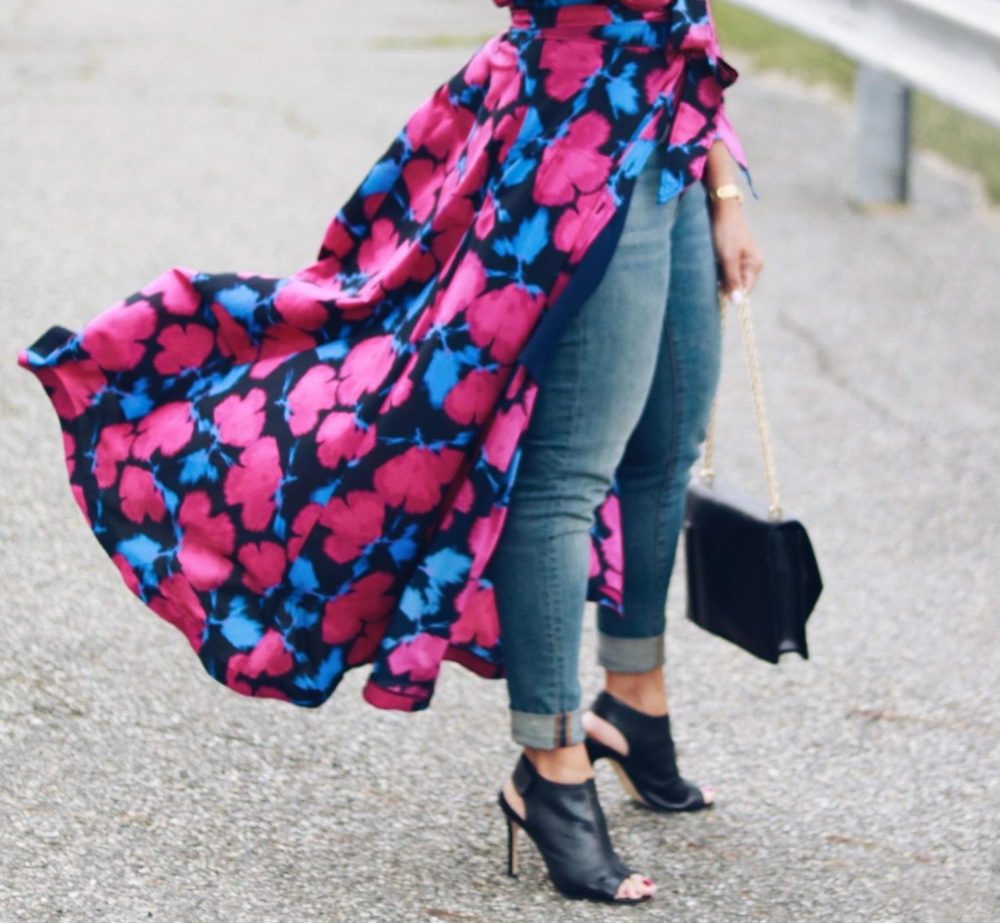 Most of us wait to wear our favorite maxi dress on the warmer days of the year. Wearing denim with our dresses may not be the first thing we think about. Yet, one way to take your maxi dress to the next level is to wear it with jeans! The perfect maxi dress to pair with pants (or shorts on those really warm days) is a full length button down dress so you can leave it open at the waistline, and wear it like a long and flowy cardigan or shirtdress (basically!). It's a great way to play with proportions and get two outfits out of one maxi dress. 
With bright colors for the summer, I have worn this dress with white jeans also, and love how the floral print plays as that pop of color I mentioned in my last post that goes well with white denim. Here are some of my favorite maxi's to layer the next time you are heading out for the day!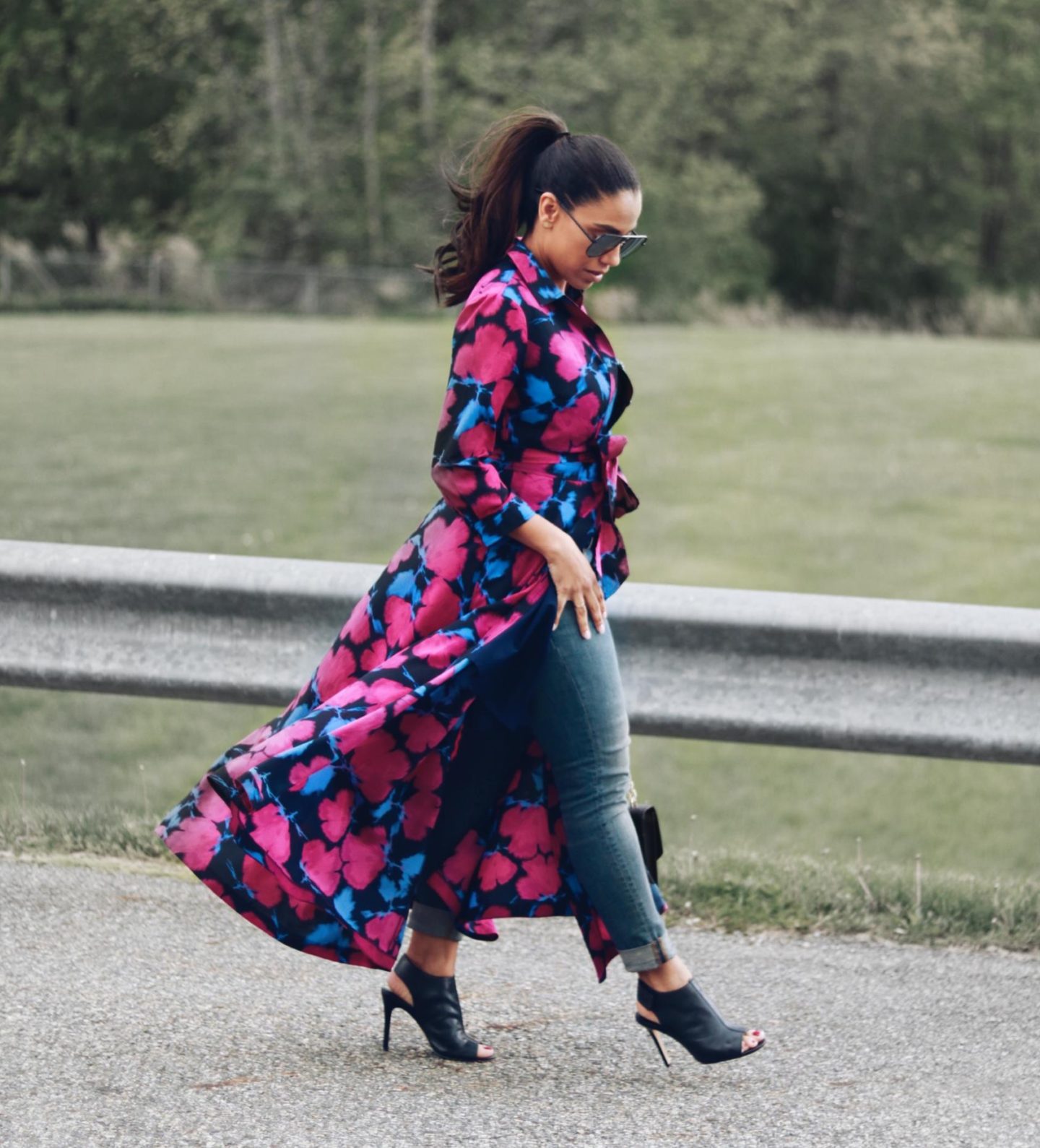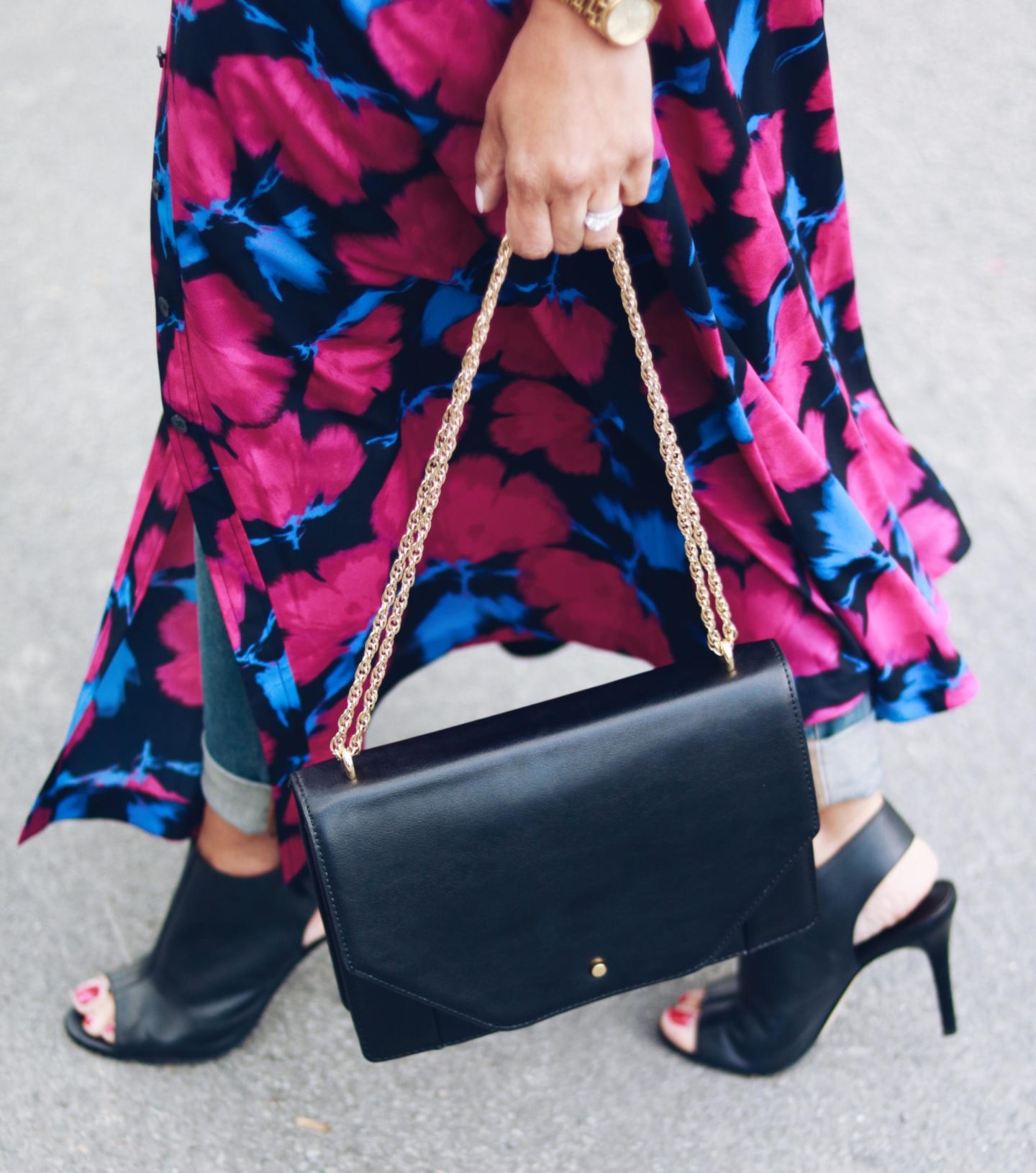 Would you try the maxi dress and pants look? I'd love to what you think! And if you aren't subscribed to our newsletter, you can sign up here as we get ready to share a big announcement this week, and would love for you to be the first to know! Thank you for stopping by!