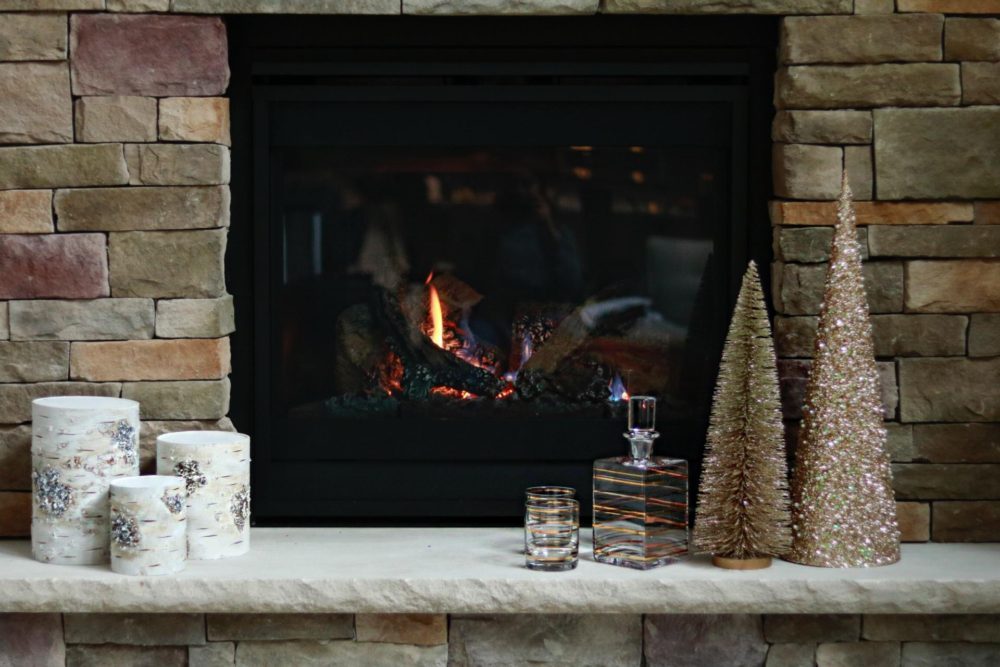 Happy New Year! I wish you all the best as you start another year blessed with those you love. It's also a moment to acknowledge that if you are living a different life than you were last year – someone no longer here, a new job, on a different path – it doesn't mean that the next steps for 2018 will be as difficult. You will rise. When I think about how I wanted to spend 2017, I know that I wanted to dedicate more time to family and friends and travel. I did my best to do that. I also wanted to indulge in some of the best of what makes my home better. From nicer and cozier bedding to enjoying my husband's flair for cooking, I was excited to ring in  2018 in style at home!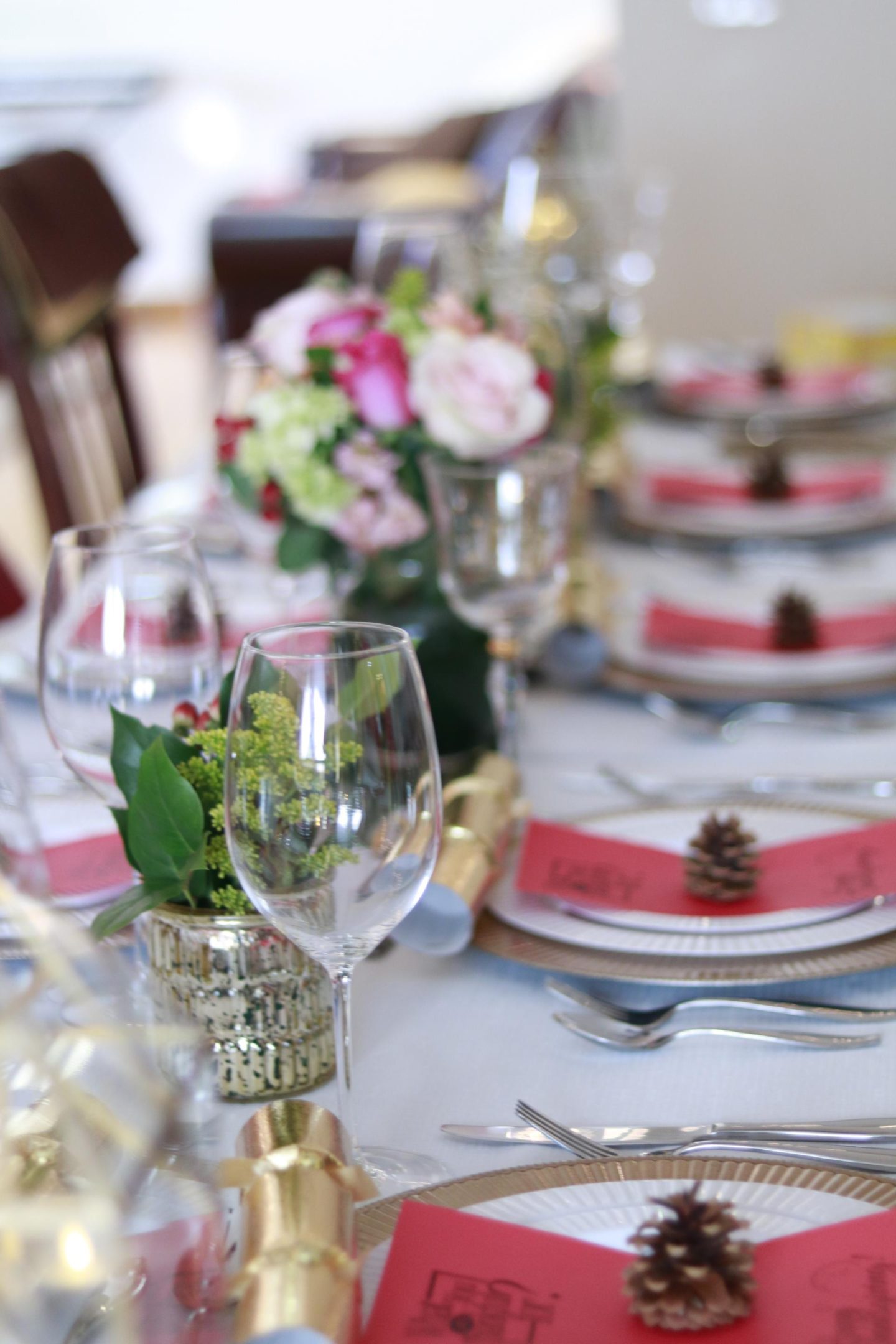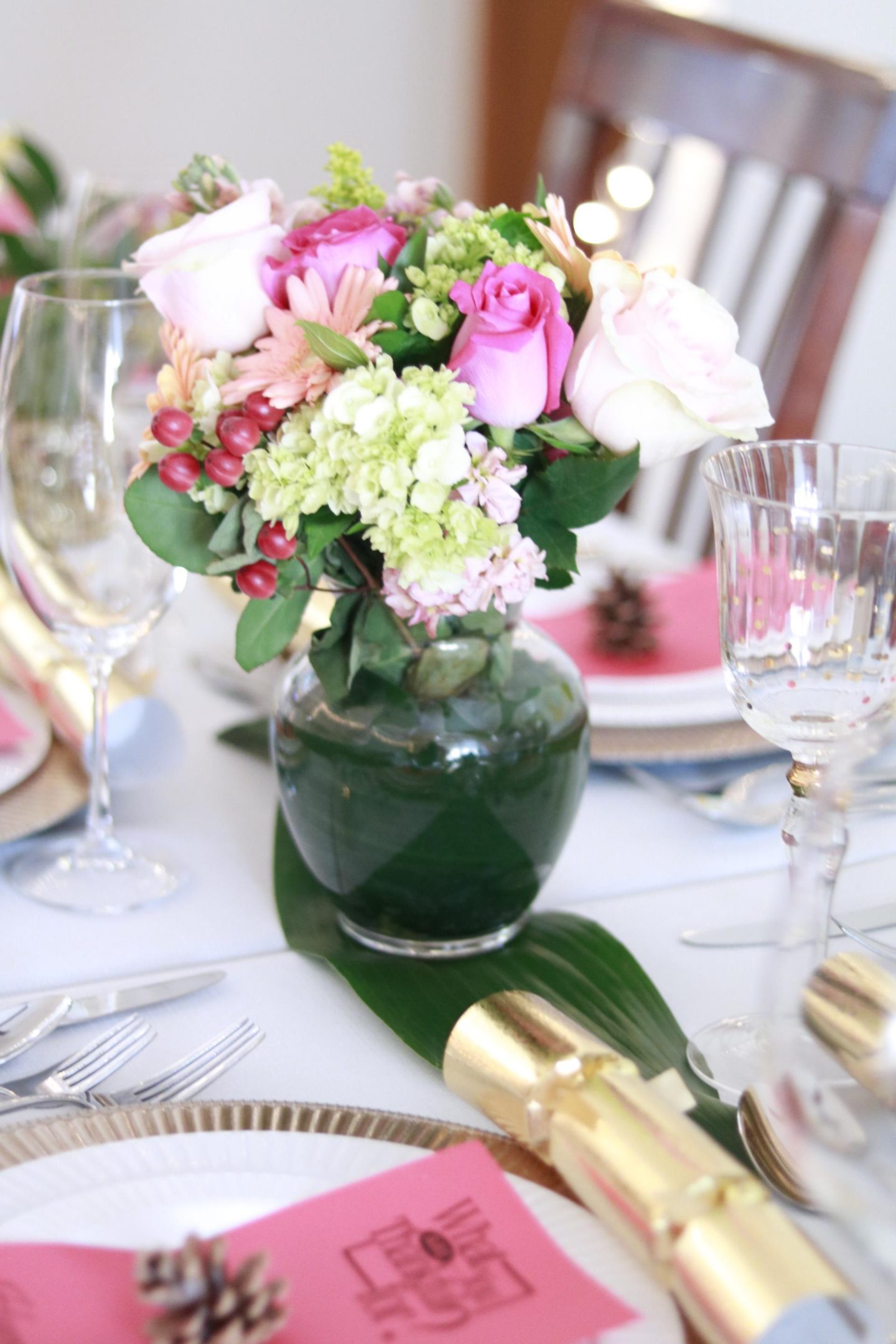 We hosted many holidays this season at our home, from Thanksgiving to Christmas Eve and kept New Year's Eve simple with some friends. When I found these gold tabletop accessories from the Martha Stewart home & holiday collection for our hosting duties, I fell in love. Simple design with a touch of elegance and I was able to elevate the tabletop for our dinner parties.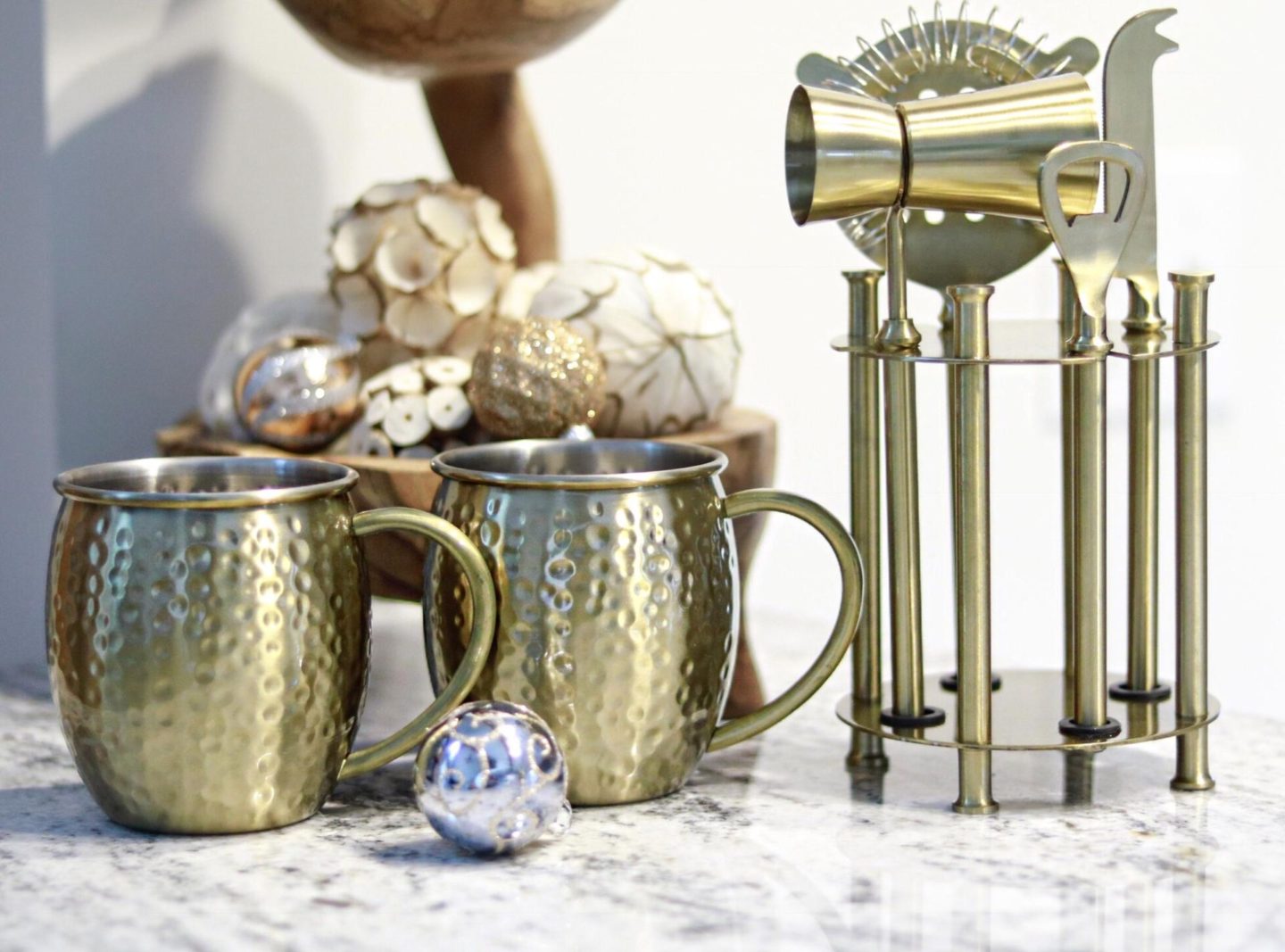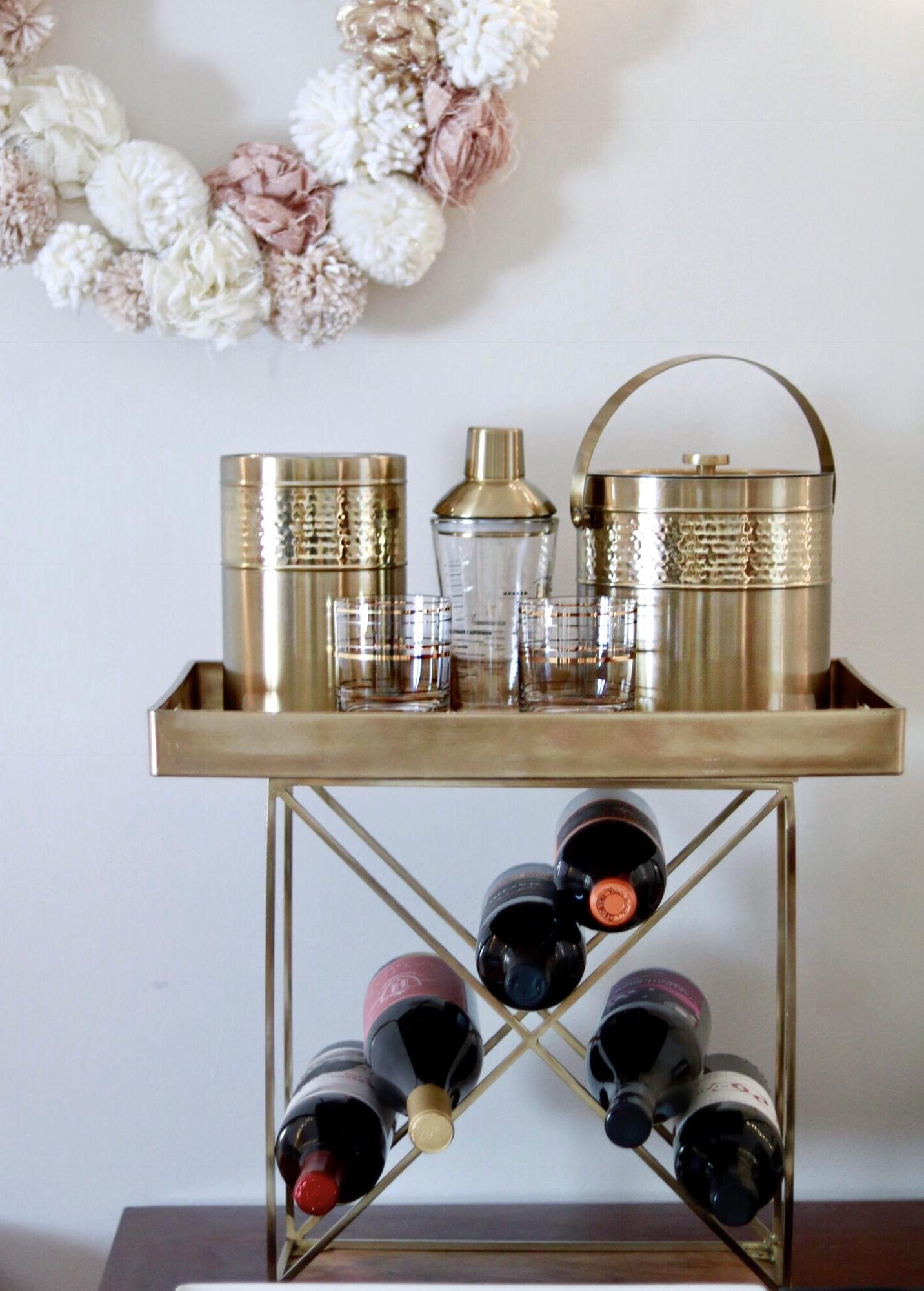 And there's not special way to say cheers to 2018 if you don't have great wine! In 2017, I was thrilled to connect with Martha Stewart this year when she launched her Martha Stewart Wine Co. subscription. The wine tasting along was incredible, so when I received my first box to my home I was impressed with the selection. My husband is big on how to pair food and wine, so we both took advantage of making a few of Martha's recipes from her Slow Cooker book to pair with her wine selections and her year of entertaining book to have dinner party decor ideas – and they did not disappoint.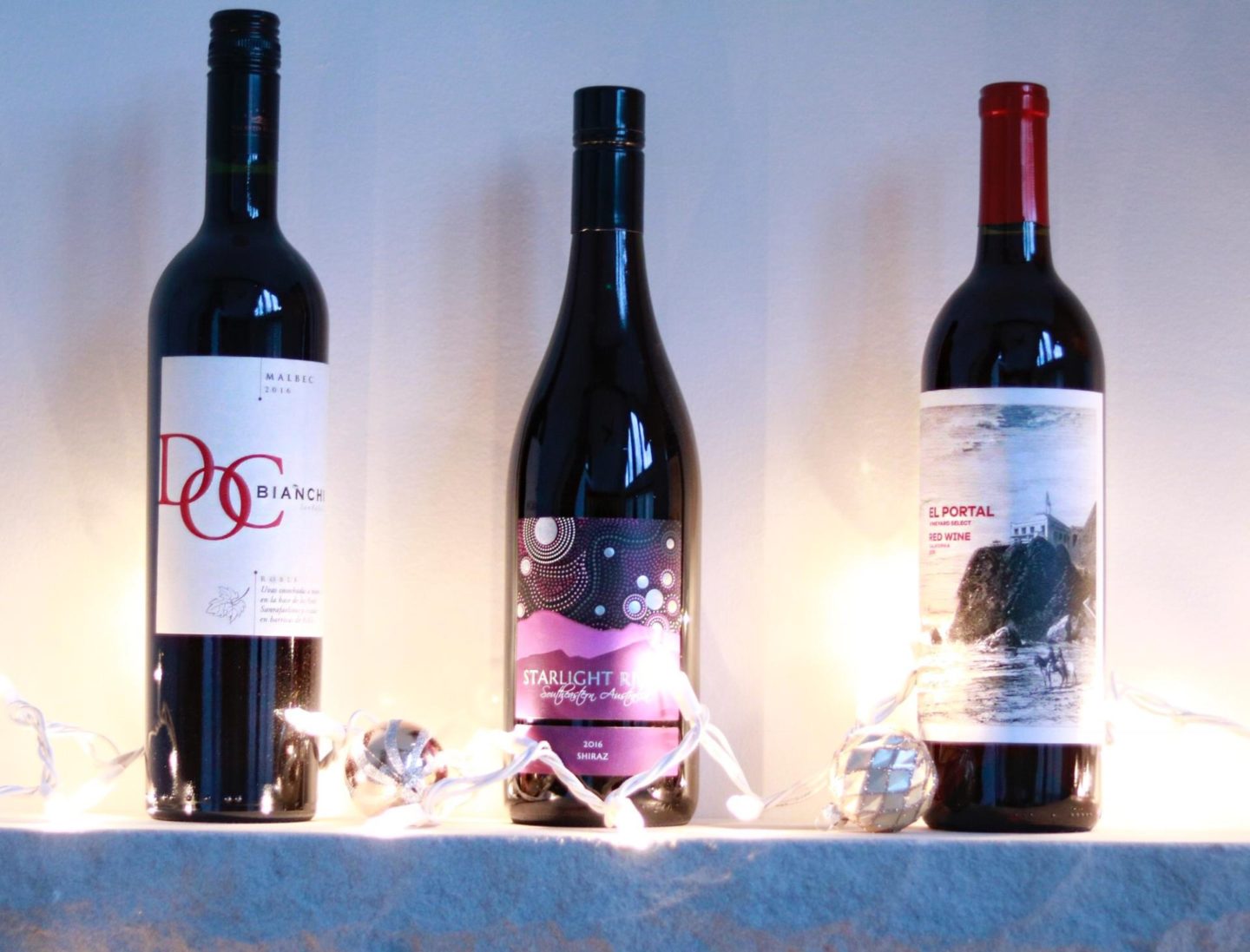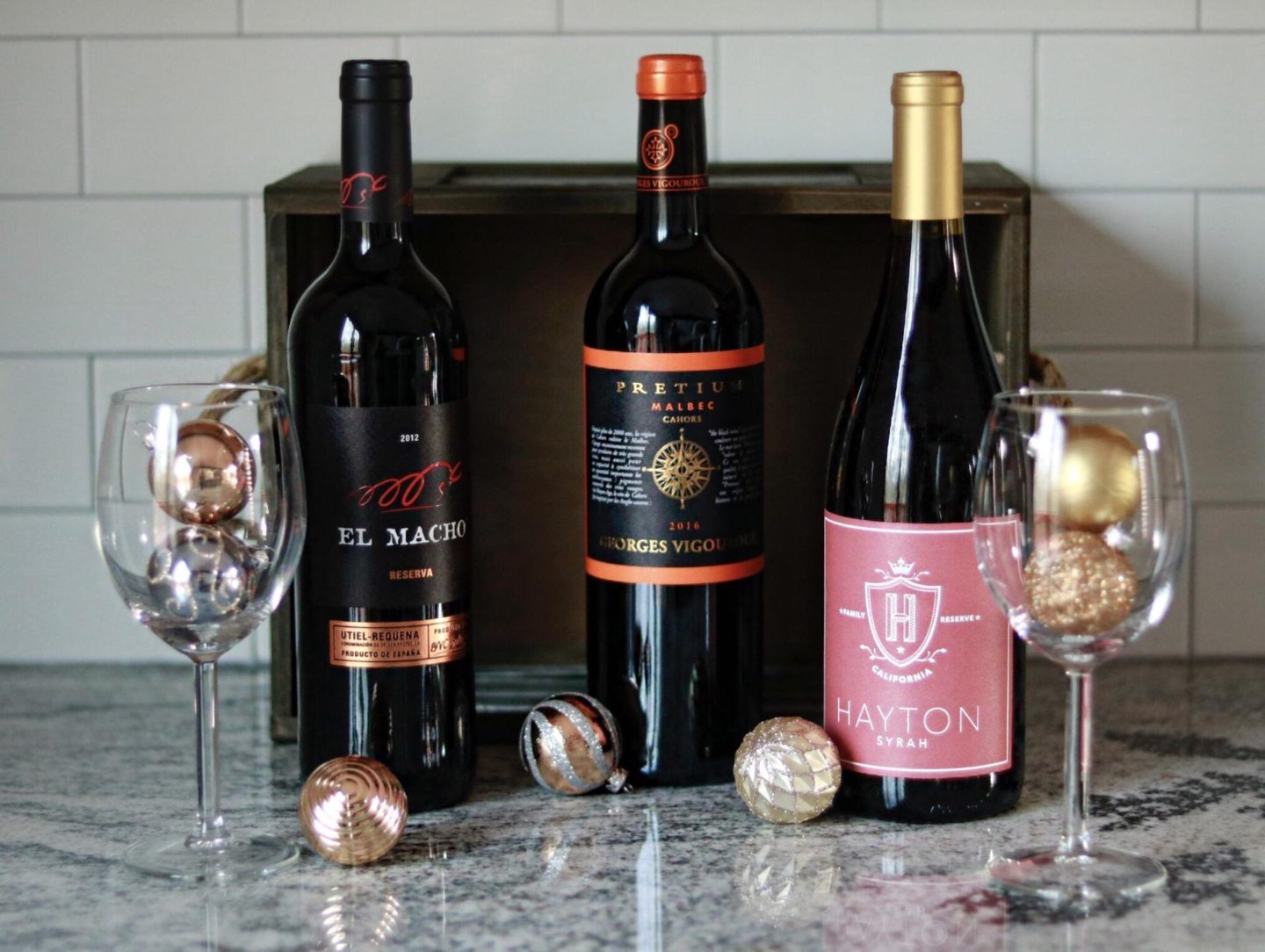 Thank you for always being such wonderful supportive readers. I wish you nothing but love and joy this year and raise my glass to you – Cheers to your best year yet!