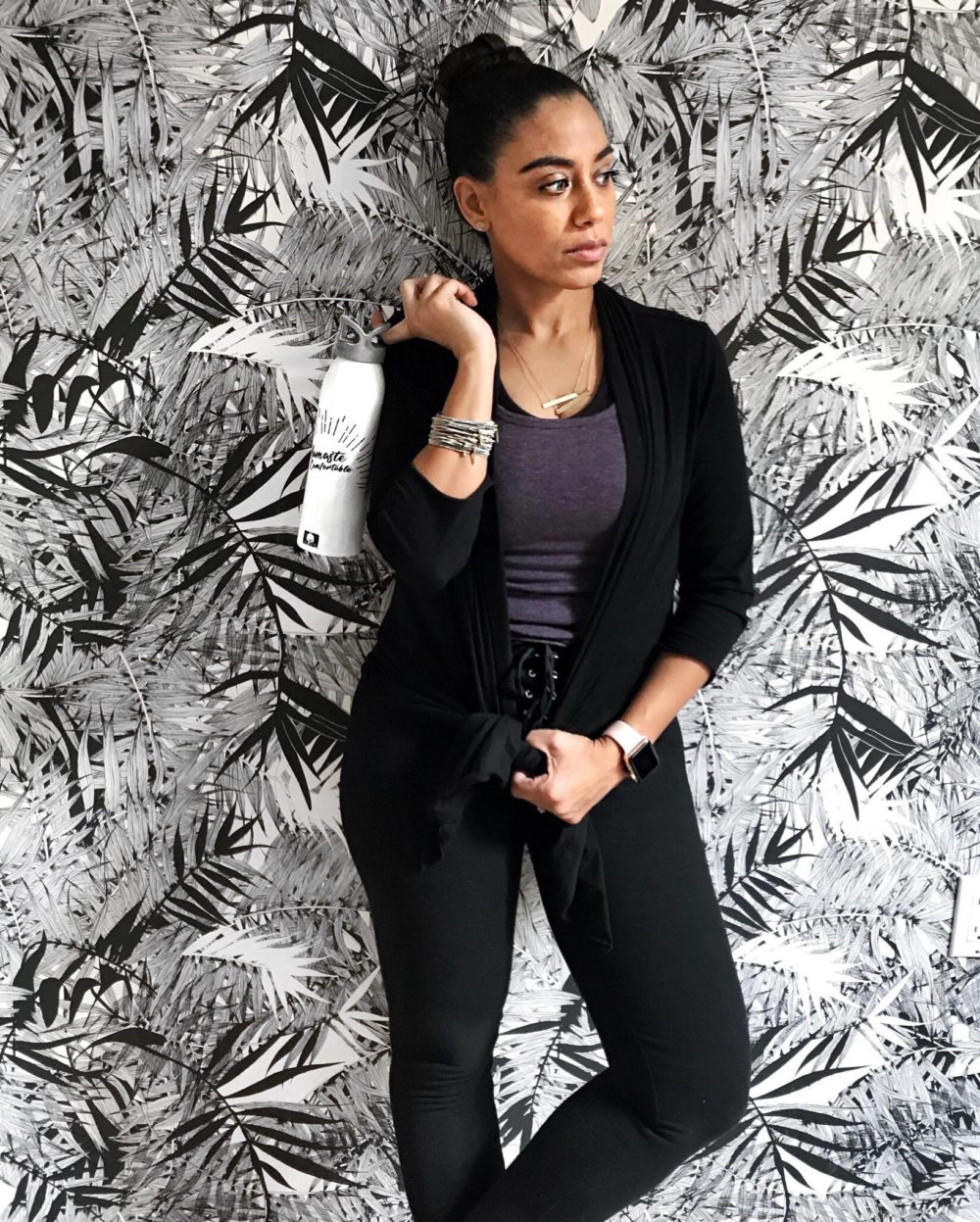 As the year begins in full force, vision boards are being created and everyone is focused on their resolutions most likely about how to get more workouts in 2018. This past year I really wanted to get myself back into my favorite hot yoga class that really changed the way I felt after giving birth to my daughter. Hot yoga cleared my mind, made me sweat out any stress and anxiety, and really had my body craving only the good things to eat like fruits and veggies. I still have a long way to go to make it a regular part of my life, but 2018 is my year! I'm going to make it a part of my life again.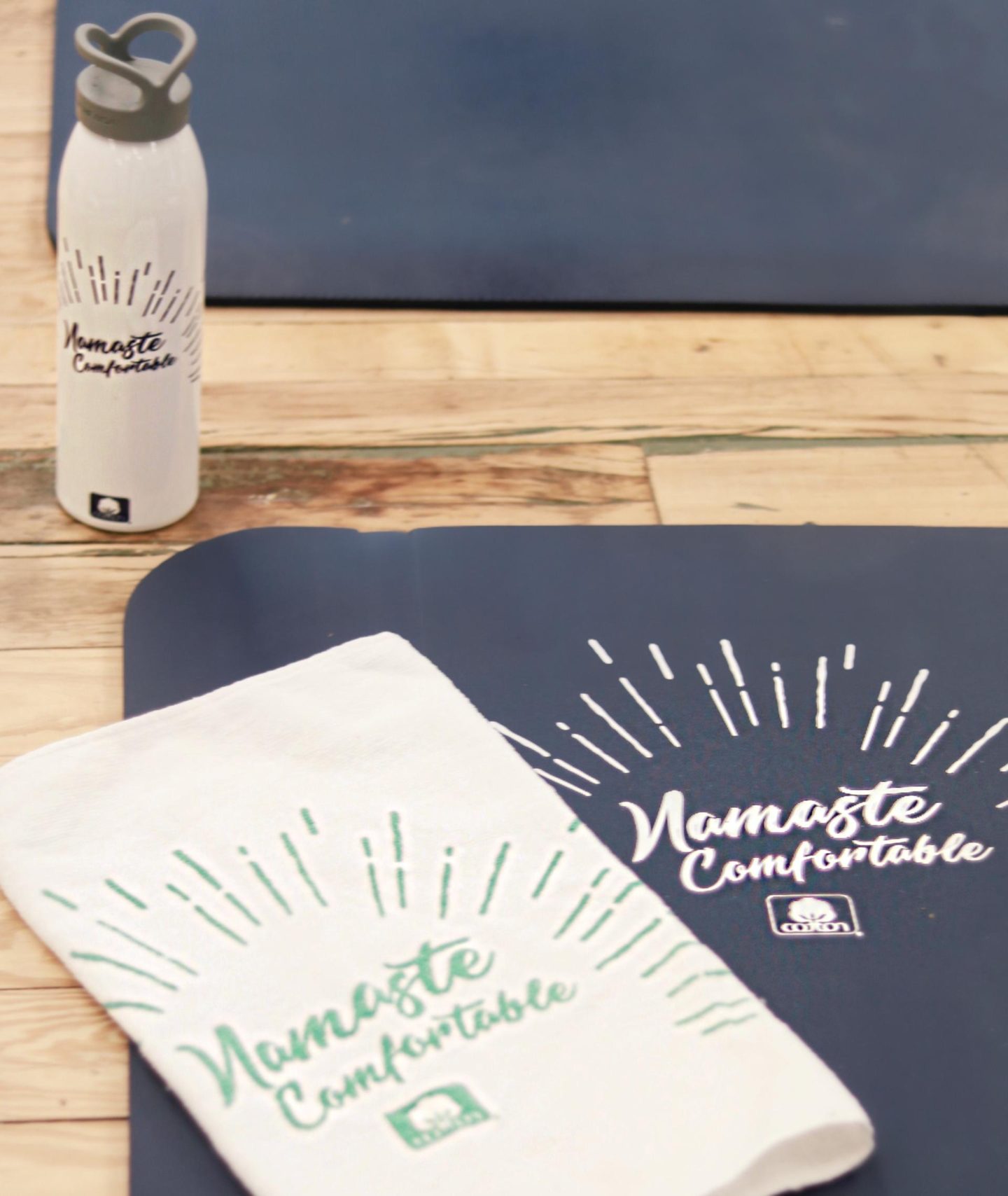 When it came time to plan my yoga outfits, one thing I've always said about working out (see what I mean here) is that I enjoy deciding what to wear for my workouts. It mentally helps me feel good about having comfortable and stylish workout clothing when I have to face the mirror during those 90 minute yoga sessions. After all, who doesn't enjoy some stylish and comfy workout clothes to motivate you to get to the gym? I'm a big fan of waistband leggings because they sit high on the waist and lengthen my petite legs. They also don't pull down when I'm bending over in some yoga move requiring me to focus on pulling up my pants rather than the downward dog! Ha!
When I found this purple cotton tank top at Target for under $8, I was sold! I had to get them in every color. They are perfect for everything from working out to summer days to a pop of color under a blazer for work.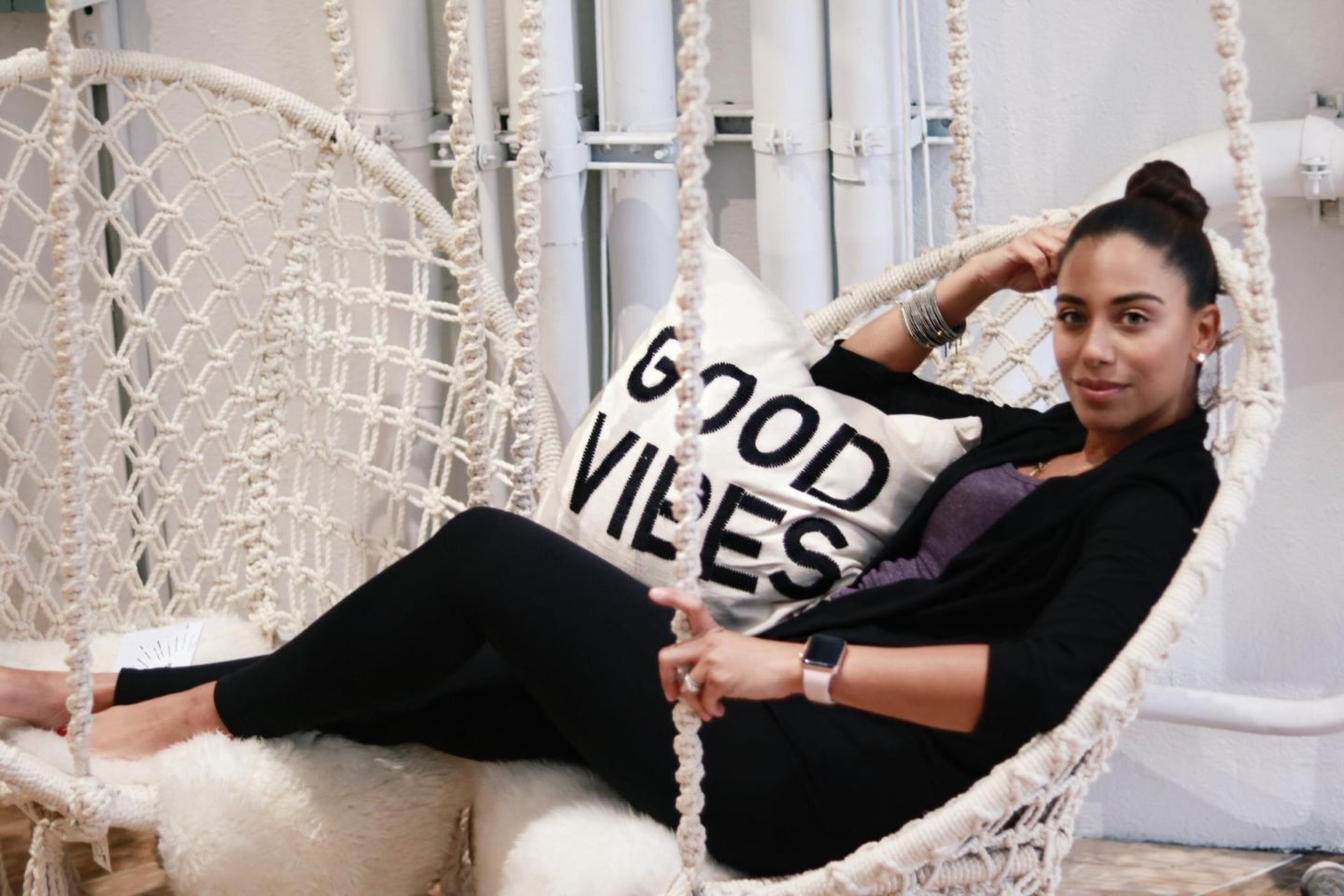 So grab yourself a pair of comfy cotton leggings and tank top, a colorful water bottle, an inspiring towel, yoga mat and stylish kicks for the walk to the studio, a pretty set of stacked bracelets (because why not!) and you're set to go!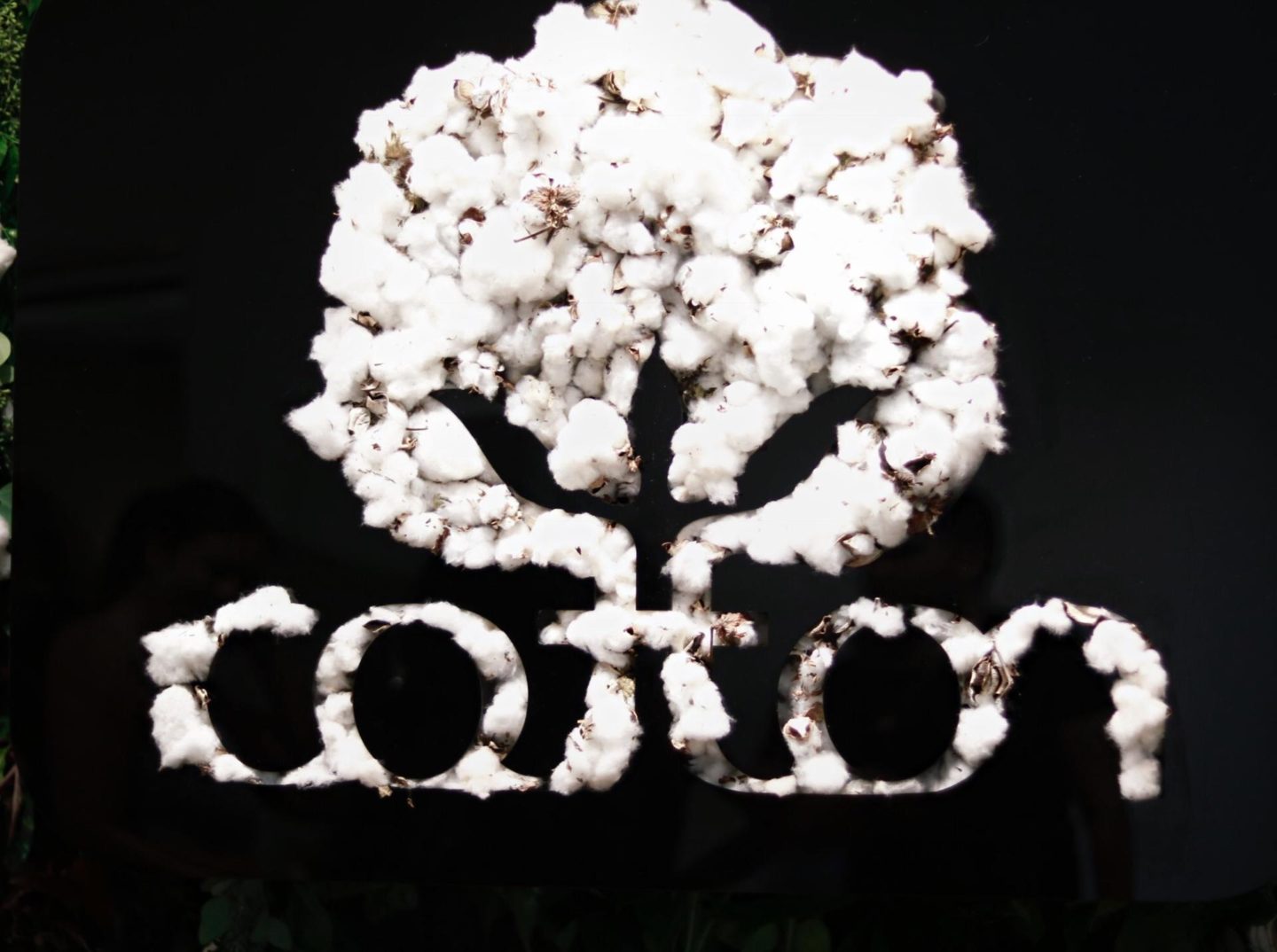 And after being all geared up for a great yoga session, go all in and then treat yourself to a healthy brunch afterwards with your favorite gals!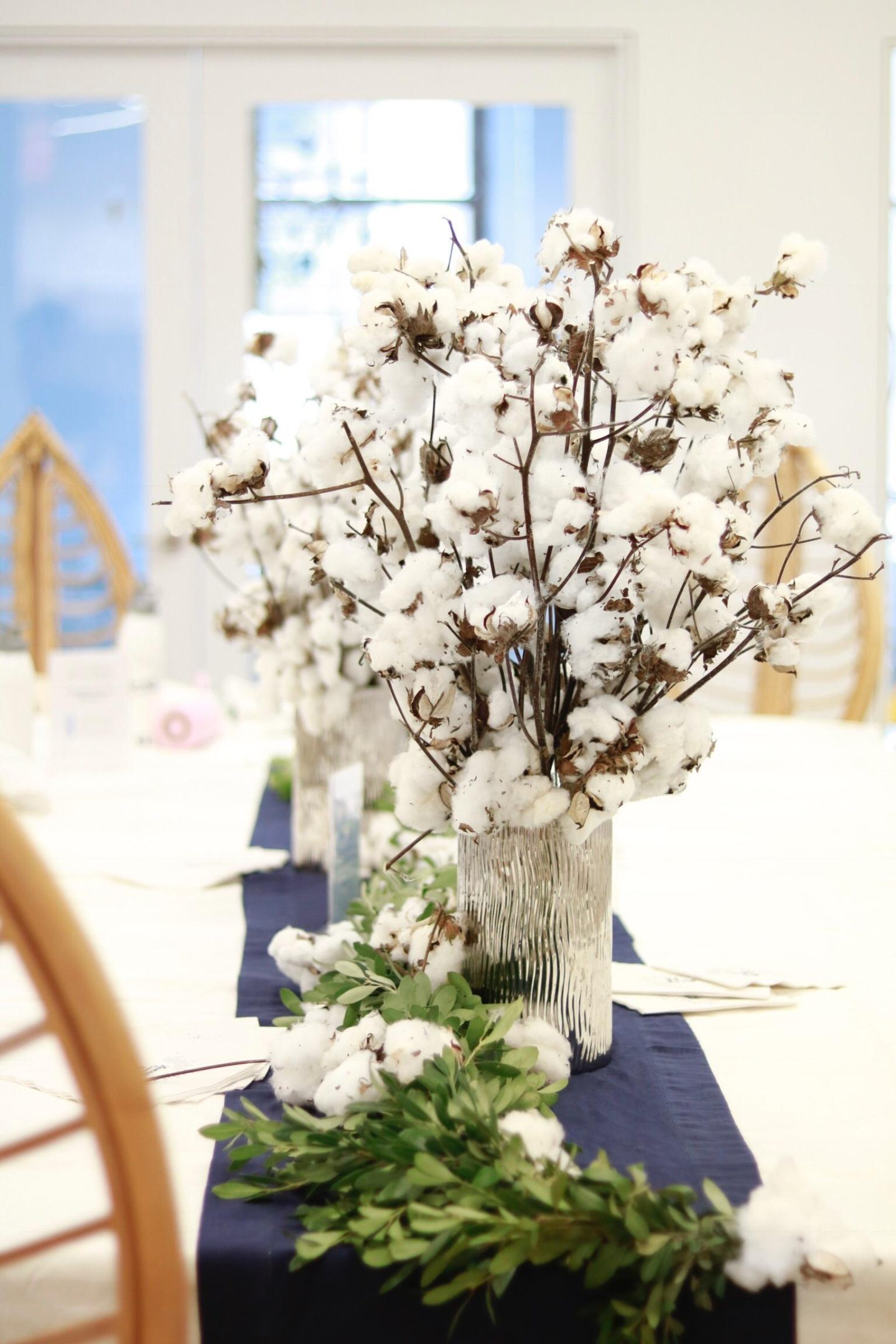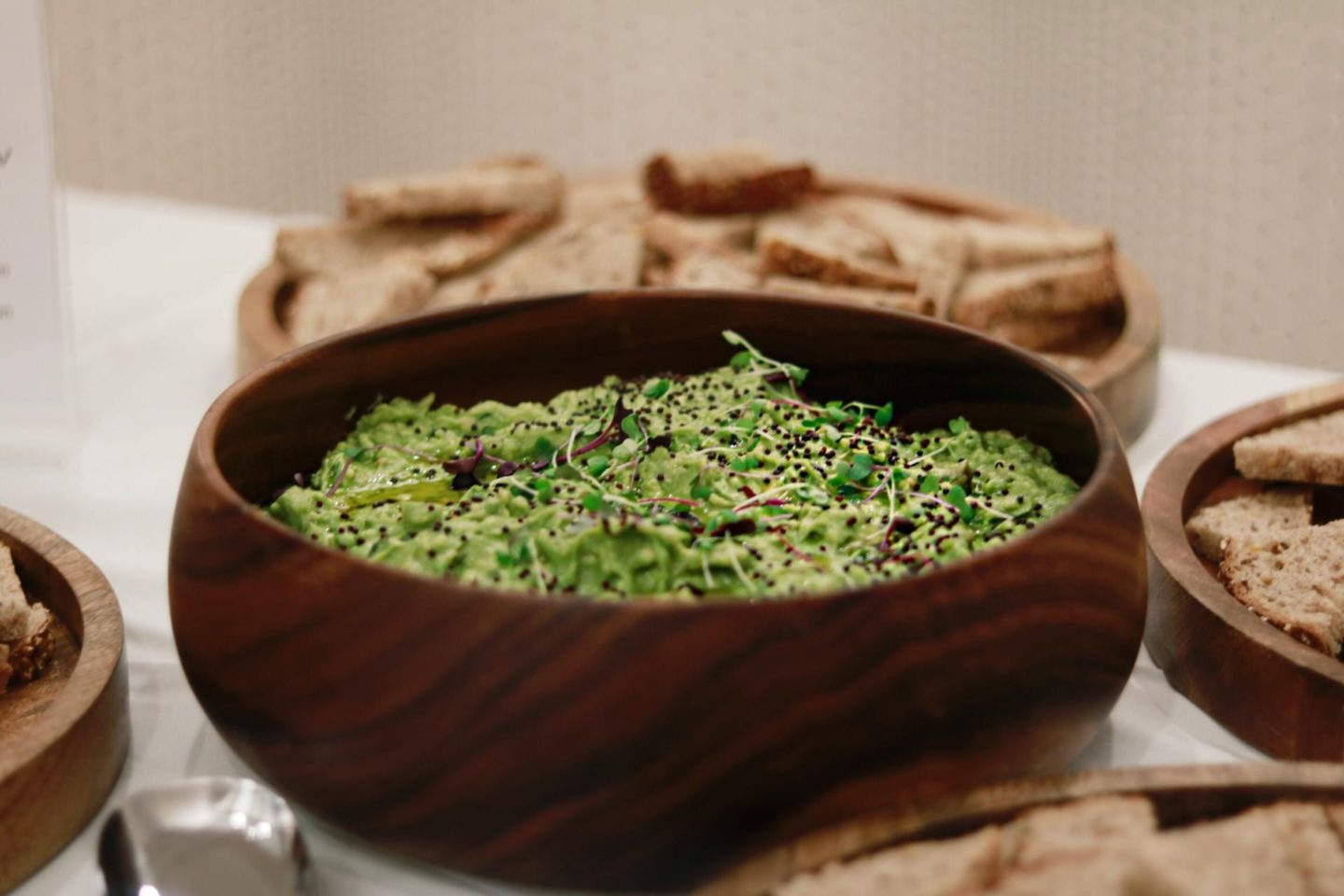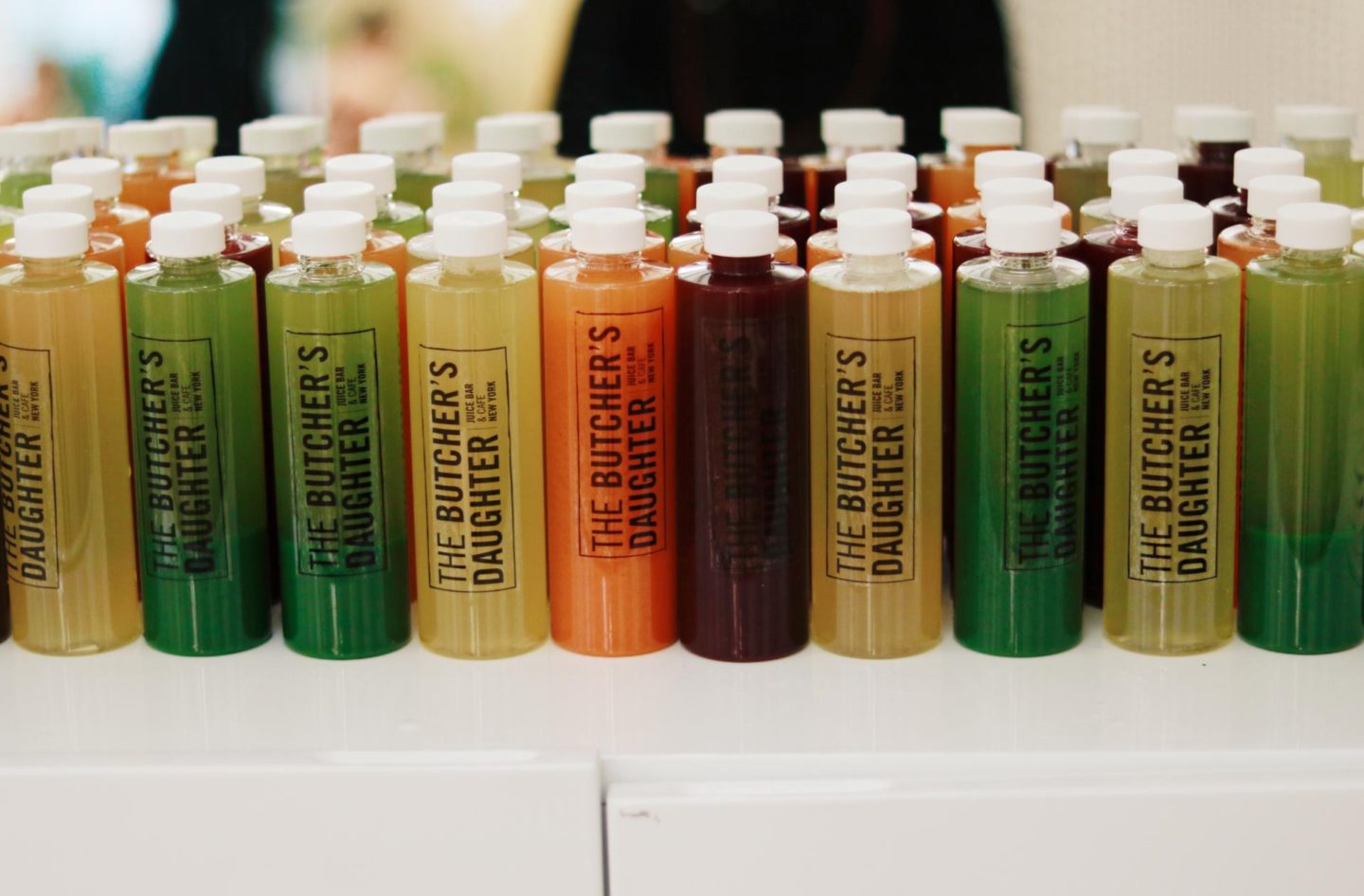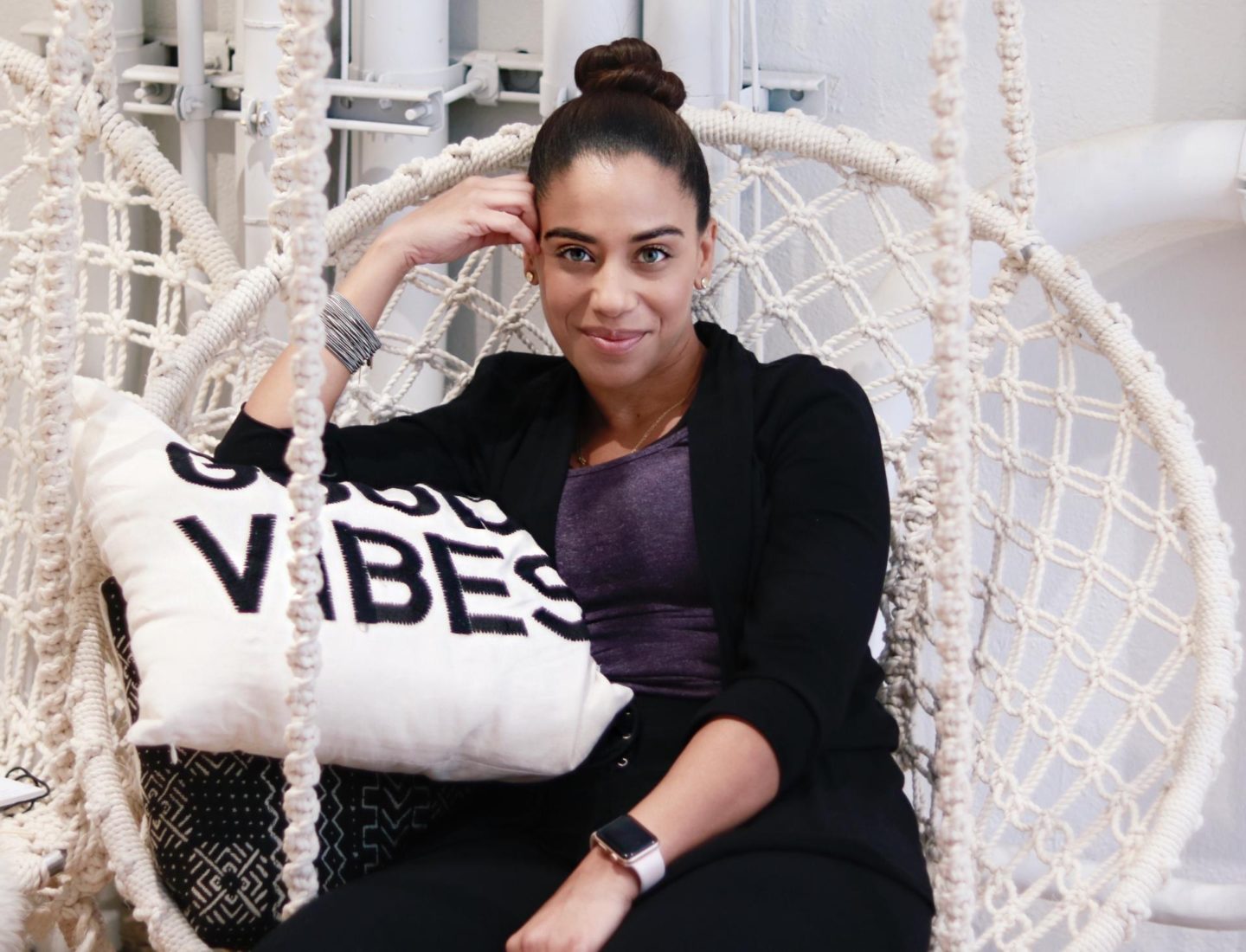 Thank you so much for stopping by & reading! What is your favorite type of yoga? Let me know in the comments! I'd love some inspiration this weekend!