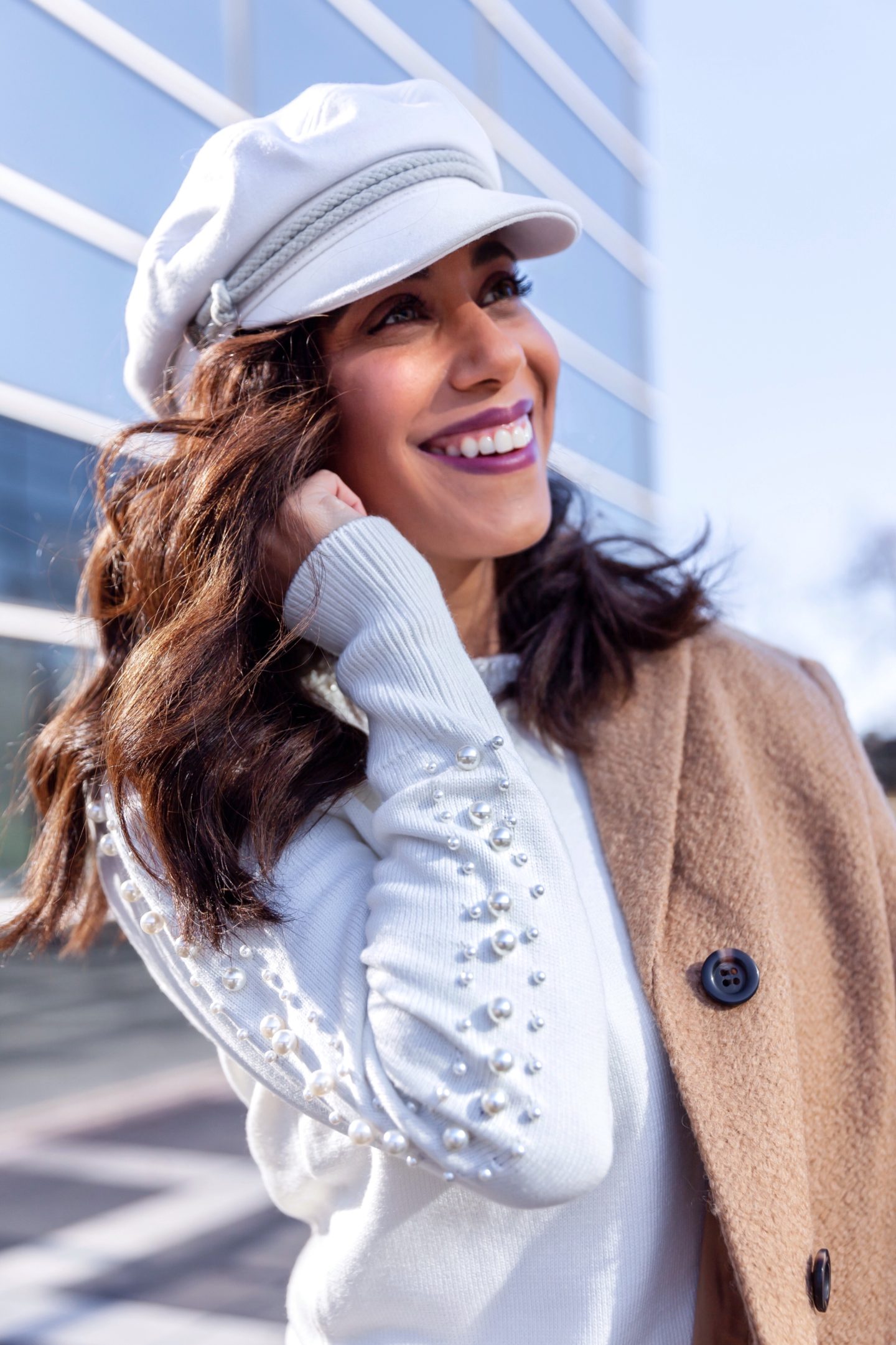 Barbara Walters was the go-to resource for all things newsworthy on a Friday night when I was growing up. She had the best interviews with the A-List celebrities at the time, and I distinctly remember thinking, "what is going to happen when the year is really 2020?" And yet, here we are…this is 2020, and I think about is how many predictions from the 80's and 90's have and have not come true.
Time has passed since I've last written in this space because to be honest, I didn't make the time – to fix the site after a security breech, to inspire when I wasn't feeling inspired. I wanted to redefine what this space meant to me, and to any of you who came through. I struggled to make room for all that I had to pour out about what I had been going through onto the page. Yet, in my mind, I was writing volumes to fill pages of an entire book with stories of sorrows, travels, joys, motherhood, loneliness, beauty finds, triumphs, successes, fears, and pretty much all the emotions  and experiences one can go through in any given year. As we all know, what you see on Instagram is just the curated work of someone masking the uglier parts of their week, month, year. But more often I find myself connecting with women who are telling it like it is. The good, the bad and the ugly. In those women, I connect most. It is who I was when I started this space and look to return to that.
I consider myself to be an optimist, possibly to a flaw. I encourage myself to take on a positive approach and perspective when sh** hits the fan (for example, my daughter died, so I started a blog to tell my story to help others while trying to be a role model to my son on how not to give up after some tragic happens in your life!), yet knowing I live in a world that is filled with negativity, it can be challenge to not just give in. But I haven't. I've taken the Barbara Walters approach and truly dug deep into my story, the one I would most likely share in a "tell-all" interview, and decided that 2020 HAS to be different. I'm not sure and don't plan on outlining the HOW right now other than knowing that the first step in change is accepting that it MUST happen. I'm ready for it.
There are a few highlights ("the reel") from 2019 that I do want to share:
Cruise on Celebrity Edge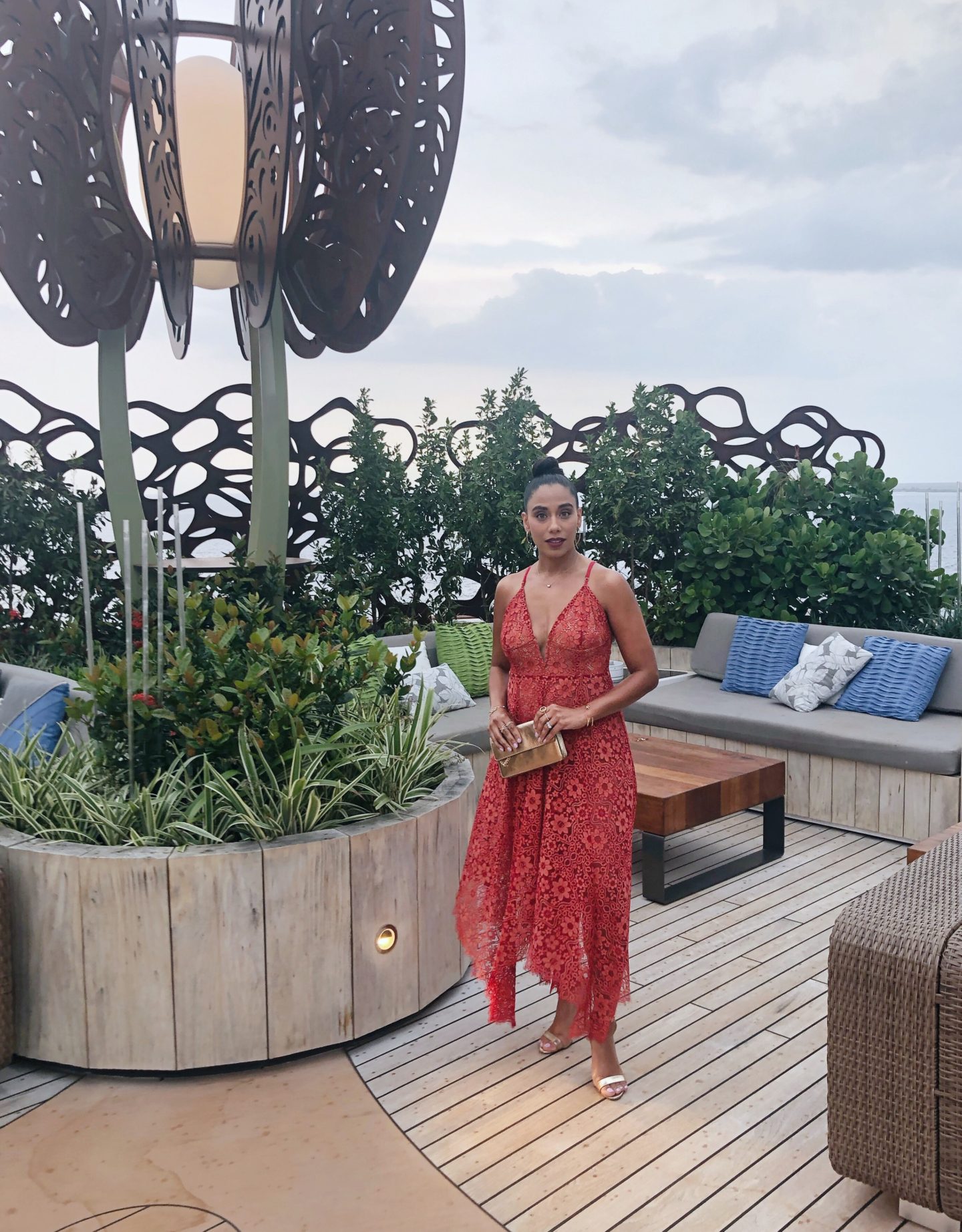 Cruise on Allure of the Seas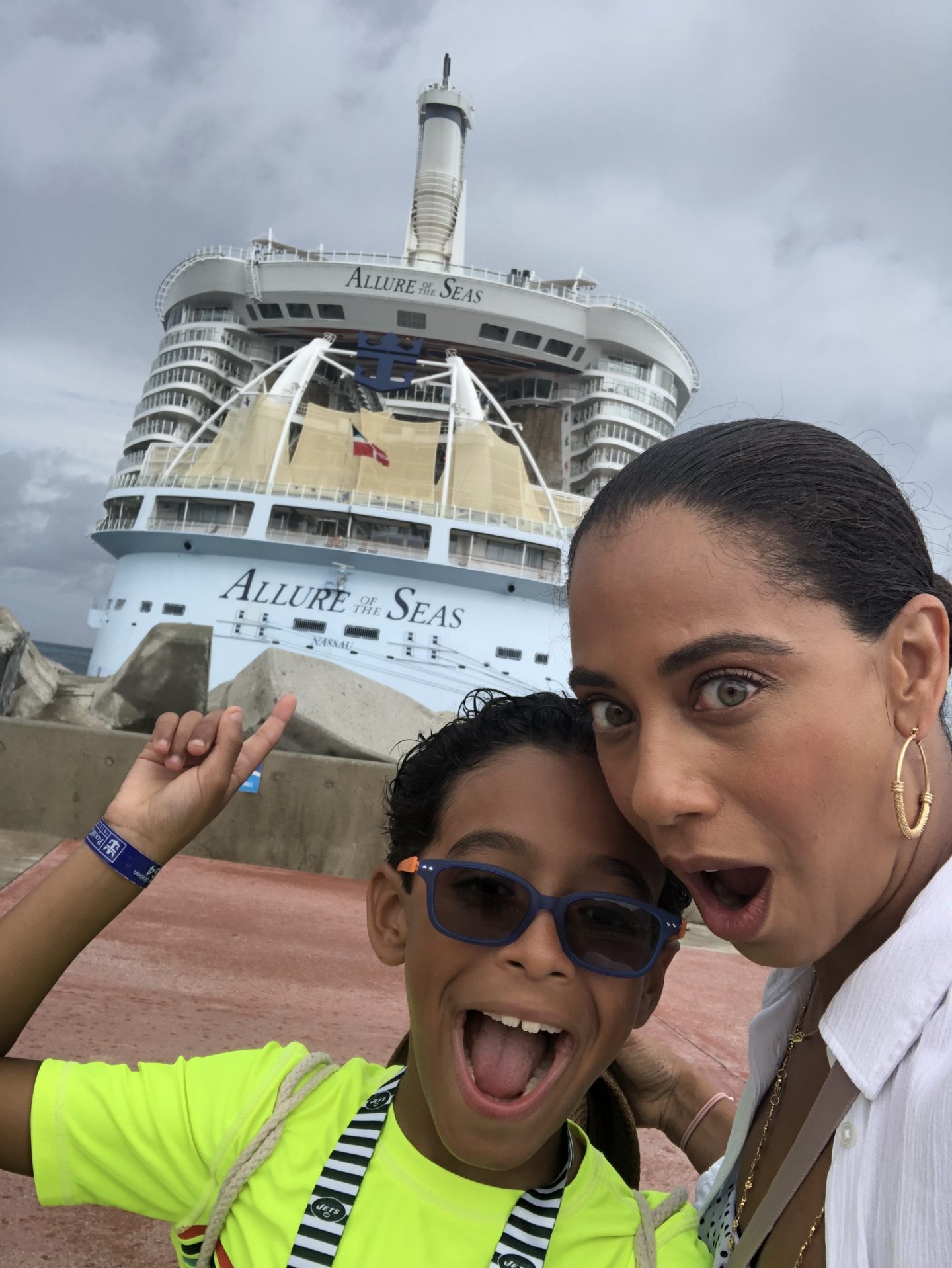 ShopRite Press Trip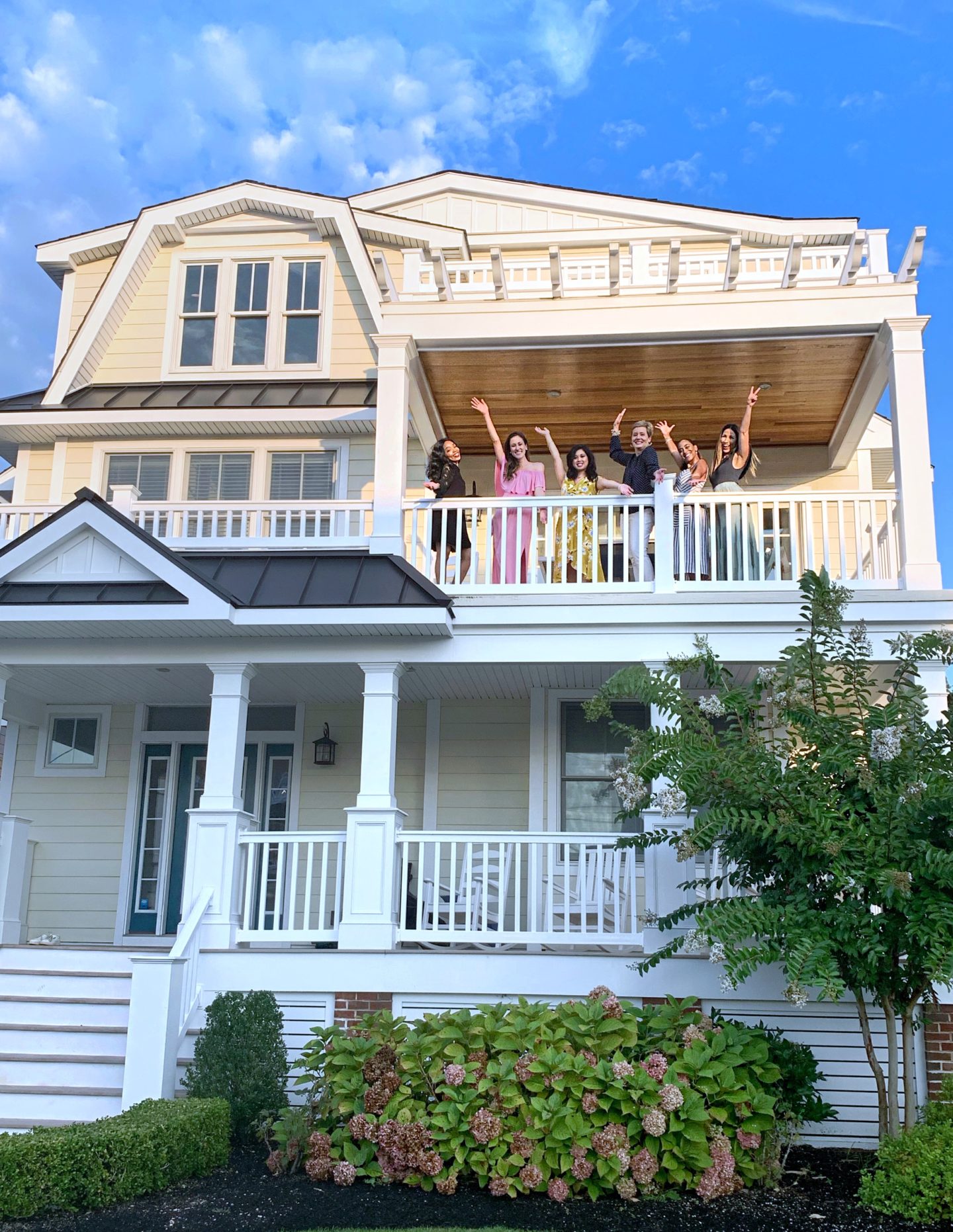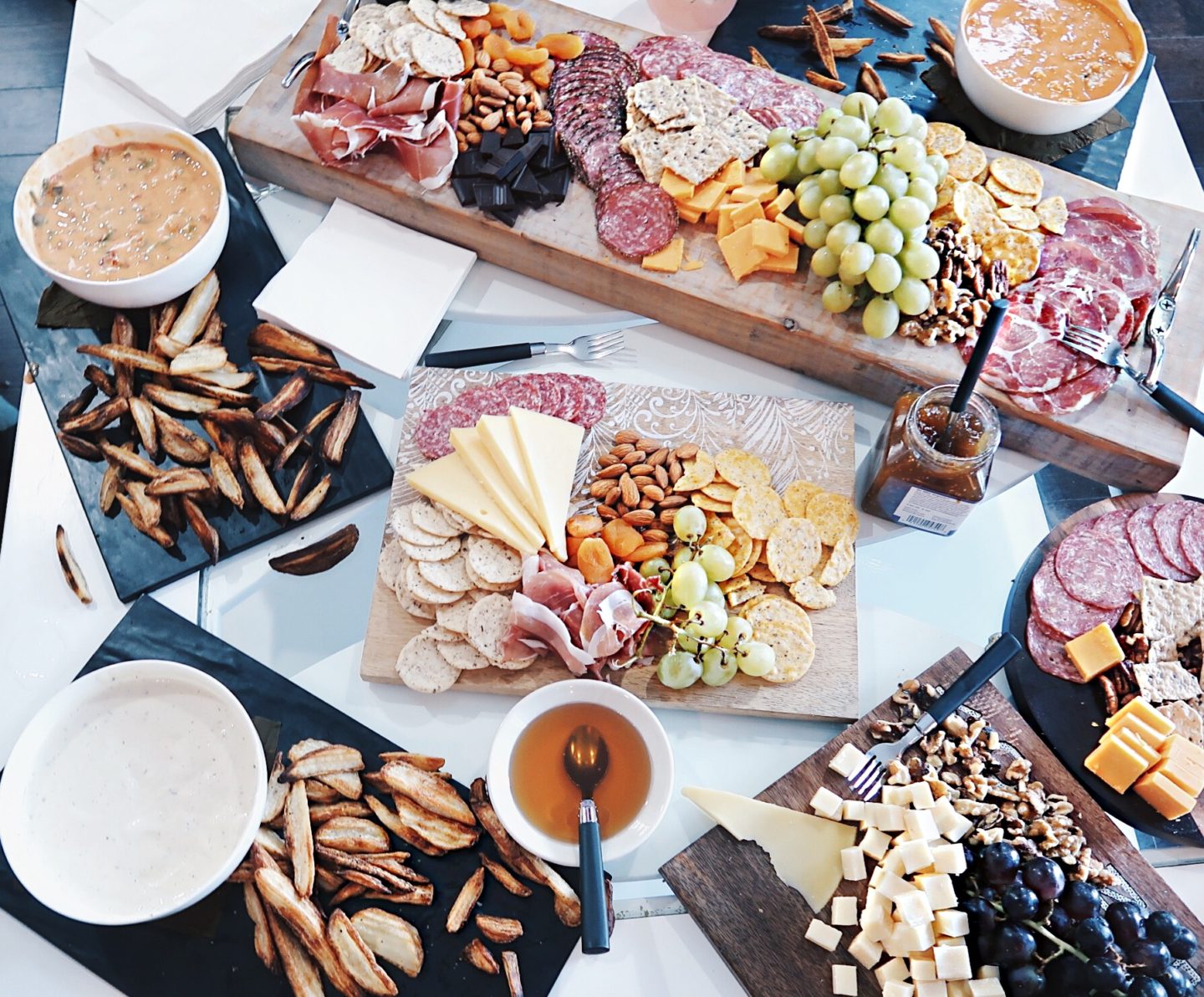 Walked a Mile-long NYC runway with Sorel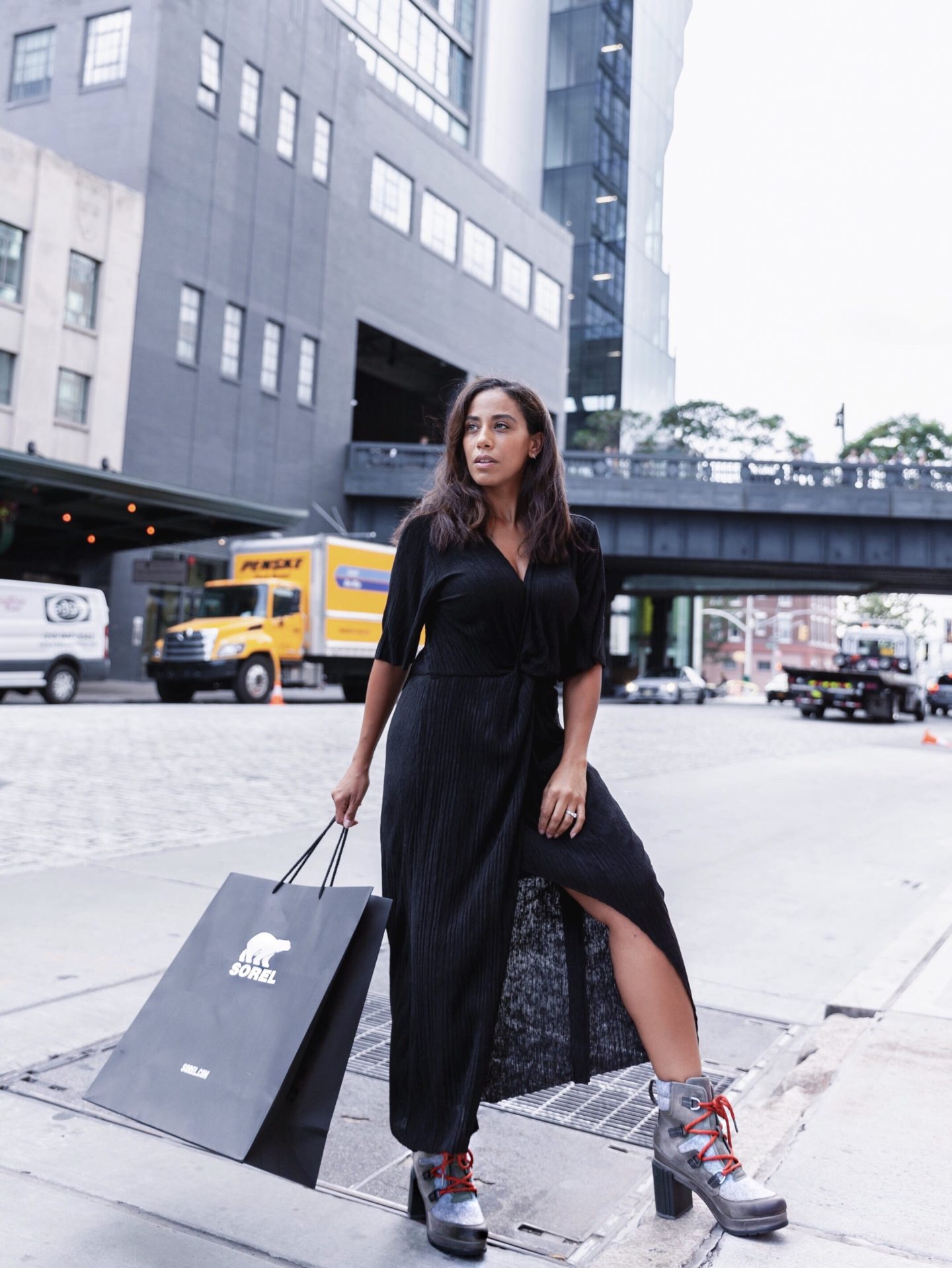 My son walked his first runway show with Bloomingdales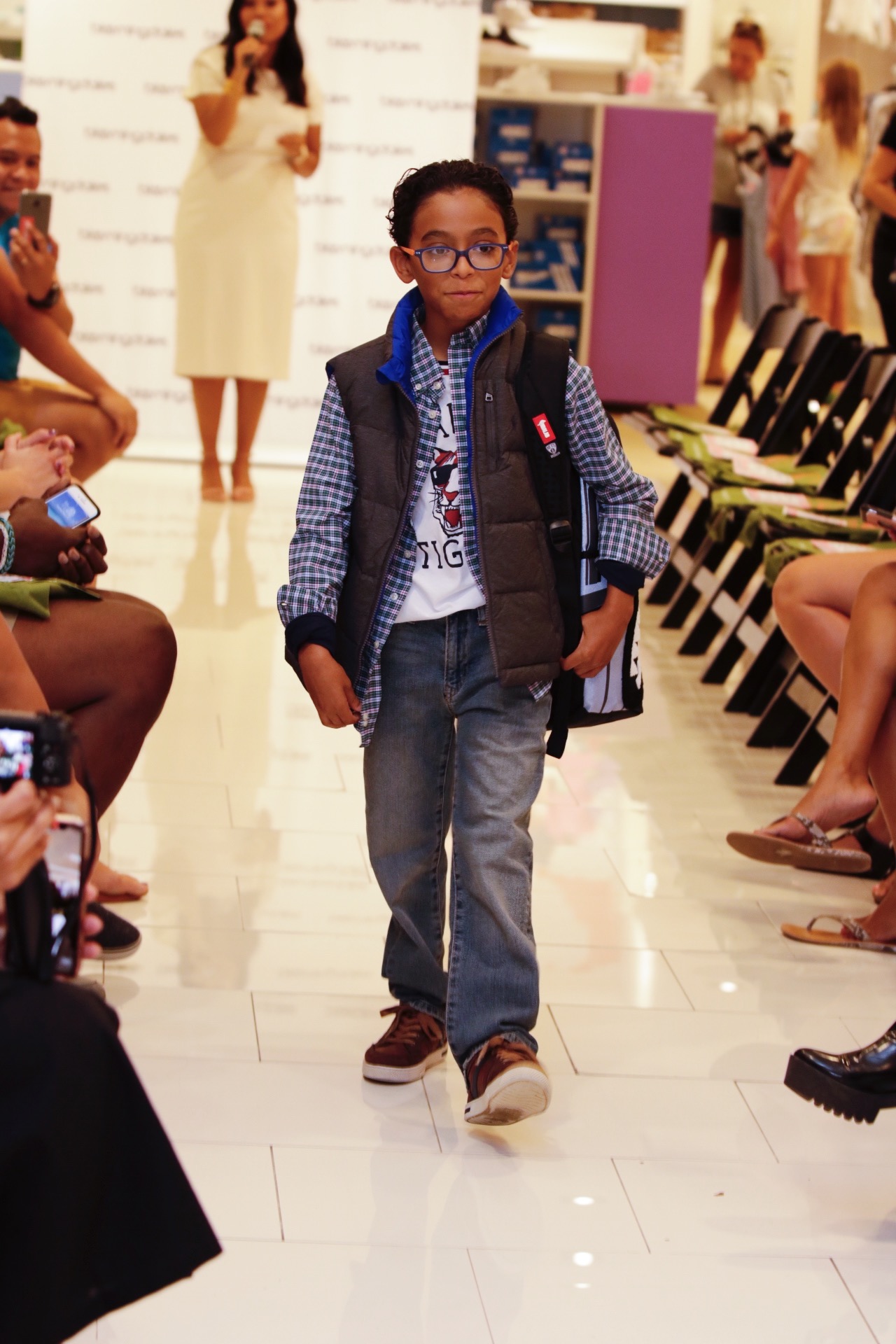 Hosted an In-Store Event with COACH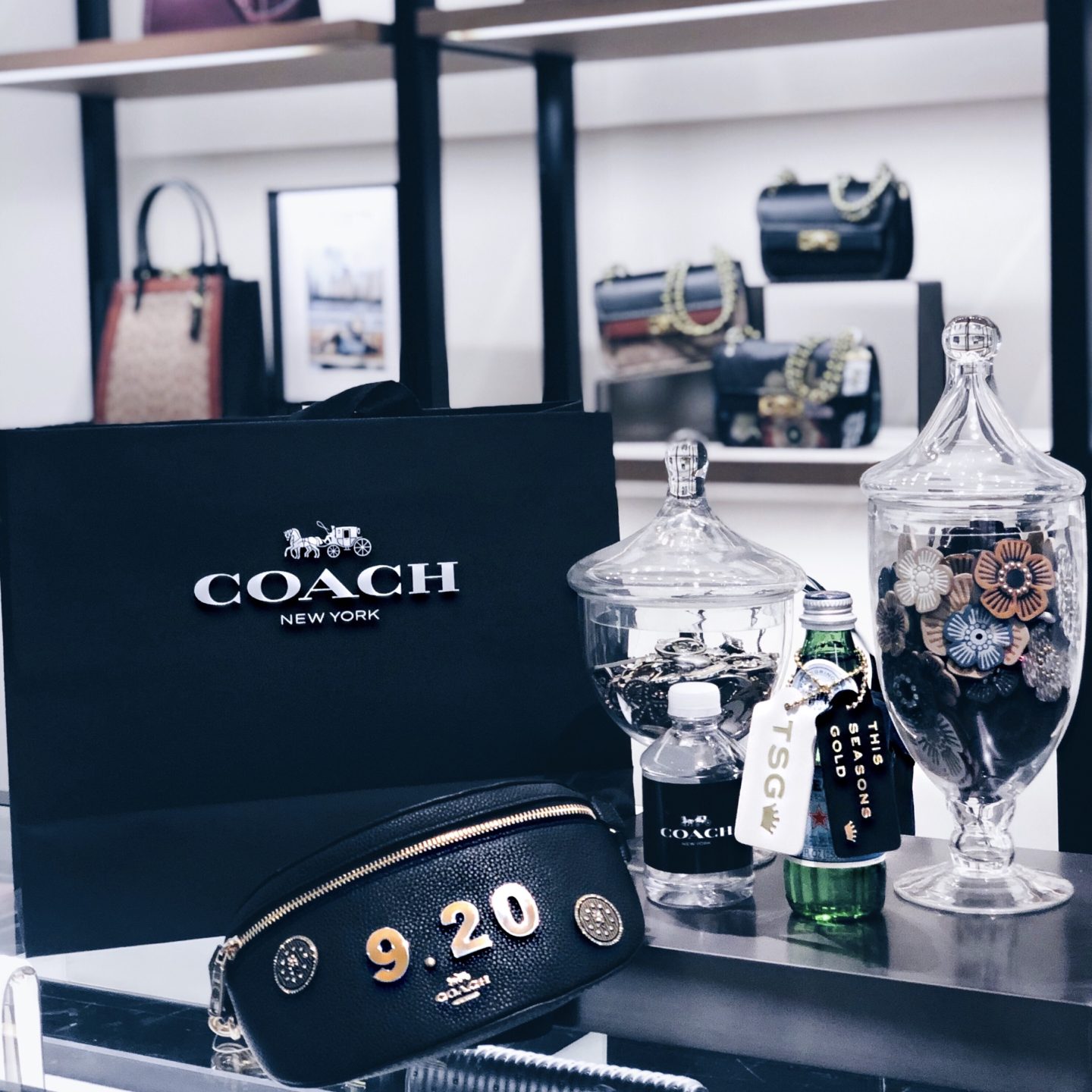 Started to work with Geri Torres Photography for content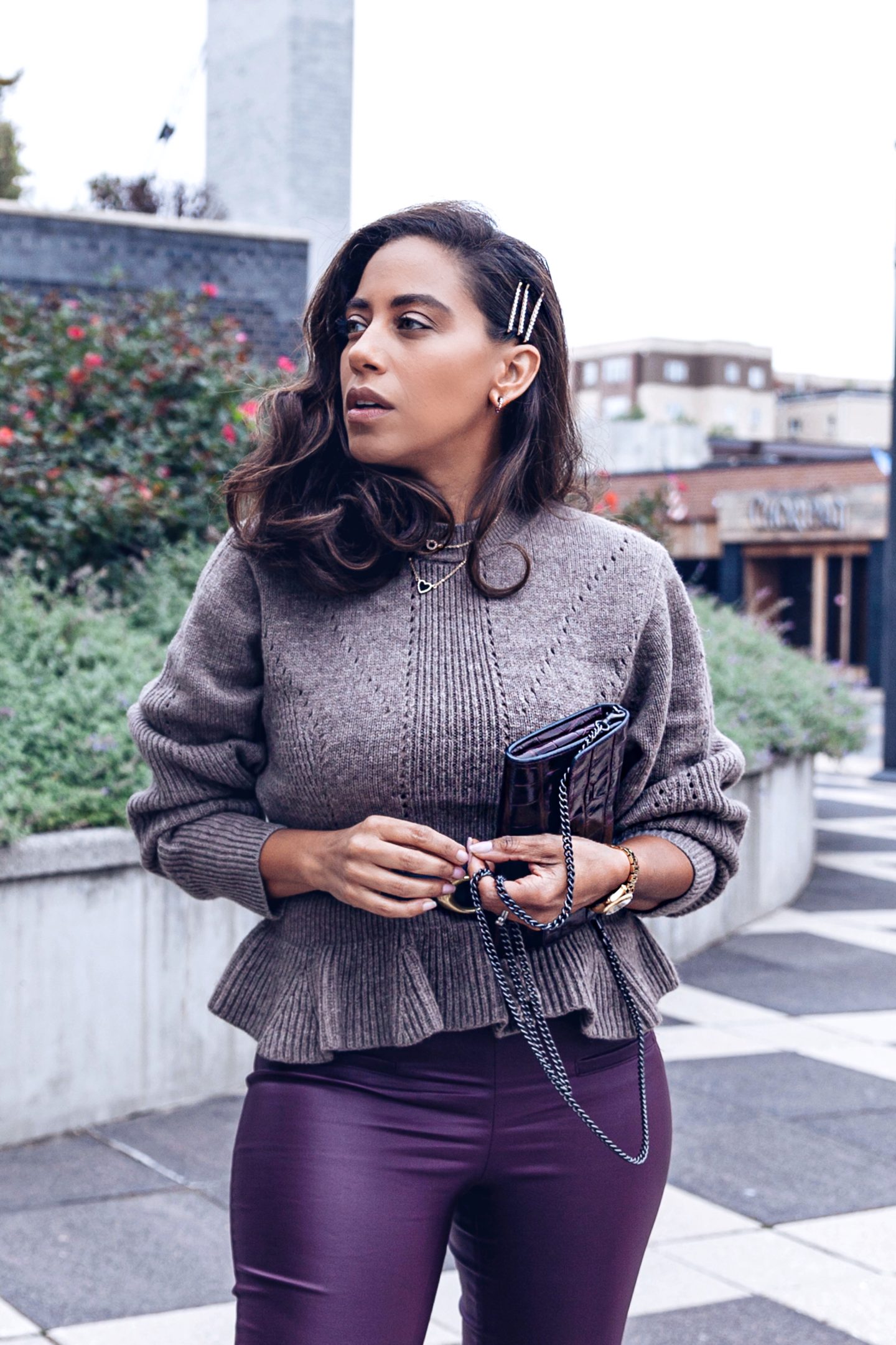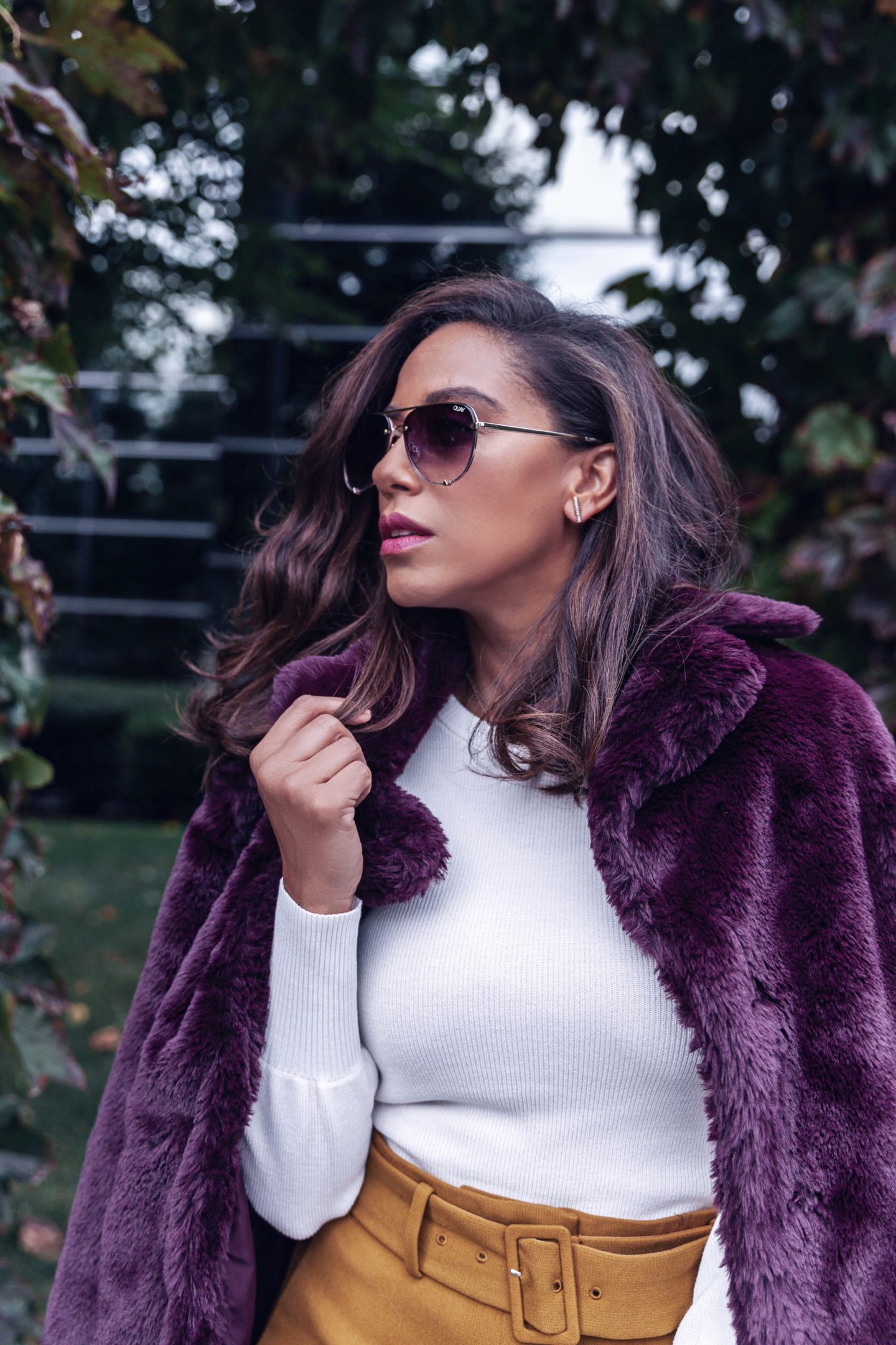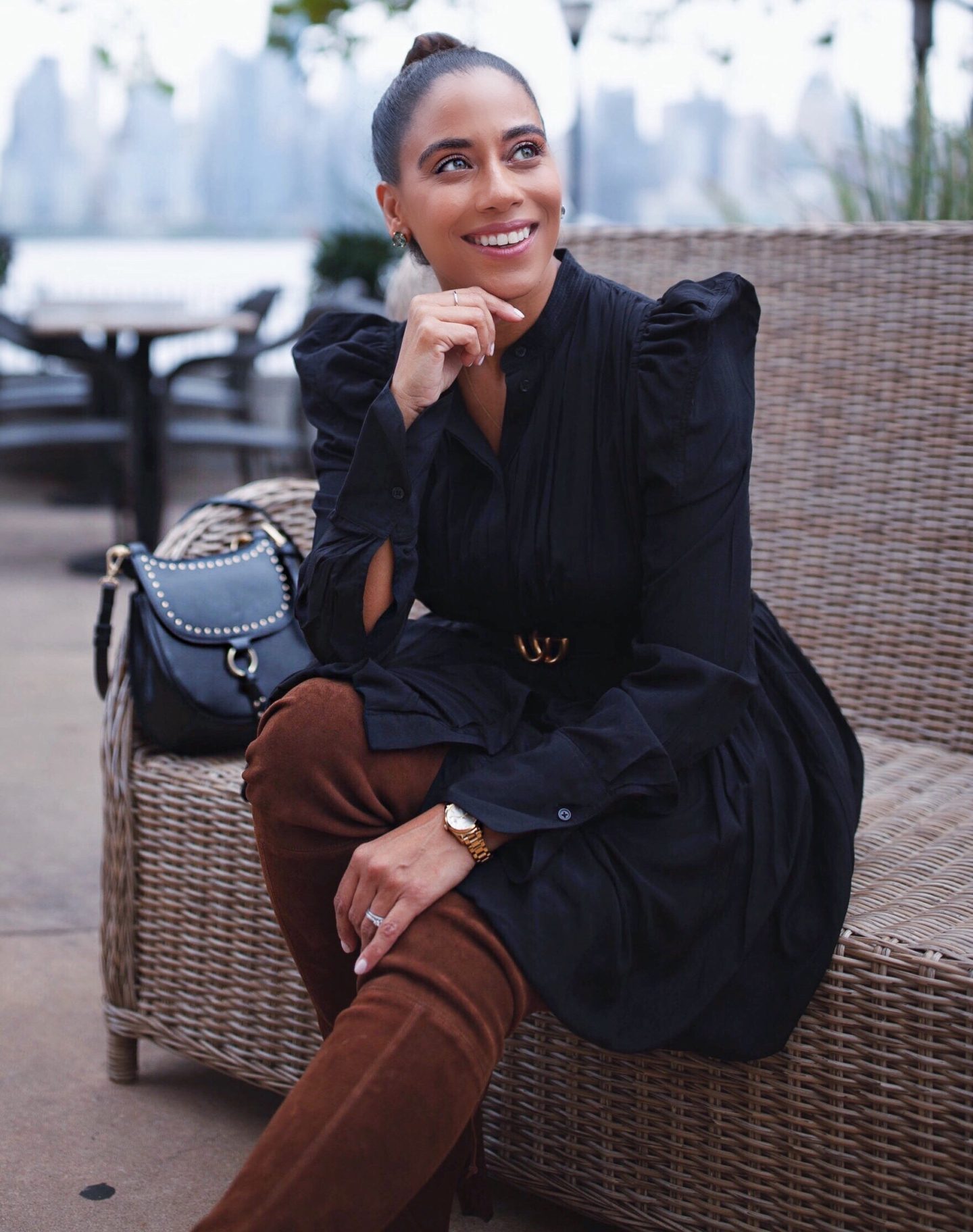 Comic Con and Halloween Makeup and Costumes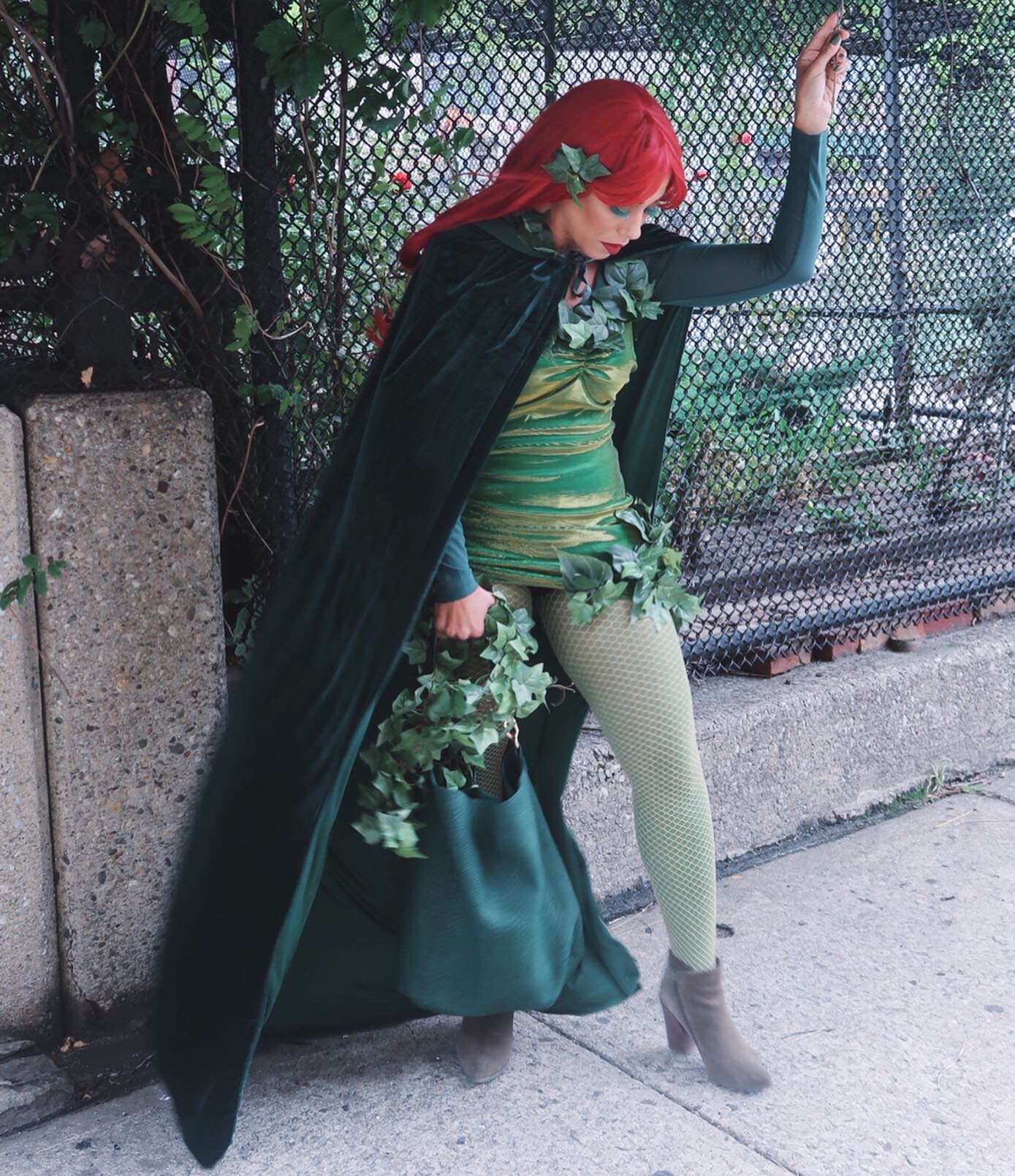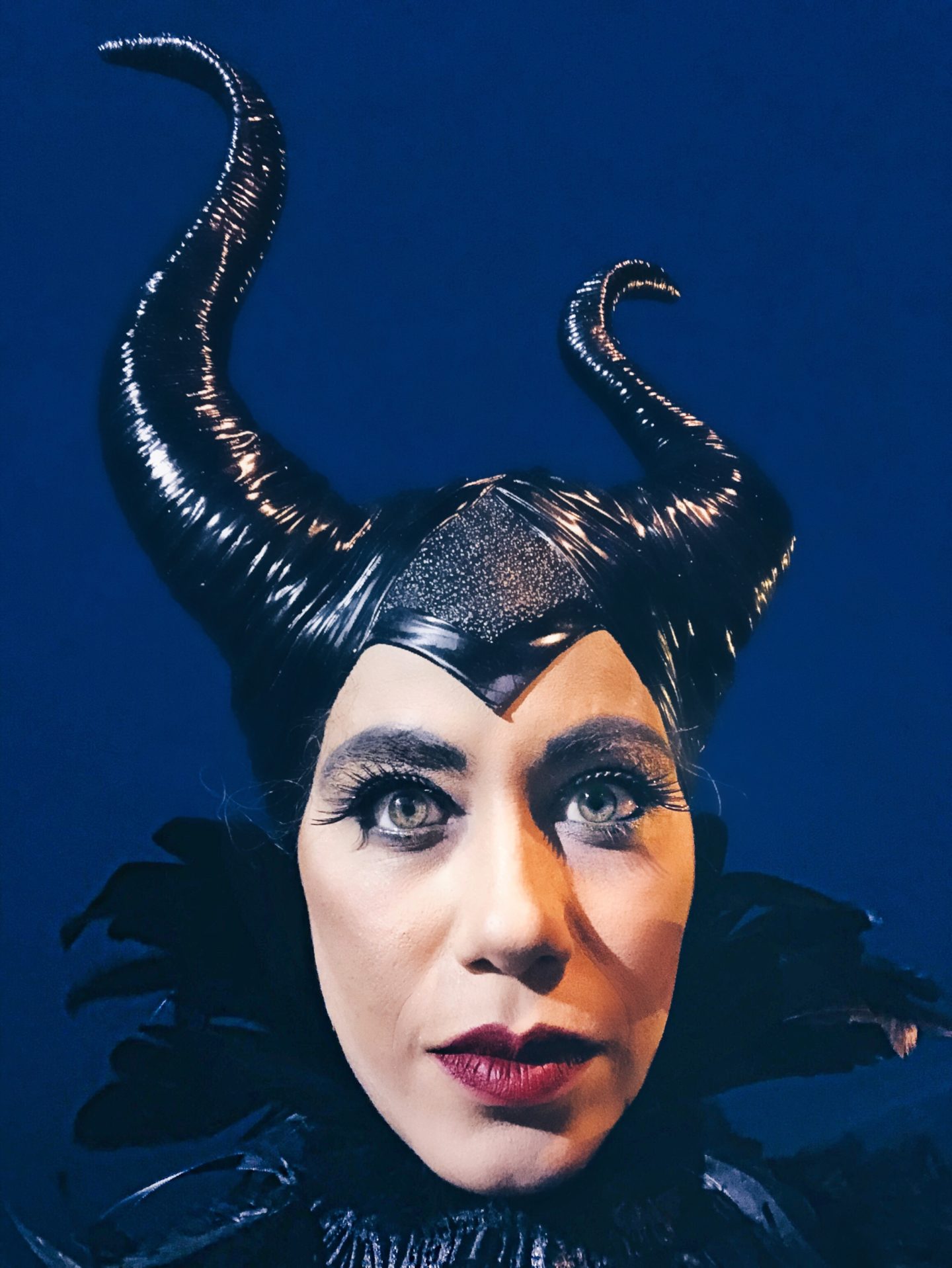 Became a Westfield Garden State Plaza Influencer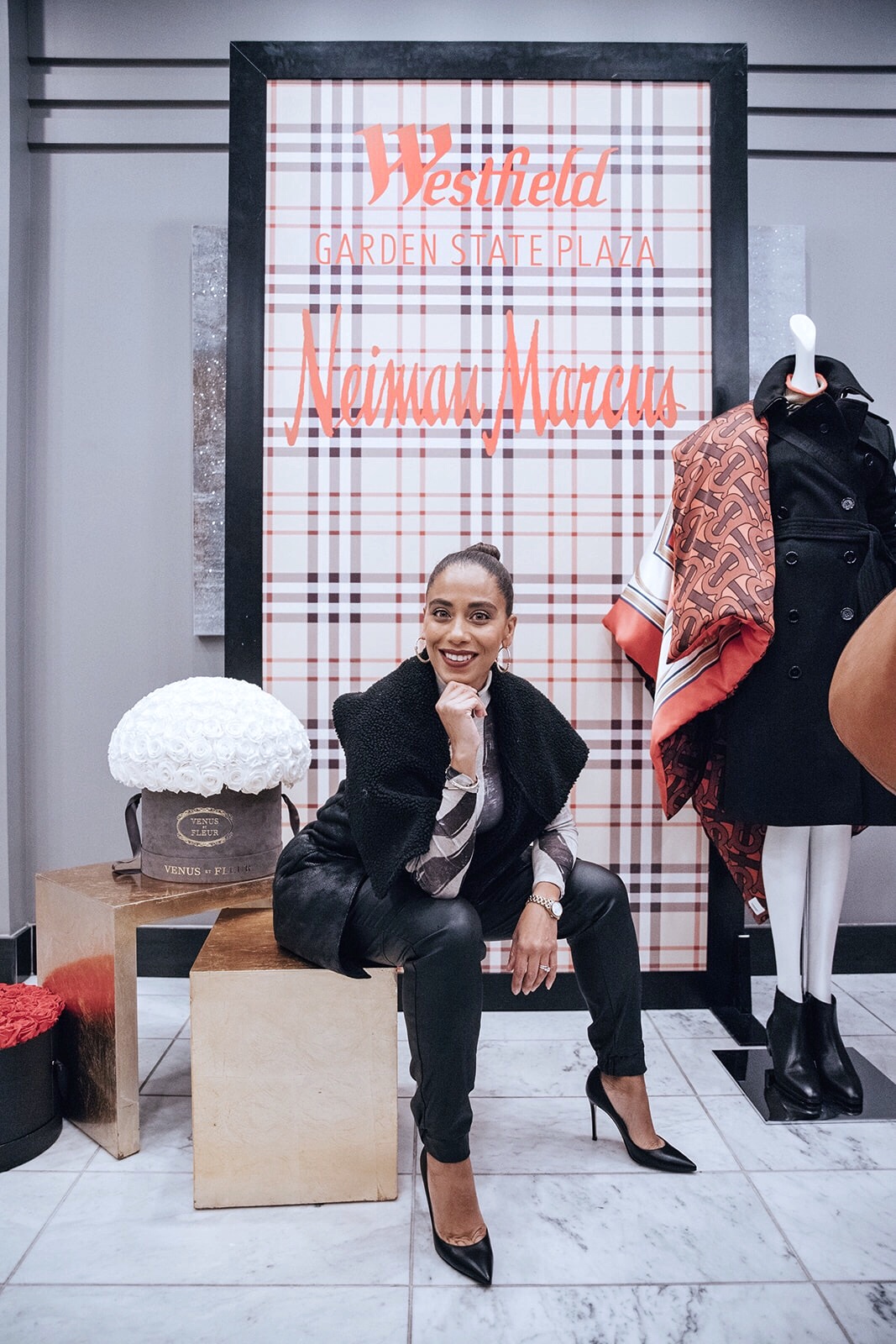 Created YouTube content, grew my channel and gave Vlogmas a try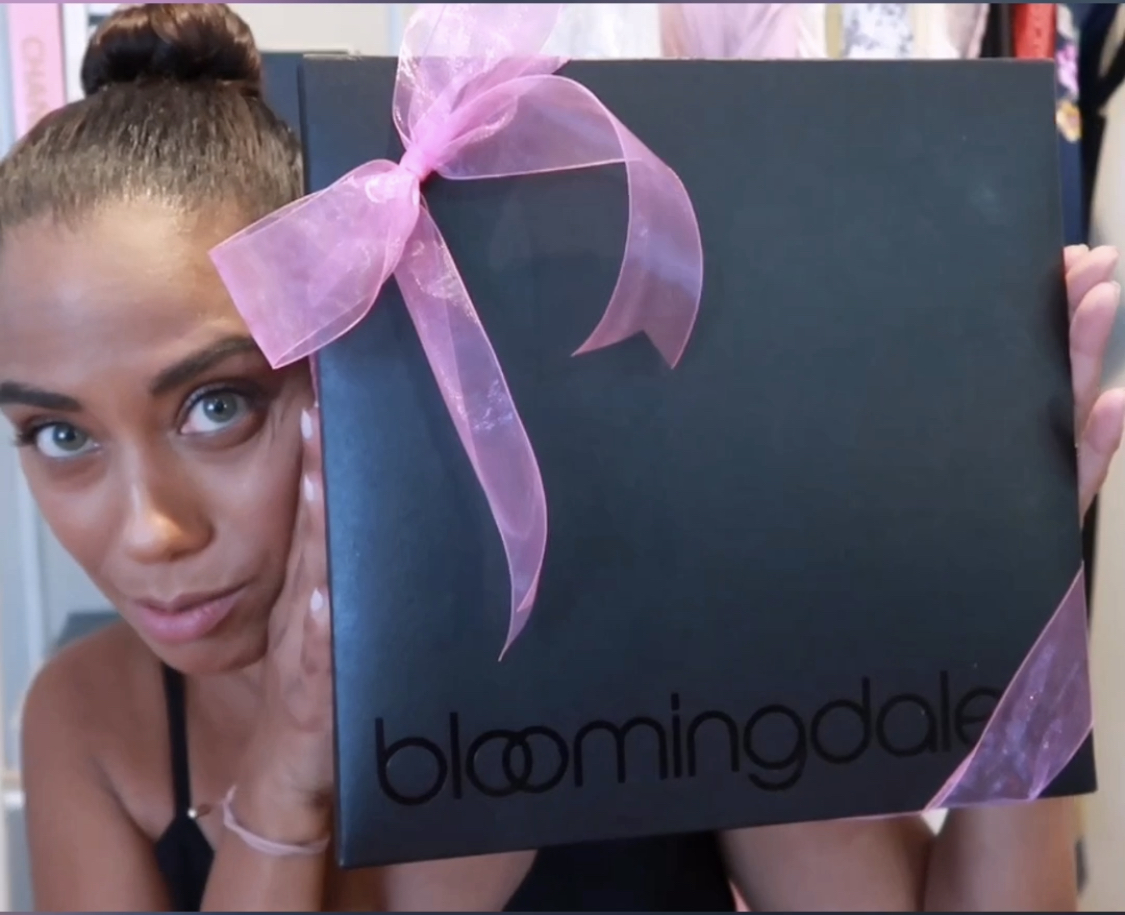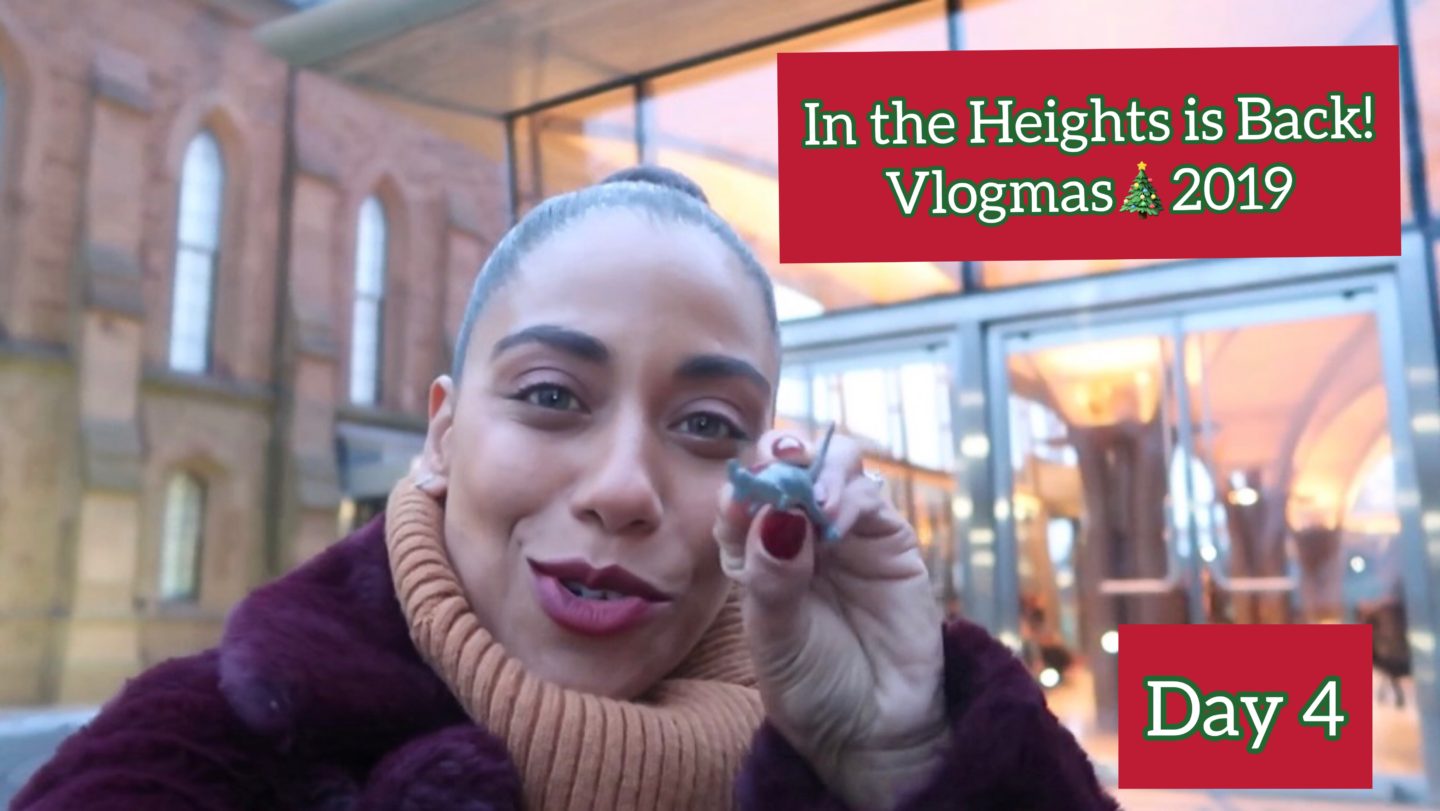 Did a campaign with a best friend for Ann Taylor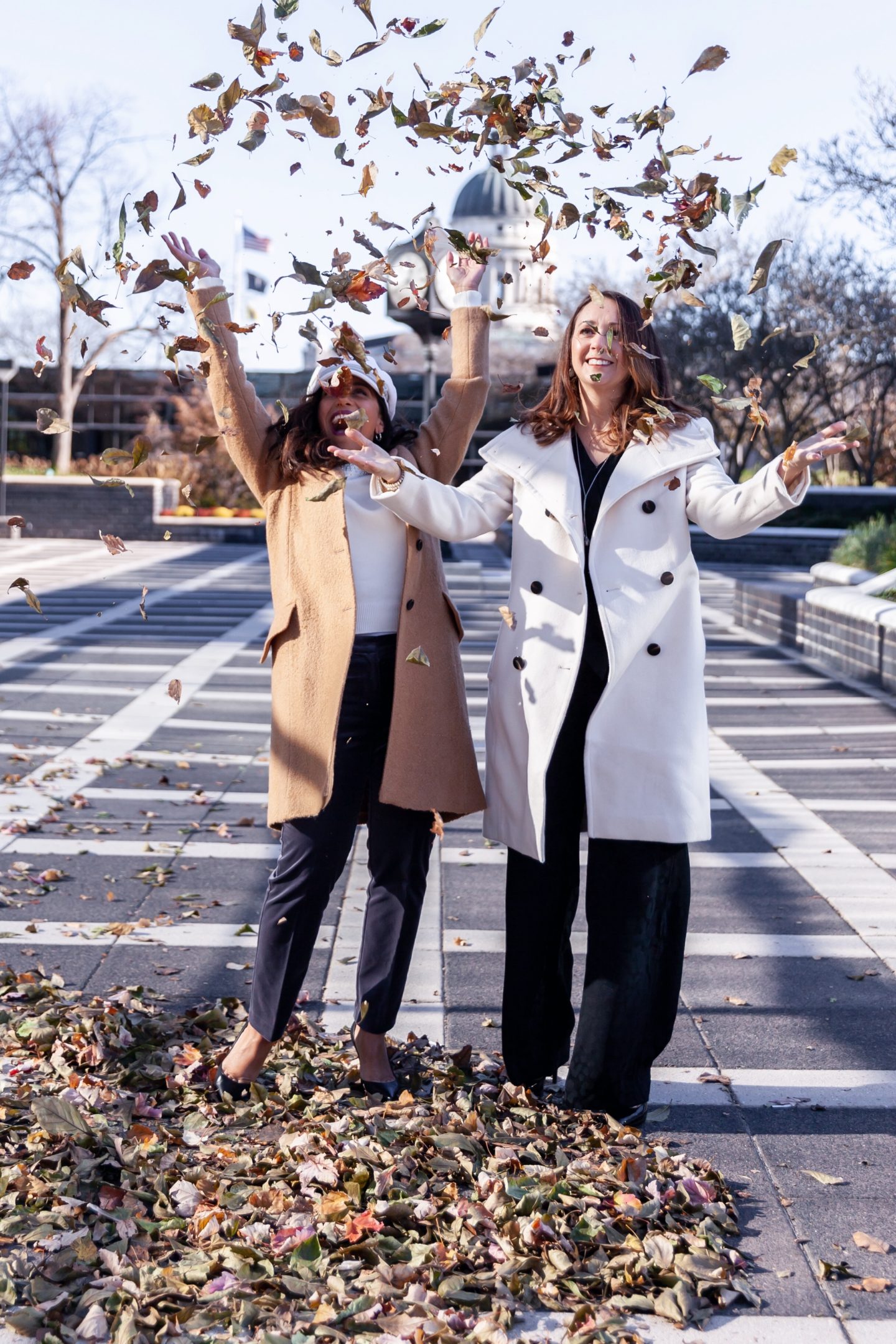 Celebrated my daughter's 5th Heaven birthday in Montreal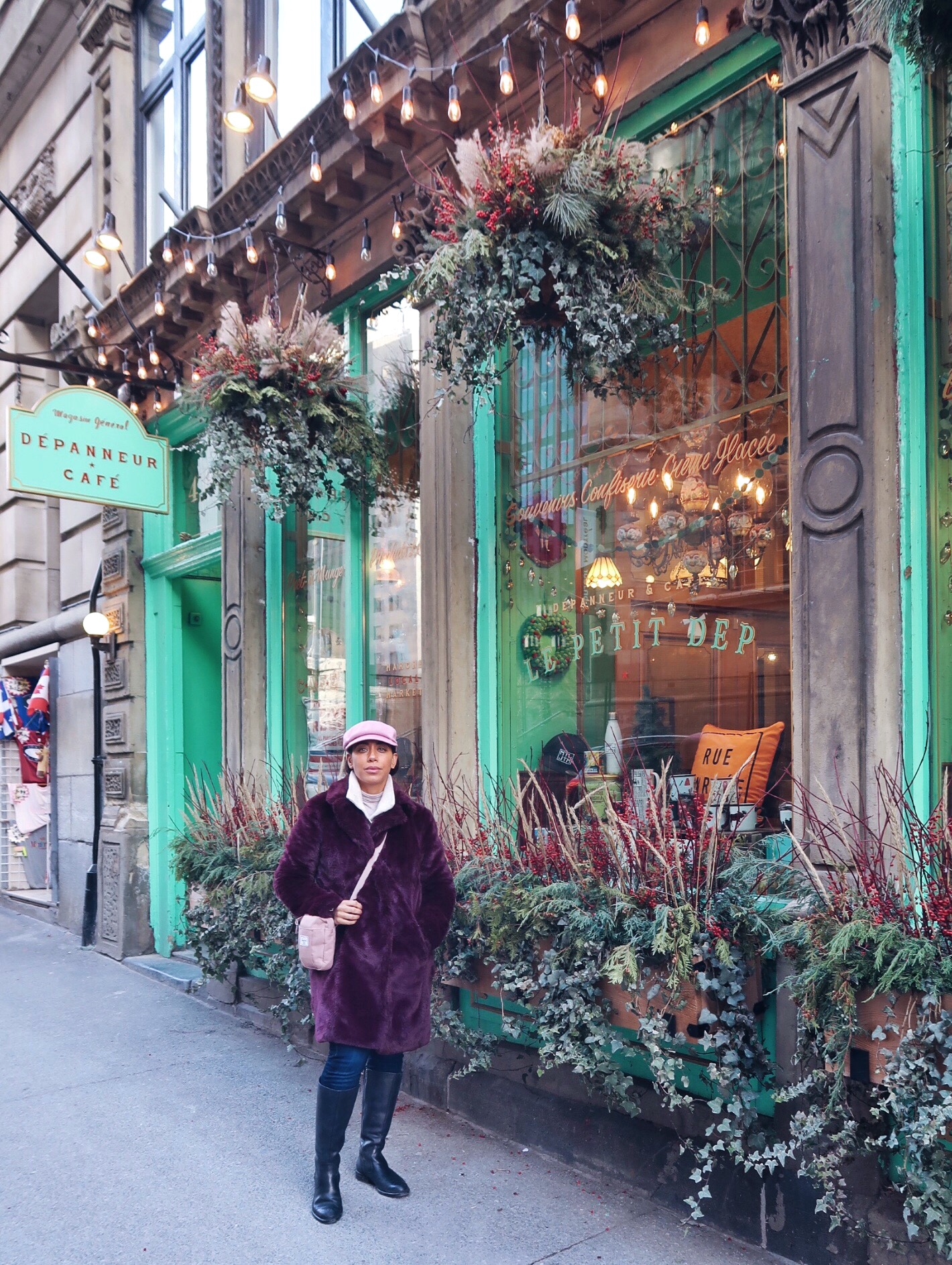 Target campaign for the Holidays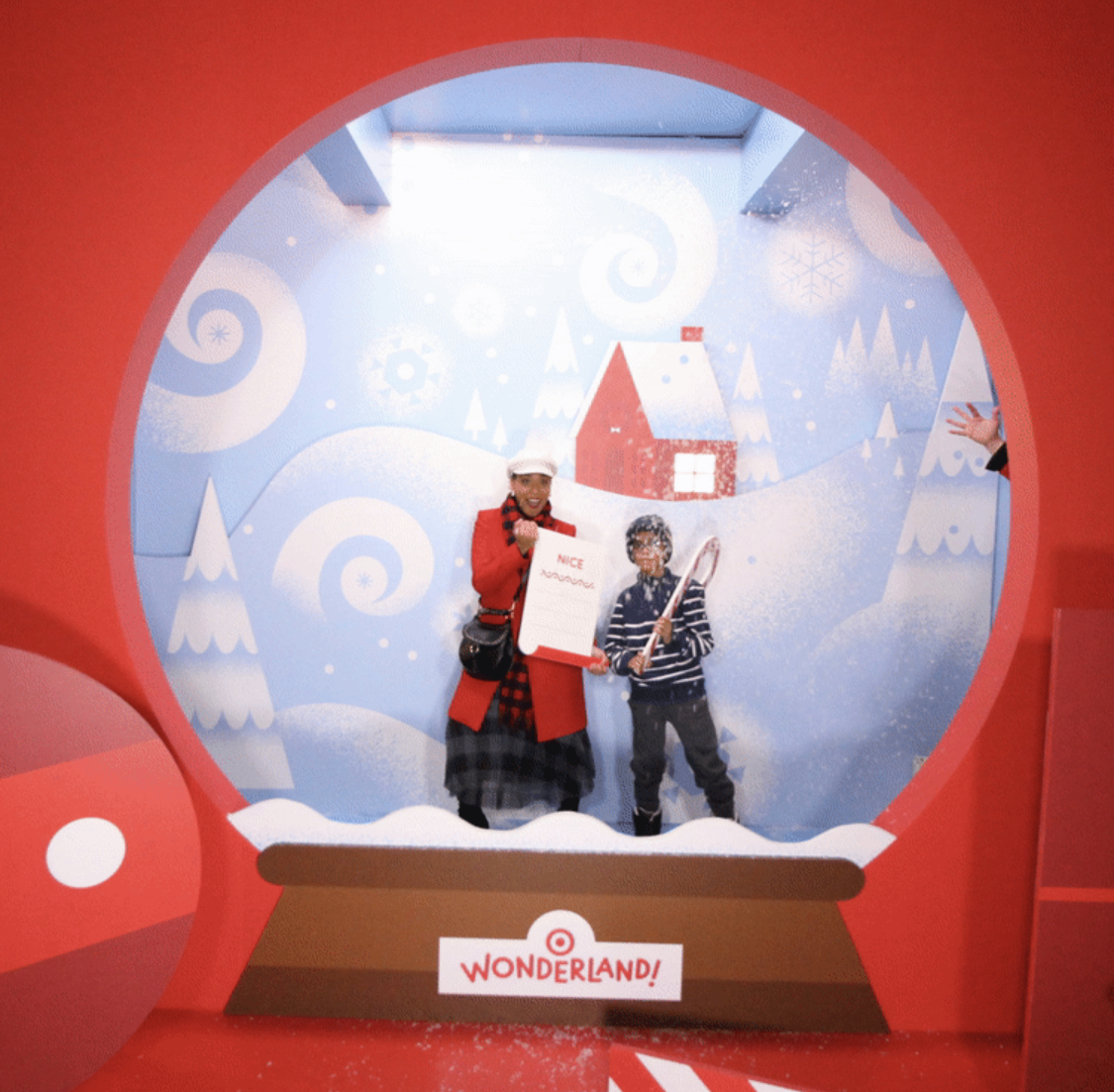 So this is 2020, and I'm here for it. For myself, for my family. And for you. I hope to begin to encourage you again to take on life with a smile and a strong sense of positivity, even in the depths of sorrow because those moments come to us all too, even in our greatest years.
Wishing you a grand entrance into this new decade! Welcome to 2020!