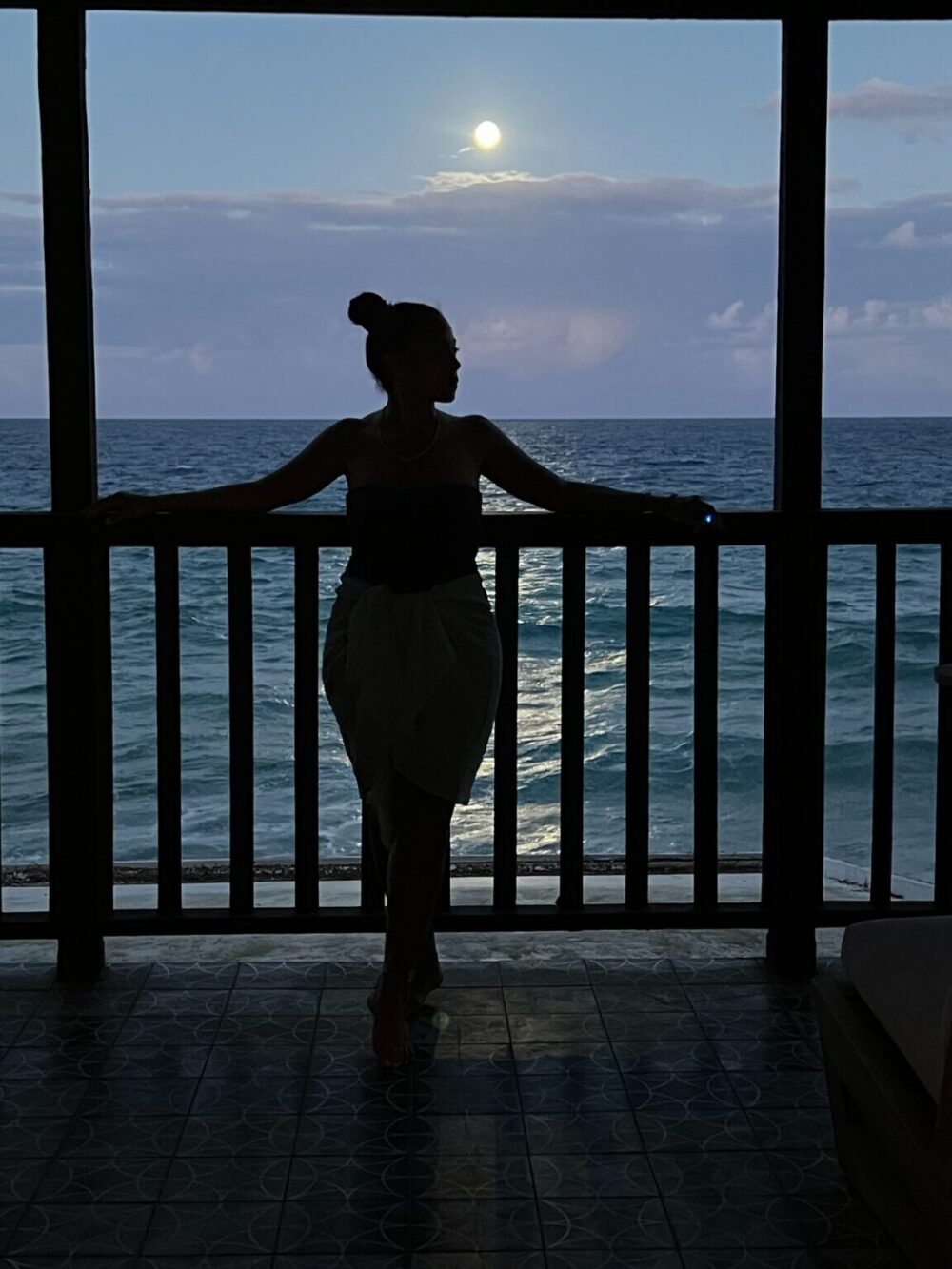 Welcome to the first This Season's Gold Wellness Guide to get us into the warmer days! Here is the space where I will share anything you might need or enjoy for your personal wellness – from your physical to emotional to mental health. Whether it be a unique place to stay, a skincare brand to try, or just something to cozy up to or with, you'll find that all here. Every month!
I know that caring for yourself sometimes gets put on the back-burner because our lists are long and we rarely put ourselves at the top of it. You might have had an inner voice that says "that would be selfish" or worry that others would think that if you did something for yourself, it makes you a bad mom or friend. I'm here to remind you that it isn't selfish to fill your cup. Saying goes "you can't pour from an empty cup", and I live by that motto knowing full well that I am a better wife, mother and friend, teacher (and creative) when I am at my best.
Hope you find this wellness guide useful, and come back every month for more.
Wellness for your Mind
Download the Moxa app. A  self-care and acupressure app that Use the code TSGBEWELL for 1 month free.
Wake up with Hatch. This is more than just your average alarm clock. There are soothing sounds, guided meditation and so many calming sounds to set your wake-up to. I have mine set to wake up to the sounds of birds in spring. I personally love all the settings that let me fall to sleep in stages using their app.
Try Ashgawandha vitamins. I  began taking these vitamins after I started to have trouble sleeping and increasing anxiousness that was waking me up in the middle of the night. Now while I did other things to help with my sleeping troubles, I definitely feel these vitamins (gummies) were part of the solution, and good kick to my immune system too.
Wellness for Your Heart
Write it out. I recently found Seasons Boutique on Instagram and they have the most beautiful books and paper products to write on. I bought this beautiful stripe linen cover journal (and passport book) that is a perfect for setting your wellness intentions and get you into a spring/summer mood. Take 5 minutes to write even if only right before bed on a Friday night about my week.
Listen to The Diary of a CEO Podcast (or watch/listen it on YouTube) . Some of the most awe-inspiring chats with some powerful people speaking in the most candid way about their small moves that made big changes in their lives, and will inspire you to do so too.
Wellness for your Body
Reduce caffeine. This wasn't as hard for me as I thought, but I decided to try decaf coffee for a week to see how it would affect my mood and overall health. And let me tell you it was like night and day, and I so happy I did it. I love the taste of coffee more than my body "needs caffeine", so decaf along with my favorite creamer works just fine and my body thanks me everyday for it.
 Soothe your skin. There's a reason Naturium's Glow Getter Body Wash keeps selling out, and it's because it is possibly the most luxurious – yet affordable – body wash experience you can have. It leaves the skin silky smooth and smelling great. Perfect for those do everything Sunday showers. ;-)
Try Hot Yoga. After I lost my daughter, I committed to 30 consecutive days of hot yoga. And while I still can't believe I did that, I recall the life changing feeling in my beody that made me feel more alive than ever. It was best way to clear my mind, and jumpstart my body after having a baby and needing to get my body moving again at my own pace. Now I don't as much each month as before, but when I do go my body can tell.
I hope you found one or all of these wellness tips helpful for this month of May. Let me know in the comments and what else you want to see. Best spa resorts? Ehem…