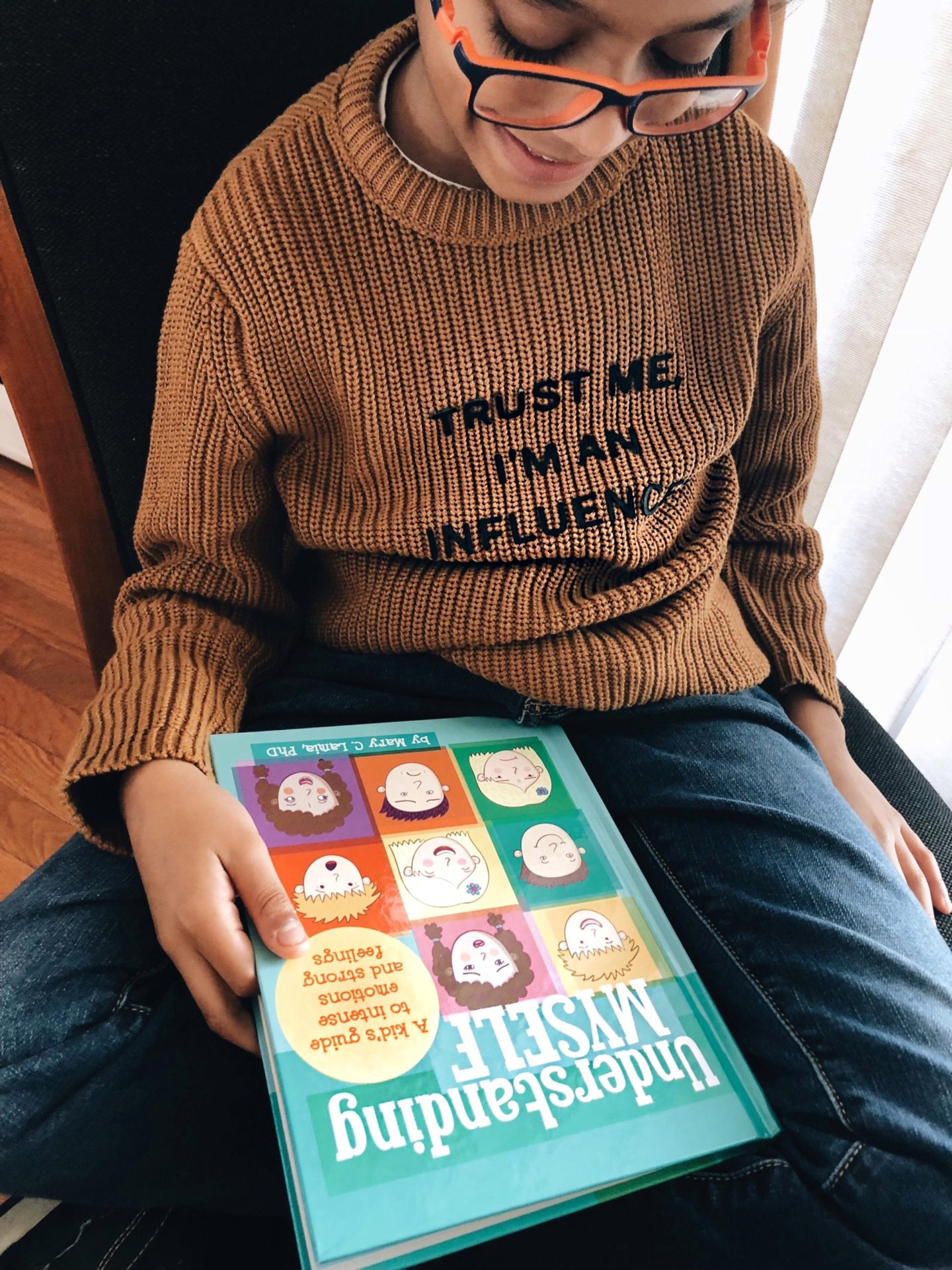 We know that everything we do as mothers influence how our children perceive the world. What we don't have control over is how much of the outside world plays a part of that influence. As a result, I worry how my son is experiencing the world around him at school. I always hope that repeating my wise one-liners resonate with him throughout his day.
How many times have you simply asked "how was your day?" only to hear "okay" or "it was good" with not much else. Cracking that communication door open for children can be a challenge sometimes. Since my son was very young, I have always used books as the key to creating moments that provide an opportunity to have conversations and positively influence how he thinks about serious life topics.
How I Use Books
At the age of 3, I noticed my son would worry often and I decided to pick up this book. It is a workbook, filled with a great story (and a metaphor about growing too many tomatoes) on how to identify what makes him worry and how to change his focus. It was just the right language for his age, and we still have conversations about it today.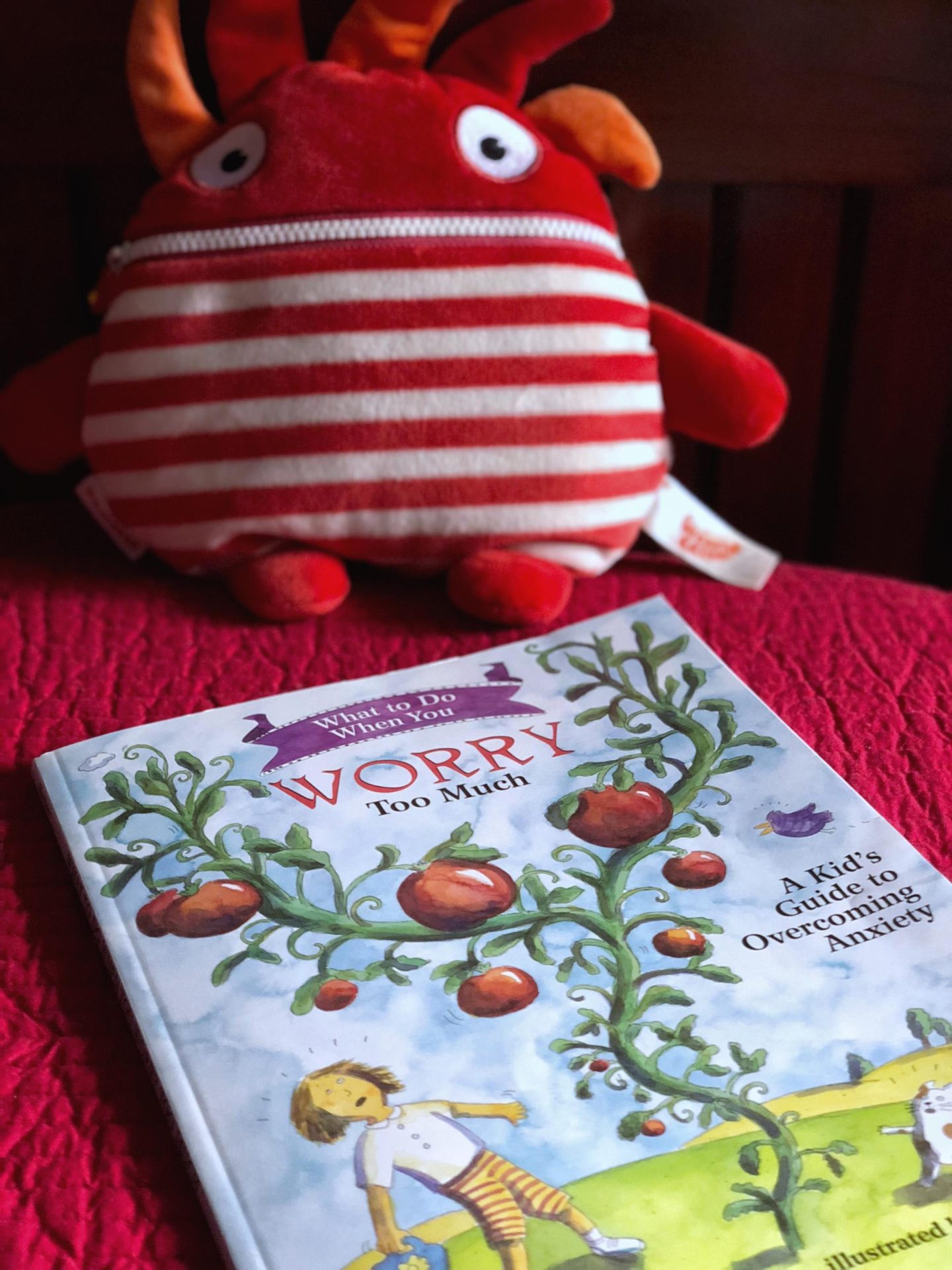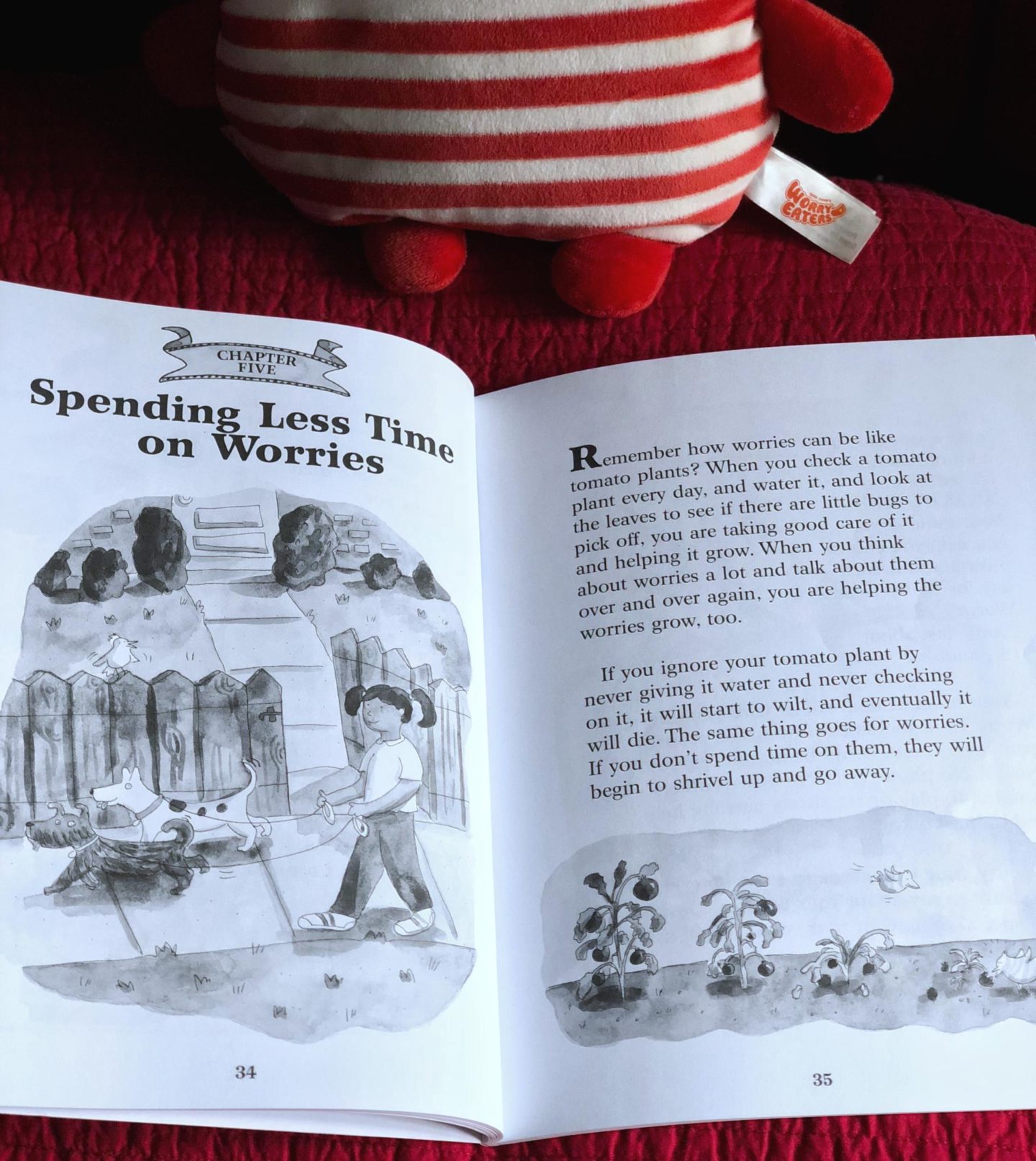 When I lost my daughter, my dear friend Jennifer, who is an Early Childhood Education specialist, shared a few books that she knew would help me discuss death with my then 5 year old. I knew that despite the tragic experience we were all facing, I had to choose how this was going to influence the rest of my son's life.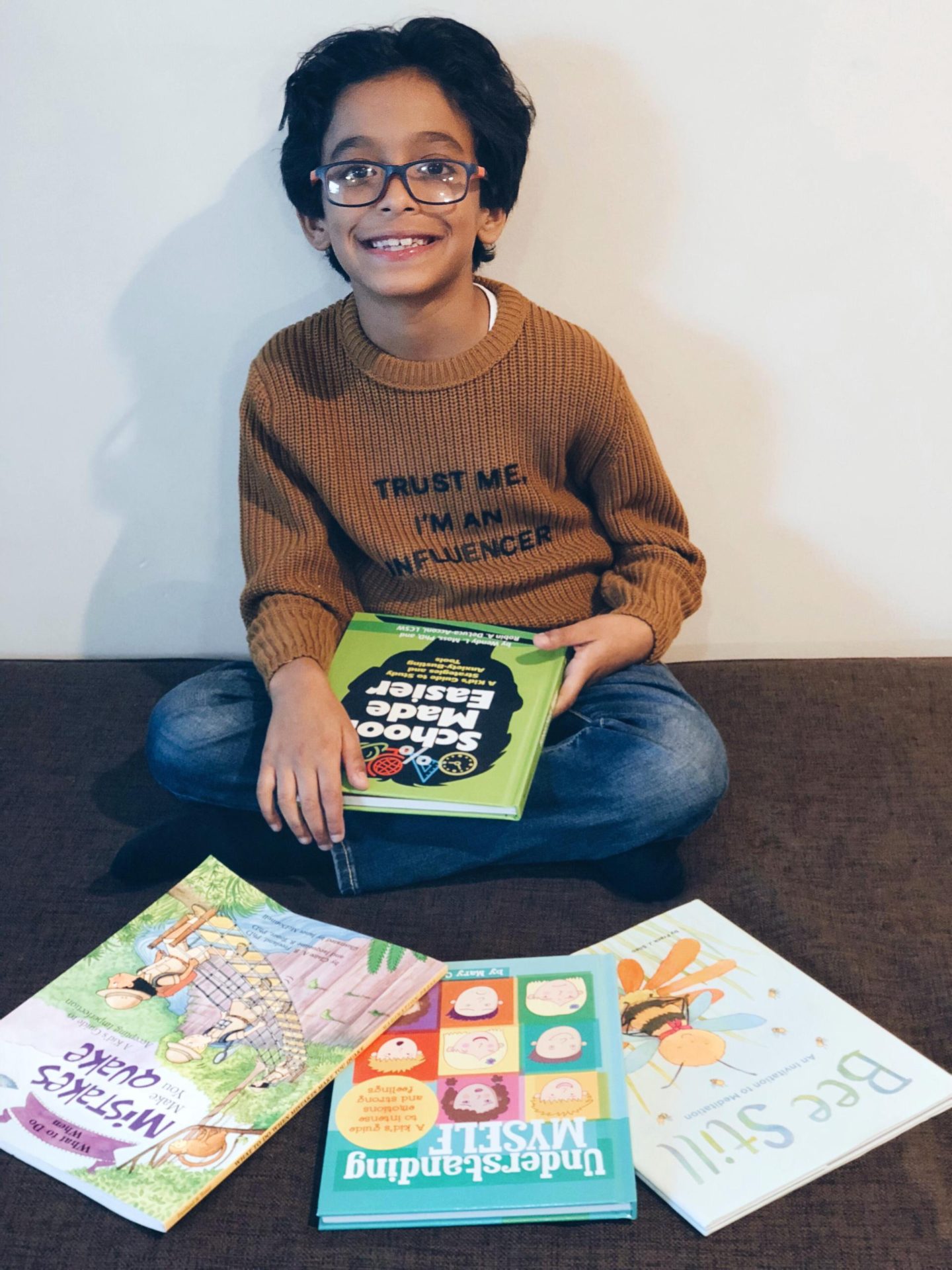 Now that he is older, new challenges arise and I find myself looking for books that can influence how he operates in the world we live in. The tragedies in our news, the social dilemmas of friendship and the hard school work all are influencing our children. When I found Magination Press Family, who also published the Worry Too Much Book, had many different books that could help me have these conversations, I picked up a few to tackle what my son was feeling. The book series "What to Do When" is such a great collection of books that help with addressing issues kids face everyday. Similarly to the What to Do When You Worry Too Much, the What to Do When Mistakes Make You Quake was a great workbook to influence my son's challenge with always wanting to be perfect.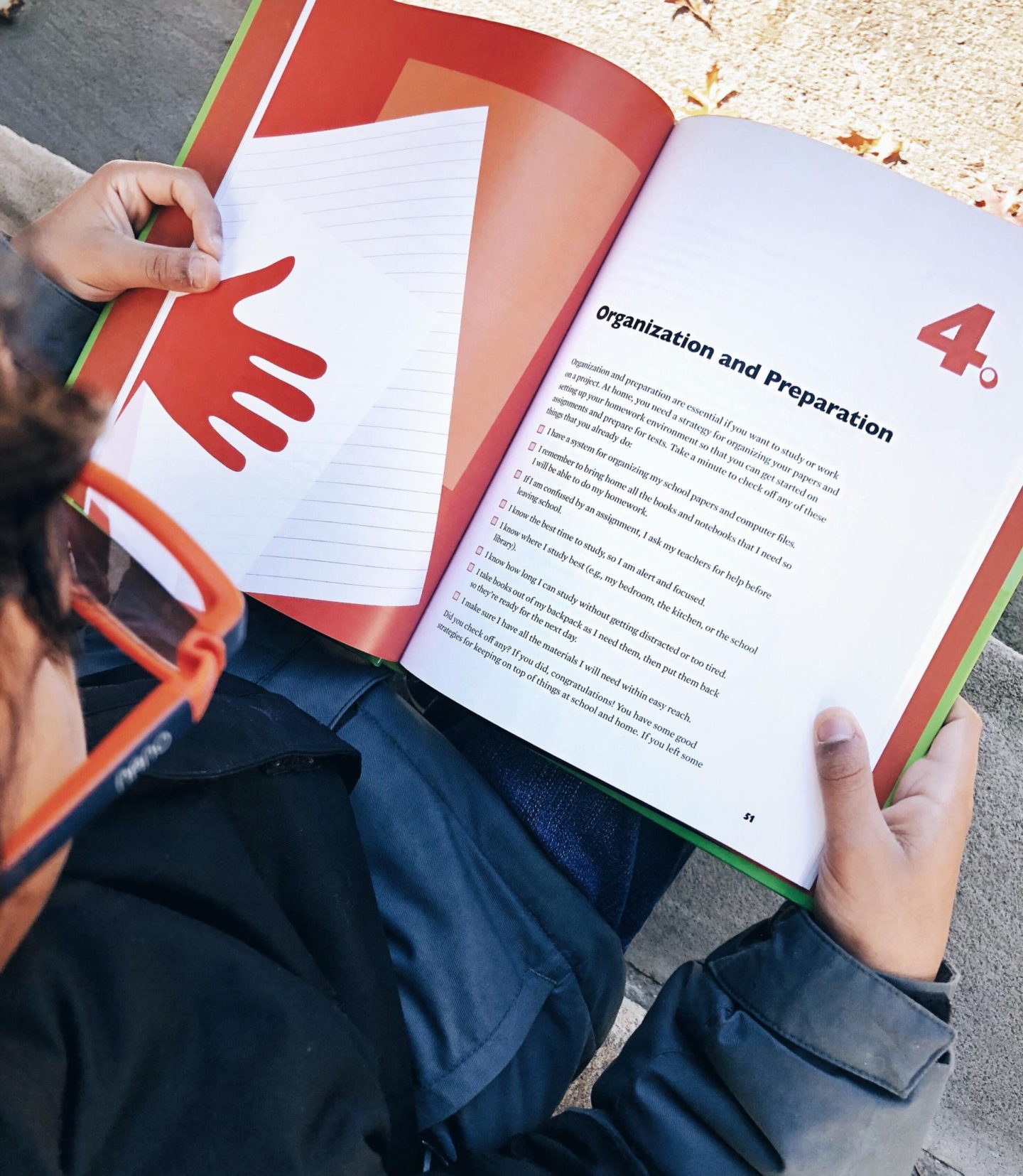 Understanding Myself, by Mary C Lamia, is a favorite of ours and he reads it in the car when we have gone for long rides. It helps us discuss how to deal with intense emotions such as guilt, pride, grief or embarrassment by providing questions and little survey's to answer and assess the power of his emotions.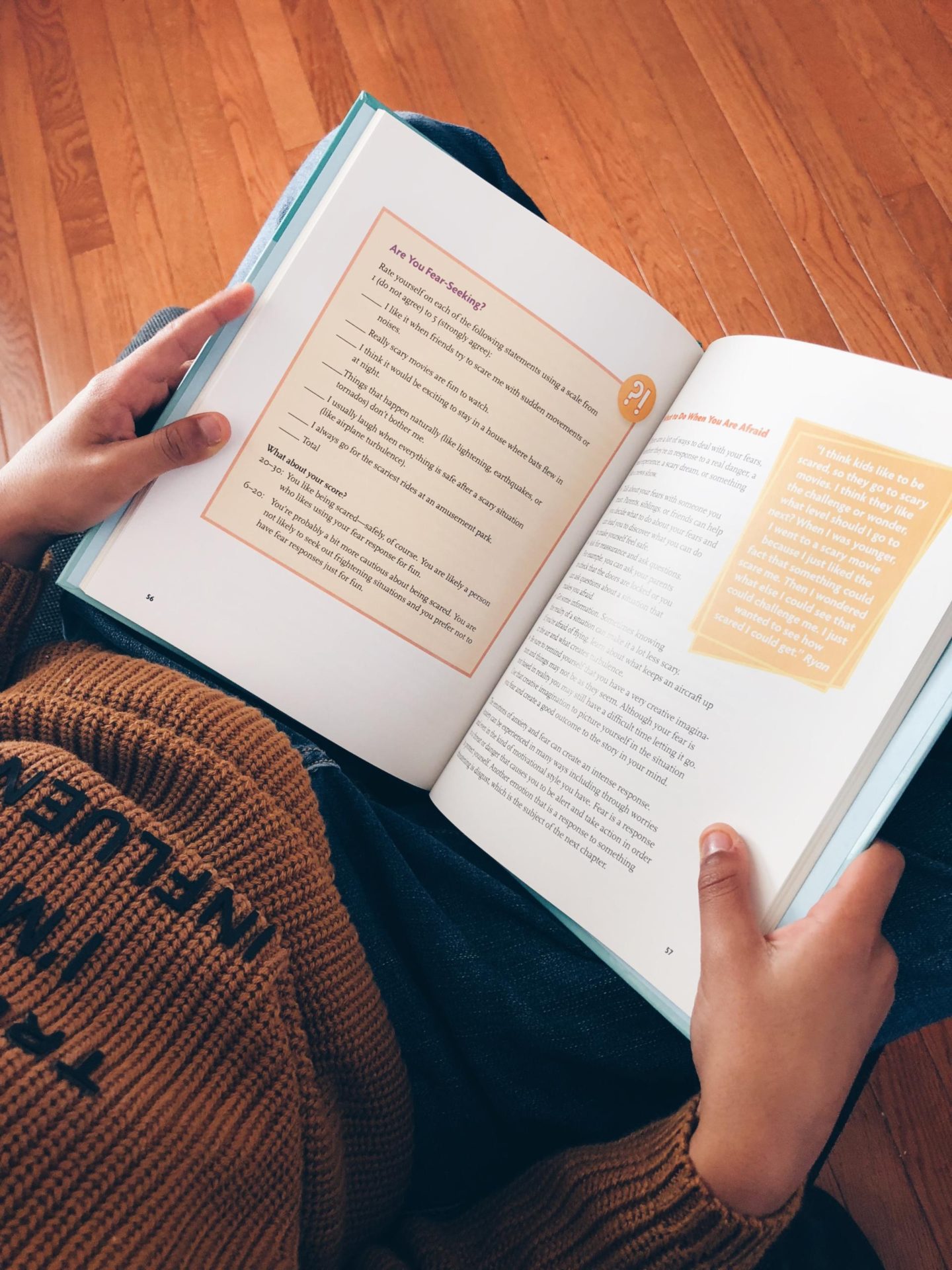 Since Jennifer is an expert in her field of early childhood education, I decided to get her thoughts on how parents can use Magination Press Family's long list of books that address challenging topics like anxiety and death to talk to their children.
Interview with Early Childhood Expert, Jennifer Santana
Q: What topics do you find parents have a difficult time discussing with children in early childhood?
A: When an only child is about to have a sibling or parents are going through a divorce, any real stressors in the home that can influence a child growing up or affect their behavior.
Q: Why do you believe books that discuss these challenging topics are better rather than TV or video?
A: When your watching TV there is no one giving feedback to the child, rather than when you sit with your child and read a book you can encourage the child to ask questions and have a one on one conversation, and the book helps guide you through that. Many books that we use for our early education center provide additional content such as Notes to Parents (even in board books for toddlers) that help guide parents in their conversations.
Q: Why psychology focused books for kids?
A: Parents need to know about the early childhood development (birth to 5) of life because that is where brain development is happening for their kids. If we are not thinking about the mental health of children at that age, we are breaking their synapses in the brain and some things are not able to be repaired.
Q: What do you think are common struggles that parents may not be conscientious of raising young children?
A: With young children, parents often don't understand what is developmentally appropriate for their child and they expect too much for children. Especially with toddlers, parents often tell a toddler to share and really it is not developmentally appropriate for them to share. You are putting expectations on children that they are just physically and developmentally not ready to do – so it's not fair for them.
What I loved about this interview was that we know as mother's with children of the same age, we've gone through many books between us that have helped us navigate through the journey of motherhood, fully conscious that we have the power every day to influence out children's mental health. One of my favorite of her ideas is leaving books around the house that would be intriguing enough for a child to pick up and ask about it. It's a great way to get the child to start the conversation.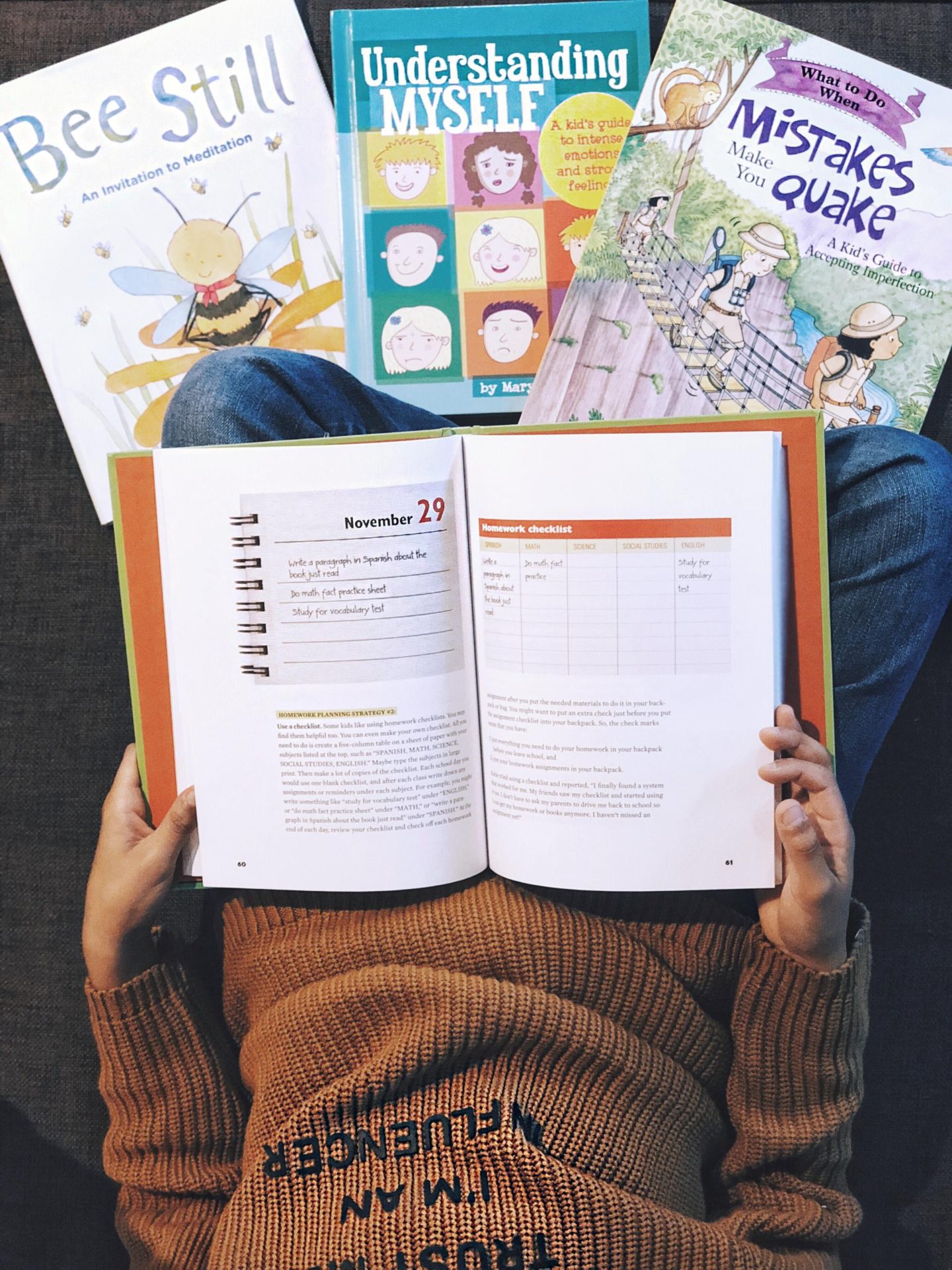 Do you or someone you know going through a challenging moment with a child and struggling with how to appropriately discuss it with them? I encourage you to explore the books from Magination Press Family as they are the books that both Jennifer and I have used to get the conversation going with our children.
Let me know in the comments – do you have any thoughts on being the influencer in your child's life or the life of a child in the family?
I want to thank my friend Jennifer Santana for contributing and sharing her expertise. Thank you to Magination Press Family for sponsoring this post.