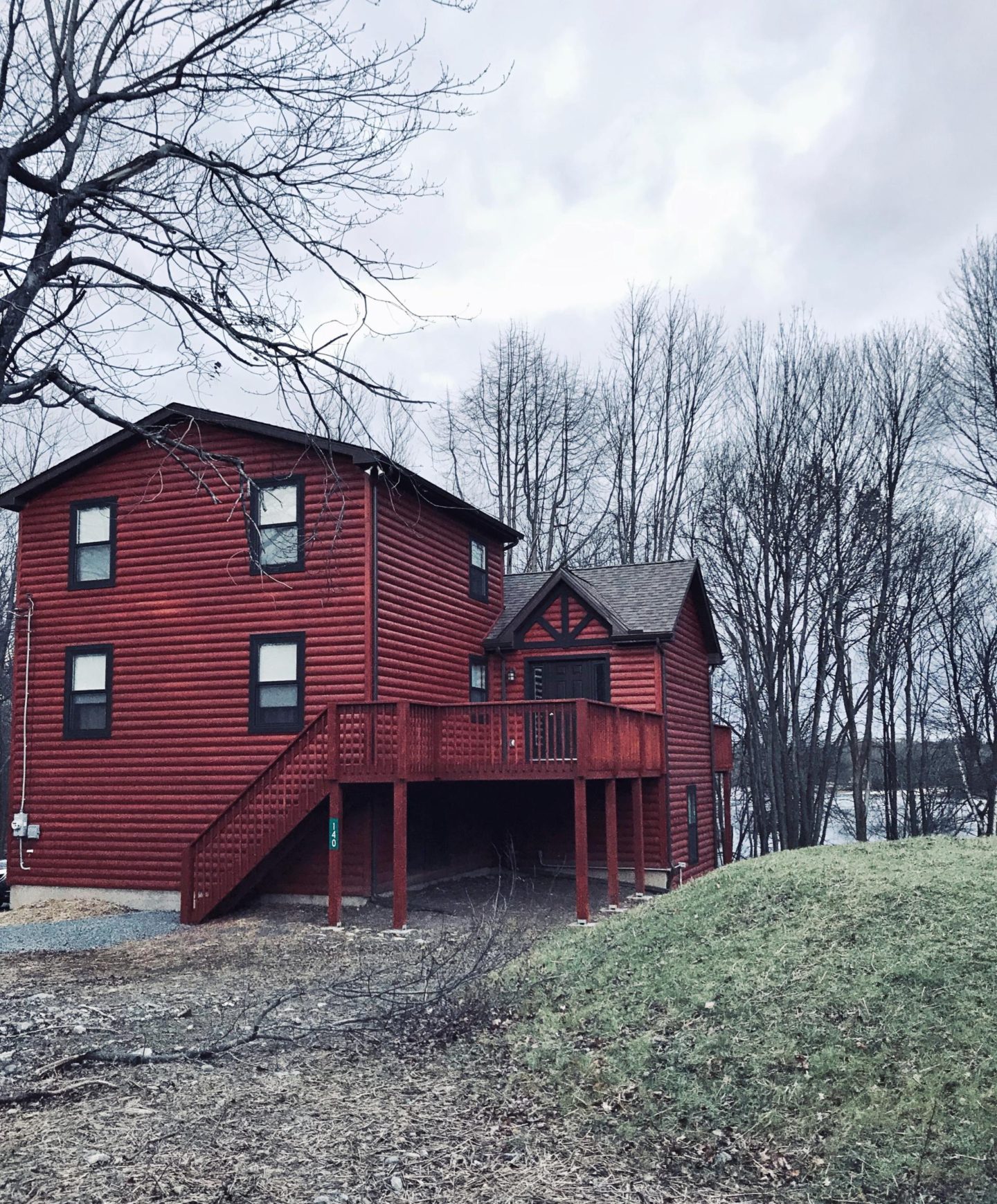 Who enjoys getting away even if only for a weekend? I definitely do. And to be honest, it's taken me awhile to share this wonderful home away from home that I was so excited to enjoy with my family during a weekend in the Poconos a few months ago. Life happens and as I am just jumping back into my creative spirit, I am so happy to finally share it with you. But don't be deceived, just as much as this is the perfect place in the Poconos in the fall and winter months, it also makes a perfect home for a family gathering as you start to think about warmers days for summer getaways.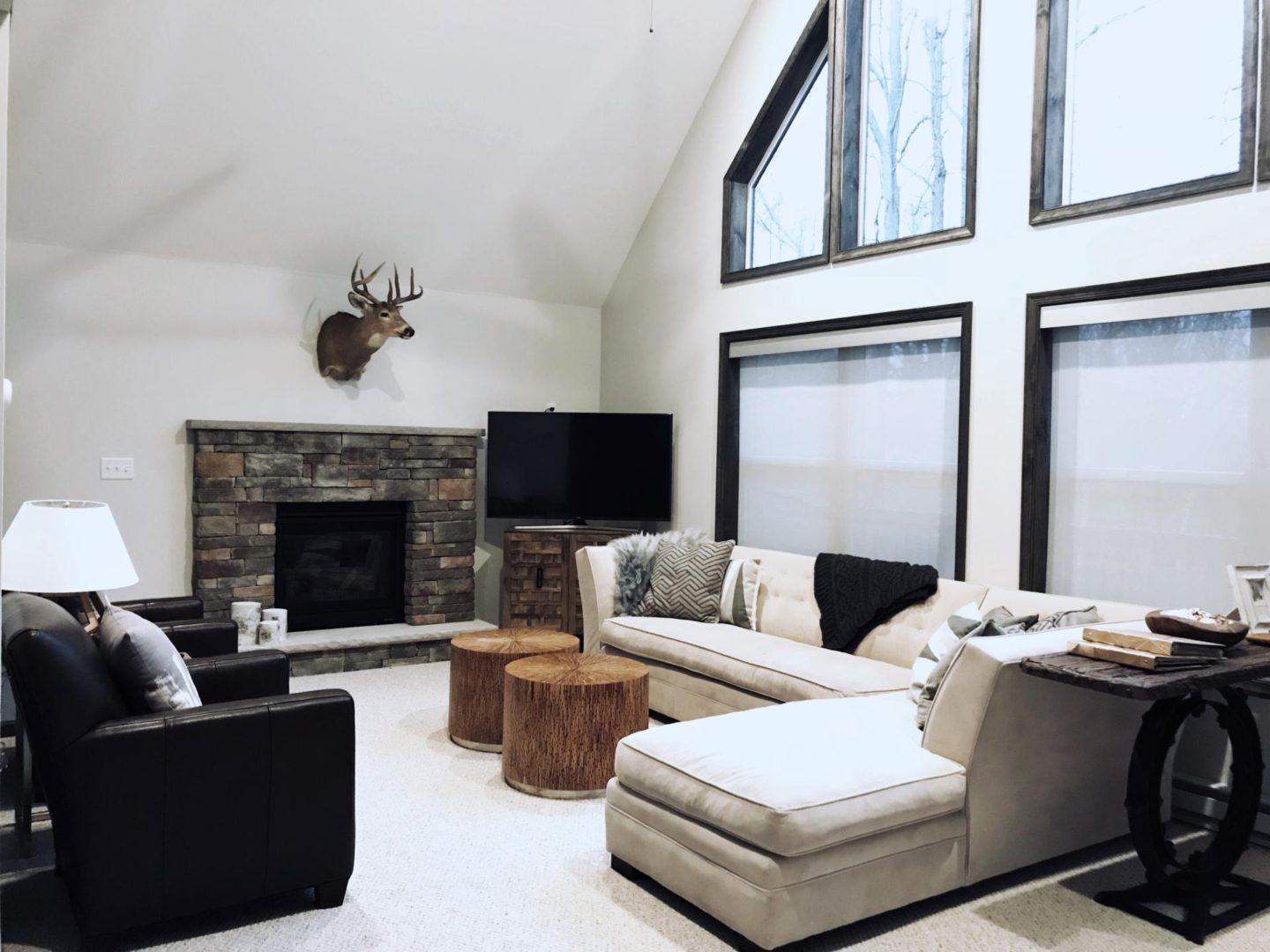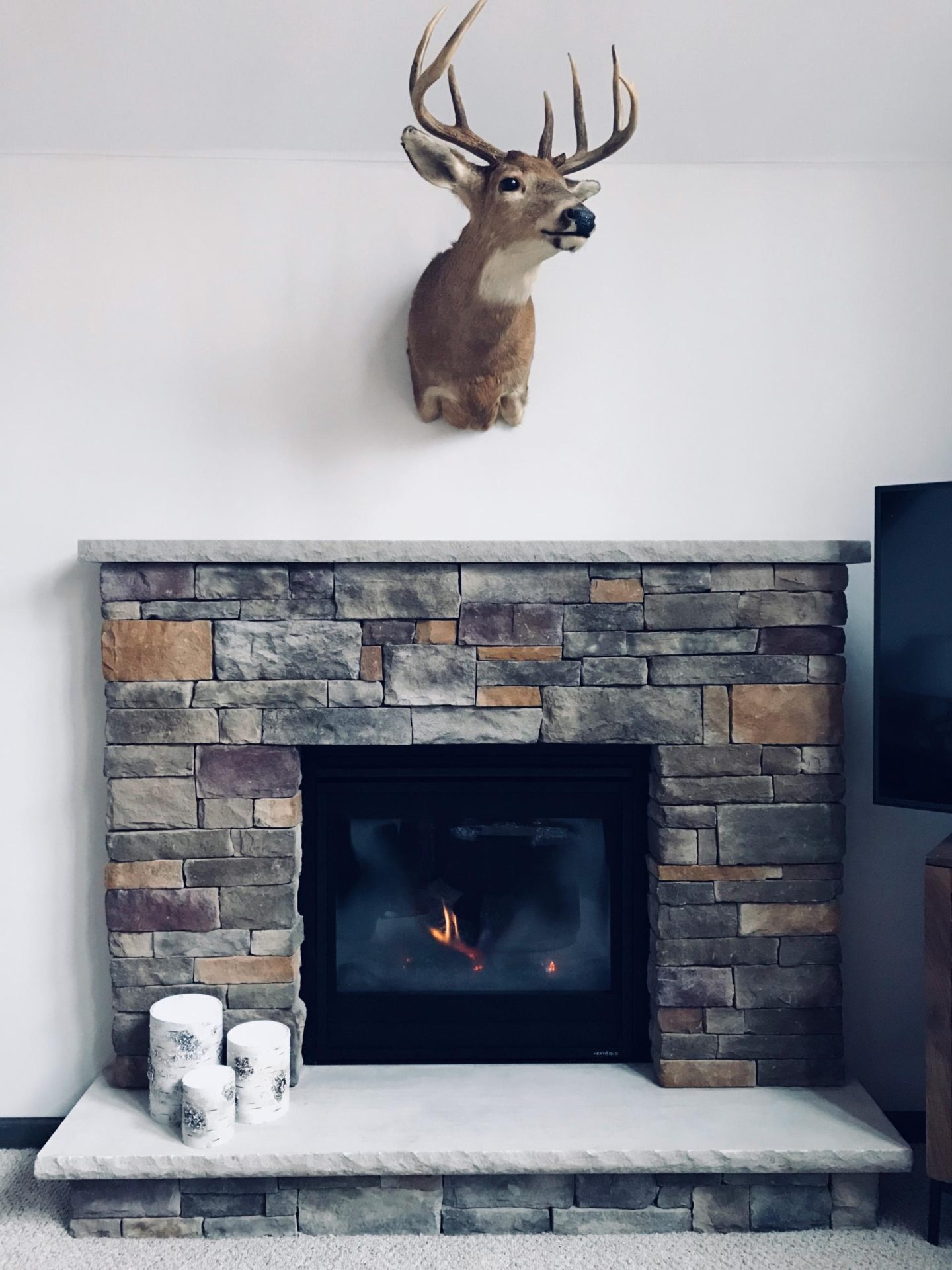 Located within a Poconos community in Pennsylvania, this Oasis Holiday Home has the most beautiful view of a lake right in the backyard (which is ideal for all the summer activities!) and only 10 minutes away from some of the most enjoyable activities for children for any season. Want to get a head start on planning for a Fall vacation? I don't know about you, but I've already got a few plans in the pipeline and one of them is enjoying the transition of the fall leaves, which would make this home an ideal place to stay again!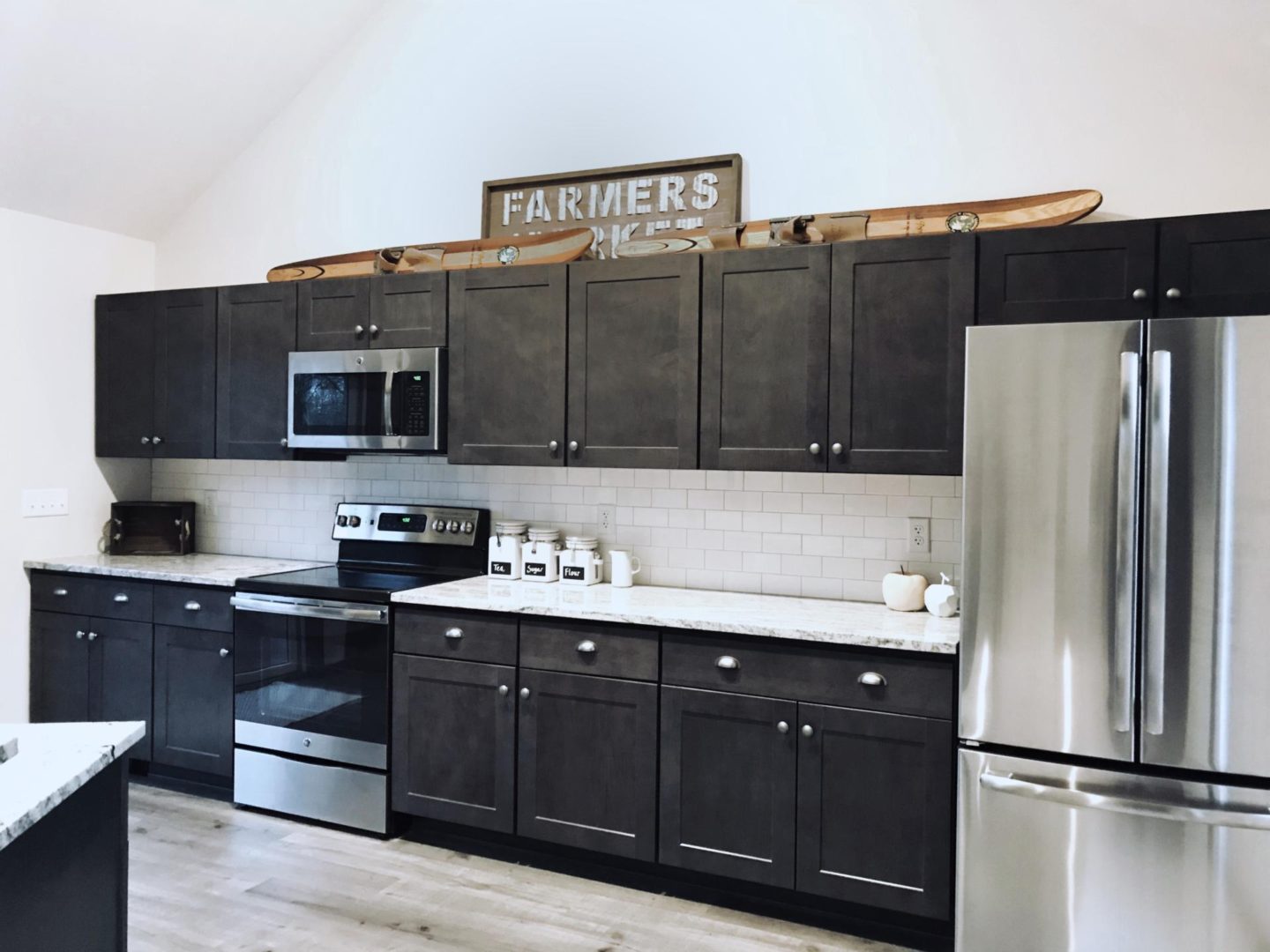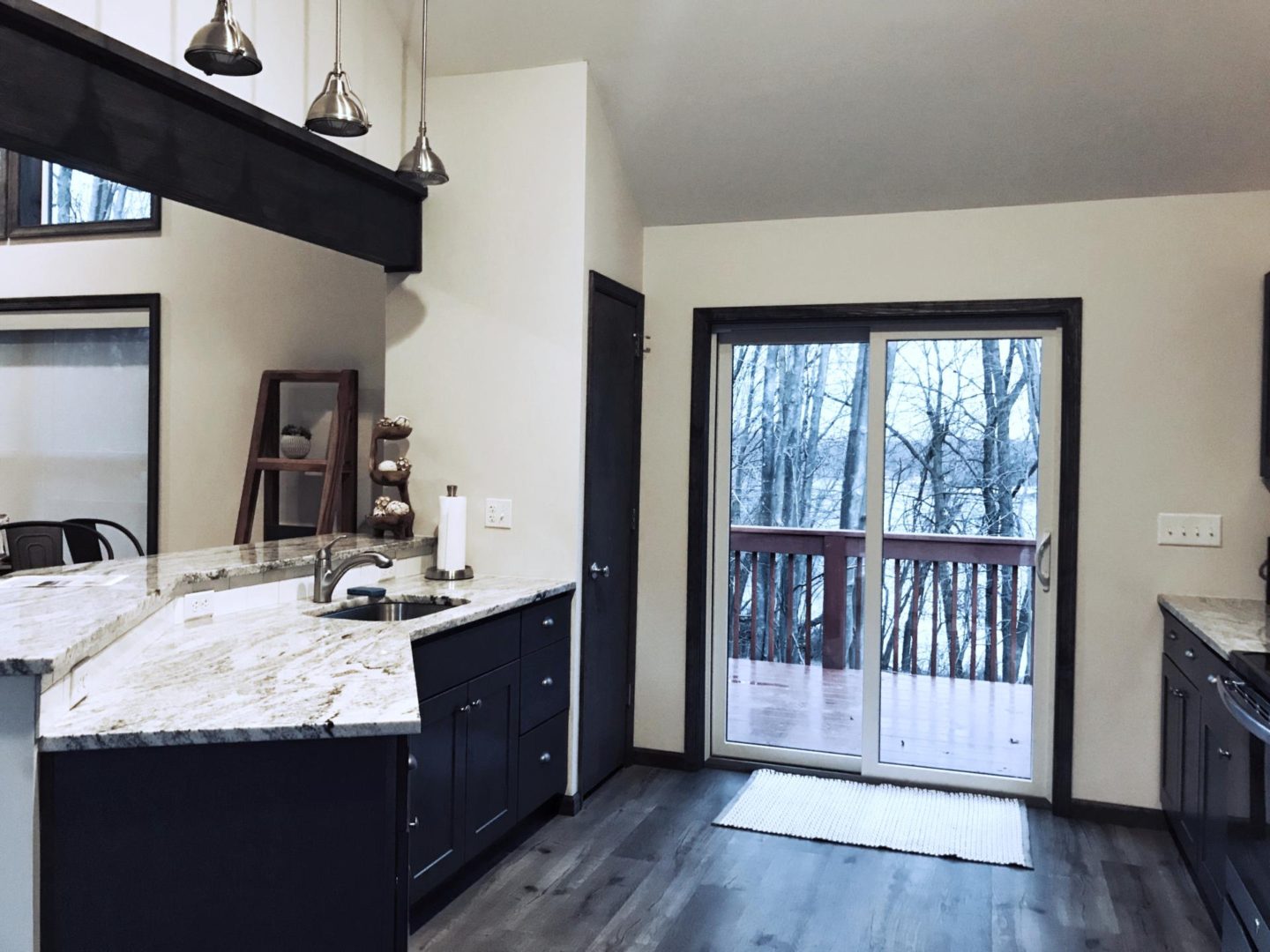 I have stayed in an Oasis Holiday Home before (seen here), and the owners have such a liar for home design and style. So not only are you enjoying the location of being by a lake or a beach for a backyard, but you are also enjoying all the amenities you would need in a home without having to pack anything but your clothing and toiletries. I've shared  this Pocono home on my Instagram here, here, here, here, and in a blog post here and here, so be sure to check them out to see how easy it was to make this home feel like home even if only for a weekend.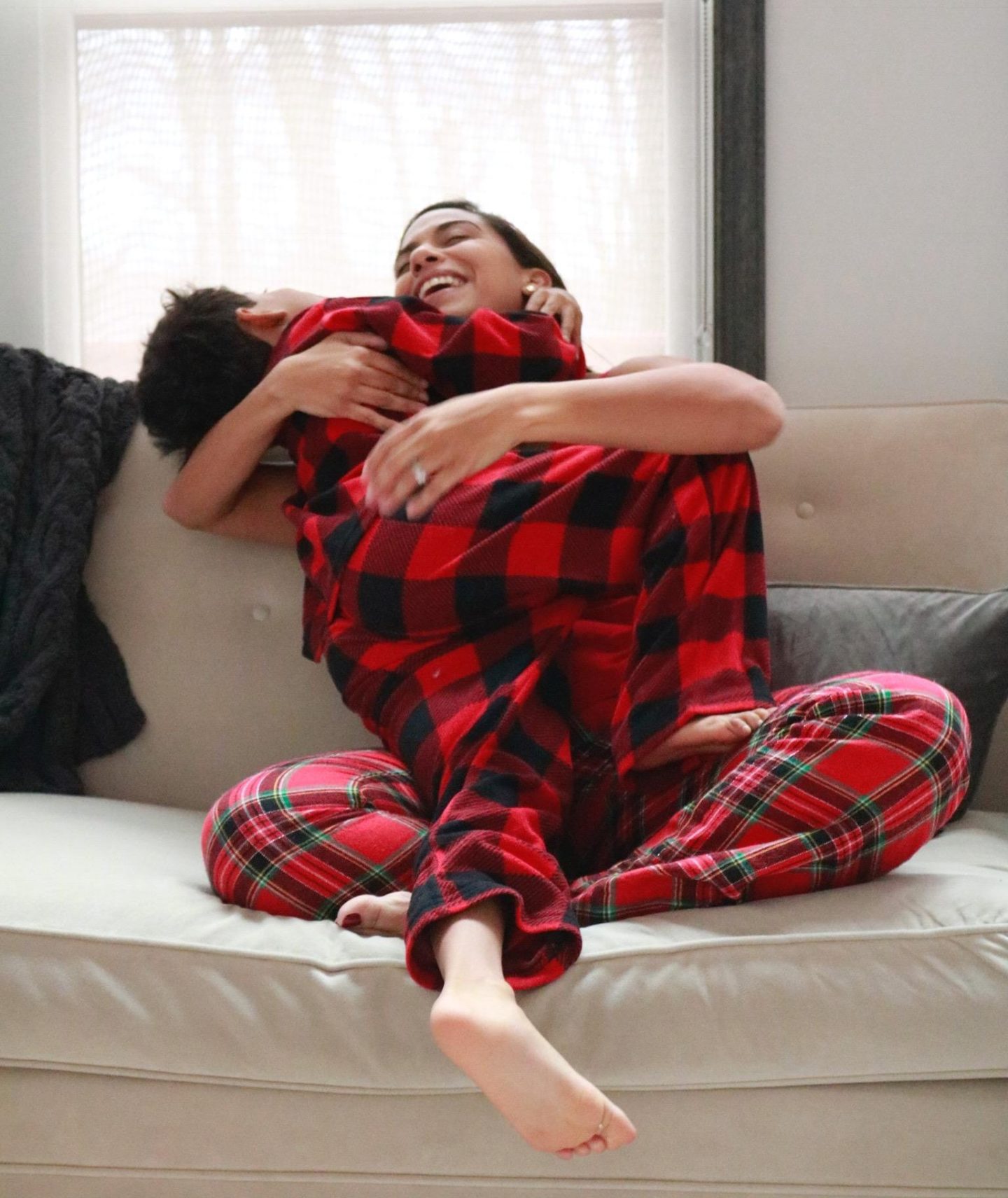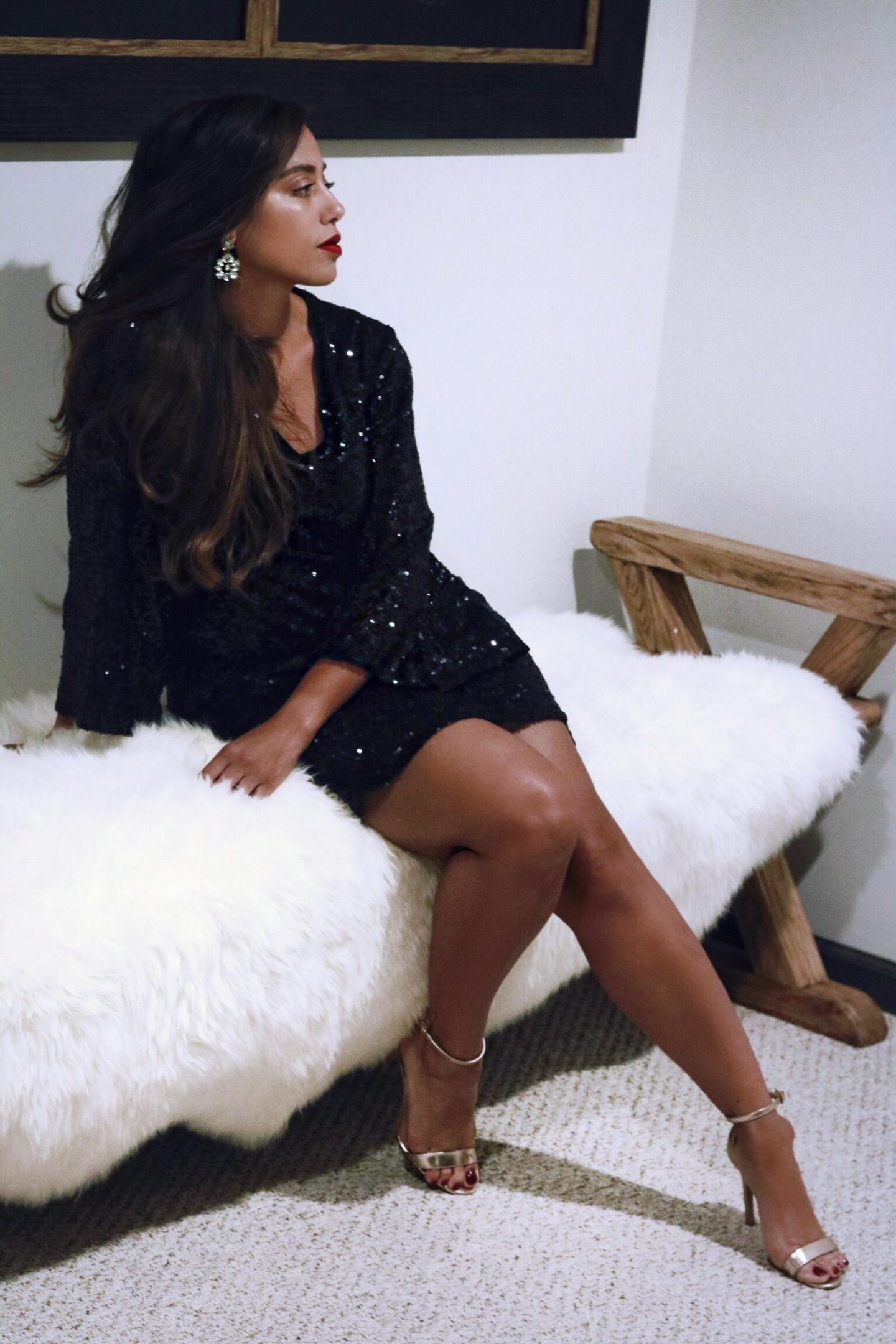 From playing with my son in the game room to just hanging out enjoying a morning together, and a little fashion photoshoot with my husband, the beauty of being surrounded by nature for a weekend really can't be beat.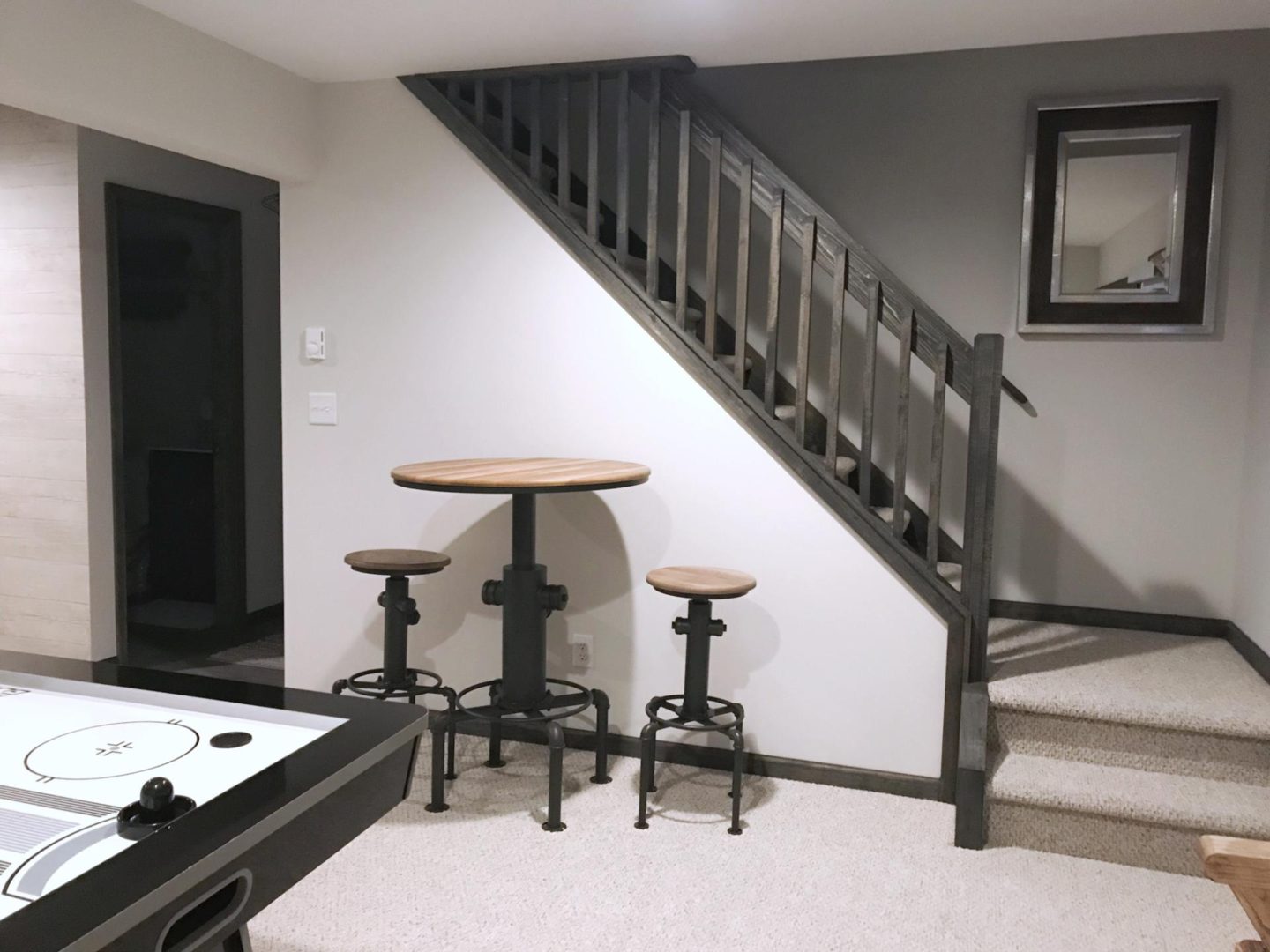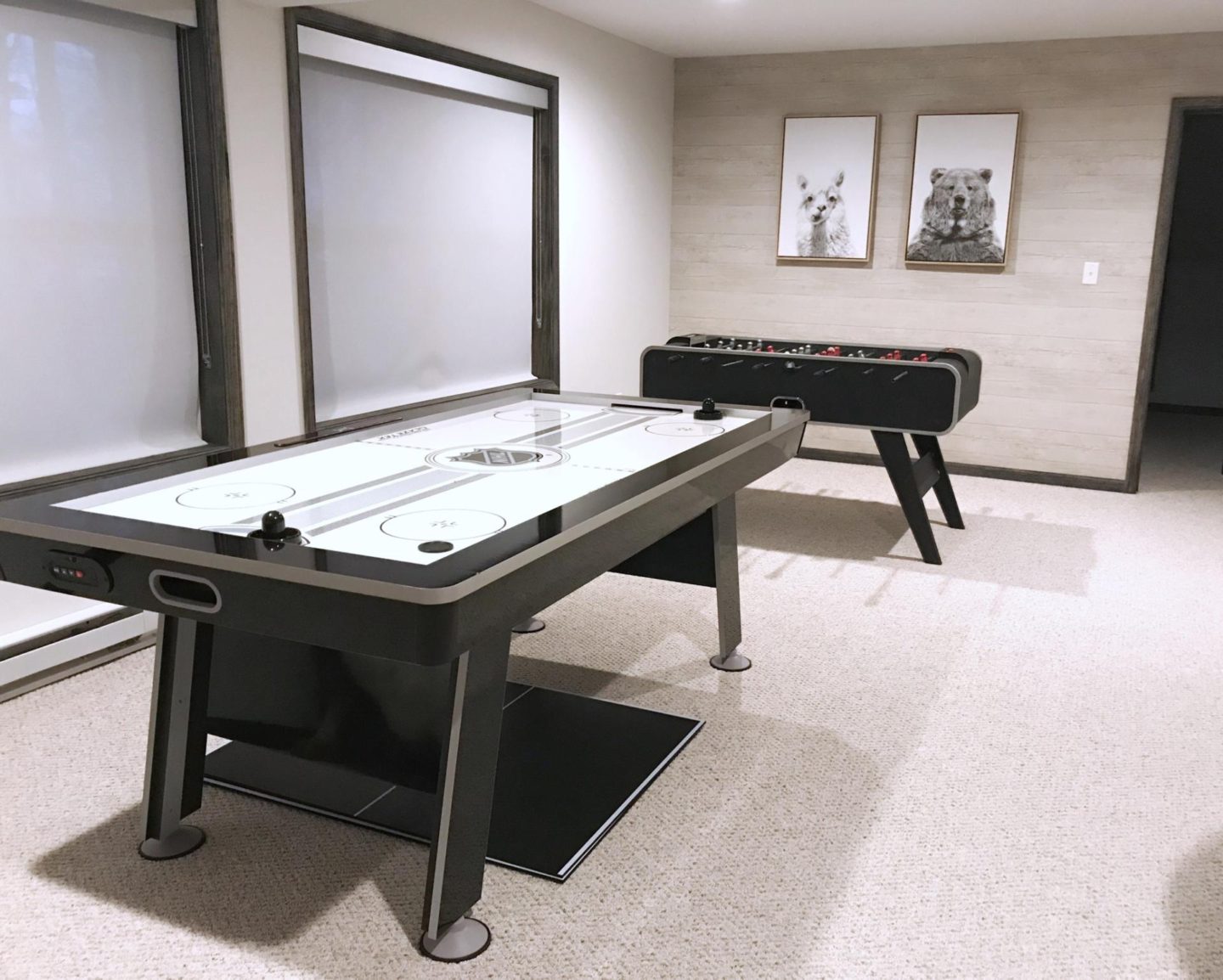 With 2 bedrooms on the top floor, two on the main floor and one bedroom in the "basement" (with direct access to the driveway for anyone who cannot take the stairs) equipped with a crib, every single family member up to 12 people can enjoy this beautiful and spacious Poconos home.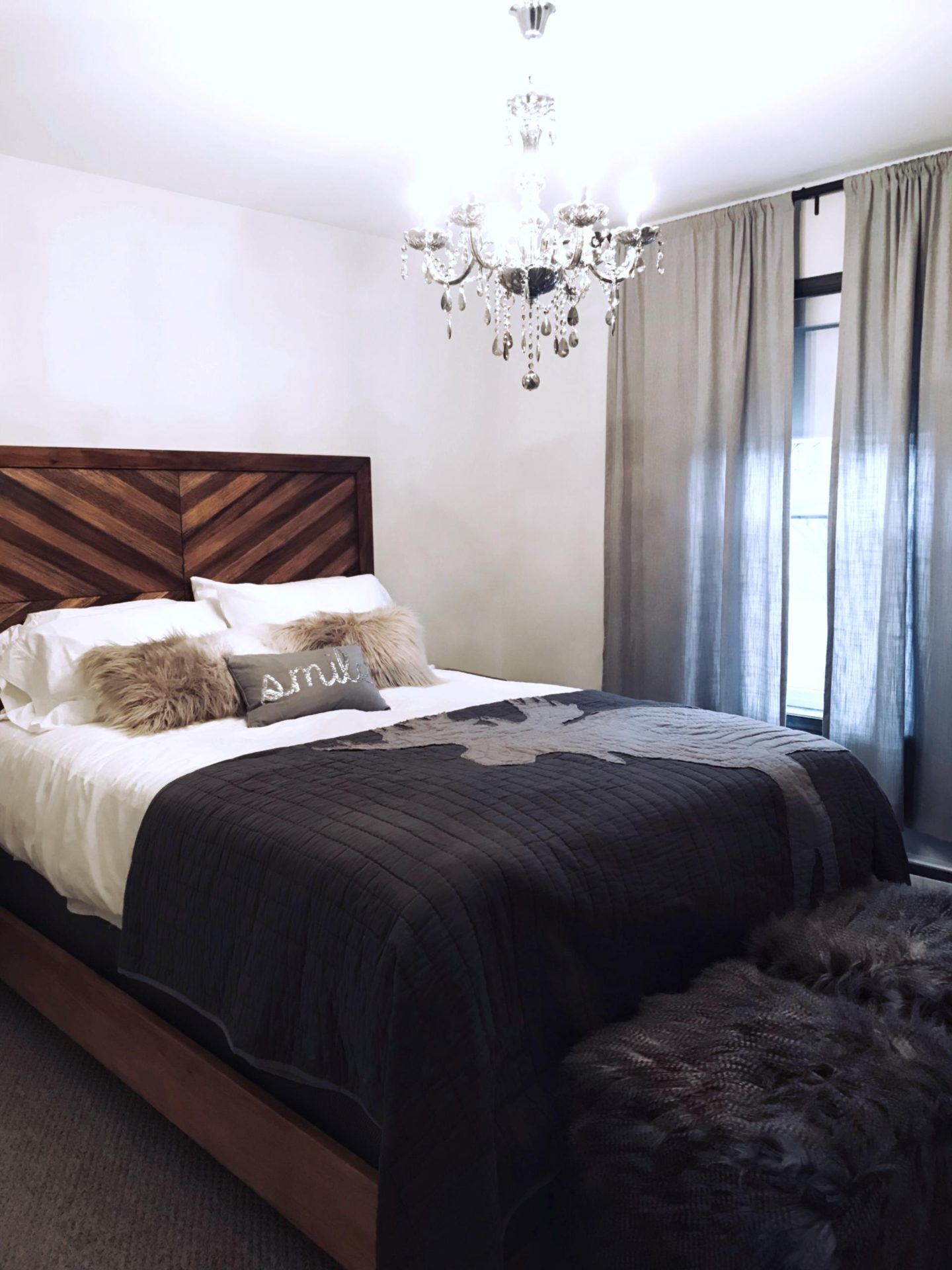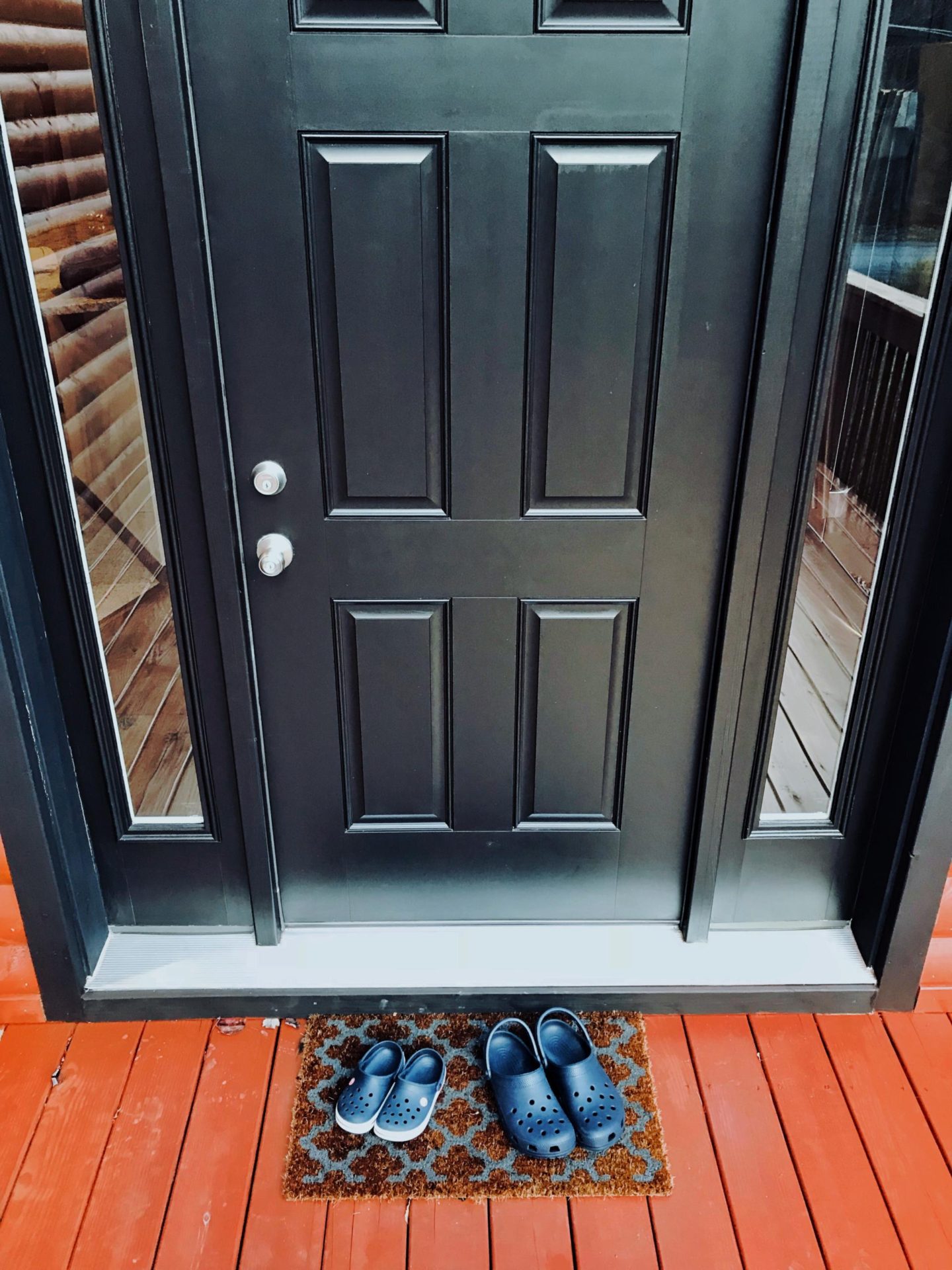 Can you tell I was already ready for spring with our Crocs at the door? Let's hope there aren't any more snow days ahead for us with the strange weather pattern we've been experiencing. But don't let that stop you because this would make the perfect ski home too! The slopes aren't too far away and planning for next winter for the holidays would get you a head start on the crowds!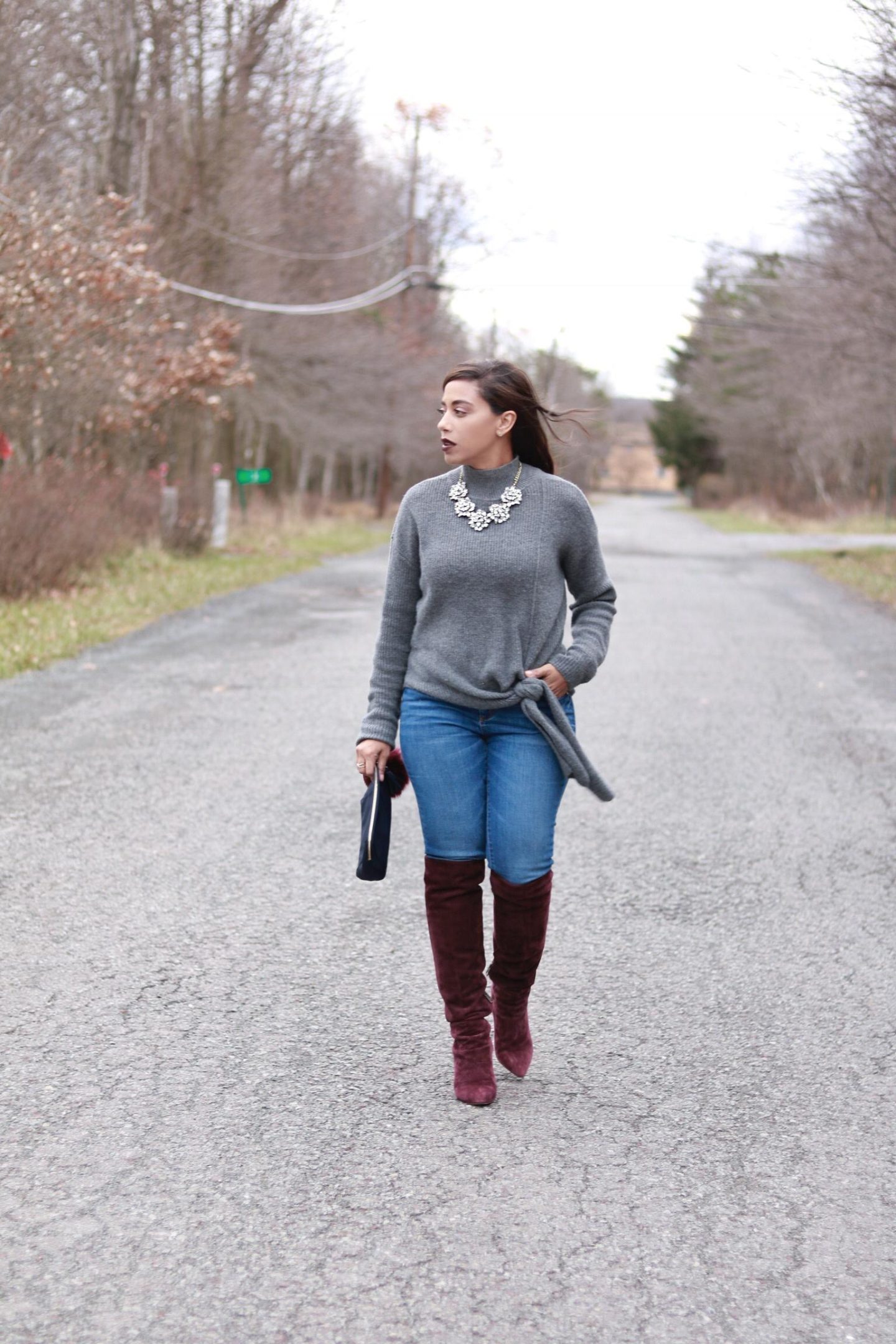 Thank you to Oasis Holiday Homes for letting us enjoy their stunning home. We are grateful to have spent time together as a family when we needed it most.
Consider booking a stay for the weekend in the Poconos with Oasis Holiday Homes, you genuinely will not regret it! Thank you for reading and I wish you a great week ahead!
Featured look #1//  Sweater (similar)  | J.Brand denim | Baublebar for Target necklace | Boots
Feature look #2 // Sequin dress | Baublebar for Target earrings | Heels