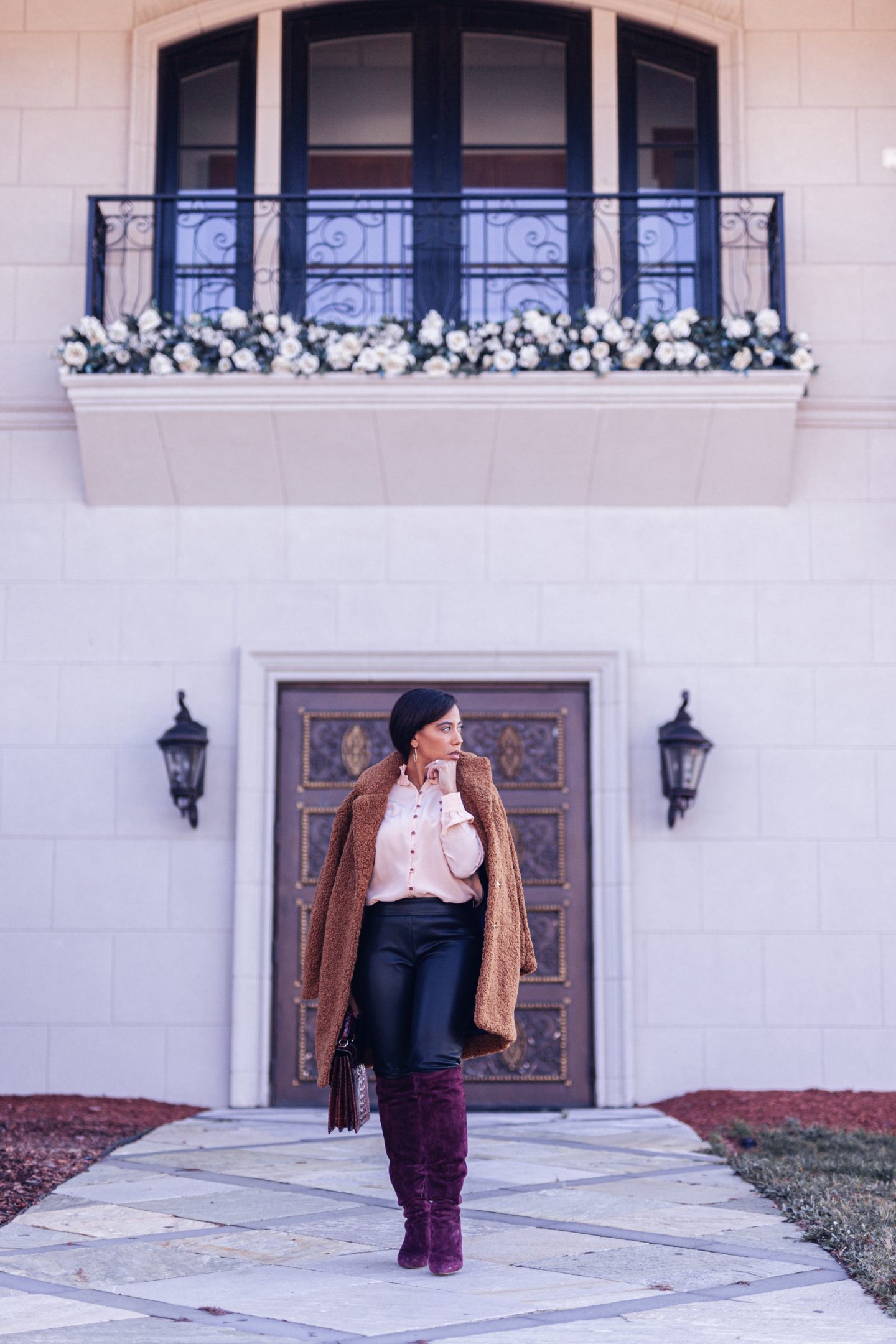 February started out pretty rough for me. While I had a raring library of content to go, it all had to take a back seat to being sick (two months to be exact, ugh!) and taking care of myself as I prepare to direct a musical, create more video content (yay to hitting 1,000 subscribers on Youtube this week! Subscribe here to follow along), and much more. But it was never far from my mind that I wanted to share a few unexpected ways to give the gift of love this week that can save you money.
I've been listening to several books and podcasts to start off 2020, and many have been about money and love and time. That's a mouthful right there, isn't it? Since starting a no buy/low buy this year (more about all that very soon!) and with my husband's birthday always the same week was Valentine's Day, I wanted to rethink what makes a great gift for him and everyone I love.
Now, if you haven't heard of the book The Five Love Languages by Gary Chapman, I encourage you to do so. He shares that the five love languages are: words of affirmation, gifts, acts of service, quality time, and physical touch. Before I ever read the book or knew about the love languages, I recall a young me hearing my therapist say "If he doesn't love you like you understand and receive love, then no act of how he thinks he needs to love you will fulfill you." Whew! And at twenty-something, that was a lot to take in. But as I got older and got married (not to THAT guy!), I realized the importance of  how I communicated what I needed to feel loved and that I also had to really focus on how I would show and give the gift of love to others.
I used to think that the best written card or the most glamorous gift would scream I LOVE YOU! But with time, the book, and personal experience, I realized (for a while now) that if you give a gift that doesn't speak to that person's love language, while they might appreciate the gift itself, it won't necessarily SPEAK to their way of understanding LOVE the way you think it would. It won't spark that inner joy the way you're hoping it will, and ultimately spending money unnecessarily.
So here are some of my favorite gifts of love to give that can work and save you money this Valentine's Day.
WORD OF AFFIRMATION
This person needs to hear you say nice things to them. They need to hear you being appreciative and thankful for the big things, but more importantly, the small things they do day to day. If you love someone who reacts most when you SAY the words that AFFIRM their work, their effort and their presence, then they feel most loved when you tell them.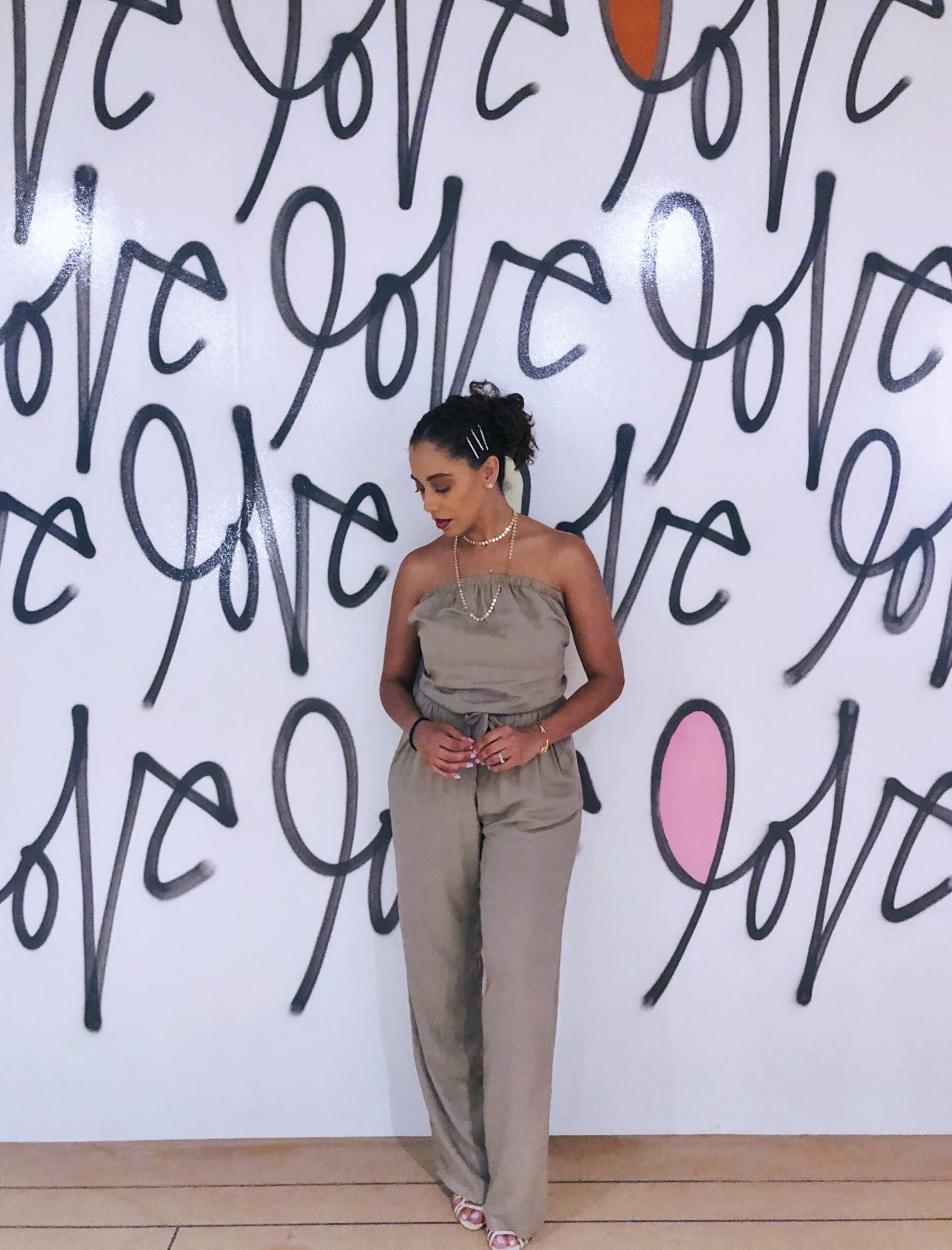 Words of Affirmation gift ideas:
– Take this week to write them a note of gratitude each day to lead up to Valentine's Day.
– Set a reminder on your phone at least 3 times each day with words you want to tell or text them.
– End the week with a recorded note answering the following questions 1) Why I chose you? 2) Why you matter to me? 3) What I know you want out of life. and  4) What you've done to make you great to love.
– Cost? Zero.
ACTS OF SERVICE
This person needs to see you do something for them. They want their day to day workload or their responsibilities taken off their plate in a way that relives them of that burden. If you love someone who reacts most when you DO something they often have to do, then they feel most loved when you do it without being asked.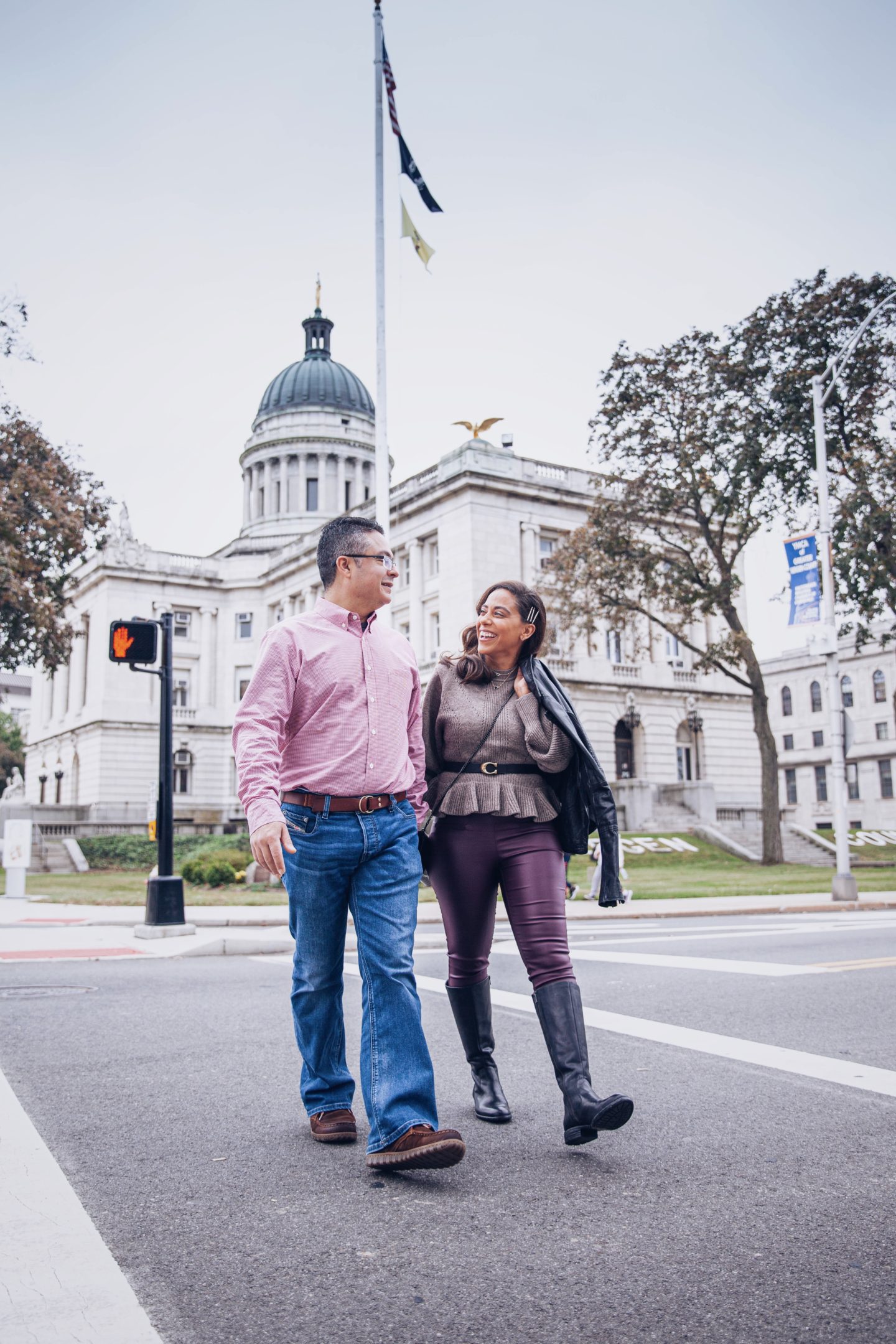 Acts of Service gift ideas:
– Ask yourself: what do they do every single day or on rotation that you can take over without being asked to do so?
– Do the dishes, laundry, change the sheets, fill their gas tank, give the kids a bath, or make a meal. Do one or do all.
– Ask them: what makes work hard? Then try to find a way to make that challenge for them much easier.
– Cost? Pretty much zero.
QUALITY TIME
This person needs to have you intentionally plan the time you will spend with them. They want to spend uninterrupted time with you that you are aware they need. If you love someone who reacts most when you TAKE the TIME to just be with them and nothing else (no phone, no tv, etc.), then they feel most loved when you are with them.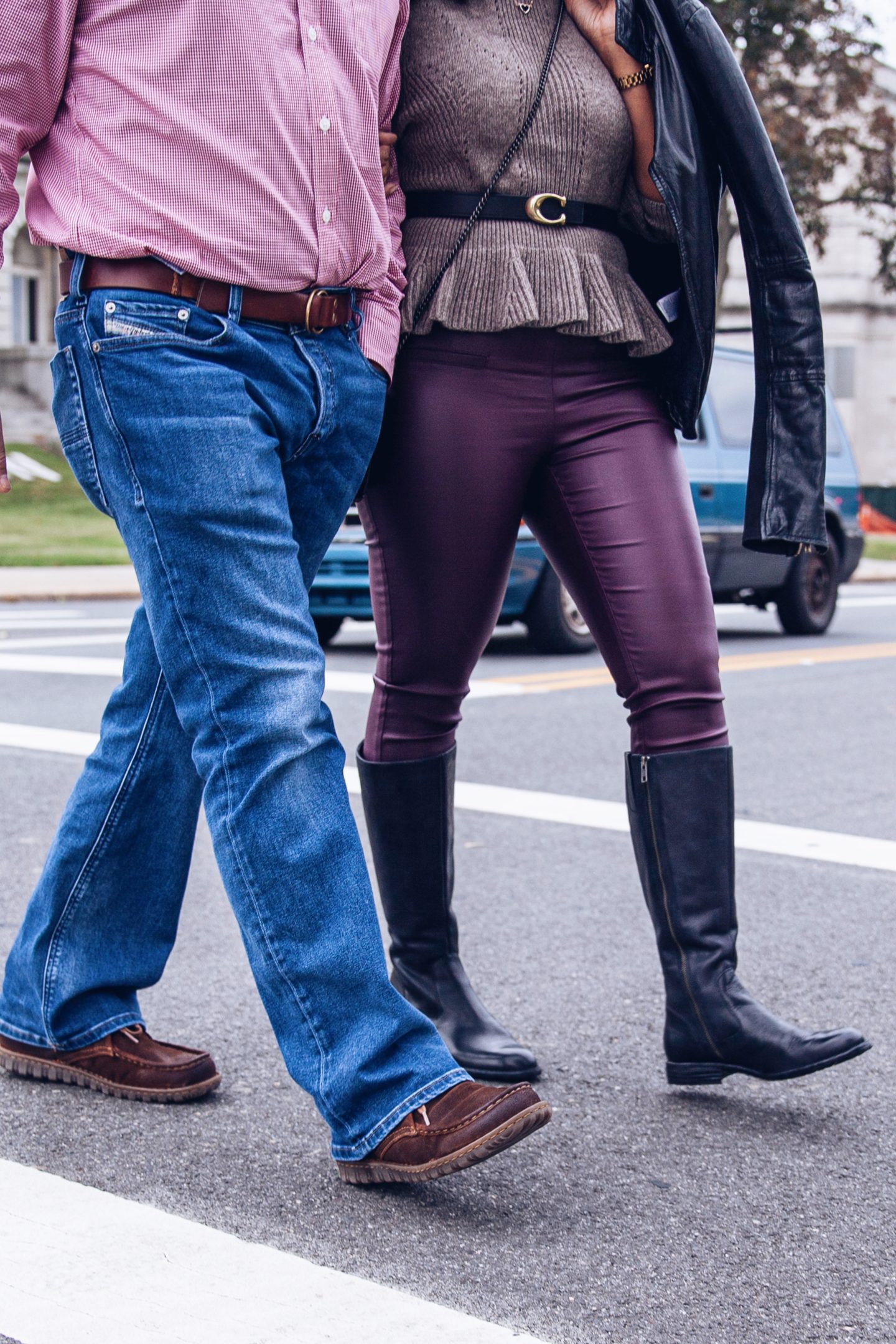 Quality Time gift ideas:
– Send a calendar invite that says" JUST YOU AND ME TIME", and have a plan to show them you are intentionally prioritizing time for them.
– Invite your partner to meet you at work for an unexpected lunch date.
– Put your phone away. From the minute you are together, it does not exist.
– Anything your PLAN together without interruption, will be the greatest gift.
– Cost? Zero. Remember the effort of making time is what will speak to them, not how expensive that lunch date might be.
PHYSICAL TOUCH
This person needs to feel you show them displays of affection throughout the day. They want to feel a sense of love through your physical touch when you are in their presence that isn't something they have to ask for, but that you do.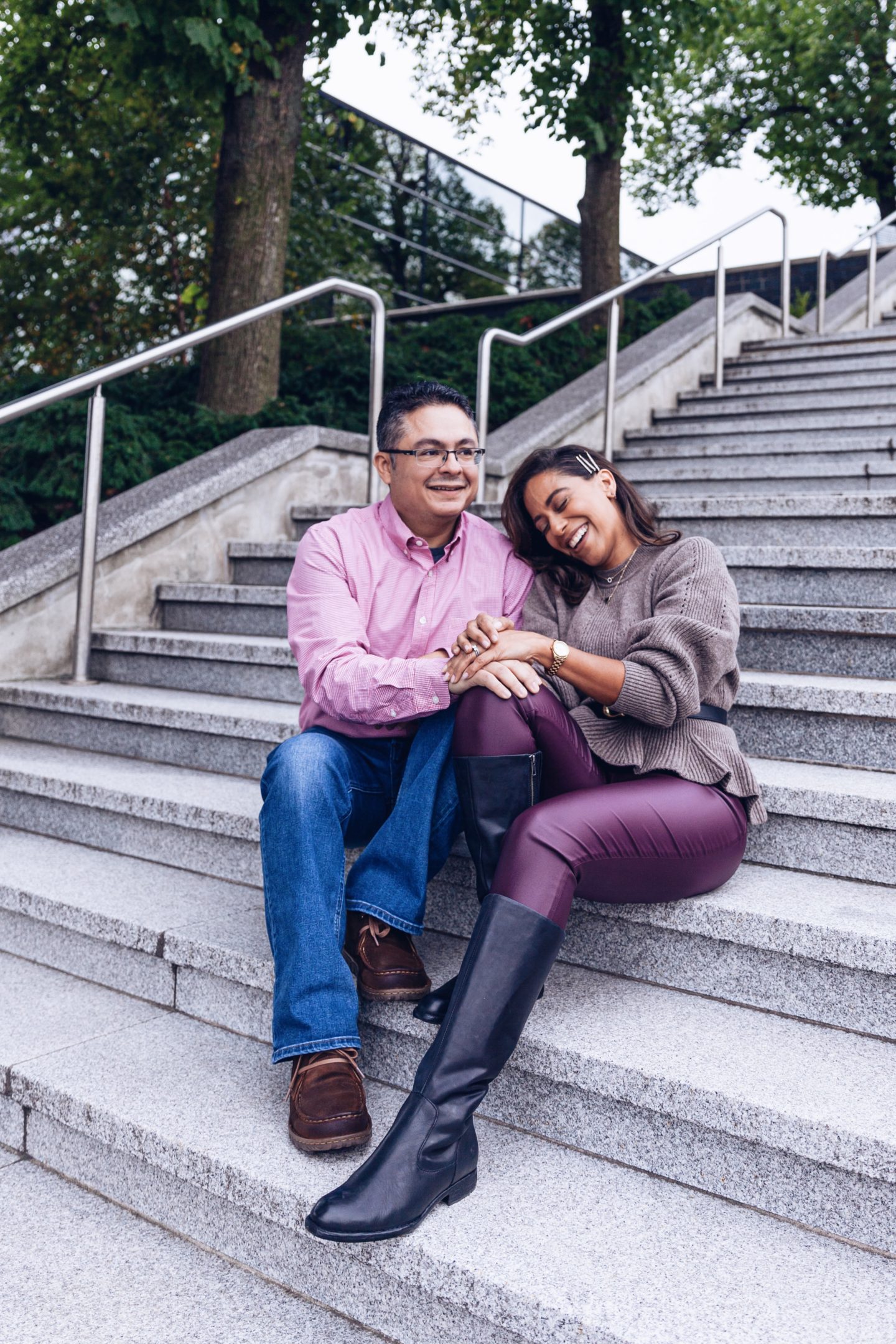 Physical Touch gift ideas:
– Hold their hand in public, put your hand on theirs when in the car, rub your hands over their hair unexpectedly.
– Make all your simple kisses (hello & goodbye) last 6 seconds, at least!
– Every time you pass them in the house, grab their hand and let it linger as they walk past or tap them on the back. A sweet love tap.
– Make this week of love (but try always!) the week  you put the checklist above on overdrive.
Cost? Zero.
GIFTS
This person needs to receive something from you that shows you've given thought to the gift you give. It won't be the cost of what you give to them that appeals to their heart, but the STORY you can tell about why you got them that gift. If you love someone who reacts most when they RECEIVE a gift from you and you can share WHY you gave it to them, they will feel most loved when they receive it.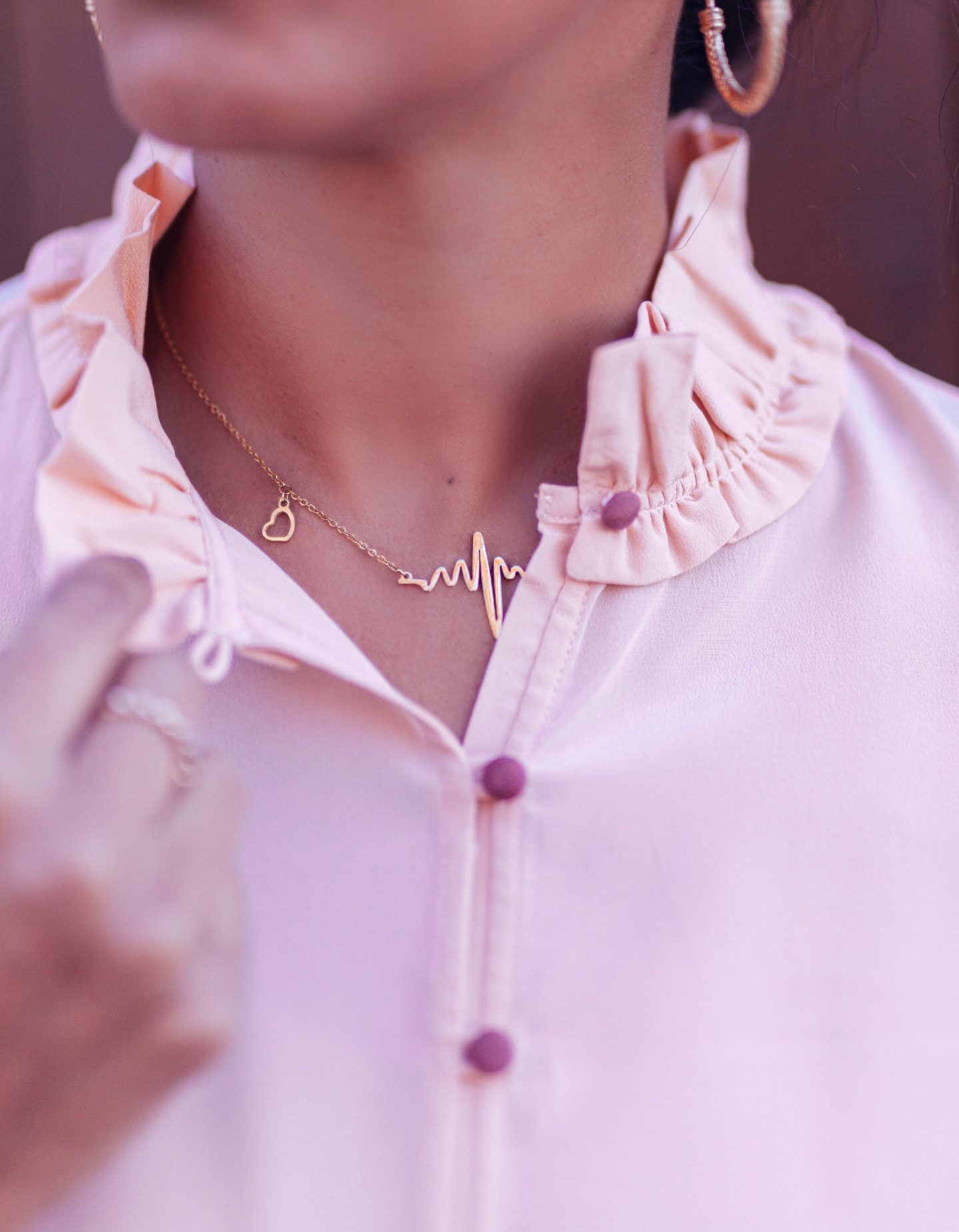 Giving gifts ideas:
– Create a online gallery or photobook of memories from their favorite photos marked on their cell phone. A slideshow can work too.
– Refill something you know they always use in their day to day routine. A small gift basket of toiletries or skincare they love and always run out of. Favorite pen, a 2nd phone charger, hand cream for work, etc.
– Shop with each other. The idea of spending moments together to choose their gift can affirm that you know they appreciate a gift.
– Cost? As much as you want to spend and can afford knowing that the thought of the gift outweighs the value of it.
Remember you can't pick someone else's love language. You have to understand theirs and gift them your love in the way they will understand and appreciate it best. And don't forget that there is nothing wrong with doubling down on a gift that can fulfill more than one love language. It's all about the intention. Have a wonderful love week everyone! Until next time…