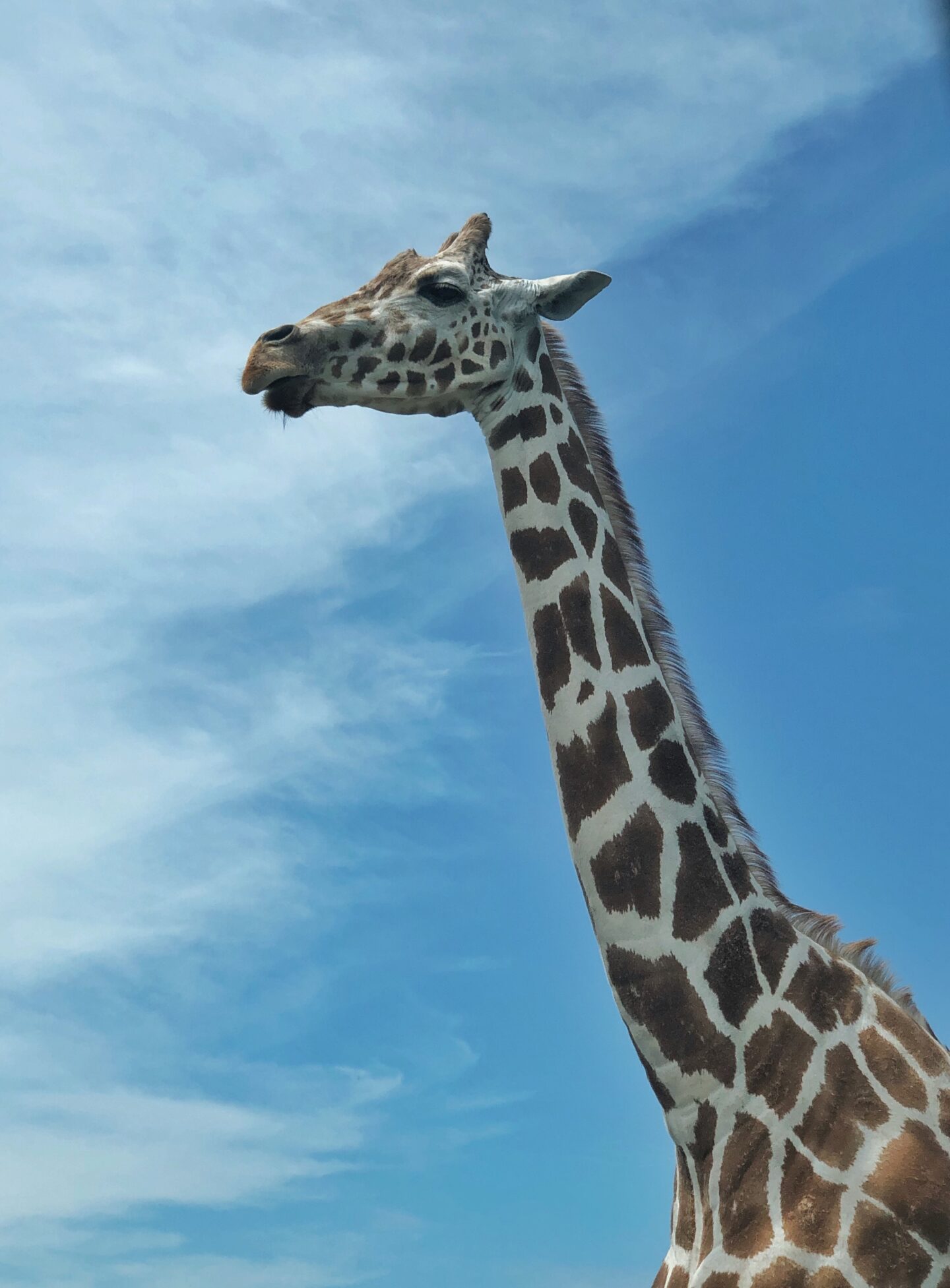 It's camp season! Time to get outdoors (safely, of course! After all, we're still in a pandemic.*Sigh*) and explore. I've been planning several nature themed activities for my 10 year old son this summer. As an educator, I always feel blessed to be able to have the summer off with my son to explore different places, so I was happy to see Six Flags Great Adventure open their Animal Safari with a return to the drive through on your own. I recall stories of ruined cars back in the day, which explains the main reason I initially didn't jump on board. But after some research, we decided it was would be a great experience.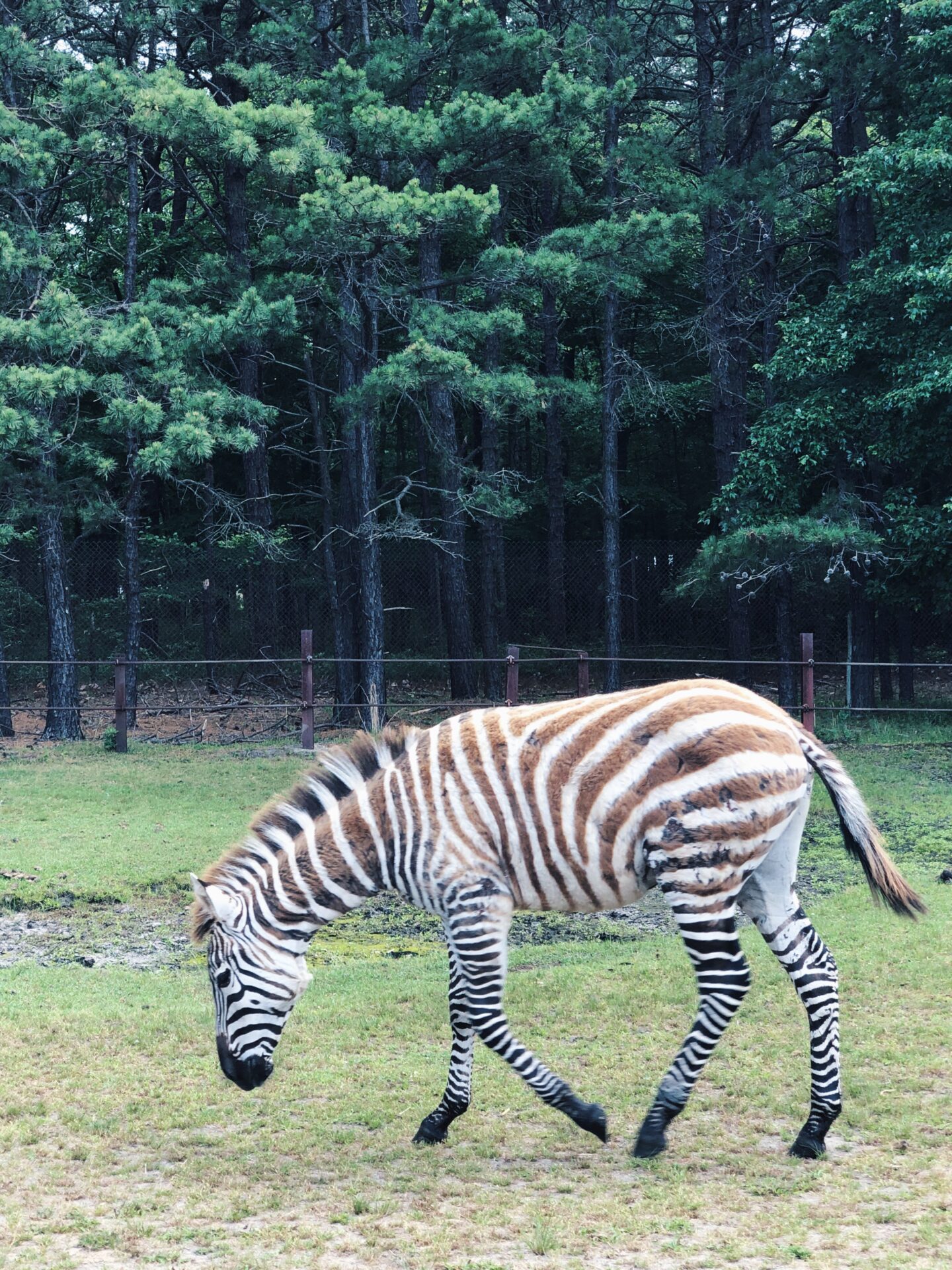 We've already explored a few other places, such a lavender picking and strawberry picking, so this is first of a series I am calling "Plan to Explore", so that you know what to plan before your take the trip. Sharing a few images of the experience to give you an idea of what you will see. Enjoy!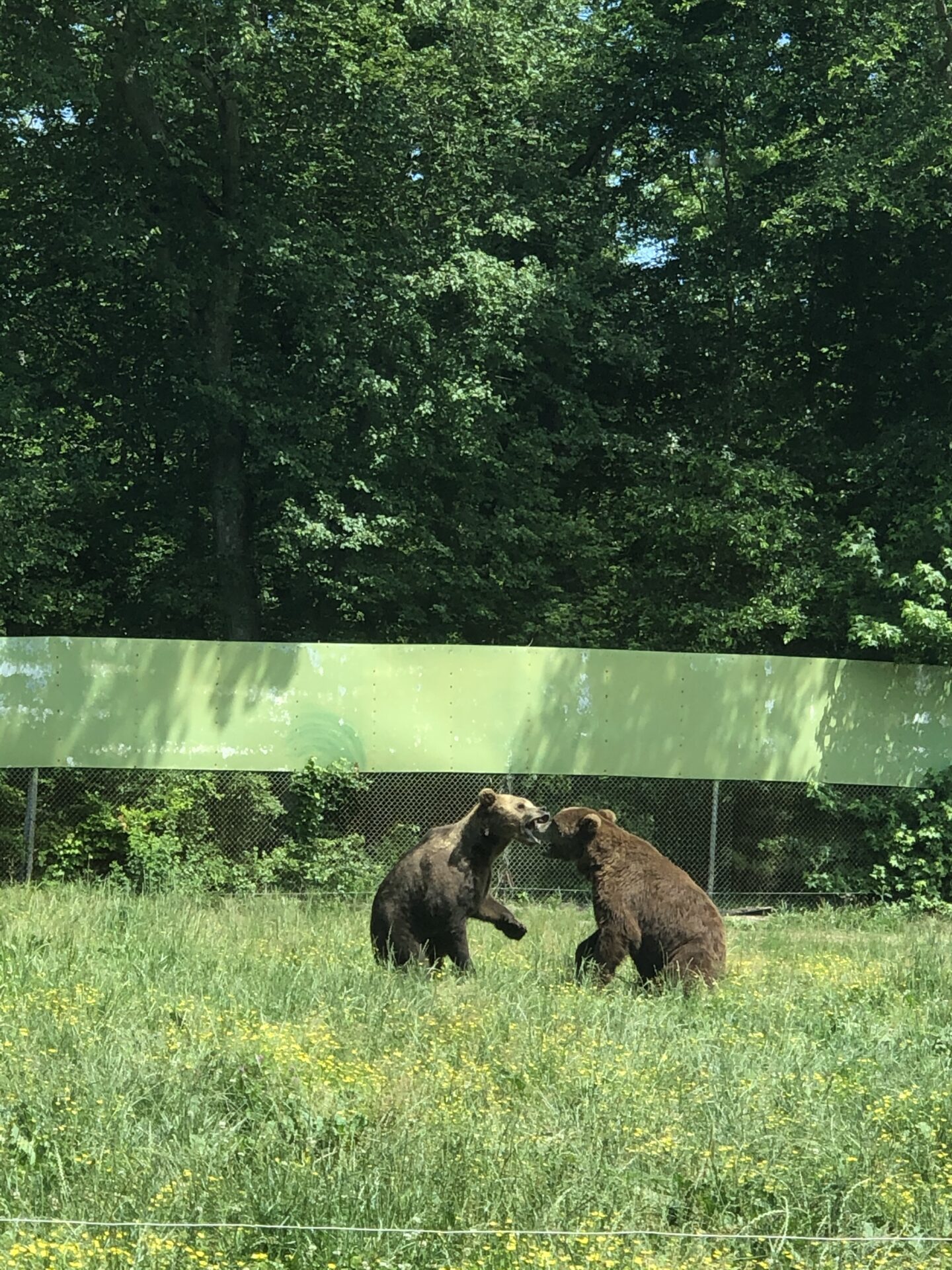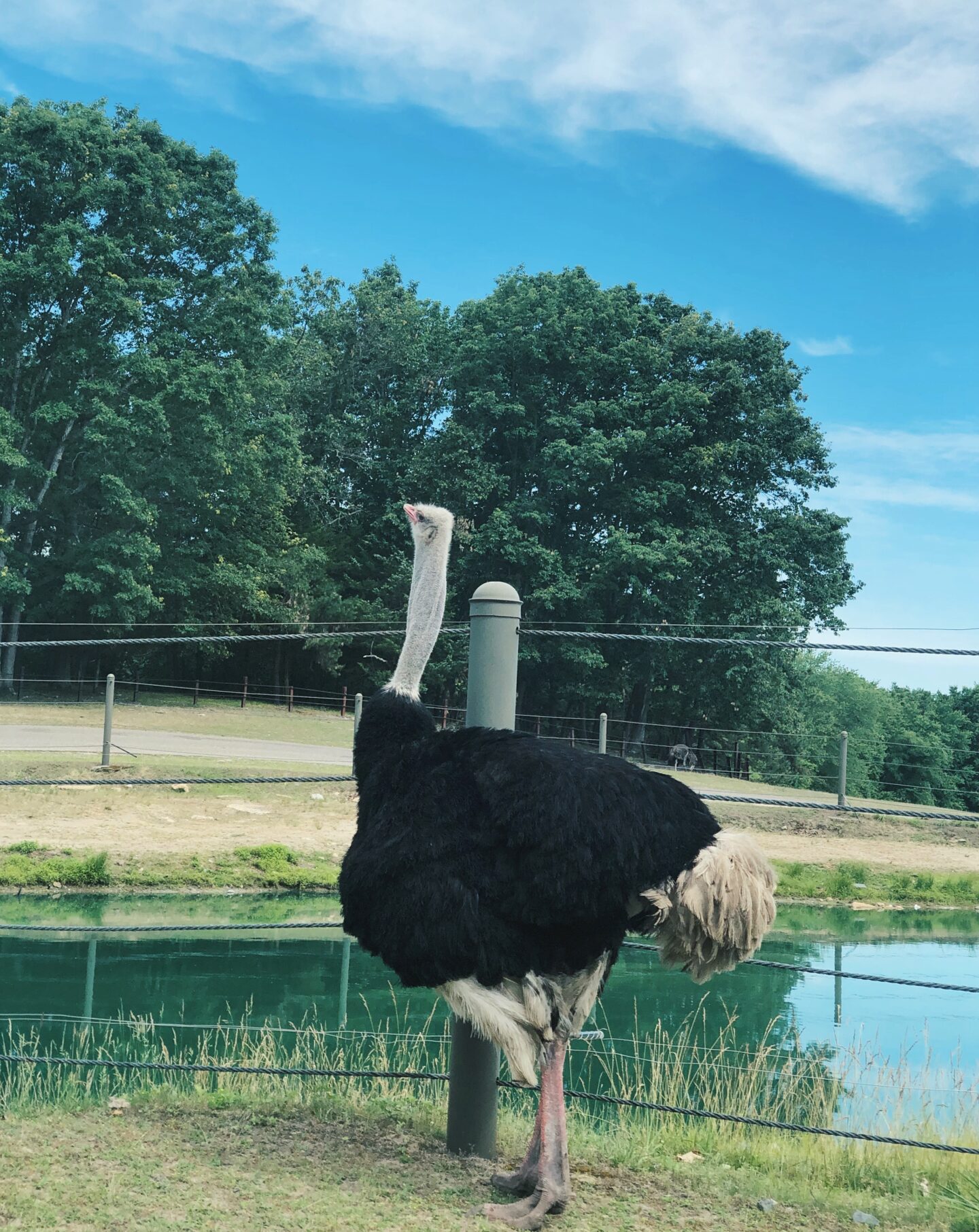 PLAN TO EXPLORE: SIX FLAGS GREAT ADVENTURE SAFARI
*Purchase tickets online. It's the only way you will be allowed in. Buy them here. You'll receive a barcode for each ticket that you will need to show through your car window to be let in. You buy a ticket for every person you plan to have in the car.
*Book early, if possible. We went at 9:45am. The animals throughout the safari were awake, energized and easy to see.
* Have full tank of gas. I had half a tank, and was good. But best to be on safe side. The drive took about 1 hour and 15 minutes through as you can only drive 5MPH and will want to stop often (shortly) to see the animals and take a photo or video.
*Make sure your car air conditioner works because you need to keep your windows closed for the duration of  the drive.
* If you're wondering how many "posts" (change in locations: Africa, Great Plains, Baboon Village, etc.) there are to drive through, there are about 10, and it driving ends after Baboon Village.
*Bring a small cooler and/or snacks in car. You can't have food out in the open, but with kiddos in the car you want to make sure you planned for their sudden need for a snack.
*Bathrooms before leaving the house. But, I did see there are some outdoor bathroom options (and signs that indicate them as well).
* Expect to drive on either side of two lanes. You are able to switch sides, but you'll soon notice that most cars are on one side if the animals are on the same side. Patience will afford you some better viewing.
*No animals will ruin your car (as far as my experience shows). Baboons, lions, black and brown bears and tigers are all enclosed. The animals walking around are mostly the ostriches, the rheas, the giraffes, elk, fallow deer, zebras, gazelles, etc. They seemed to like to stay away from the road in their herds.
* Don't bring your own pet. Obvious, but needs to be said.
* Have your phone charger in car. Also obvious, but you never know. *wink*
* Bring another camera, if you wish.
If you like the tips, please consider sharing with your friends and family. Leave comments if you wish to add additional tips you think are not above. I love learning from you too!