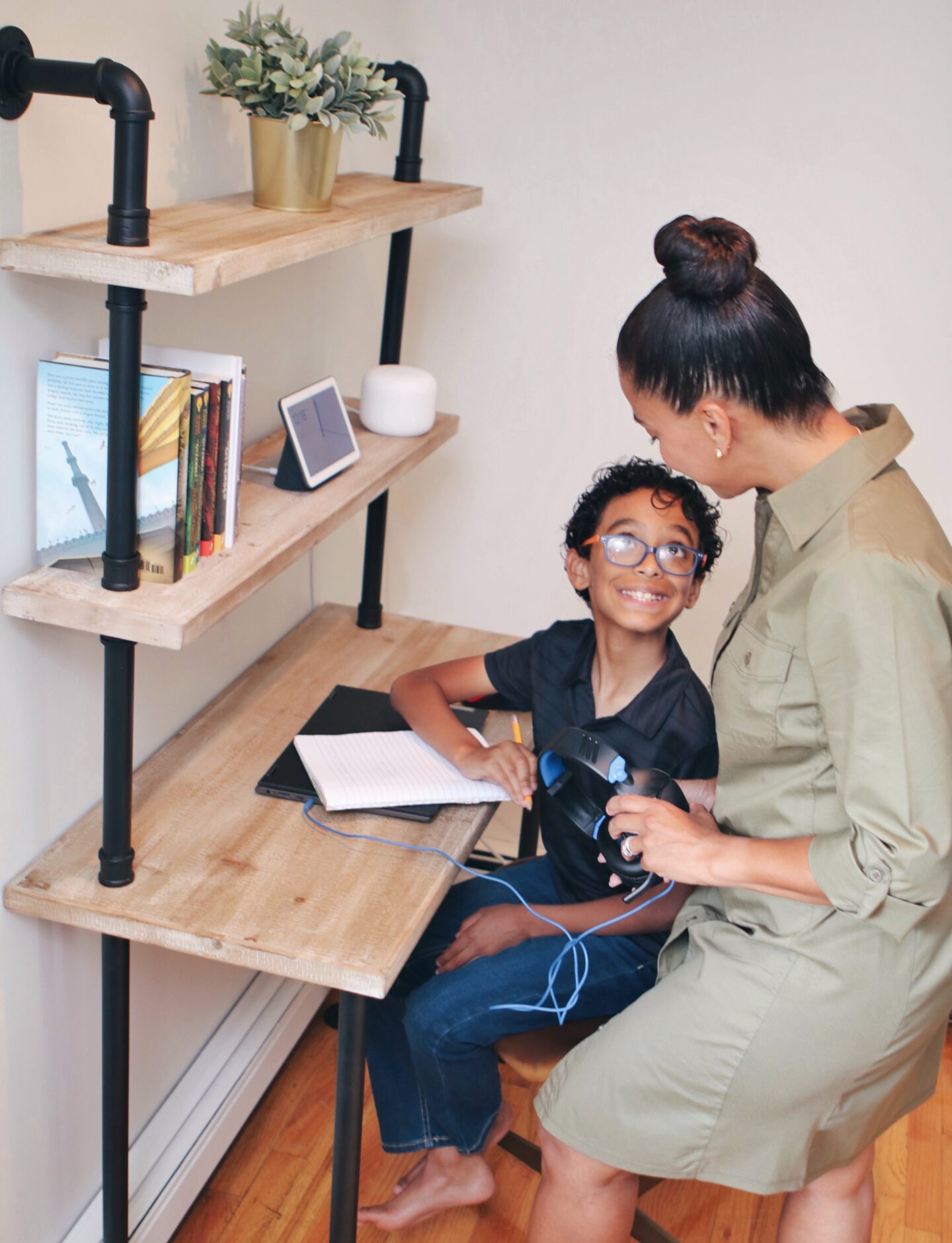 So we're doing this, huh? Many of our kids are officially starting the school year learning from home and suddenly our make-shift classrooms for our kids from the spring need an upgrade, especially their "class desks". As an educator and school co-founder, I've being invited to speak about my thoughts regarding learning from home these past few weeks. I've spoken to Marissa Brahney on NJMOM's IG Live as well as the ladies over at The Momtourage Podcast to give them the scoop.
I recently shared this desk for my son that I found at Kohl's  (as part of my ambassadorship campaign with them*) and love it because once we can get back to in-school learning (who knows when!), I can turn it into a shelving unit for my living room. I received so many DM's on Instagram about finding it online, that I was sad it was sold out. However, I went ahead and scoured the interwebs to find similar desks for kids that are still IN STOCK!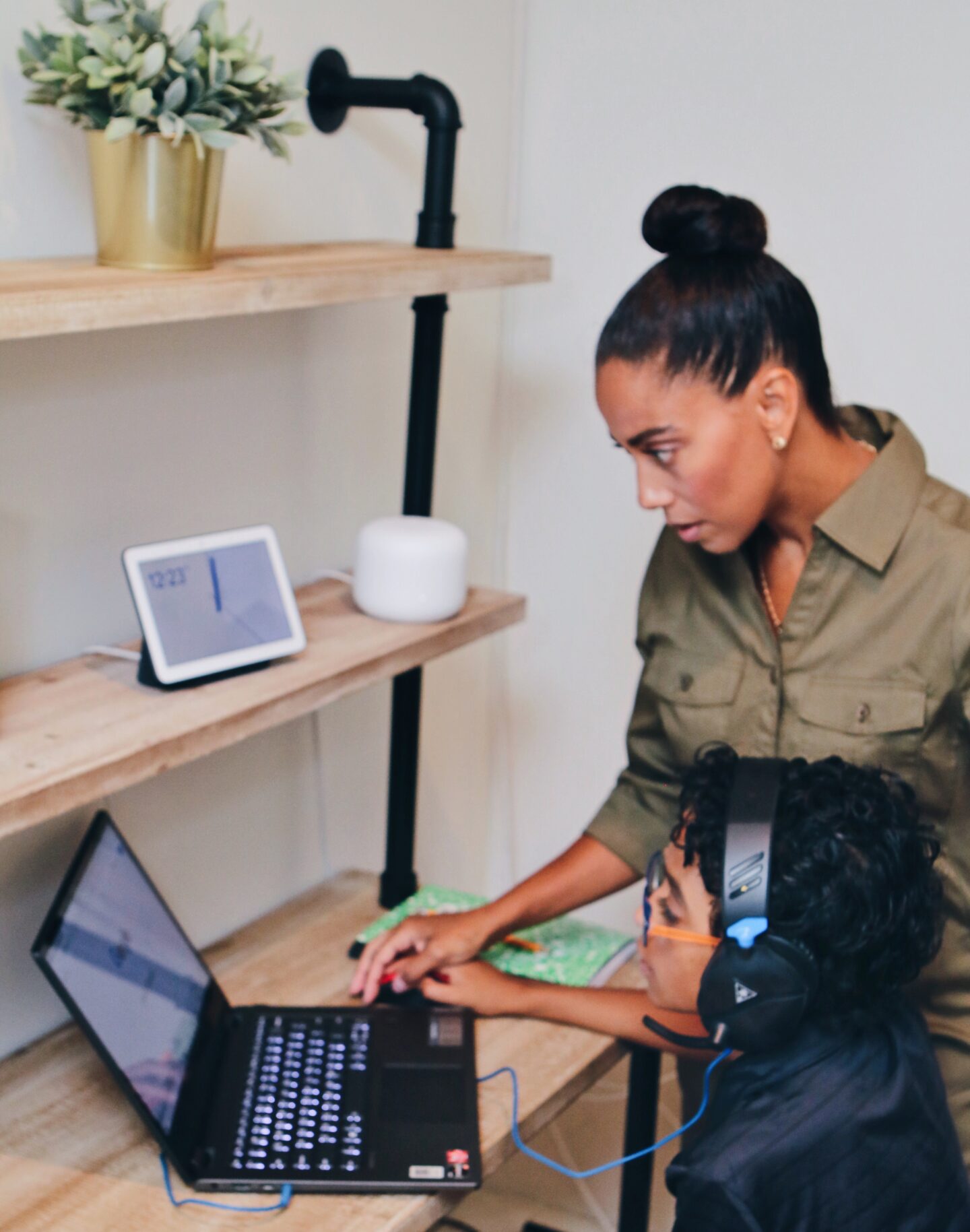 Hope you can grab one before school starts soon! I'll be reporting my teaching experience and my son's learning experience from home on my Instagram weekly, so follow me along there to get the scoop and tips too!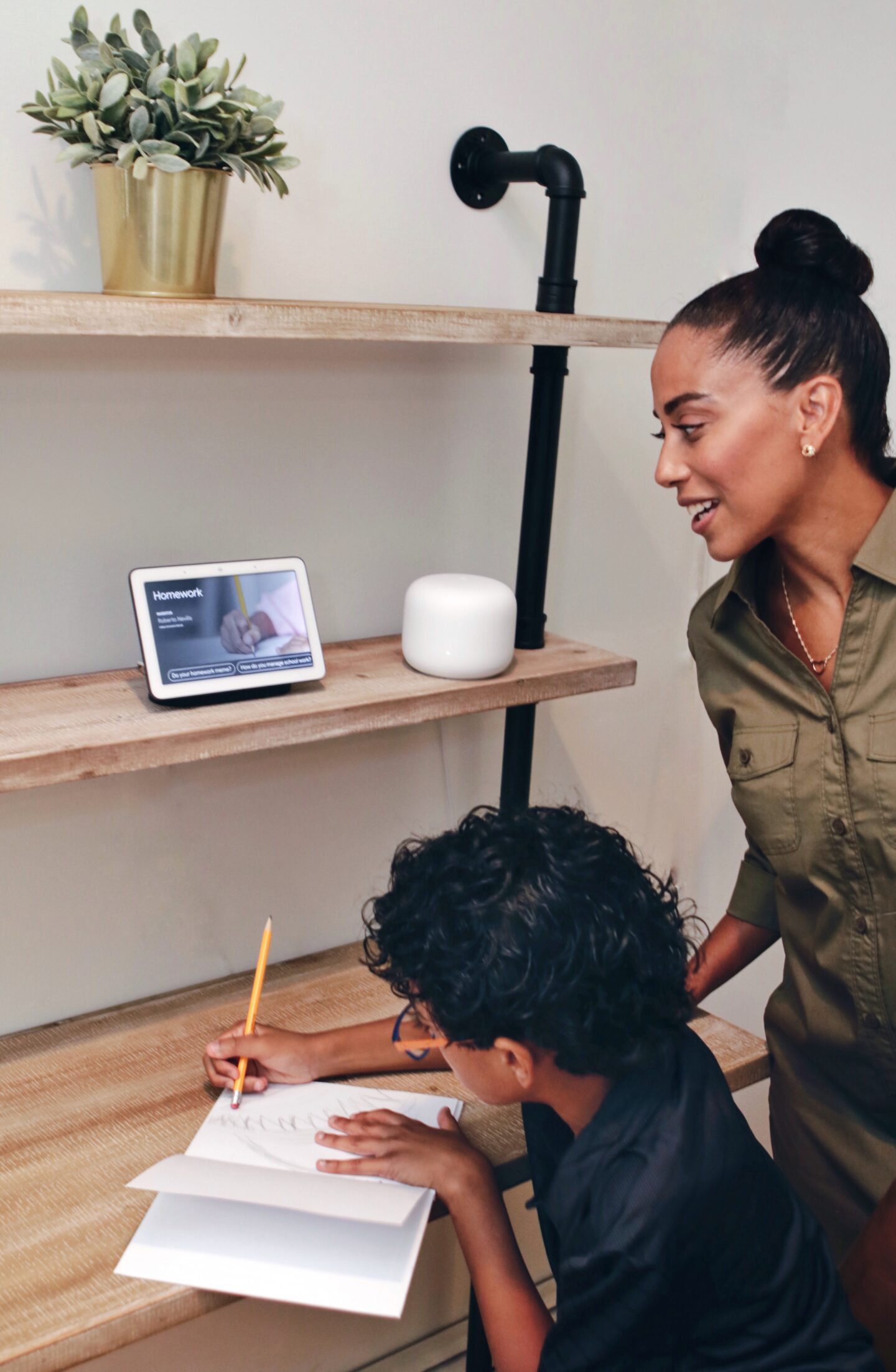 What are some questions you have about starting the school year remotely?
Let me know in the comments below.
I am happy to offer some advice and share in an upcoming post. If you didn't know, I've been teaching for 16 years so I'm no stranger to the classroom and making this transition to remote learning. I'll tell you it won't be easy, but it is not impossible either. Best wishes to a strong start to all the kids learning from home this season!