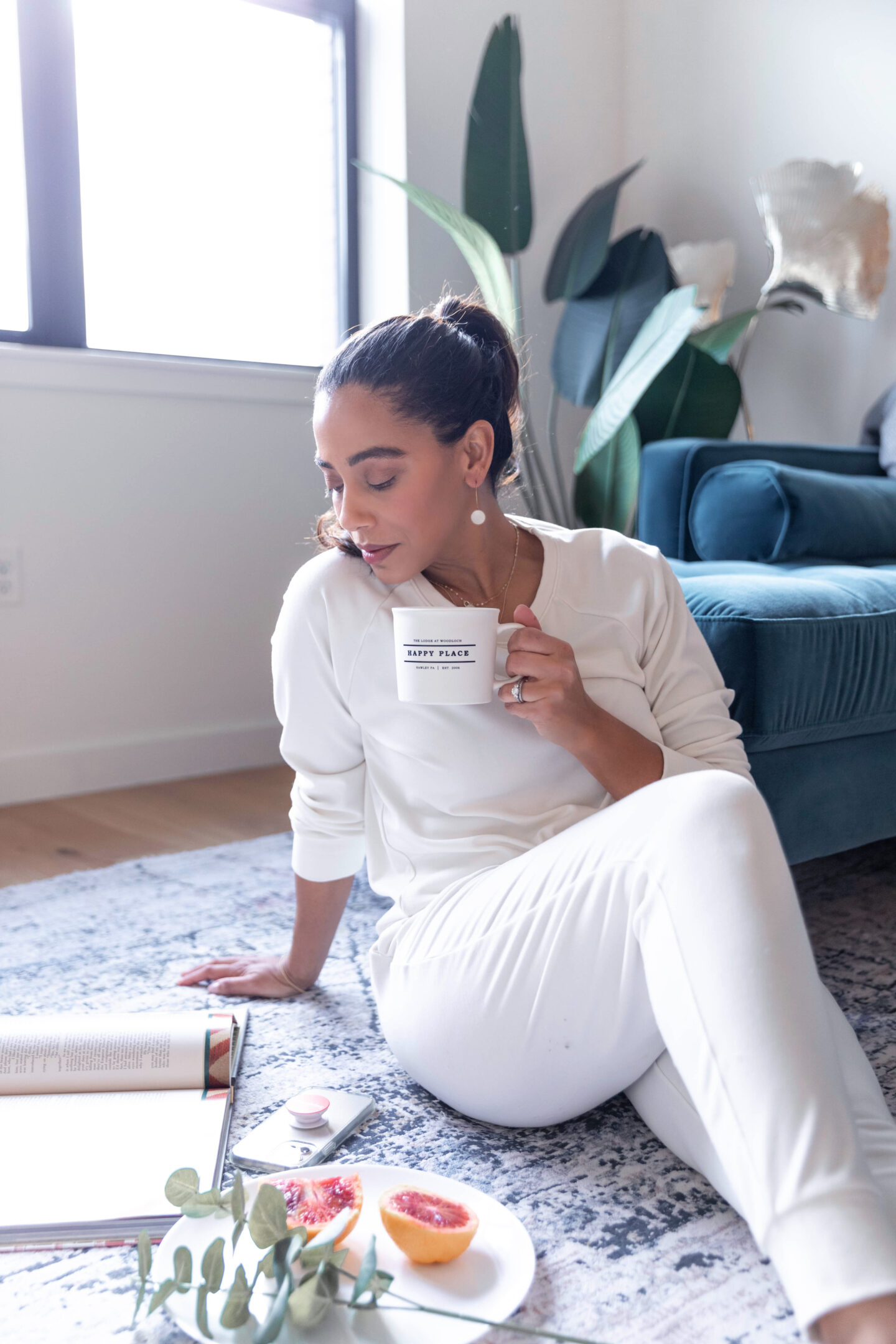 There is much to love in September – the change in weather, back to school energy,  new seasons of your favorite shows, and so much more. A little extra love for it being my birthday month. But leading up to this September, I have discovered some of new favorite things to love this month. Let me know if you have discovered them too, or if you plan to check them out so  we can have a conversation in the comments below or I can create YouTube video chatting about our favorites.
Megan Markle's new podcast – Archetypes on Spotify.

The first episode with Serena Williams was brilliant, and so endearing since they are true great personal friends.
The second episode with Mariah Carey has been interesting. I can see how Megan navigates those conversation a bit differently to hit home the message about being a diva.
Can't wait for the rest! Have you listened to them yet? Find them here.

 It Cosmetics CC+ Nude Glow Foundation and Glow Serum.

This has been my go-to all summer and it has changed the way I do my makeup. It leaves my skin with such a dewy and glowy finish – it's coming right into September with me. I love it that much! Look t it in natural light below. Find it here.

Coca-Cola Mocha Coffee soda

Am I crazy for loving coffee flavored soda? Maybe, but I just love it. Ha! I find here at my local ShopRite (a NJ, NY,CT, DE, PA, & MD food store), but you can find it here too for delivery.

Fall weekend road trips

I love taking road trips with the family in September because the leaves are changing and everything is starting to feel fresh and crisp. Two years ago I celebrated my birthday at The Lodge at Woodloch, and it was such a beautiful place to visit to be pampered and indulge in rest and relaxation. If you ever get the change to visit, let them know I sent you.

Hair Accessories

Most people say I wear my  hair in a bun more than in any other style, so I love to find ways to give my simple style something special to add to my outfit. I have used twillys and scrunchies with long stands of fabric attached, but I also found some of my favorite scarves – like these – to give my hair a bit of extra oomph like these below. Some favorites are from Banana Republic and The Hair Edit.
Would love to start our September conversation in the comments below or share on YouTube.
Until next week…