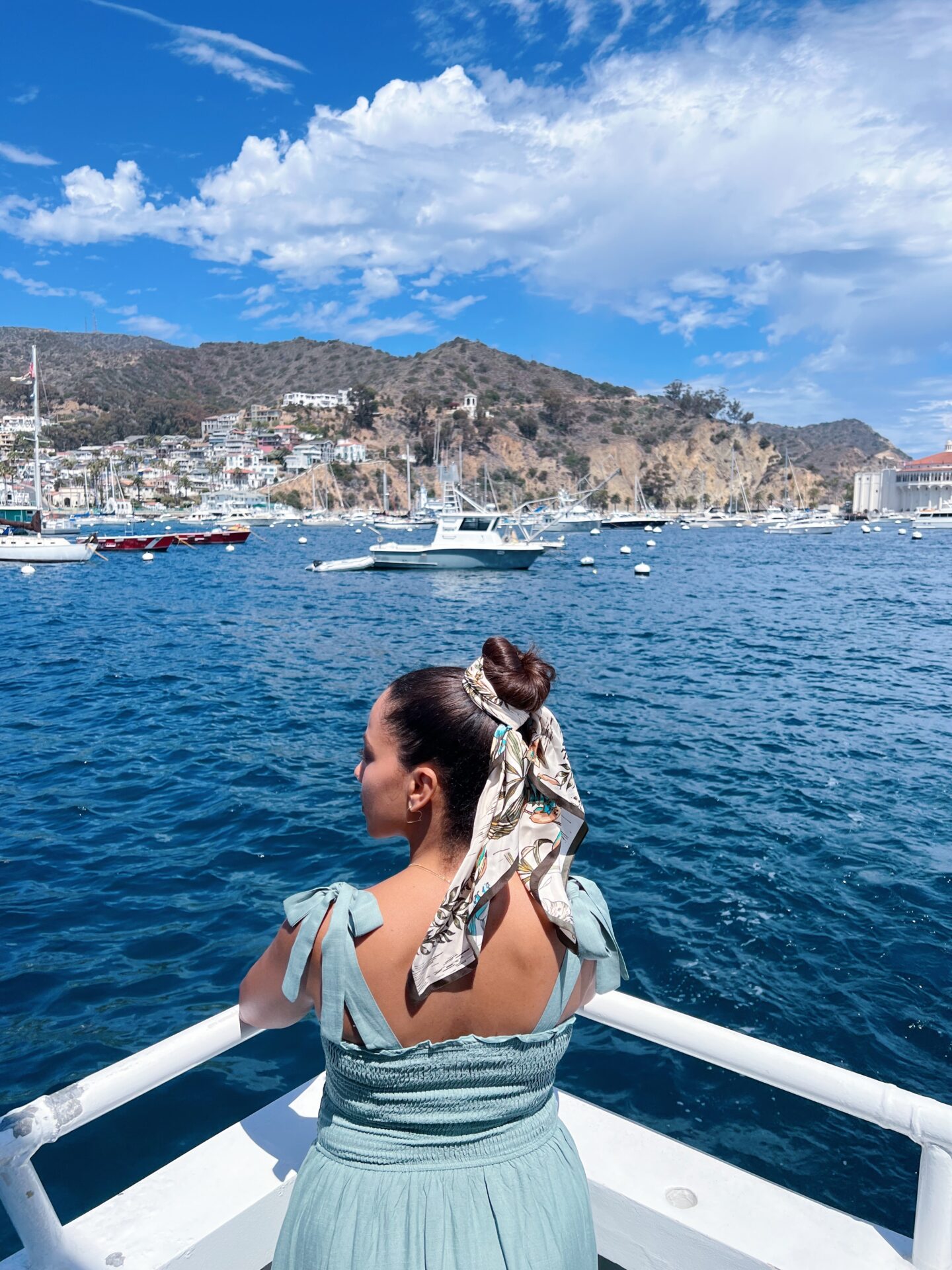 It's September first – my birthday month –  and I'm back. Sharing a few of my summer memories from cruises to campaigns and everything in between to kick off this 4th quarter of 2022. For those of you who visit here often always looking for something new,  thank you for your patience in waiting to read more from me.
And if you are new, Welcome! It's a cozy and honest place here, and I  hope you stay for the real conversations and all the lessons that come along with changing seasons in our lives.
If you don't follow me on Instagram or YouTube, that might be a good place to start. I will be posting videos every Thursday on YouTube, and a blog post once a week on the weekends about all things – life lessons and some of the inspirational big & little moments of joy along the way. More about me can be found here too.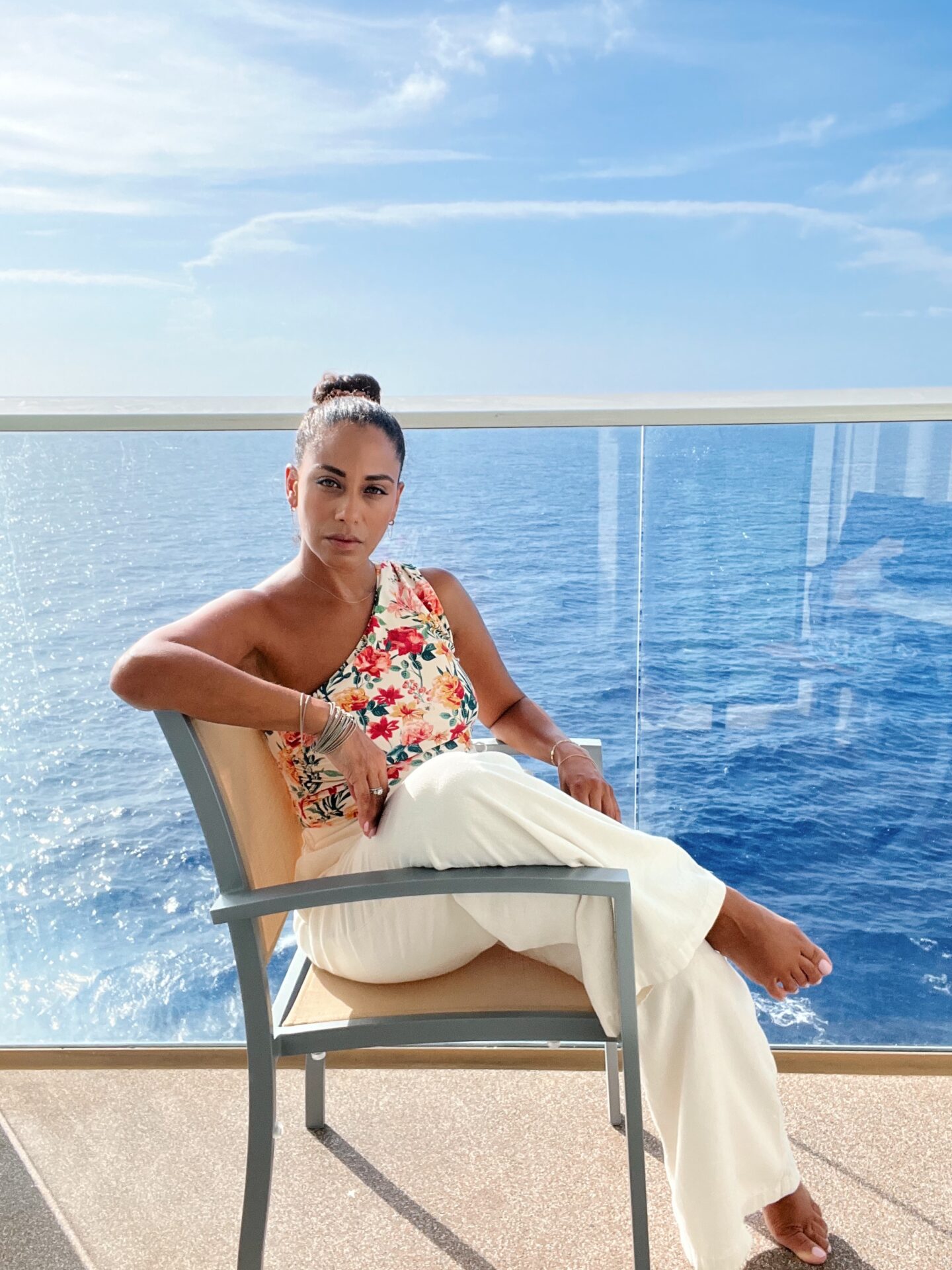 See you again real soon! Happy September.