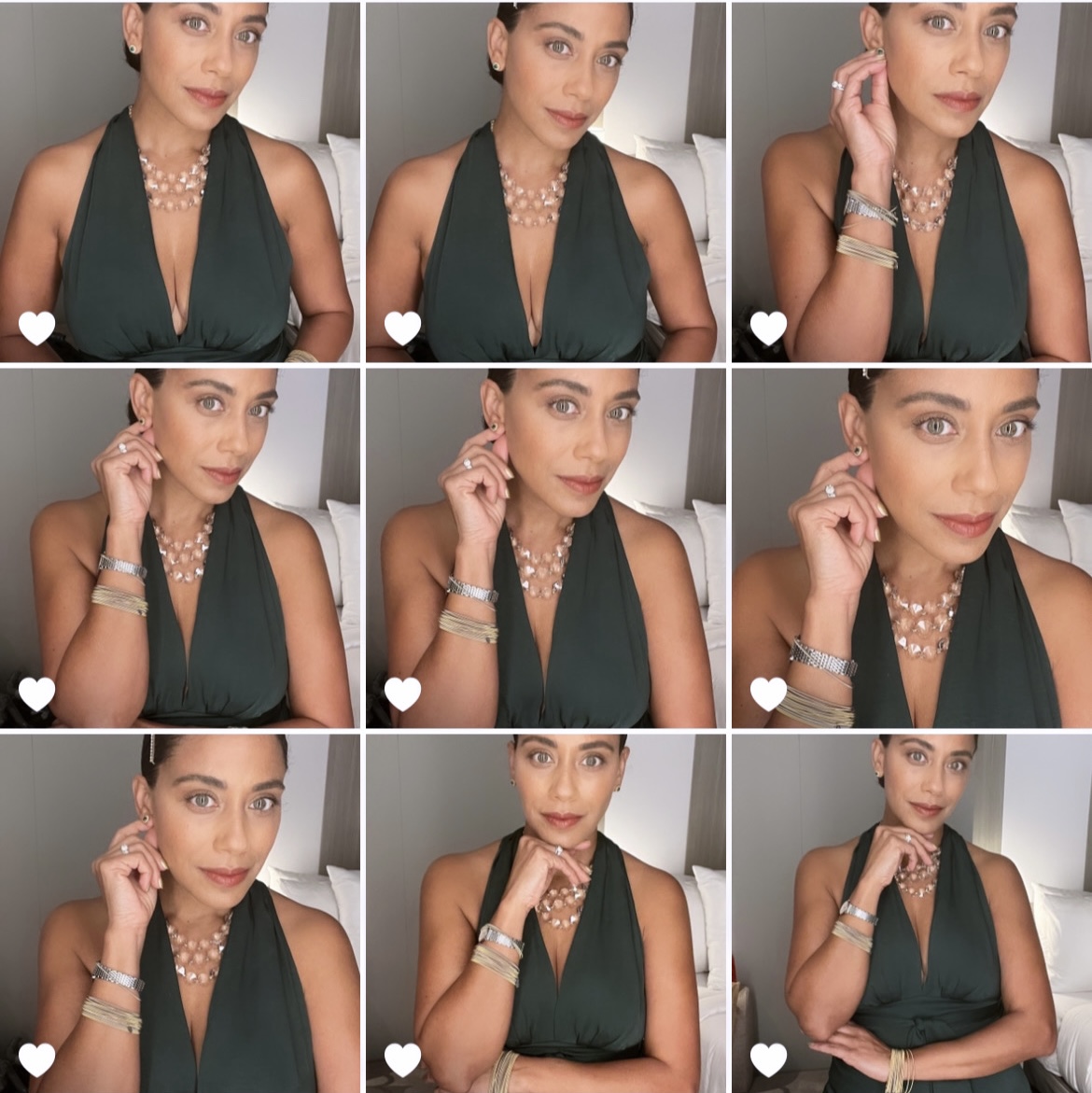 Taking care of your skin after 40 can feel like a bit of a challenge. Your body is changing, your hormones are changing and you are seeing the beginning results of how you cared for your skin and those choices you made in your earlier years start to show – whether that is a good thing for you or not.
While the beaming highlighting palettes of 2010's might not be the way you want to glow, here are a few of my favorite glowing skin products that have made many people ask "What do you do for your skin?"
P.S. My quick tips: always drink water and wear creamy products more than powders.

Dress: Banana Republic | Necklace: Anthropologie | Bracelets: Emerson & Oliver