Adventure // 3 Ways to Stay Active with a Busy Life
Thank you to prAna and #WeAllGrow Latina Network for partnering on this post.  
The words "I'm busy" are often an understatement in any mother's daily life. I am sure of it. We all wish there were more hours in the day and less tasks on our to-do lists. Am I right? I know that with everything I have going on this time of year (planning trips and kid camp registrations, tests, tending to allergies, writing speeches, I could go on and on…), I rarely find a moment that I can dedicate to going to the gym. I've said a thousand times I'm returning to Bikram Yoga for a 6am class, but have yet to make it. (Trying!) So with my busy life, I know that I have to find different ways to motivate myself to stay active until I finally do make it to that 6am class! Here are my 3 ways to stay active while "the busy" keeps going.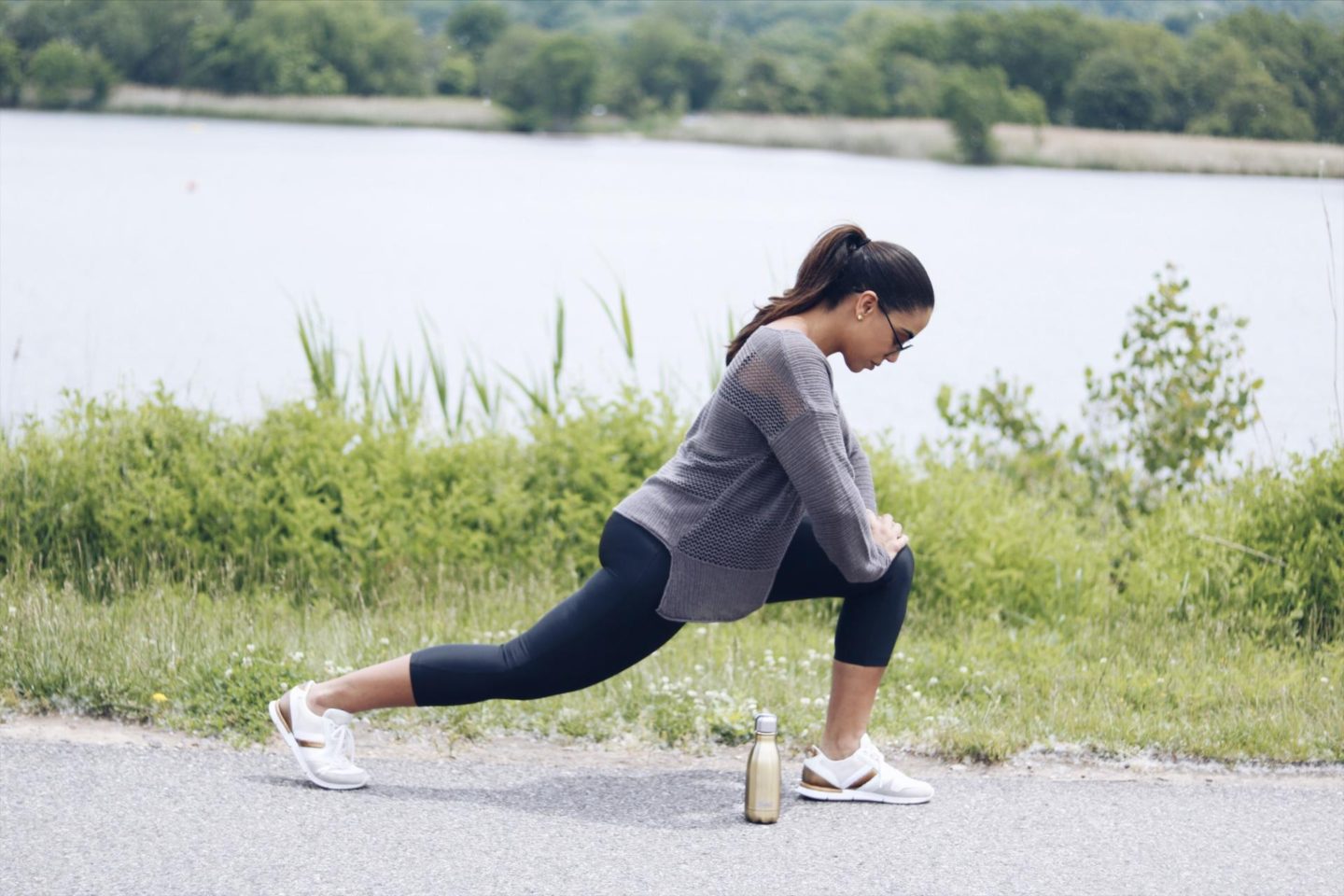 1. WEAR CLOTHES THAT MOTIVATE
There is something to be said for wearing clothing that motivates you to stay active. Feeling good about yourself is something I believe is important in motivating yourself to get fit and take on a new adventure, even if it means getting a new outfit to get the ball rolling. This netted top is long enough to cover my backside while light enough to wear on a cool or hot day. I also love finding a perfect pair of leggings that made with attention to detail  and feel snug in all the right places. High-waisted is a plus! These prAna pants fit the bill! Smooth, snug, high-waisted and made from sustainable material (doing good for the world!), these leggings were the perfect motivation to enjoy an active day outdoors!
[show_shopthepost_widget id="2693188″]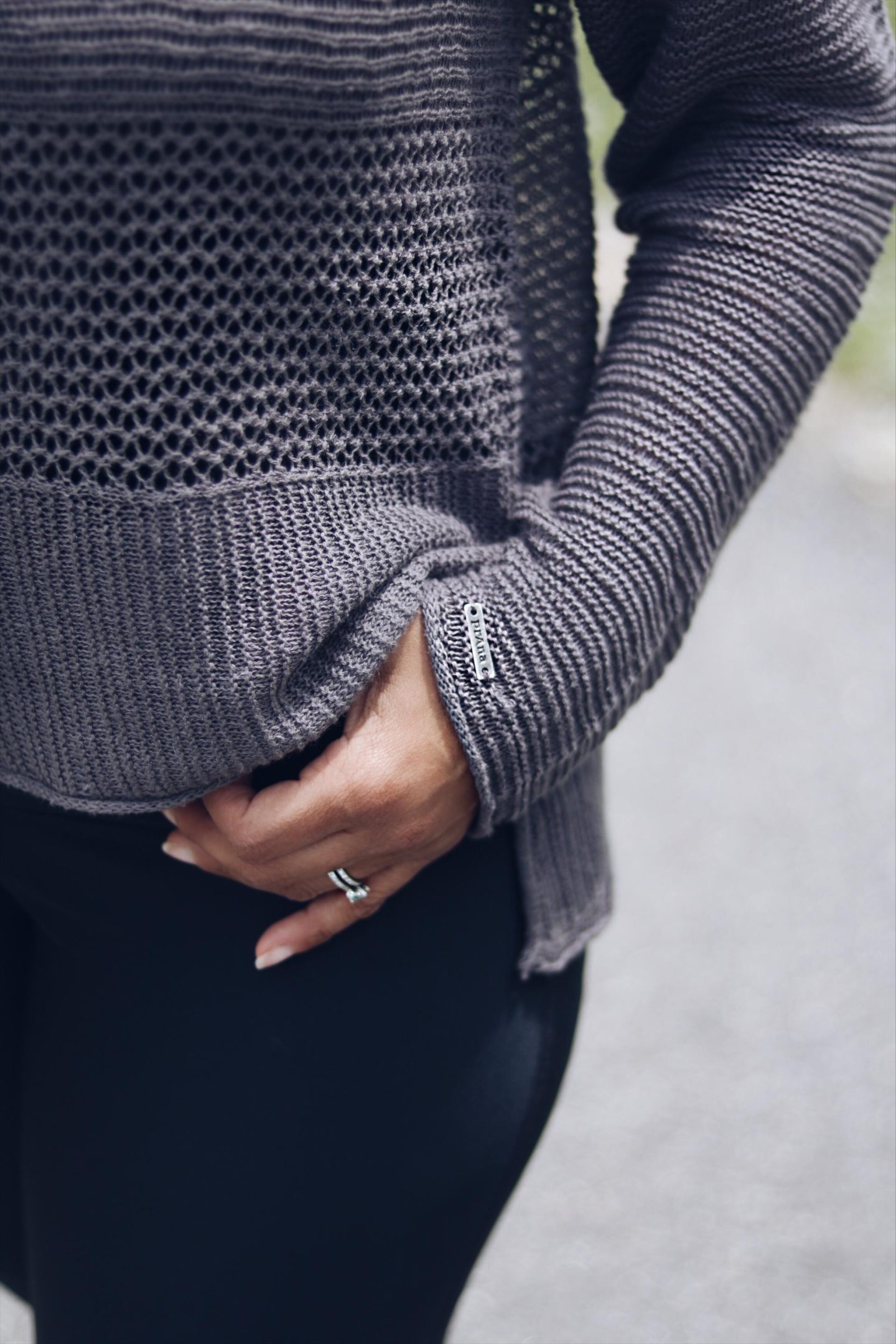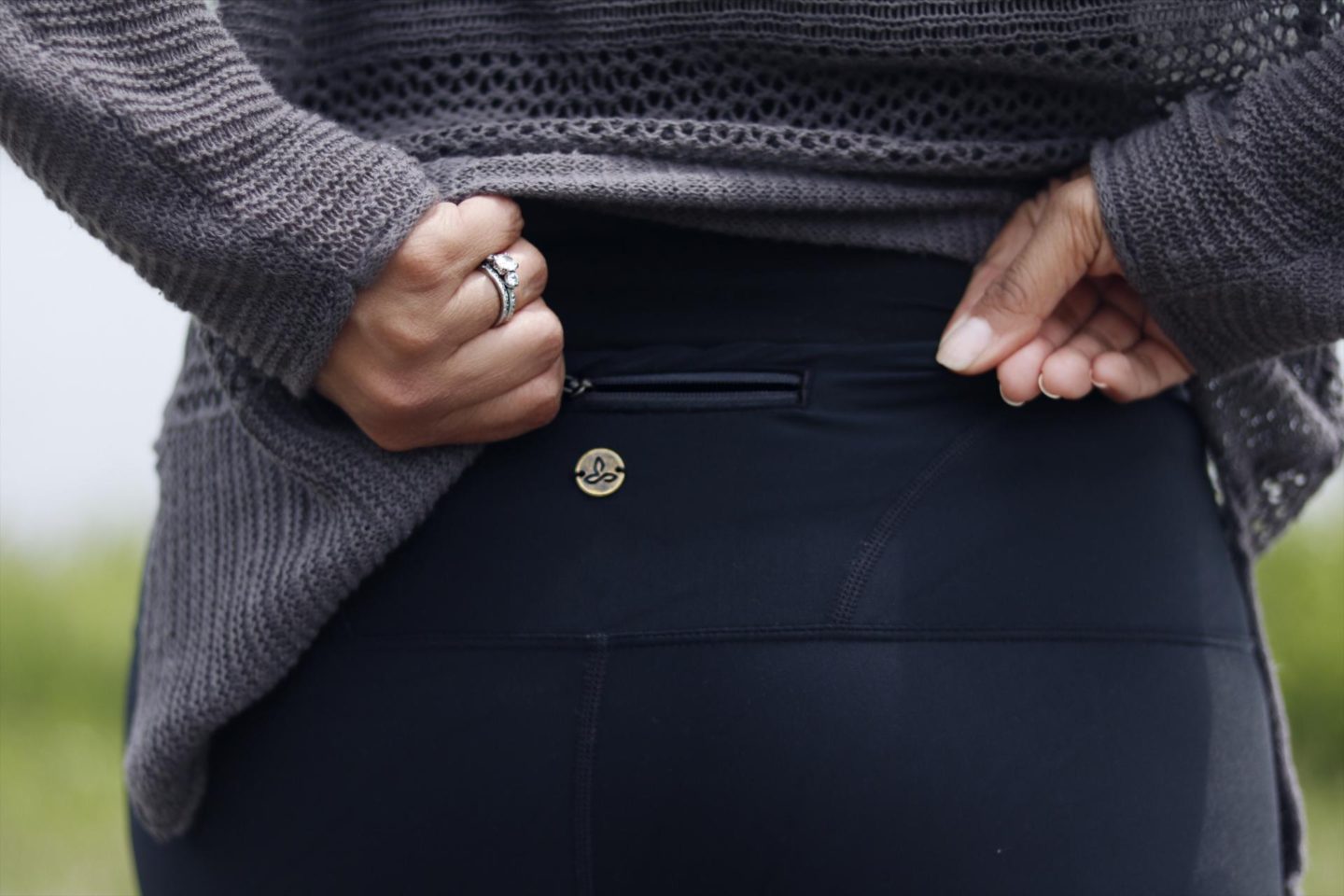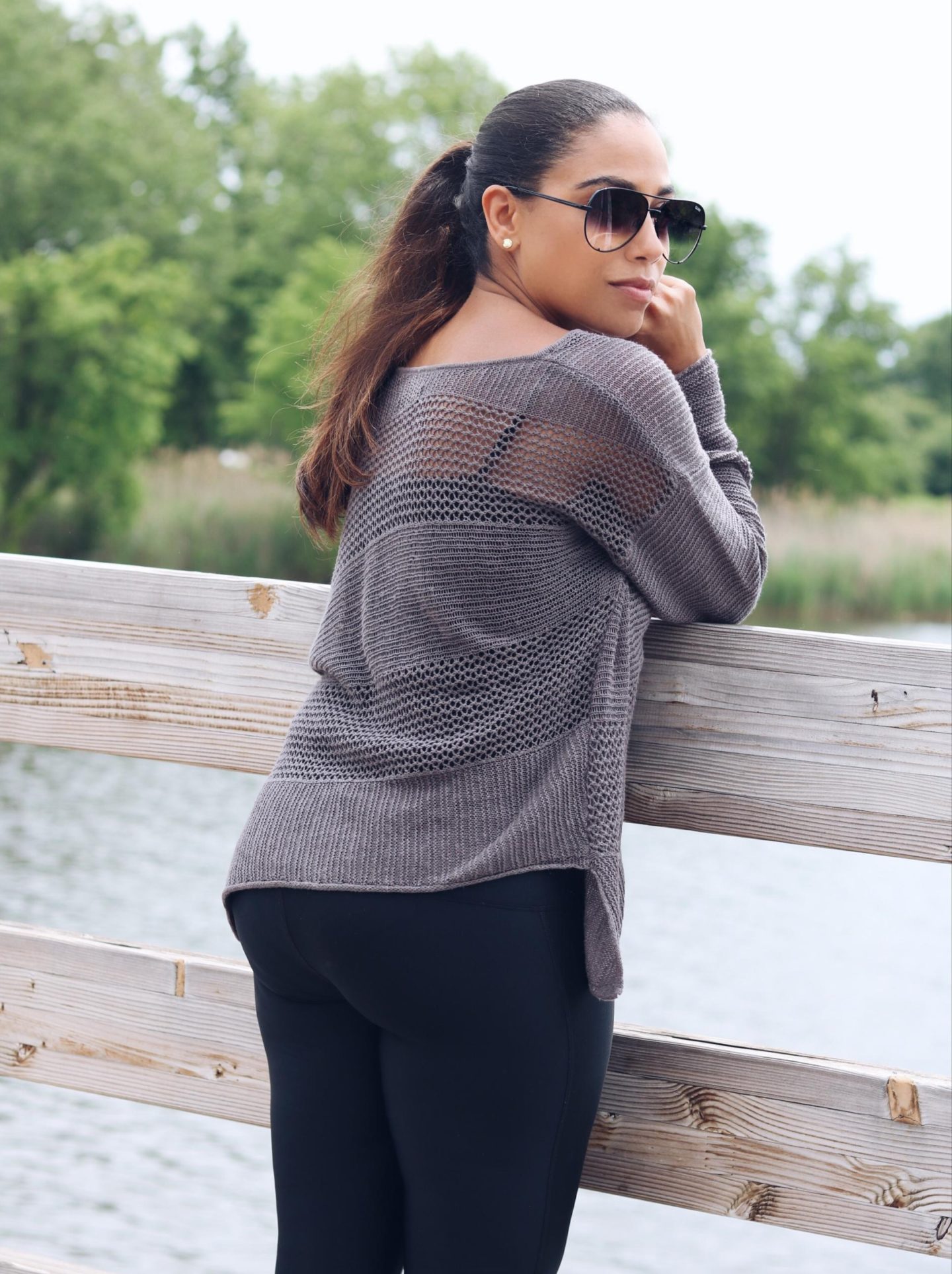 2. TAKE THE FAMILY WITH YOU
Taking pics is one thing, but having my husband and my son to make it a day we can all enjoy outdoors is another. Going on hikes (see post here), finding ways to take on new adventures together, and modeling the importance of physical activity to my son is important. Getting to spend time with those you love by choosing activities that keep you active is the perfect way to get more stuff done!


3. DISCOVER SOMEWHERE NEW
Making the effort to find somewhere new to walk/hike/workout when you have too many things already on your plate may just feel like another task. However, it is possible to make it happen. Take a moment to think about a place you've always wanted to see or visit – even if only a short drive away. You'll discover you are more inclined to spend time exploring a new place with a fresh set of eyes, and therefore stay active longer. Maybe that's the reason I am less likely to make it to a gym to stay active (although winter may change my mind!) since I love the adventure of discovering somewhere new.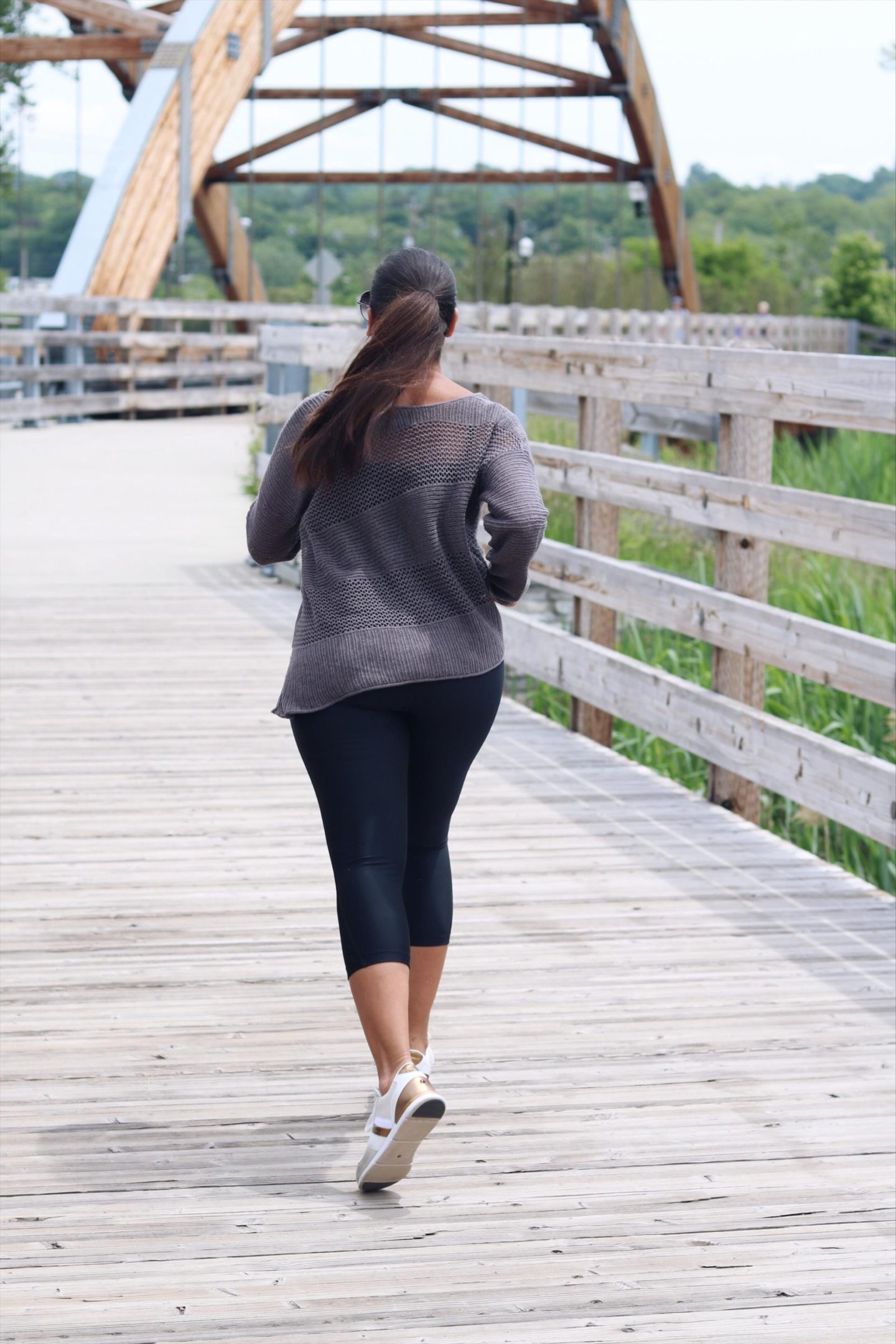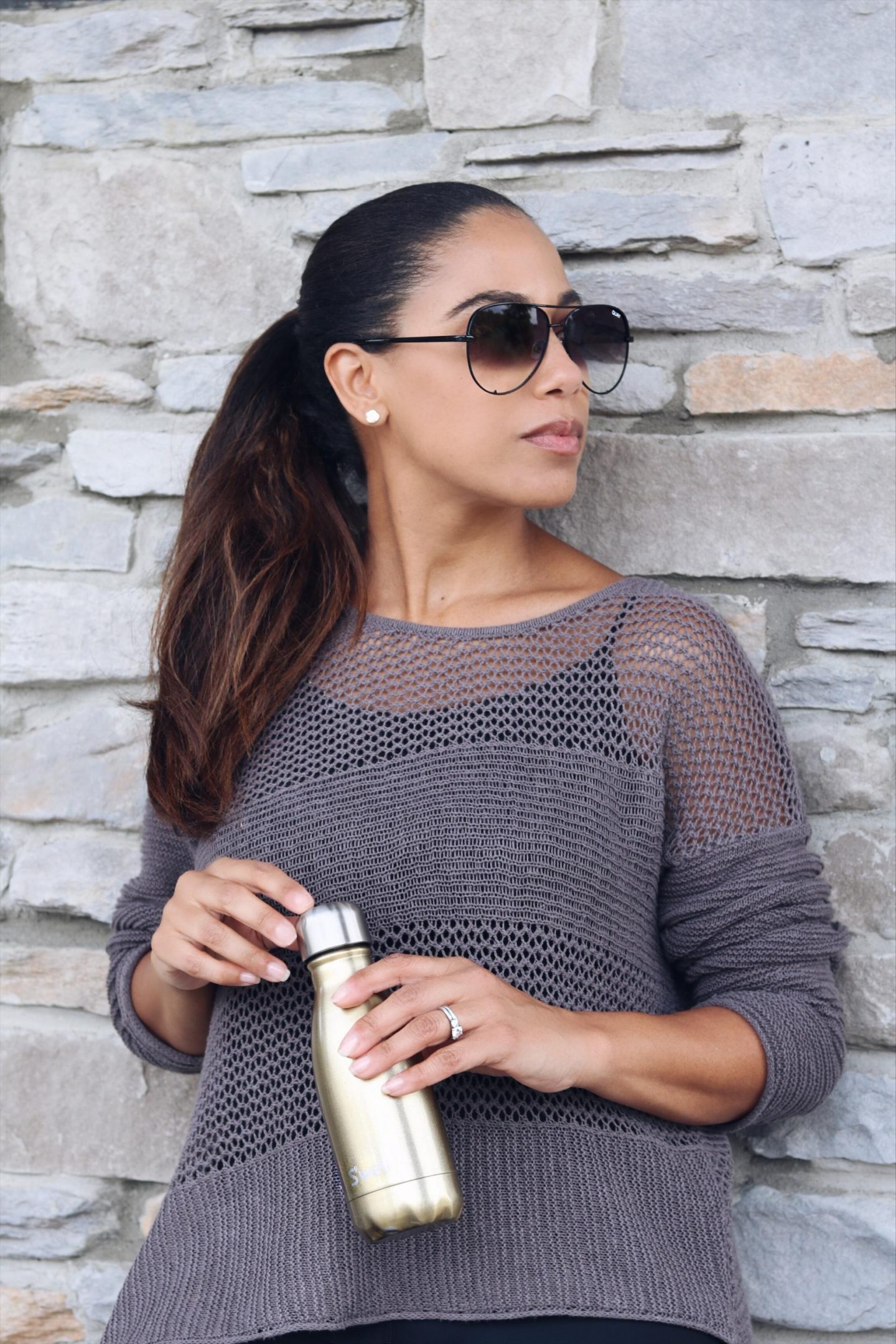 What do you do to stay active when you are too busy to workout? I'd love to be inspired by your ideas! Thank you for stopping by!
Shop the Feature // prAna top & prAna leggings (Use code WAGLNJL for special discount) | Tommy Hilfiger sneakers | Quay High Key sunglasses 
This is a sponsored conversation written by me on behalf of prAna. The opinions and text are all mine.