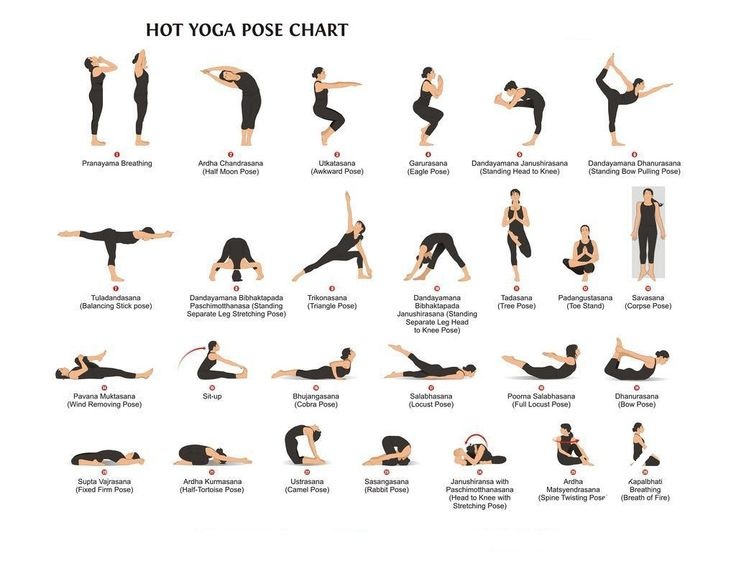 Happy Sunday! If you have never practiced Bikram Yoga (aka Hot Yoga), you are missing out on one serious workout. Bikram Yoga is a 26 posture and 2 breathing exercise practice done in a room heated to 104 degrees Fahrenheit. The intention behind the practice is to be able to stretch, balance and create pressure in order to improve blood circulation and flexibility, in addition to many other physical issues you may have.
After having my son, I decided to give it a try convinced by the articles in fitness magazines toting the benefits of this particular yoga practice. I bravely walked into that hot room and surprisingly loved every HOT, sweaty, long 90 minutes of it. I left the class feeling refreshed and (really) properly exhausted. It may have felt awkward getting into those poses, but I never left the room. For a first timer, staying in the room was accomplishment enough. But as time passed and with a baby at home, I couldn't keep up with a schedule nor find a suitable (without guilt!) 90 minutes away from my little guy to make it work.
Fast forward five years and I just finished my version of the 30 Day Challenge. I took days off in between making it not quite the 30 Day Challenge I was hoping for. But with more than 3 weeks worth of classes, it was just enough to give me back my energy towards emotional recovery. And when you discover something new that brings you joy, you want to share it with the world. So it's no surprise that I encouraged my family to join me for a special Family Yoga class. Oh yes, the heat was turned off!  It was a golden moment for us indeed!
Tell me, what are ways in which you share workout experiences with your little ones or other family members? Would you ever try Bikram Yoga? Thank you for reading! Comments welcome!
xoxo, Jessica
Follow my blog with Bloglovin