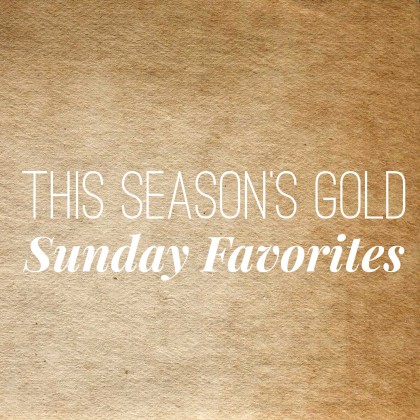 Happy Sunday! There is so much to be happy for this weekend! We have exciting news to share all around! We are so thrilled to continue to grow here at This Season's Gold! 
First, I'm excited to introduce a weekly series that we are bringing to you just when you might be experiencing the Sunday evening blues! We're calling it our Sunday Favorites! And while I do not claim to be a top beauty expert, I thought I'd share a bit of what I'm currently coveting in beauty and other golden treasure's in my world that people compliment and covet as well!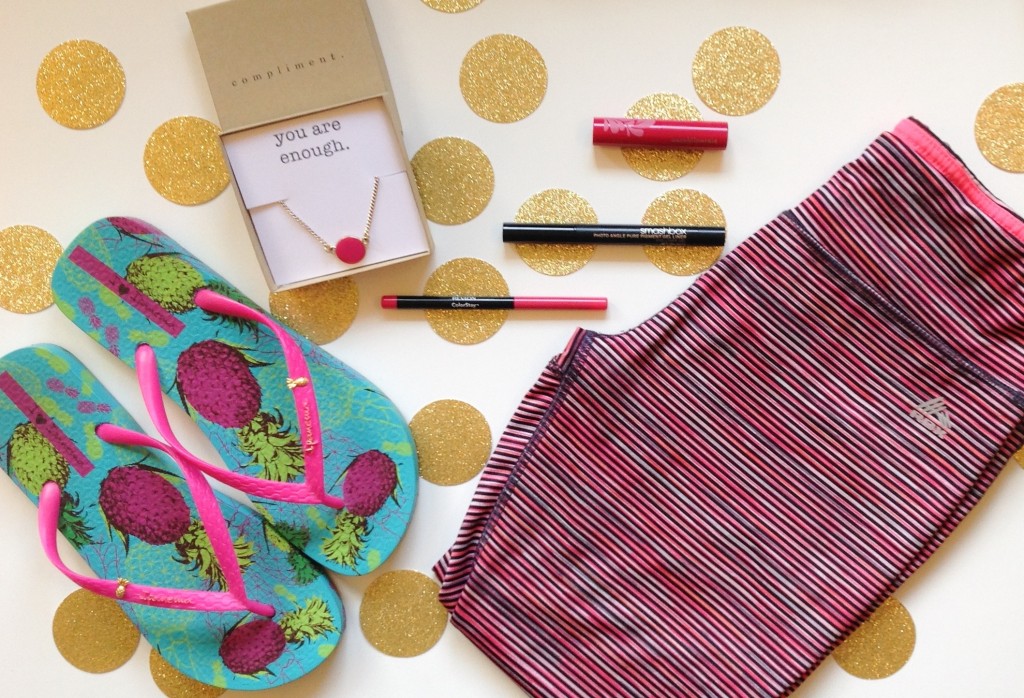 Just like so many of those subscription boxes out on the market right now, I wanted to pick my favorite things and share them with you weekly as goodies I would choose to send out to you. Who knows, maybe one day soon enough we will! In the meantime, keep an eye out for possible freebies form this series for all you subscribers soon! Oh, haven't subscribed yet? No problem! Simply visit the sidebar alongside this post and pop your email address right in. Takes less than a minute!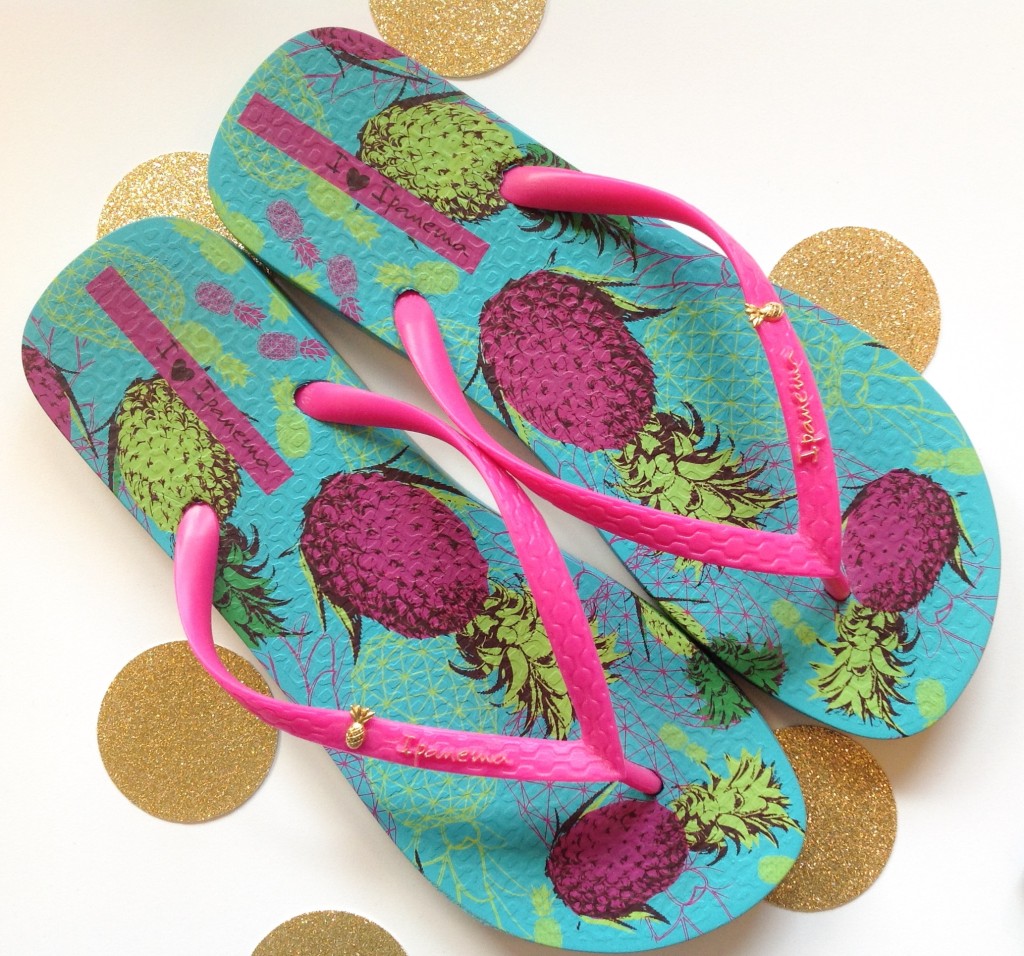 I am absolutely in love with these Ipanema flip flops (here). I purchased these in Hawaii. I couldn't keep my mind off of them after the first time I saw them, so I returned and bought them the next day. There's a lesson in there somewhere…when you want something and can't stop thinking about it, get it or you'll regret it. I am so happy with these because not only are they soft and easy to pack in your bag, you can easily were them to the beach and then again to dinner since they are so colorful. They'd match just about anything you're wearing. (C'mon, who can resist pink pineapples!?) Prepare for these to definitely make your pedicure stand out!
Even though I don't always wear eyeliner, when I do I need it to last, not smear, and look flawless all day. But even more important is getting the darn thing on my eyes without several meltdowns when I can't get it right on the the lash line! This gel liner from Smashbox in Jet Black is the perfect liner to avoid those panic sessions. It has an angled rubber tip to help you draw the line without error. Better yet, no pencil sharper! You control the amount of gel that comes out by twisting the end of the pen. If you covet (and can actually manage creating; I'm jealous if you can) having the cat-eye look, this liner is for you!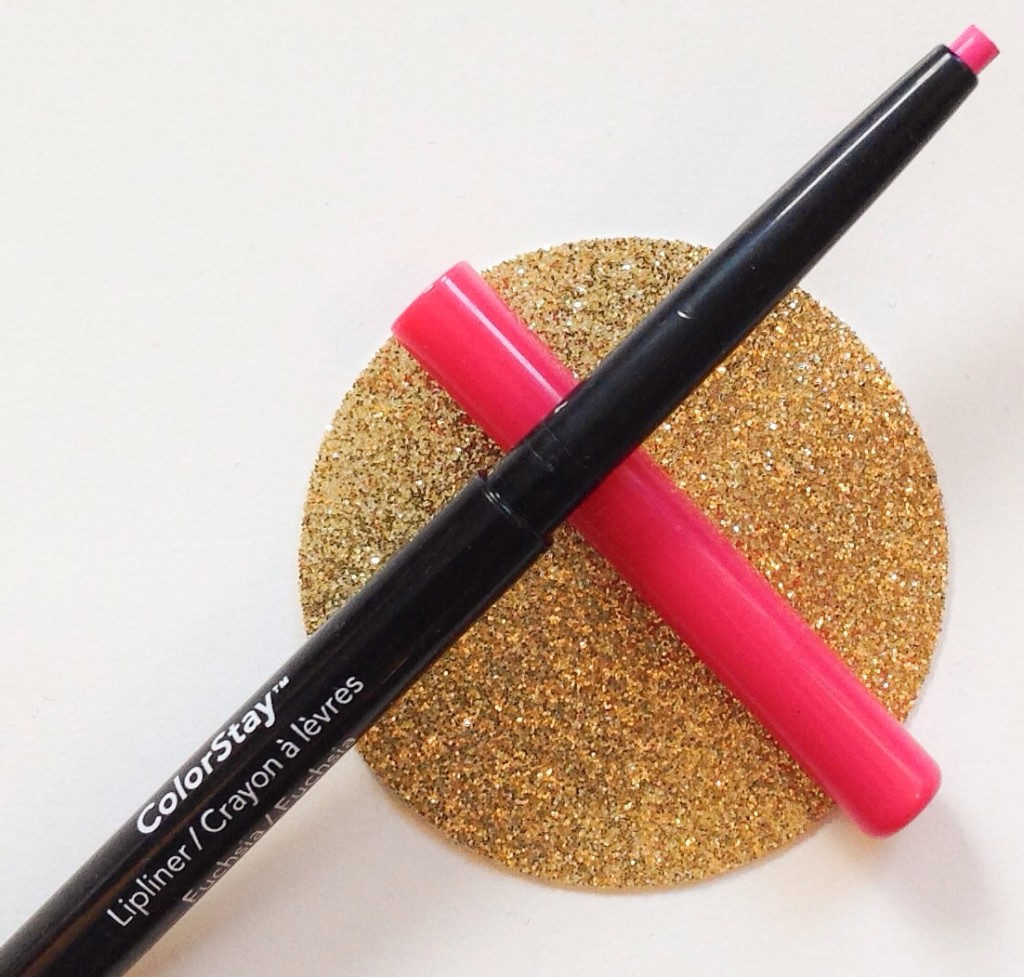 One thing I do know is lip liner. It's my thing! The 90's definitely helped me define my lip liner style. (I won't be posting pictures!) While those days called for contrasting lined lips to the actual color of your lipstick, these days I use lip liner more for definition than anything else. That's what it's for after all! I recently decided to try Revlon's Color Stay Lipliner in Fuchsia, and surprisingly liked it for its smooth and easy application. No sharpening necessary. Seeing a trend here?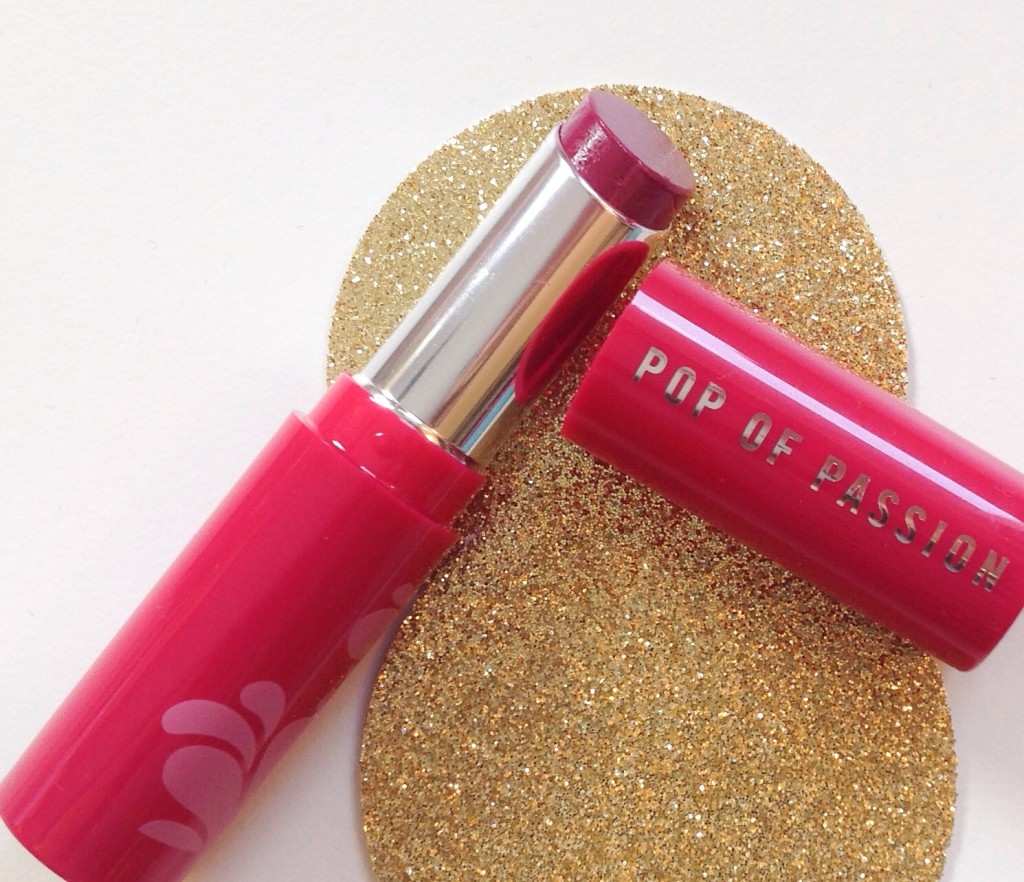 I am all for lipstick and actually really only ever use MAC Lipsticks, but I really liked the color of this Bare Minerals Pop of Passion Lip oil-balm on the counter (I'm as sucker for those last minute buys!) and decided to try it out. It's new to the Bare Minerals line of cosmetics and I can see why so many woman are loving it. It glides on easily and you feel it moisturize the minute it's applied. I love the lip stain quality to the balm, especially when I'm looking for minimal color but not the full coverage of a lipstick.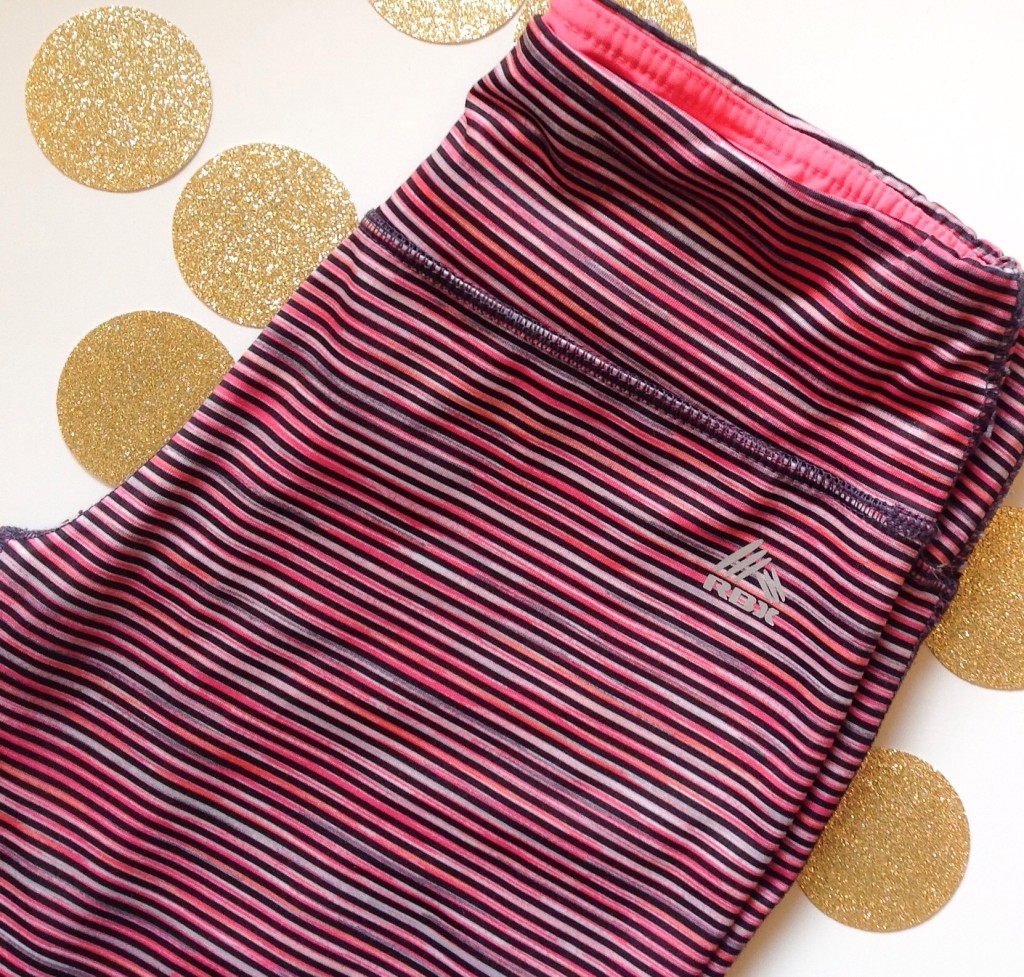 These yoga pants are everything. Right after I started to lose some of the baby weight from going to hot yoga everyday, I felt more comfortable in wearing a bit more than the usual black yoga pants to class. If I was going to stare at myself for 90 minutes in the mirror while sweating, I might as well look at something nice I thought! I got these at TJ Maxx but they are also sold at Target (similar here). I have to say the best part of these yoga pants, aside from the fun design, was the control top waistband. And you can guess why!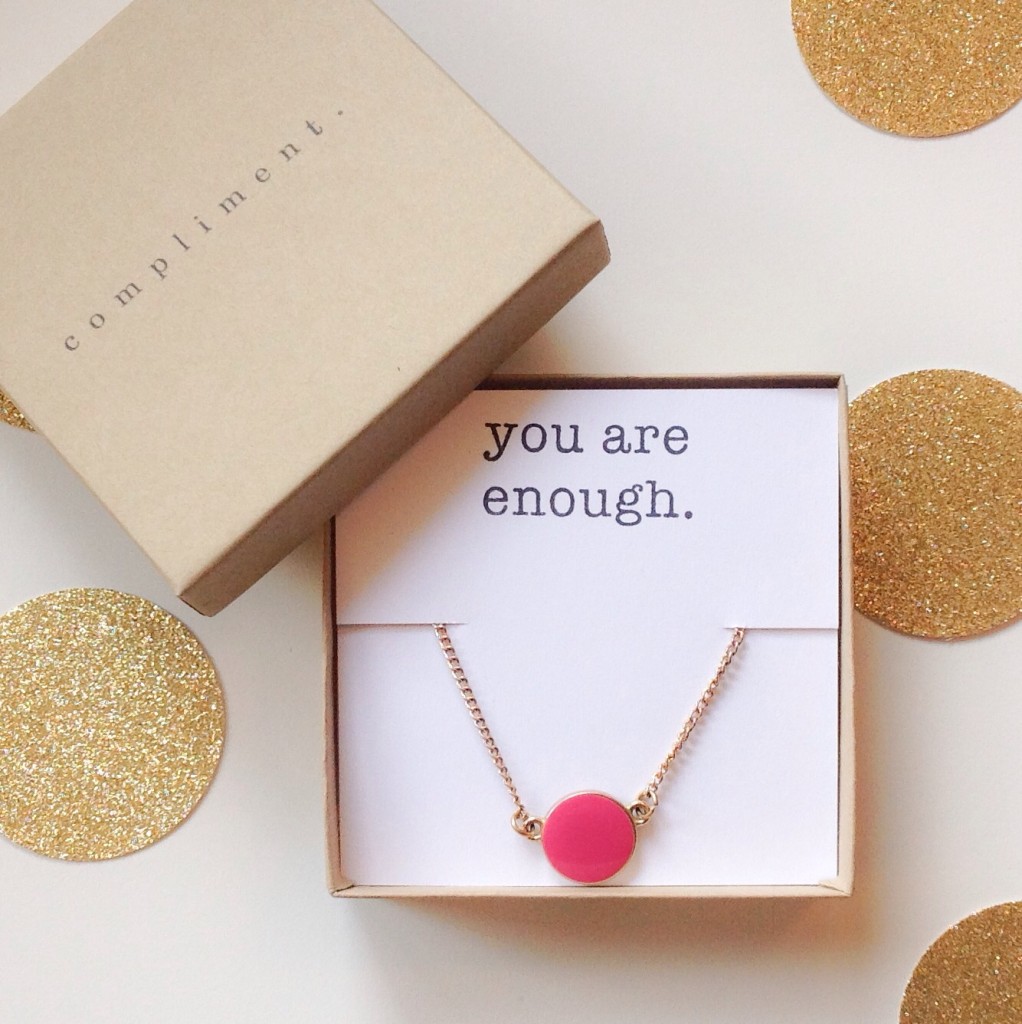 Lastly, in our first Sunday Favorite's series this week is a treasure I found while on Instagram! I've shared my love for this Gratitude bracelet (here) before (see post), but I just had to share again why I love this item. A shop started by a teacher from California, Compliment sells items that celebrate the person you are sending it to. You can choose from several messages to include with your gift to them (or yourself; it's okay to do that you know!) and a portion of the sales goes to college scholarships for young women. As an educator and someone who also has tried to find way to gives scholarships to my theatre students, I really love the reason behind this online shop.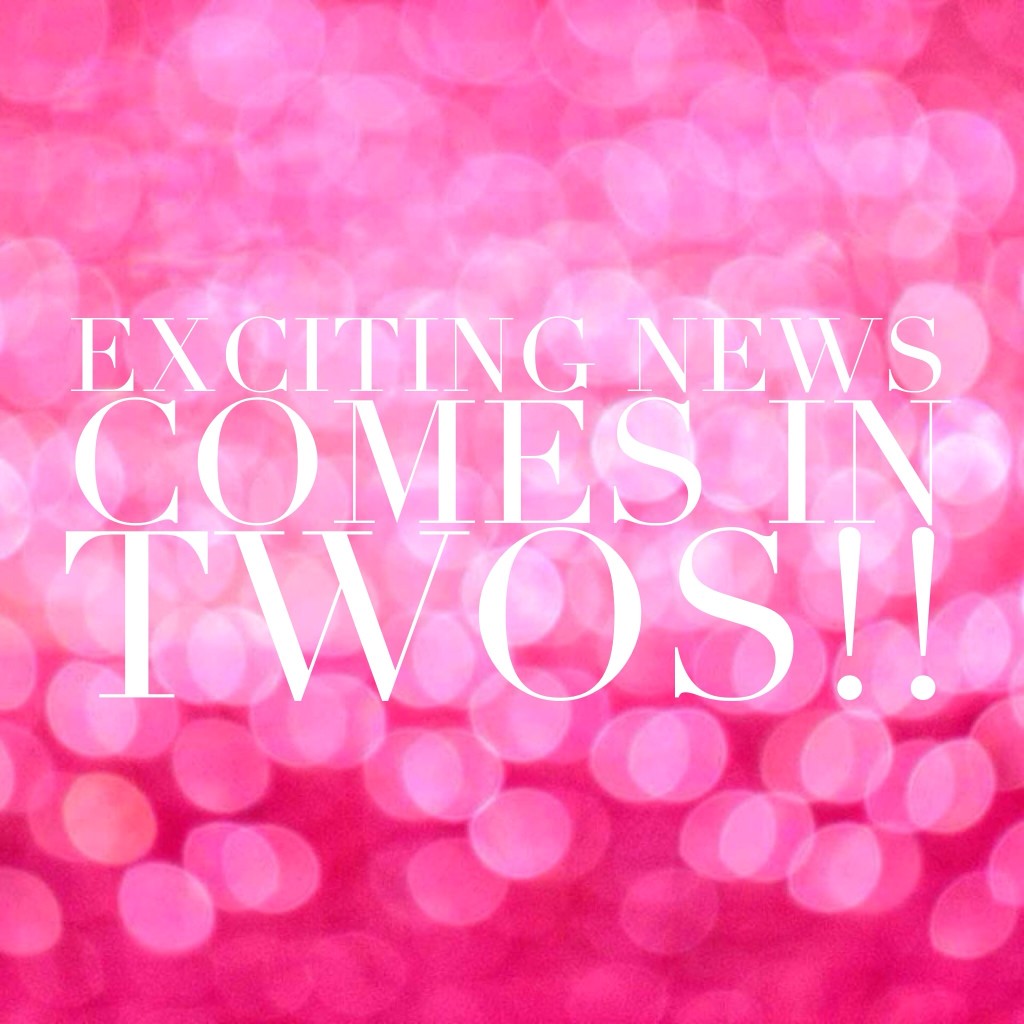 And as This Season's Gold grows, so does my family!  This weekend my twin nieces were born into this world! It was such a beautiful experience to meet them and hold them. I will admit I was a bit nervous, but realized quickly that the love and strength I have received from my angel above and so many of you out there, that I would be just fine. And I was!
Thank you for reading! And don't forget, subscribe and be sure not to miss out on all the goodies coming our way!
xoxo, Jessica
Follow my blog with Bloglovin