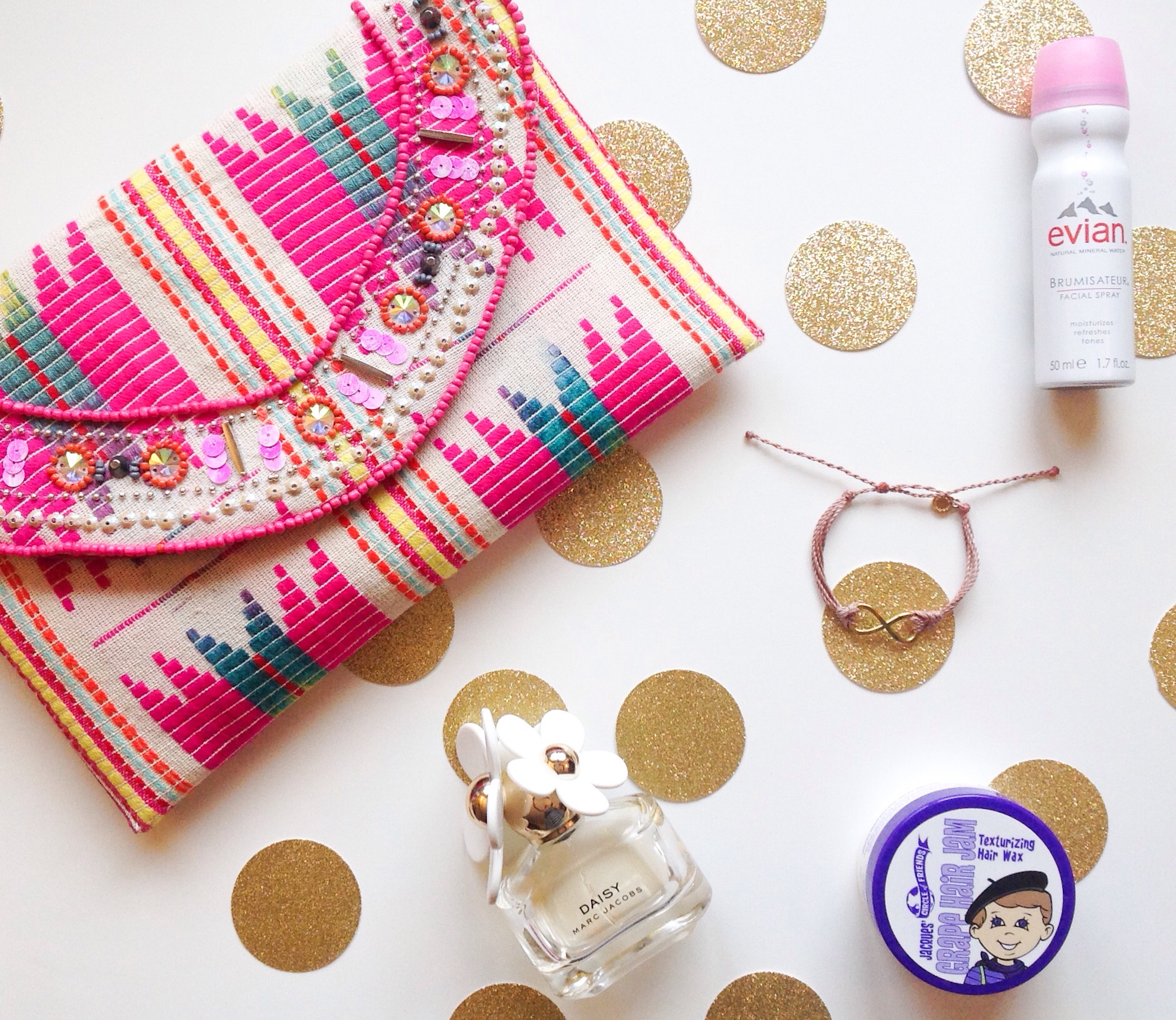 One thing I love about choosing some of my favorite things each week is that it gives me a chance to share some of the items that are new to me as well as those that I have been using for years. Here are a mix of some of the old and new things I'm currently coveting that help me feeling fresh and fragrant!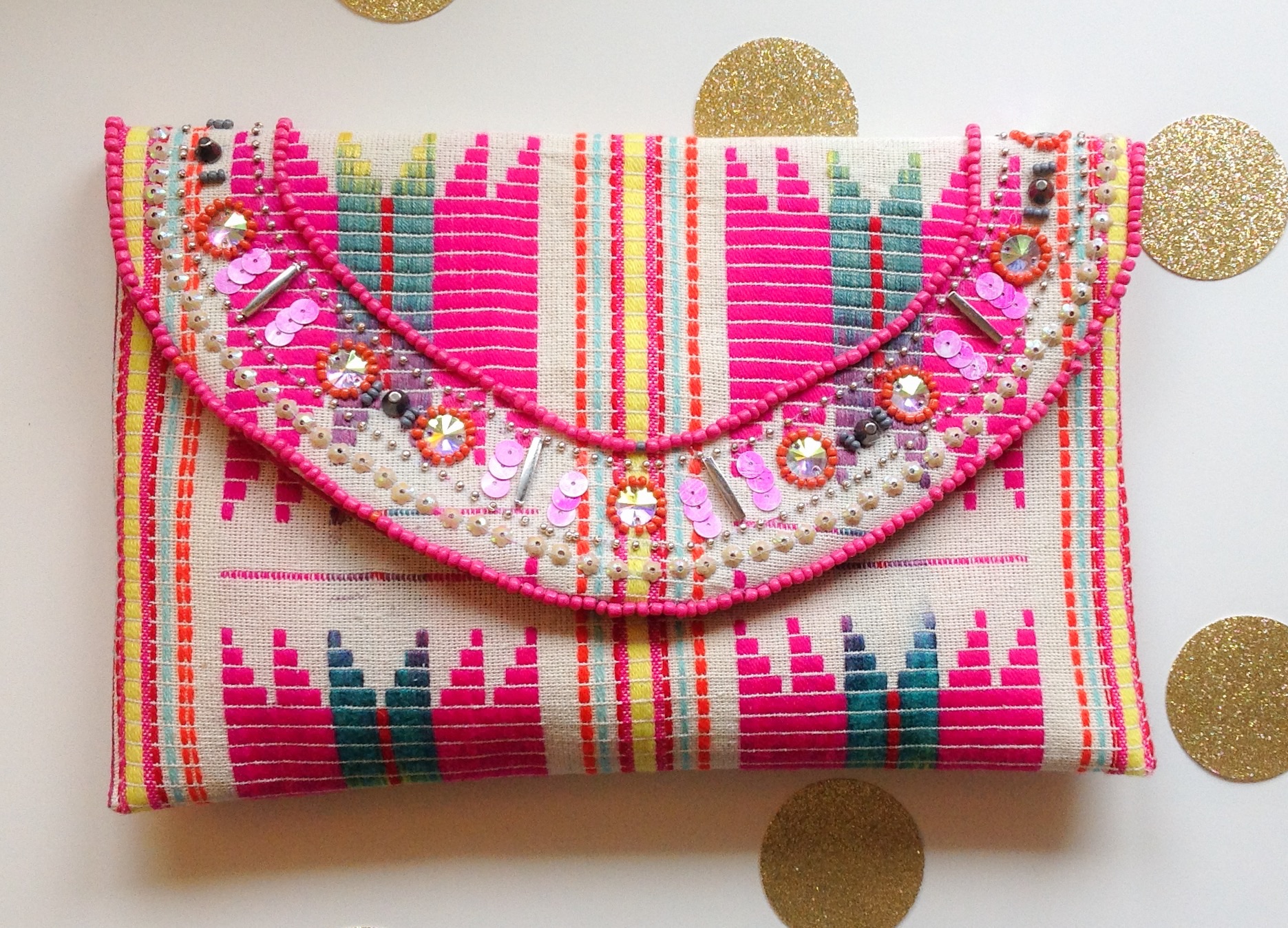 I recently discovered an accessories store called Francesca's (similar here and all bags 30% off for a limited time!) and since my favorite thing to do is pair pieces from different price points, when I saw this clutch I immediately had to have it and at a great price. It's fun and flirty and would look great with a simple black dress or even a plain white tee and jeans to add a pop of color!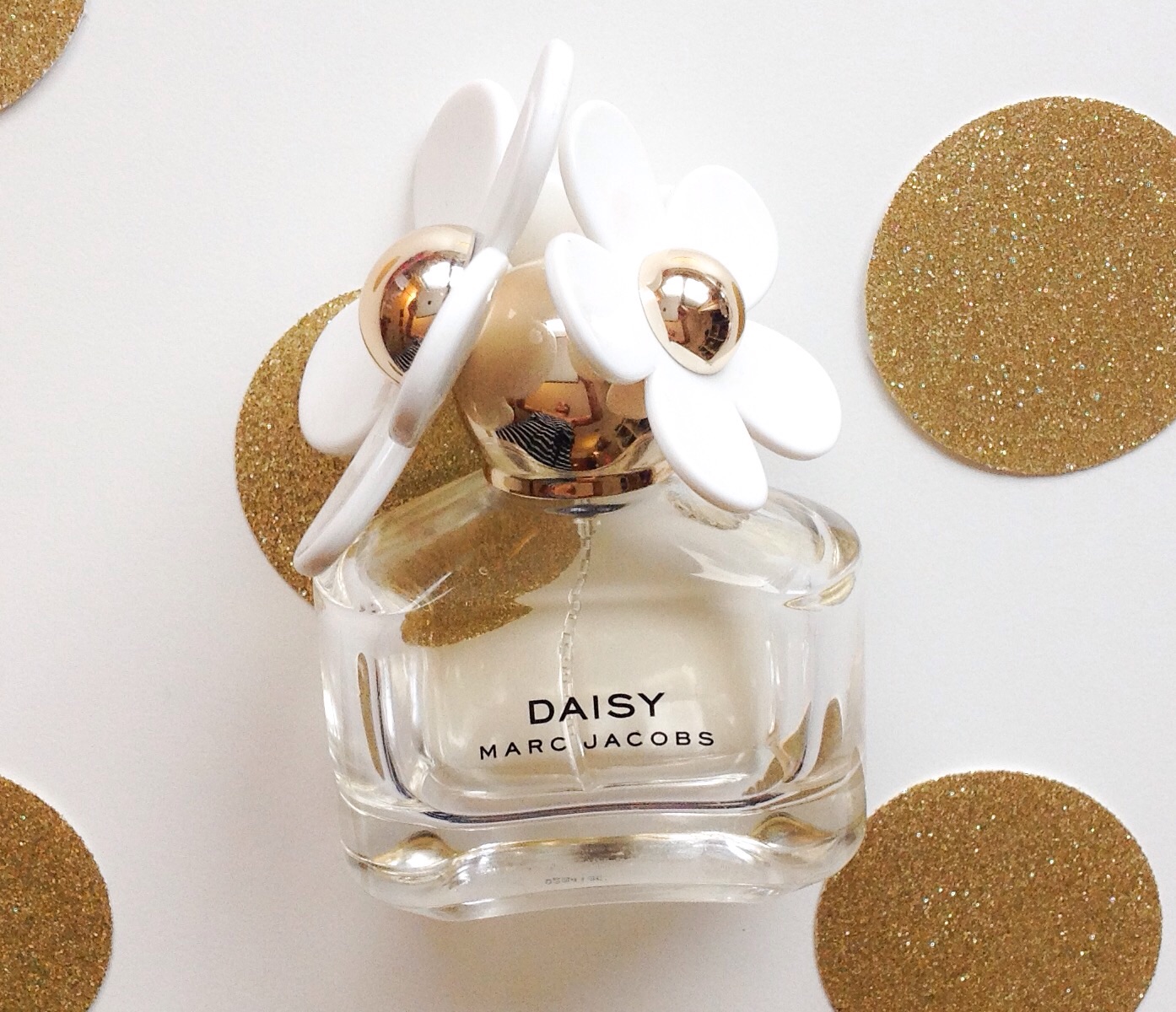 My husband is usually my go-to when it comes to choosing a fragrance. Knowing he enjoys the scent as much as I do helps me decide what works. I'm learning that I need to try new things (in all areas of my life!) and while I loved my old fragrance for years, I stepped out and literally swiped every magazine sample (you know those, right? They're perfect for travel since you can fold and pop them in your purse and arrive to your destination surprisingly fresh and fragrant!) to find a new one. Marc Jacobs' Daisy (on sale here for limited time!) is light and perfect for the summer. Plus, I couldn't resist the cute bottle too!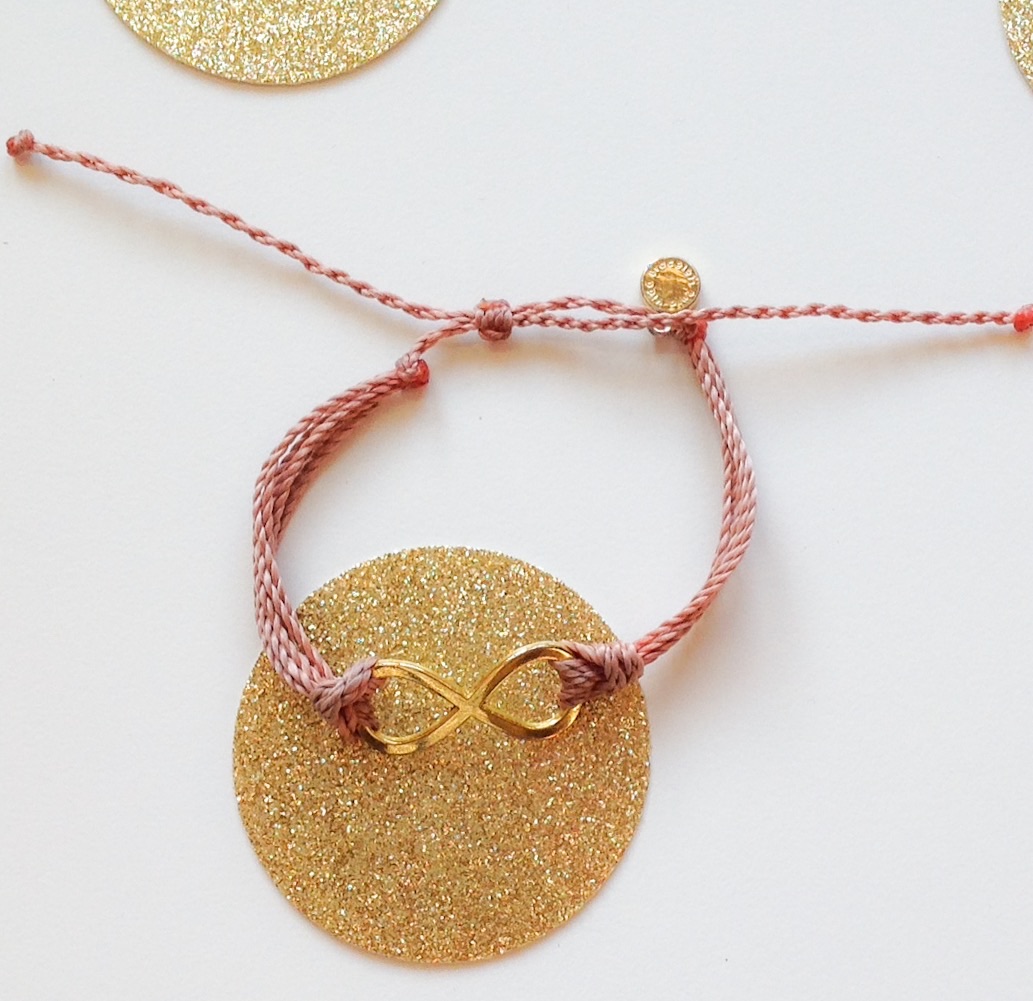 Stacking bracelets can be pricey, especially if you like color like me. I found this bracelet in Hawaii, and am so happy to have found a plethora of other choices on the online store. Pura Vida bracelets are 100% water proof wax coated bracelets that are stylish, easy to wear no matter your wrist size and colorful. The best part is that your purchase helps provide full-time jobs to artisans in Costa Rica as a way of giving back. I'll support any shop that does that as it is my own mission in my life!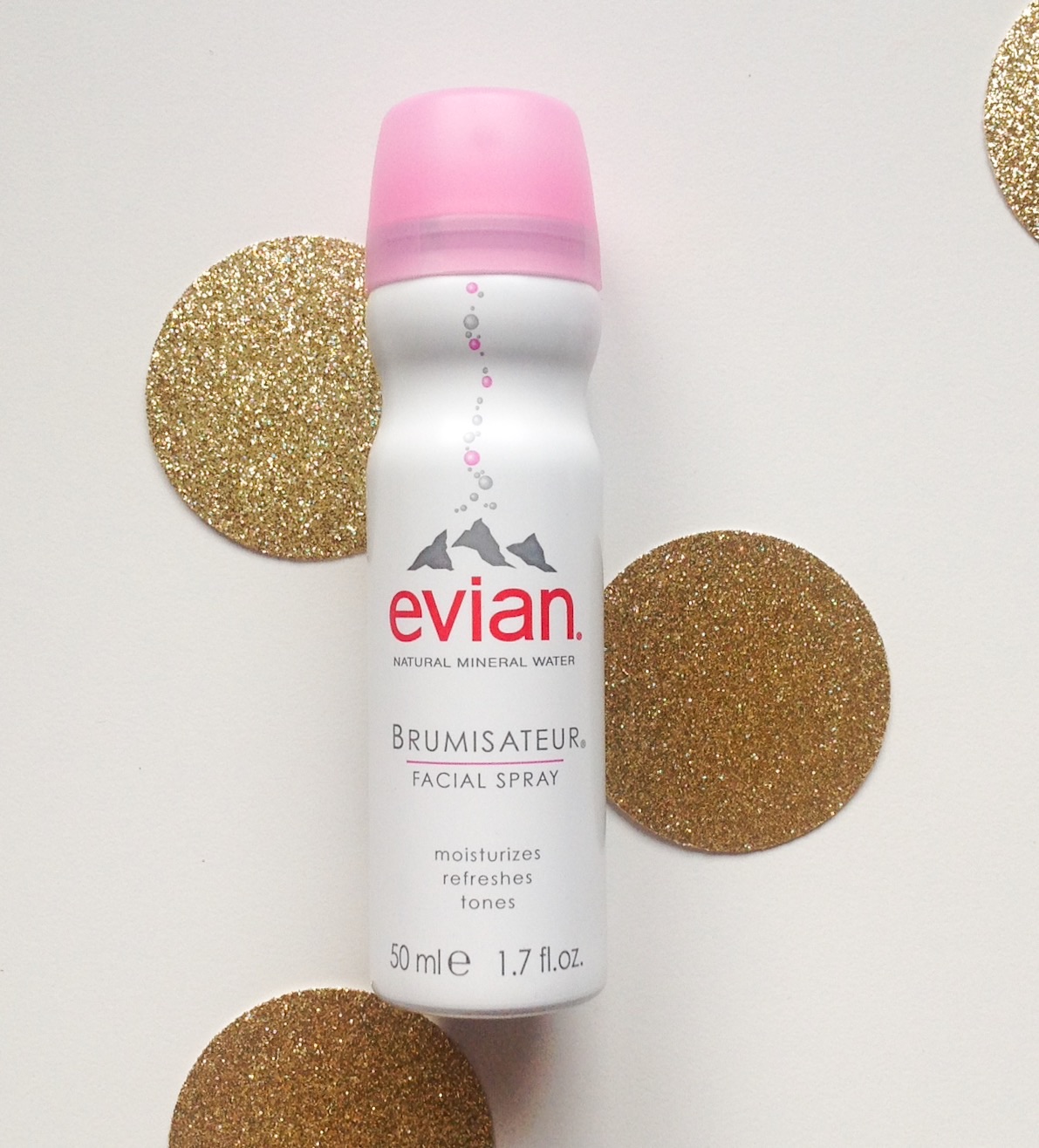 While I don't travel weekly as I used to, any plan ride can do a number on your skin. You know that  dry (and sometimes oily for me!) feeling after waking up from a nap on a flight? I hate to admit that I don't like getting up to wash my face (or anything else!) in the plane's bathroom stall. I just rather figure out my facial situation from my seat, especially when traveling with my son. Evian's facial spray (3 pack here!) is pretty much just water in a can to be honest, but there's something about the way it sprays on your face that you can feel begins to instantly moisturize and freshen you. I promise it is not the same as simply splashing water on your face!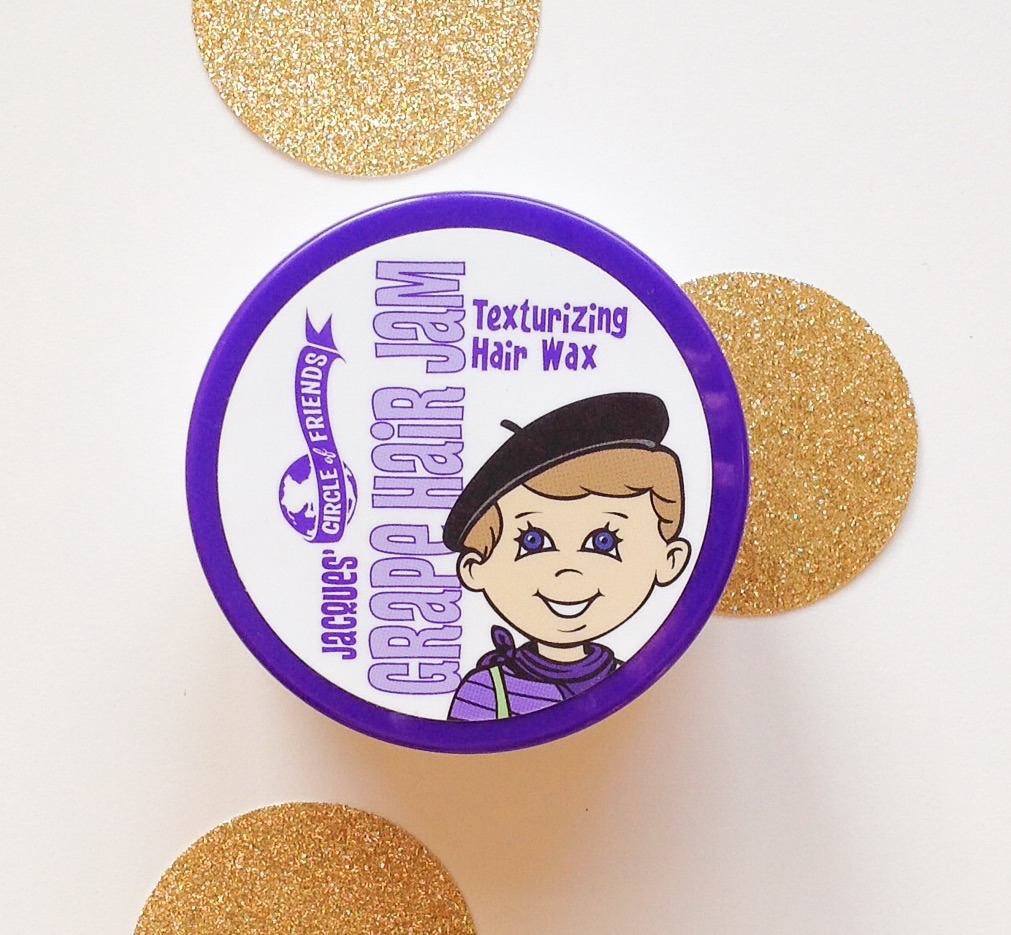 My son has lots of hair! I love it! Somehow though when I take him to get a haircut, it doesn't last longer than 2 weeks before I'm dealing with bangs too long or out of control cowlicks (I'm doing research to figure that hair phenomenon out!). His hairstylist recommended Jacque's Texturizing Hair Wax (on sale here!)and it works wonders when you just need to shape the hair rather than slathering on any gel or other product that can be drying. The grape smell is a bonus!
Thank you so much for reading!
xoxo, Jessica
Follow my blog with Bloglovin