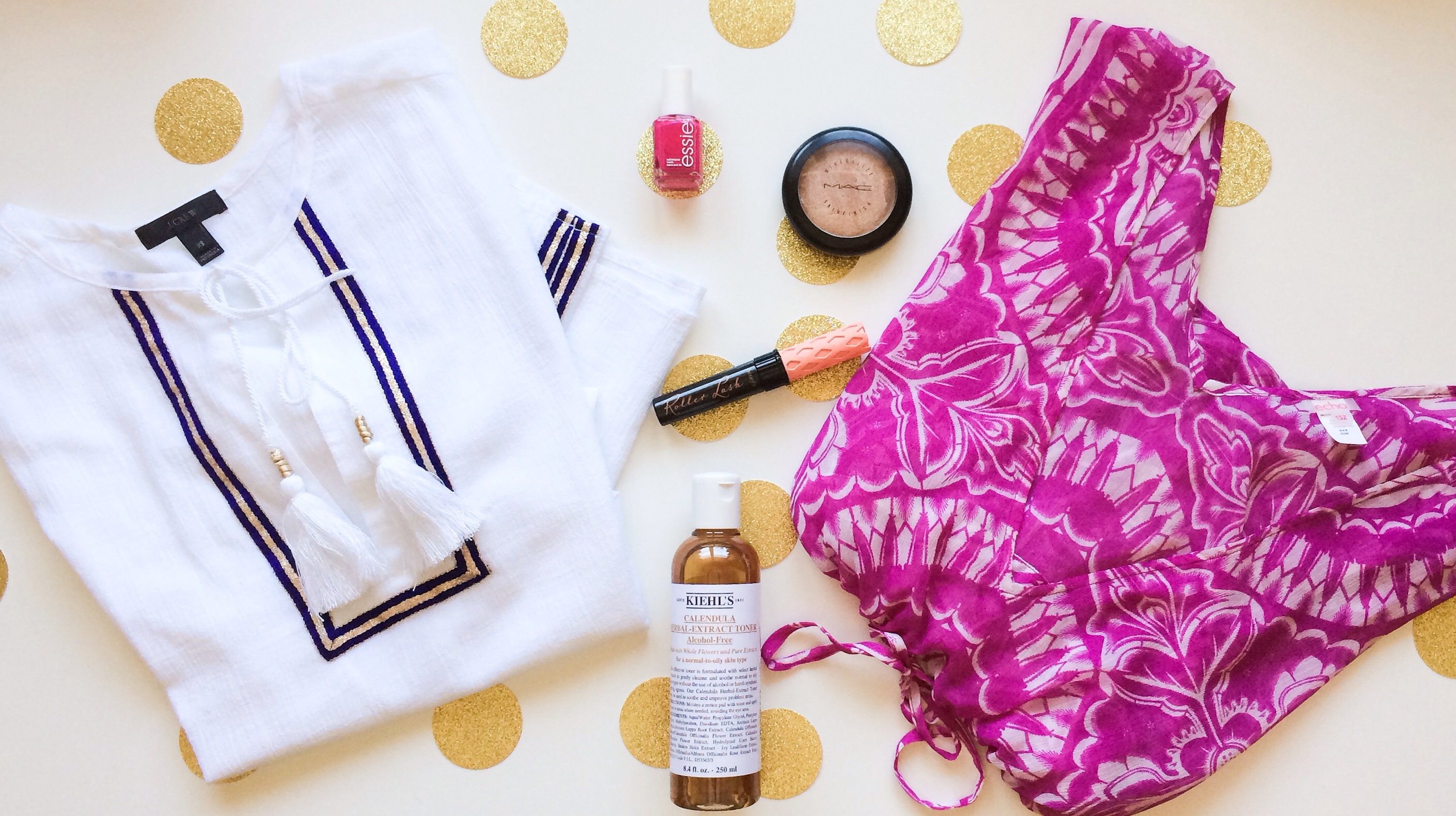 Happy Sunday! Today I'm sharing a few things to check off our list as we begin to have beach day plans in our second week (first here) of This Season's Gold Sunday Favorites series. Bright toes? Check. Beach Cover Up? Check! Change of dress after the beach? Toner for a refresh after a day in the sun? Shimmery bronzer and a lash popping mascara for the evening? Check! Check! Check! Here are just a few of my favorite things that I can't live without when I'm heading out to the beach. Enjoy!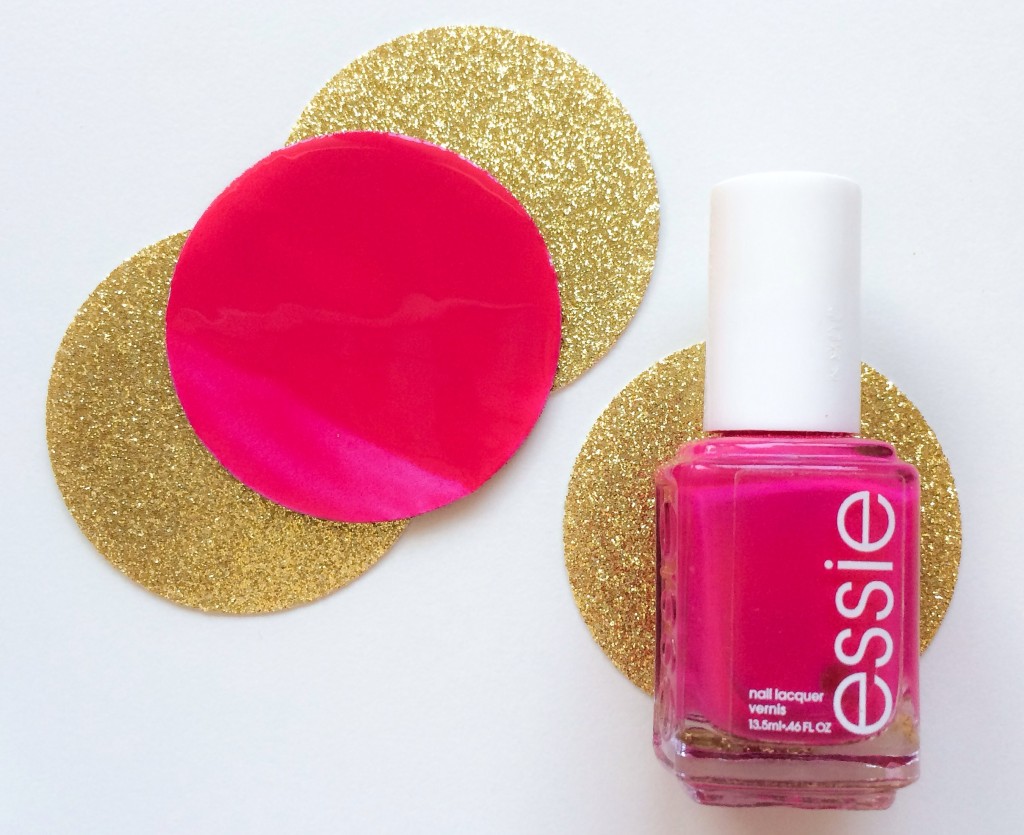 Before I head out to the beach, I like to make sure I've got a fun and bright pedicure to go with the darker skin tone I'm sure to have after a day out. I personally think this pink is the perfect shade of pink and easily compliments any skin tone. Here I'm showing you the sheerness of one coat (bottom of circle disc) versus two and three coats on top. Essie Polish in Bachelorette Bash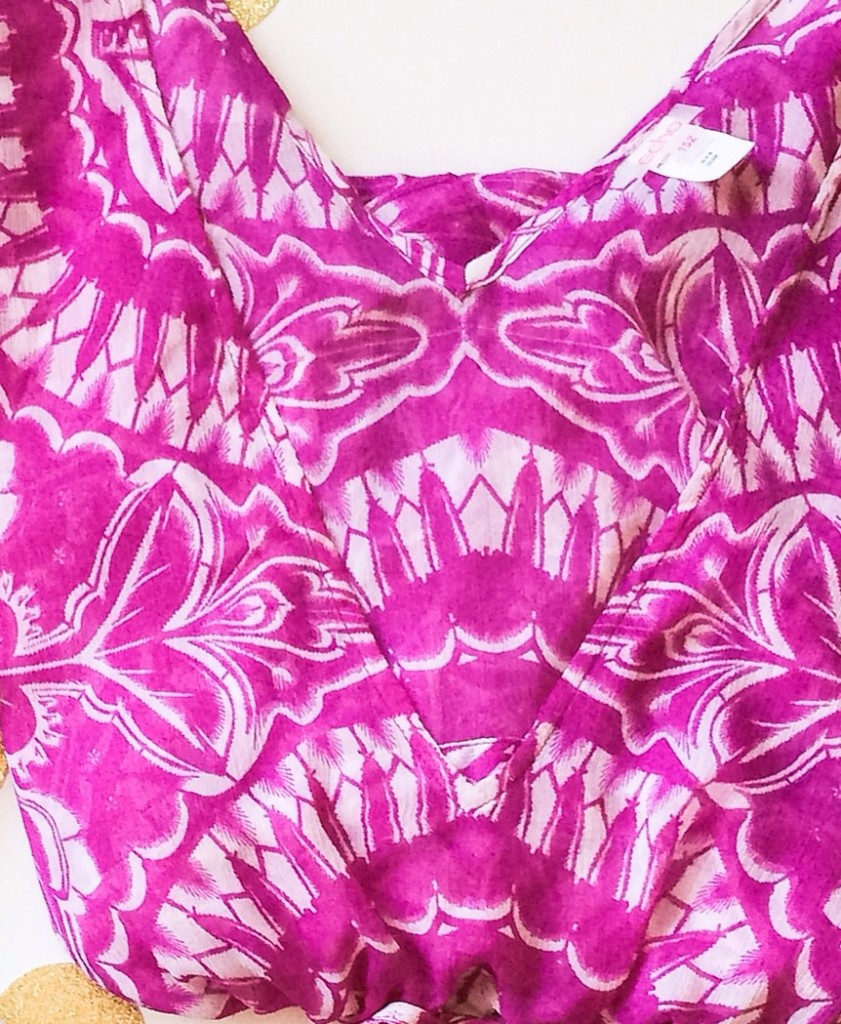 This beach cover-up is more of a sheer dress than anything, but I love how its floral pattern makes any beach anywhere an instant tropical paradise. I loved wearing it in Hawaii and can't wait to wear it all summer long lounging by the ocean or poolside. Echo Beach Cover-up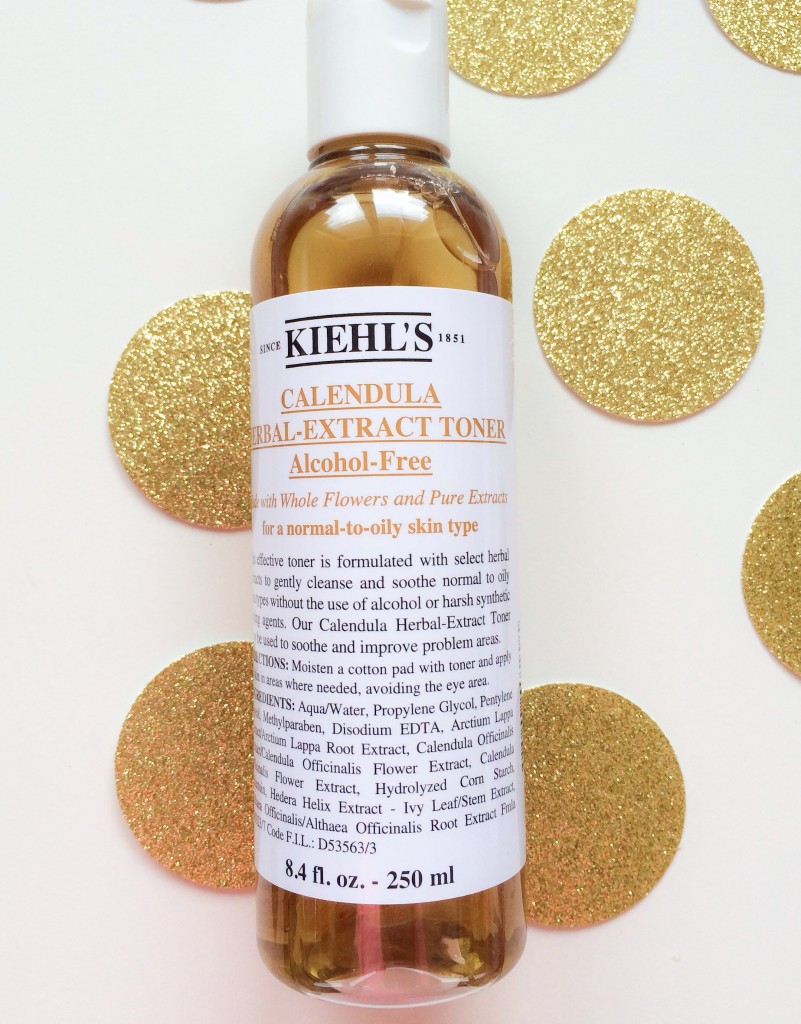 After you've been in the sun, it's always a good thing to refresh your skin before heading out for the evening. And when you are nowhere near home and still staying beachside, this toner is thing to have on hand. Kiehl's makes the perfect toner (I've been using this for over 8 years!) that refreshes and soothes your skin without drying. So if you've gotten a bit of an unexpected sunburn, this toner is perfect. Kiehl's Calendula Toner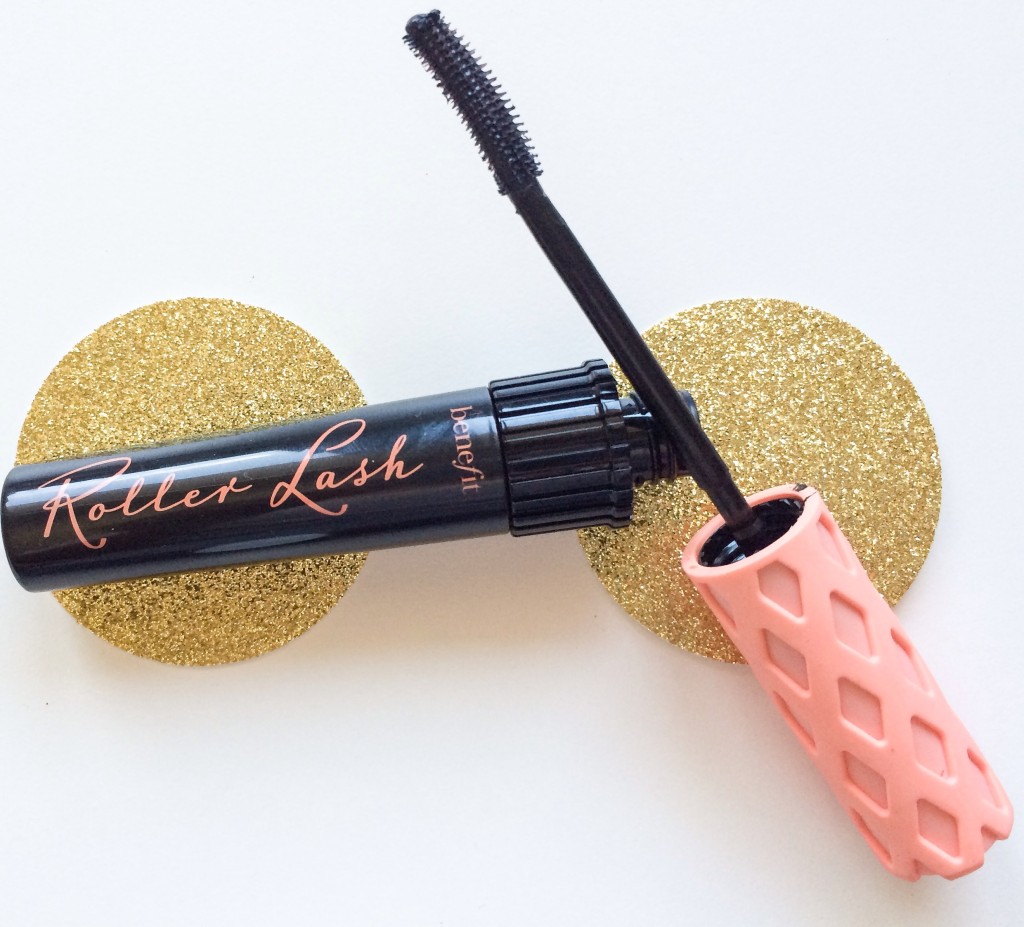 I decided to venture out with mascara's lately. I live in my DiorShow mascara, but I recently got sucked into a makeup display (a girl's best and worst weakness!) at Ulta and decided to try out Benefit's Roller Lash. It claimed to curl my lashes without a curler, so I went for it. And sure enough it definitely delivers on it's promise. Bonus: It doesn't smudge a bit, so prepare to have some good eye makeup remover on hand. Benefit Roller Lash Mascara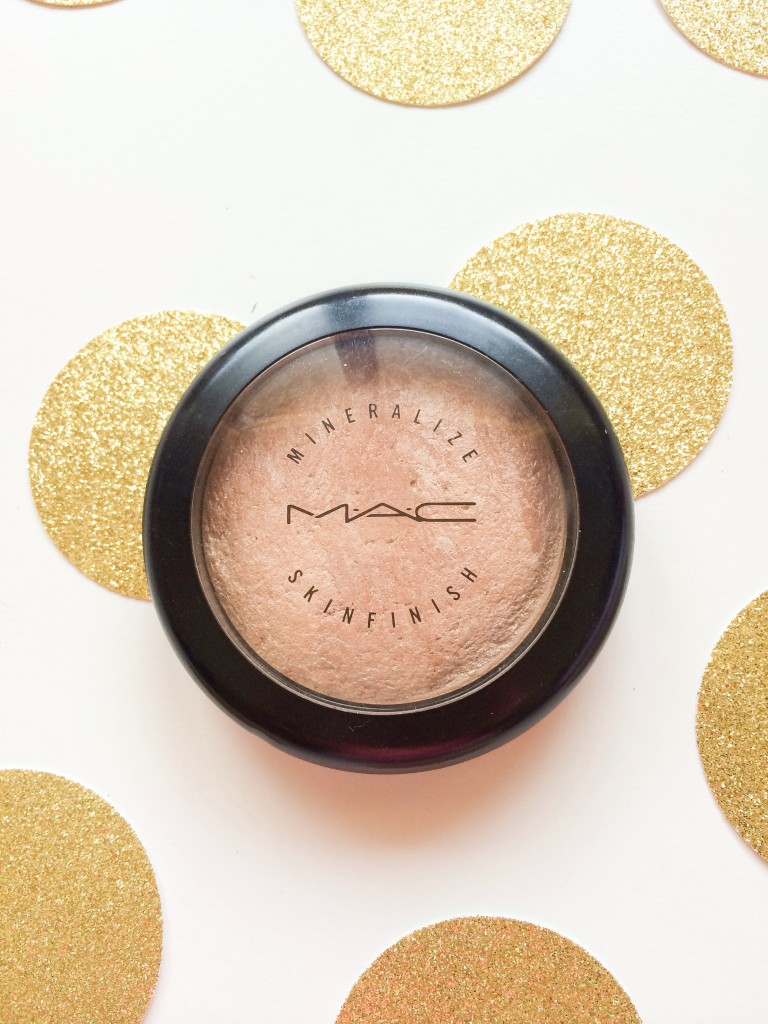 Now, I love all things MAC so I can easily tell you anything they have is great. But I really mean it with this shimmery highlighter. This is the pink version of the two colors they have, and I have to tell you all the compliments I get about my makeup are a result of this product right here. Apply right under the cheekbone and Voila! Instant beauty! It's perfect after a day in the sun and all you want is to wear a sheer finish without adding foundation. MAC Mineralize Skin Finish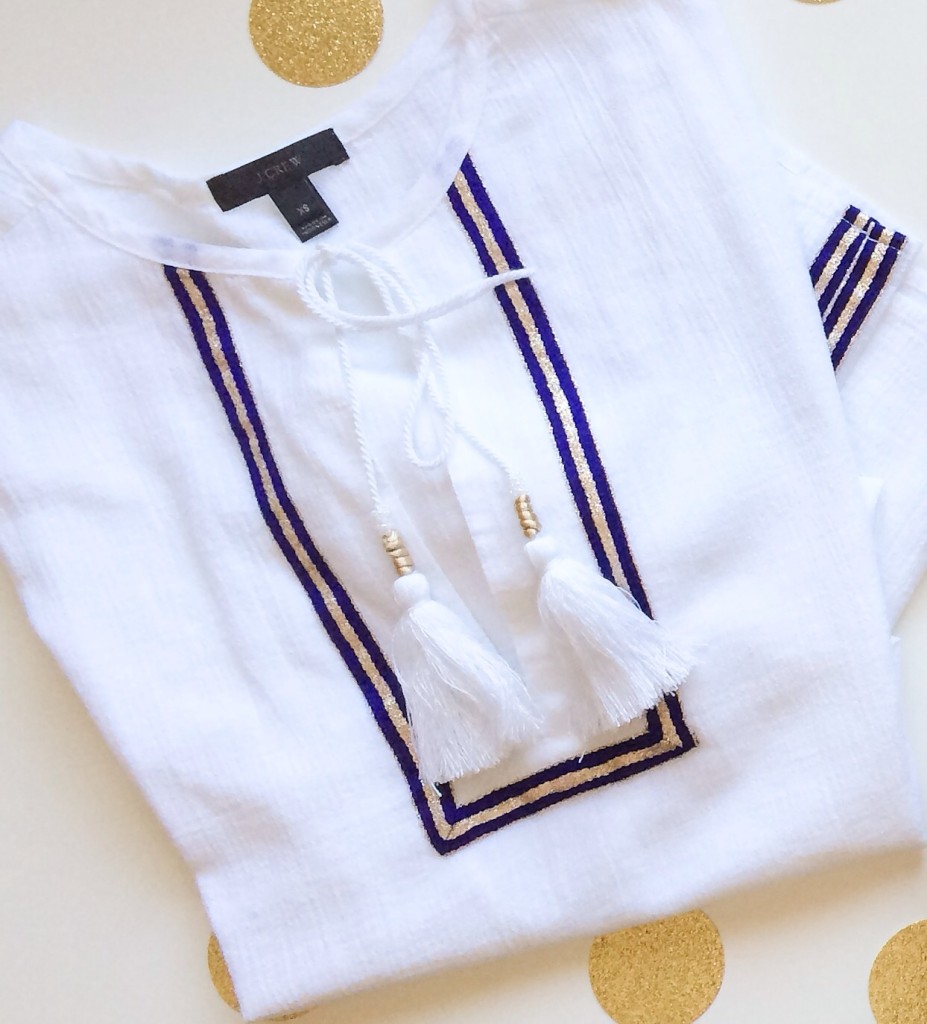 When the beach day is over and  if I haven't immersed myself into the ocean (while the ocean is still too cold in these early days of pre-summer fun!), I might stay in my bathing suit for a late afternoon hang out session in this cover-up, just for a change. The best part? White looks great after a day out in the sun on anyone! I scored this great cover-up at J. Crew for only $21 (On sale, plus 50% off at brick and mortar and additional 15% Teacher discount) ! I think that the tassels are a bit long, but the colors and great loose fit make it worth the price. J. Crew Beach Tunic
Wishing you a great Memorial Day wherever the day takes you! Cheers to your Summer days on the beach!  Thank you for reading!
xoxo, Jessica
Follow my blog with Bloglovin