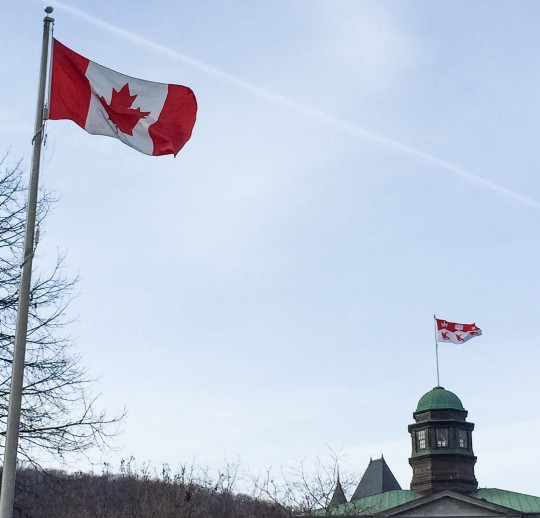 Happy Saturday! This Thanksgiving weekend, Mr. E and I decided we needed to spend time away with our son as we prepare to honor our daughter's first birthday not with us. I wanted to find a way to honor her, but also celebrate her so that my son could understand that while grief makes you very sad and can make you cry, it can also strengthen you and give you reason to appreciate life and the people around you. We are away in Montréal for a bit, first for me and my son. It is a stunning city full of life and culture, and gorgeous architecture. I look forward to sharing our travel experience with you soon!
Here's a sneak peek!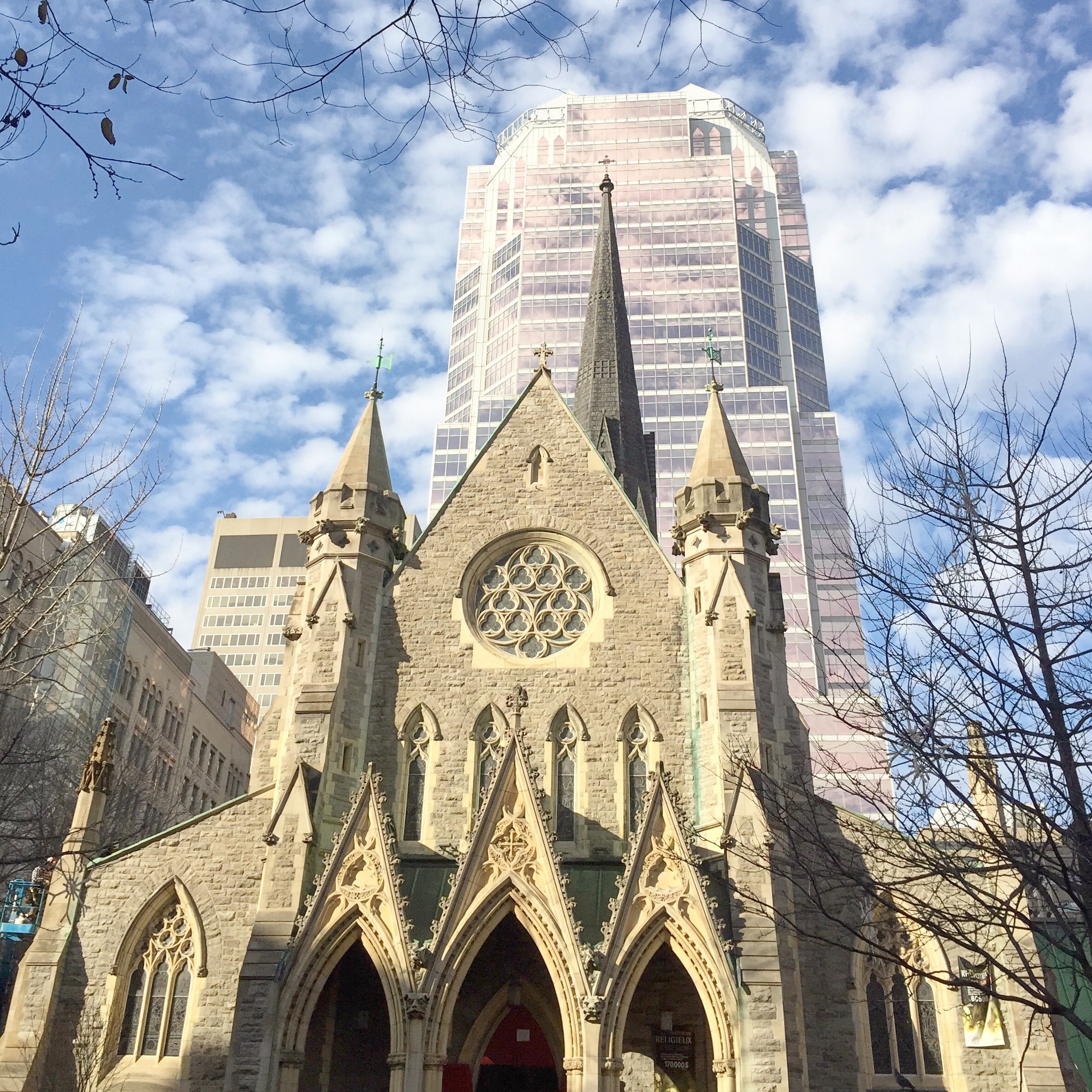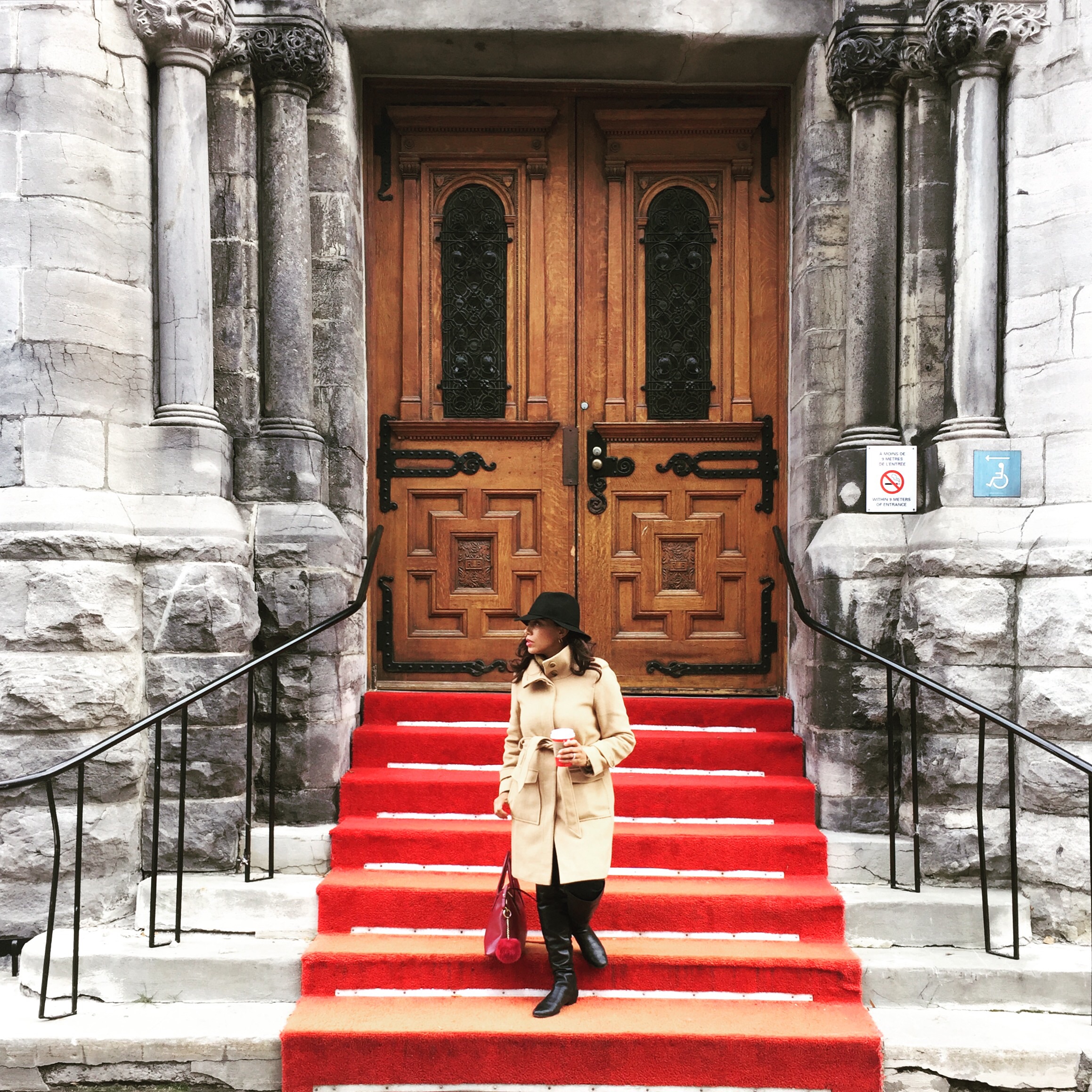 In the meantime, I'm happy to have IFB share such a special post of mine on their Links a la Mode this past week again! I love sharing and supporting other bloggers! Have a wonderful weekend!


Follow along on Bloglovin
Links a la Mode Weekly Roundup: June 25, 2015
SPONSOR: Shopbop sale, Narciso Rodriguez,Nili Lotan, iphoria, Striped & Solid, Raye shoes, Private Party clothing, Madeworn Rock, Boera, Jenny Packham, Hook & Albert, OP Jewellery, Blonde Salad