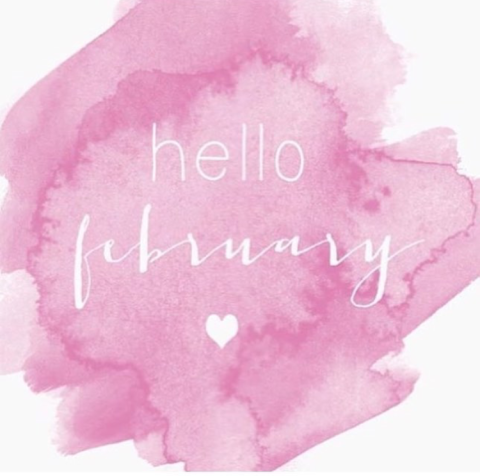 We're officially a whole day into February! And there's nothing better than starting it off with a little love from Independent Fashion Bloggers and our Links a la Mode feature this past week!
So I'm sharing the love and hope you do too by visiting some of these bloggers below and their featured posts this week!
And while this week is only getting started, I can't wait to share all the great NY Fashion Week events and some magical moments in the week to come. Be sure to subscribe to the newsletter and join us on Snapchat (@thisseasonsgold) and Instagram for the the inside scoop on all the exciting things heading to the blog!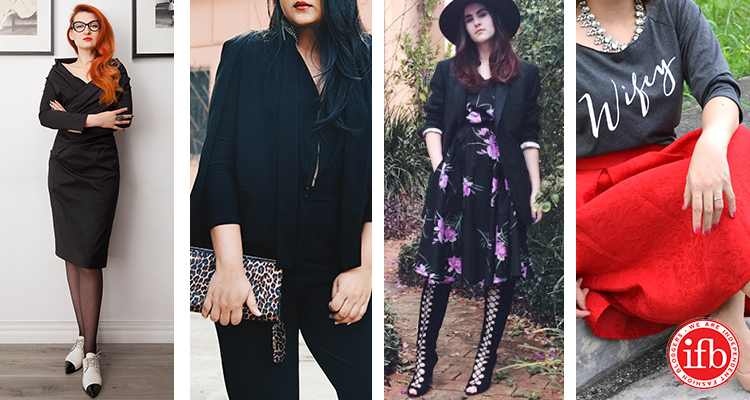 Links à la Mode, January 28
SPONSOR: Shopbop Whistles, Haute Hippie Dresses, Sperry Shoes, Blush Dresses, Black Leather Pants, Lace Up Booties, STATE, Charlotte Olympia, Ruifier, Men's Thomas Mason