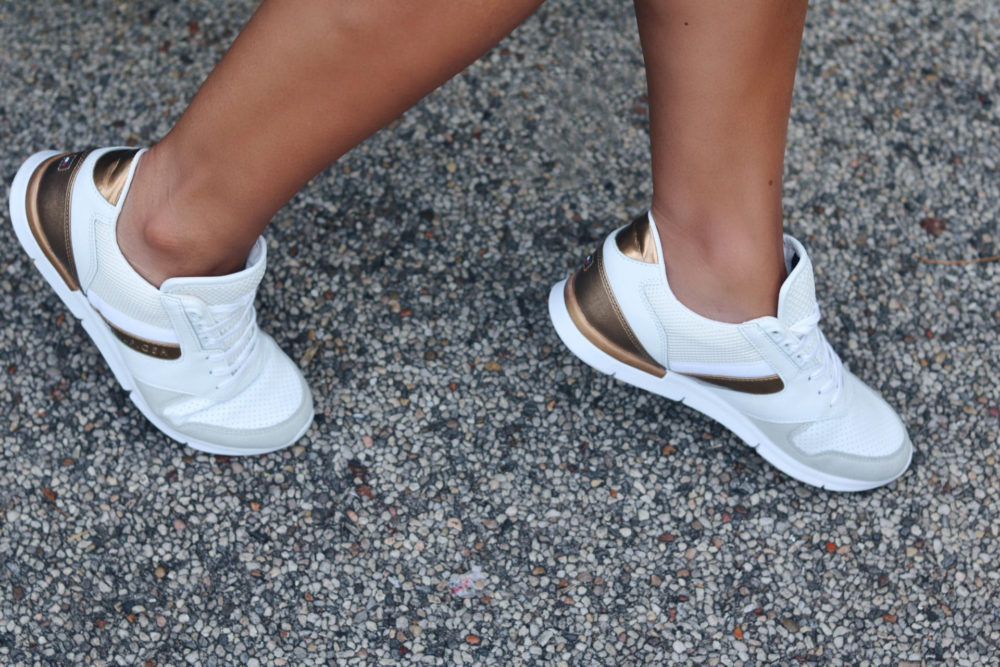 In just a few days, I return to the full swing of a new school year (yes, this early!), and I am excited to enter my 12th year of teaching theatre and film! But there is no denying that being on vacation and relaxing with my family is the best thing in life! One of our favorite homemade ice cream shops to go to in Cape Cod is called Sundae School, in Harwichport. It really is one of the best places to get ice cream on the Cape! We wait all year to have their delicious speciality ice cream named Shark's Tooth, a decadent raspberry ice cream with white chocolate chips! Now I'm sure I can find it elsewhere, but there definitely is something about going out for ice cream on vacation on a casual night out with my family that makes it so much better! And when we go out for ice cream (and mini-golf!) on a hot day,  I'm comfortably happy dressing casual chic for the day.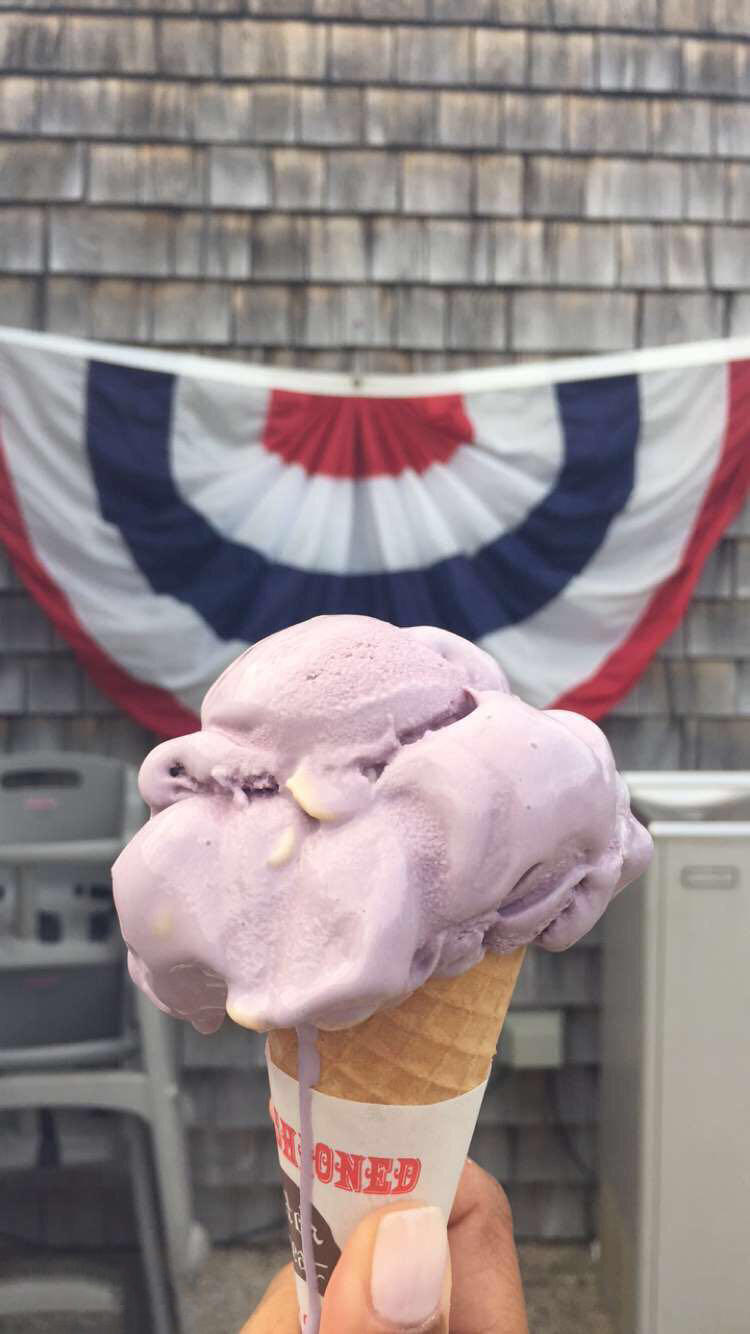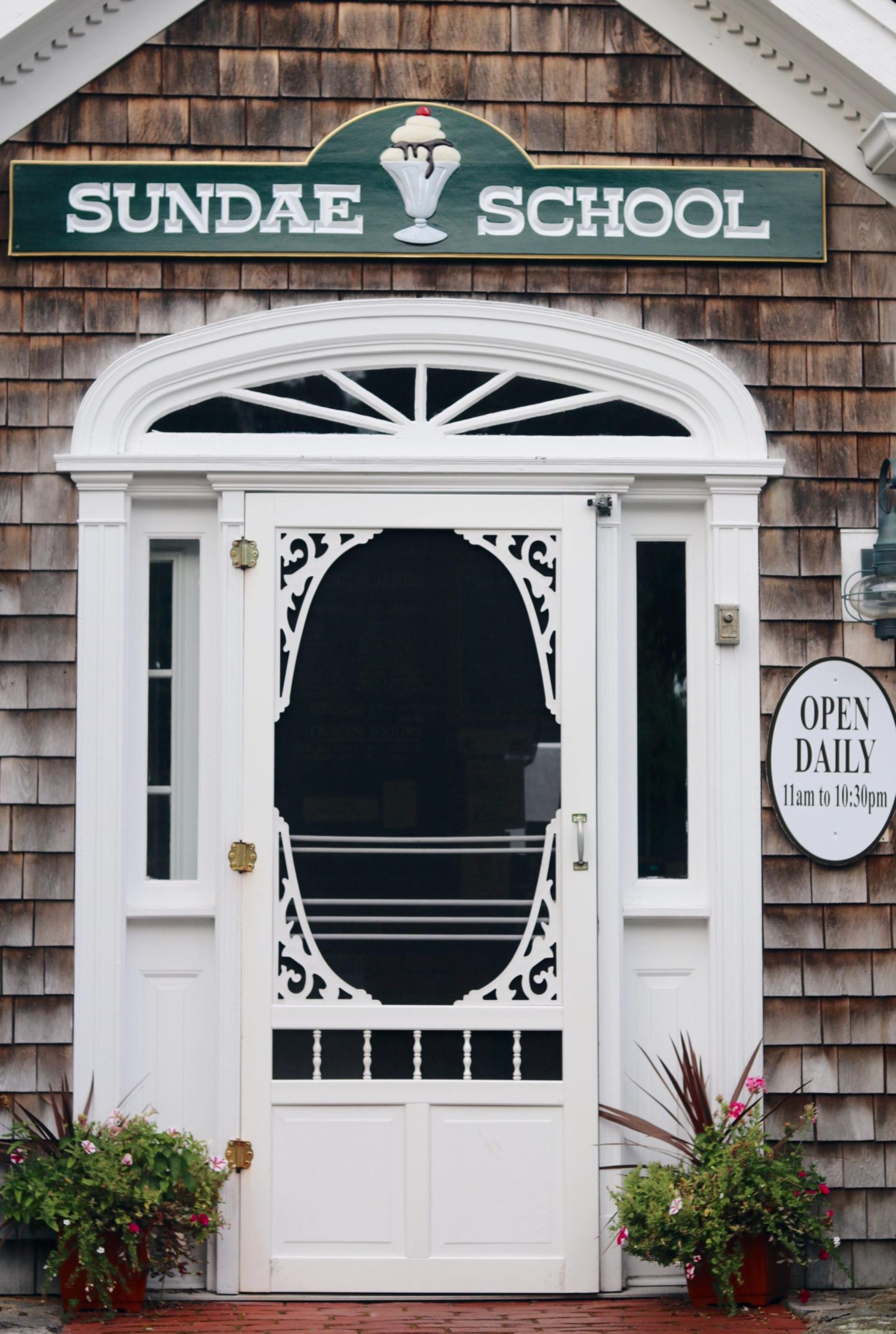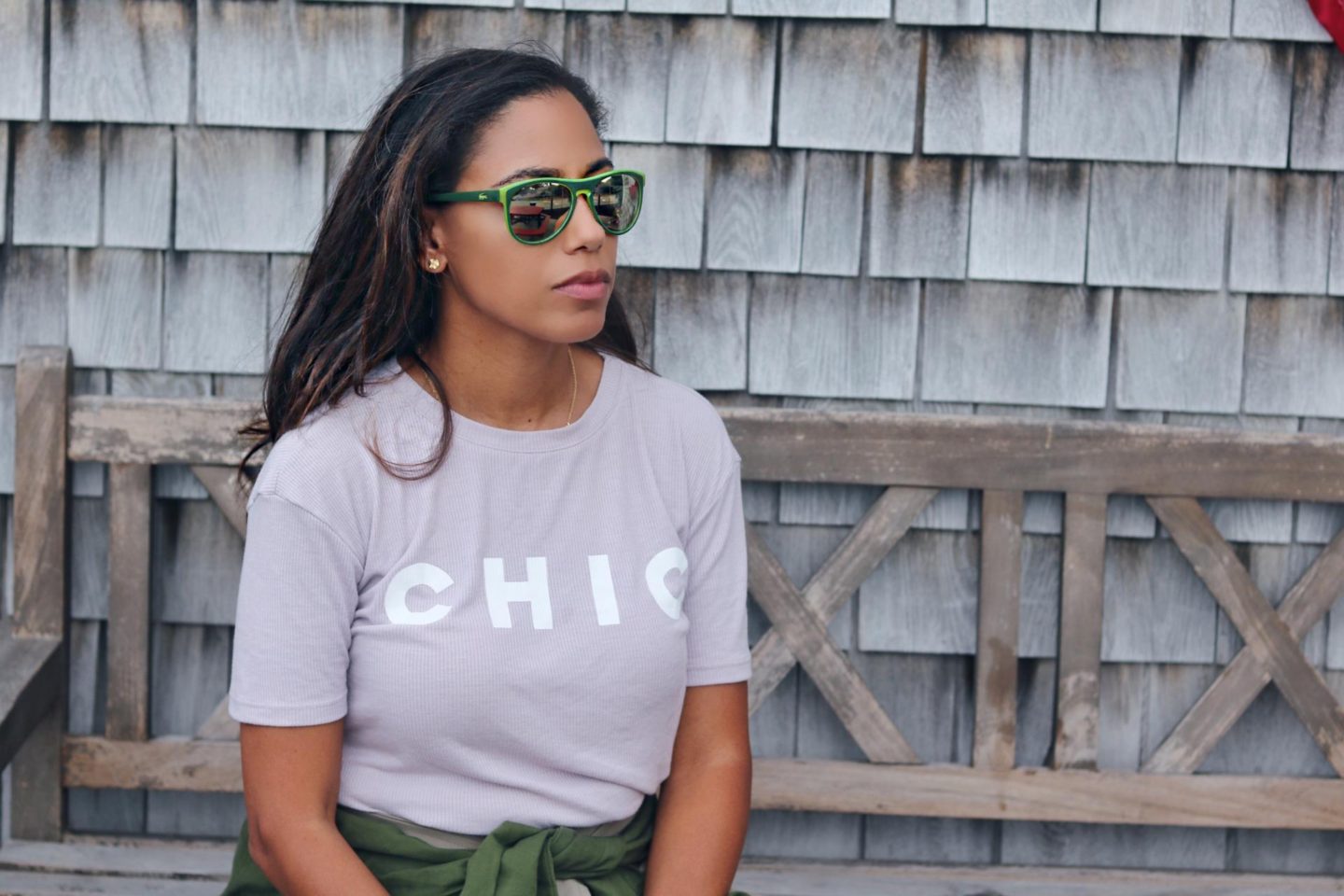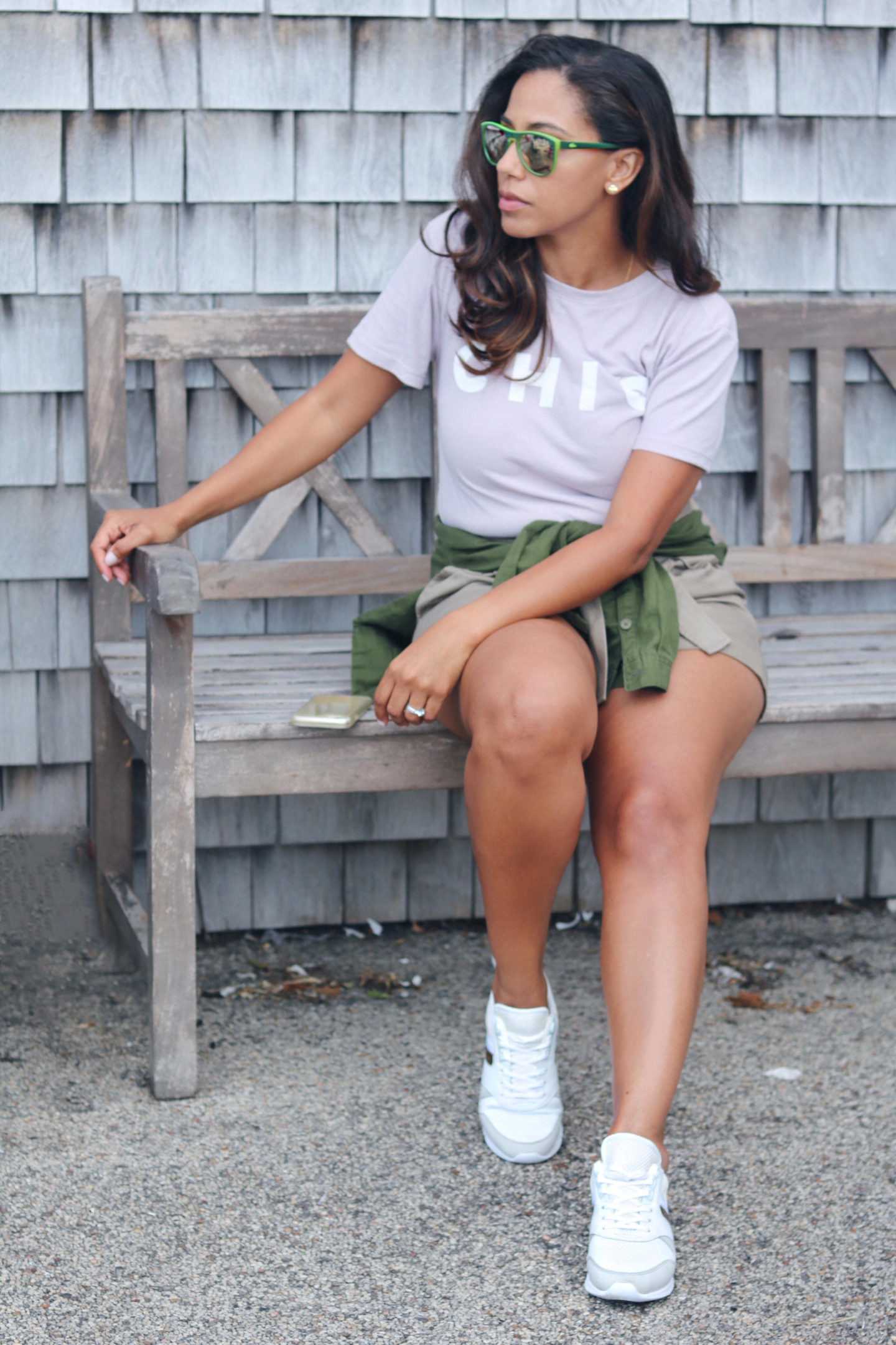 It can get rather cool in the evening on the Cape, so always having an extra layer – like a shirt jacket or sweatshirt – on hand is a good idea. I don't wear shorts or sneakers too often, but I happen to love the belted and loose fit of these shorts that are comfortable and make it easy to run around and play with my son without having to wear jeans.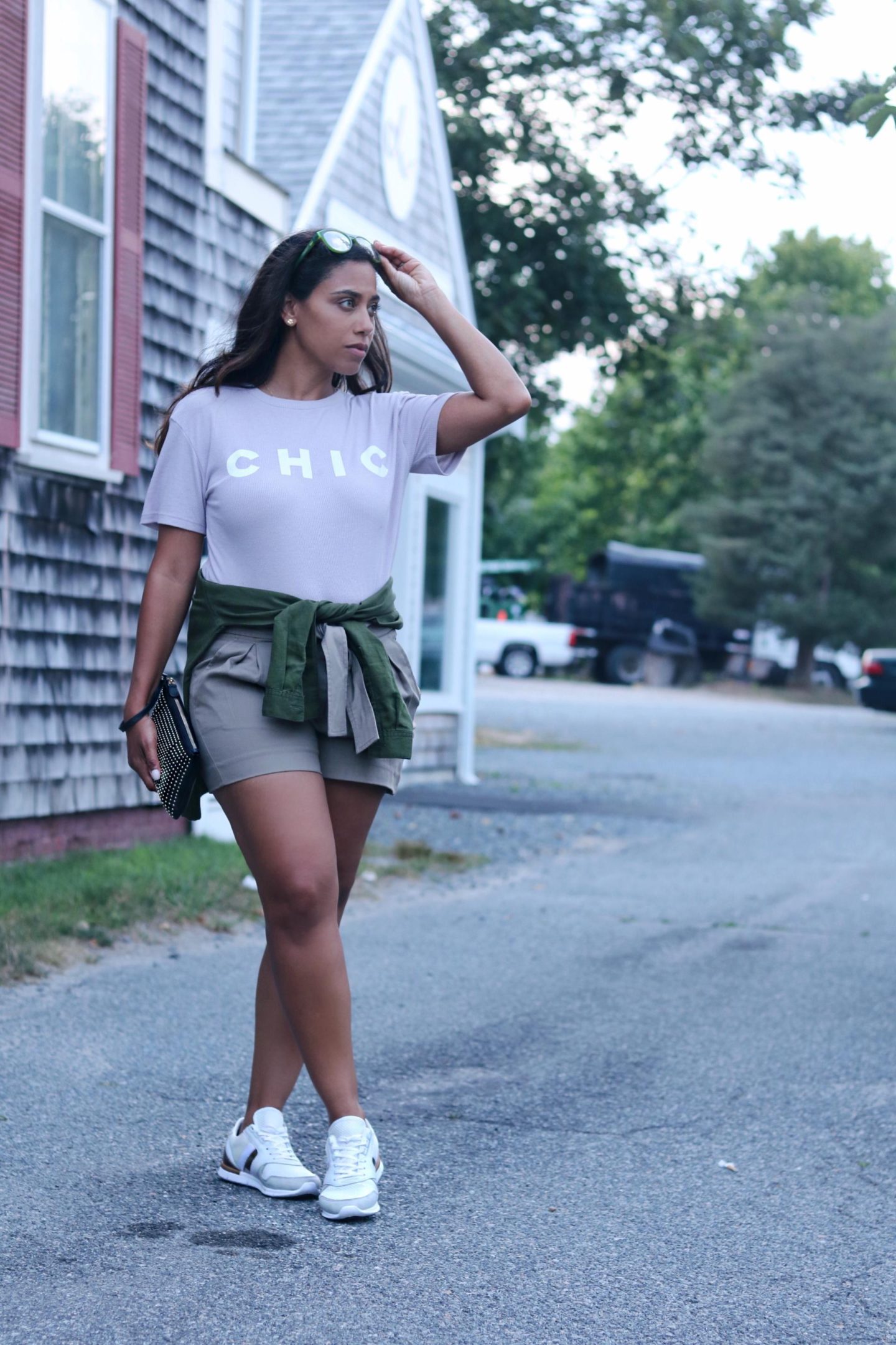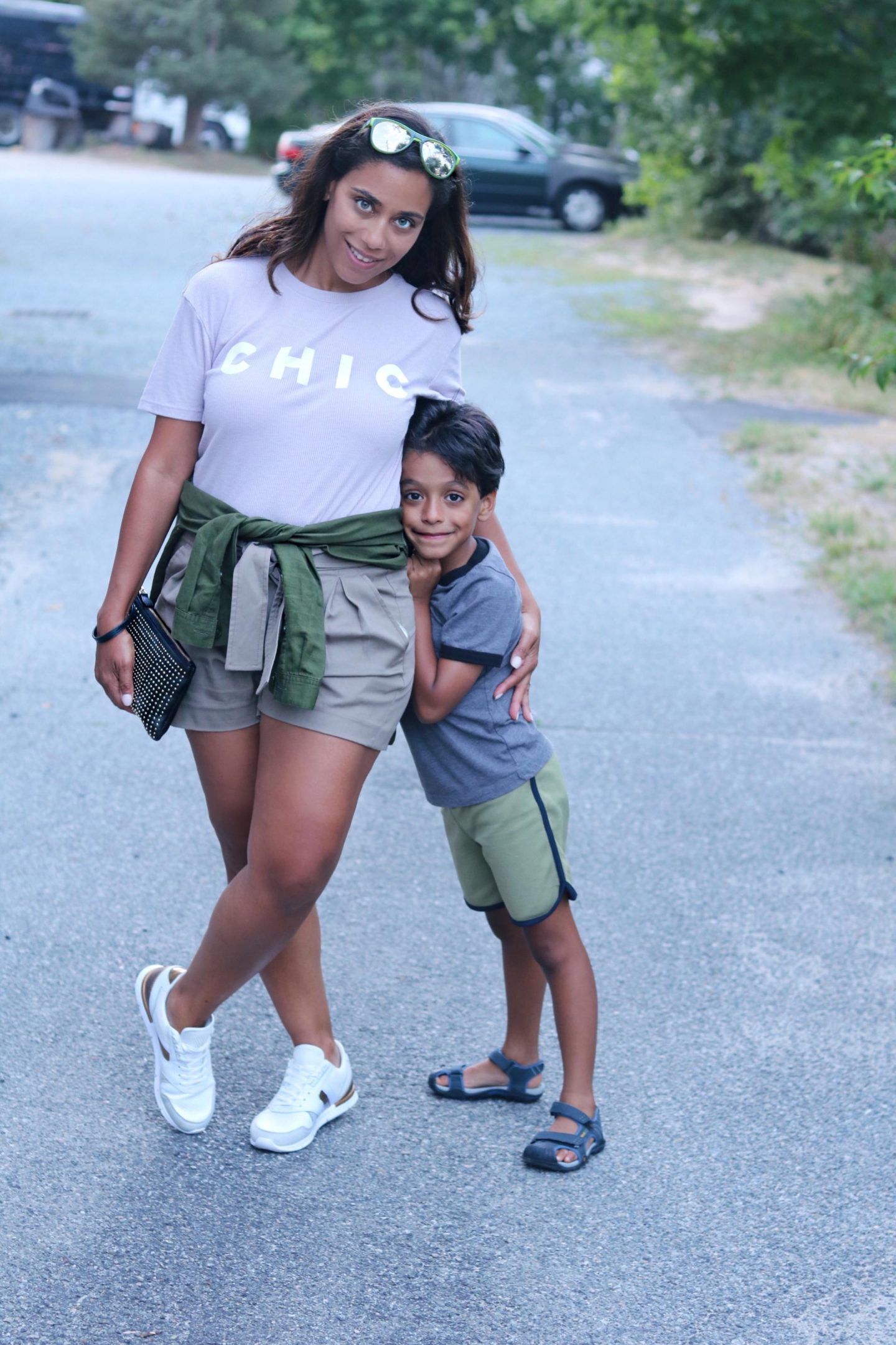 Shop the Feature // Knotted tee (similar and here) | Tie-waist Shorts (on sale!) | Shirt jacket | Tommy Hilfiger Sneakers (similar) | Sunglasses | Wristlet (also charges your phone!) 
Thank you for reading! And if you have a moment, check out the features from this past week's Links a La Mode with Independent Fashion Bloggers, which I am happy to have been a part of this week!

Links à la Mode, July 28
SPONSOR: Amazon's Shopbop Sorel, Wildfox Tops, Lacey Ryan Jewelry, Danielle Foster, JOUR/NE, We Dream In Colour, Mini Skirts, Silk Blouses, Lace Up Flats, Men's Frye