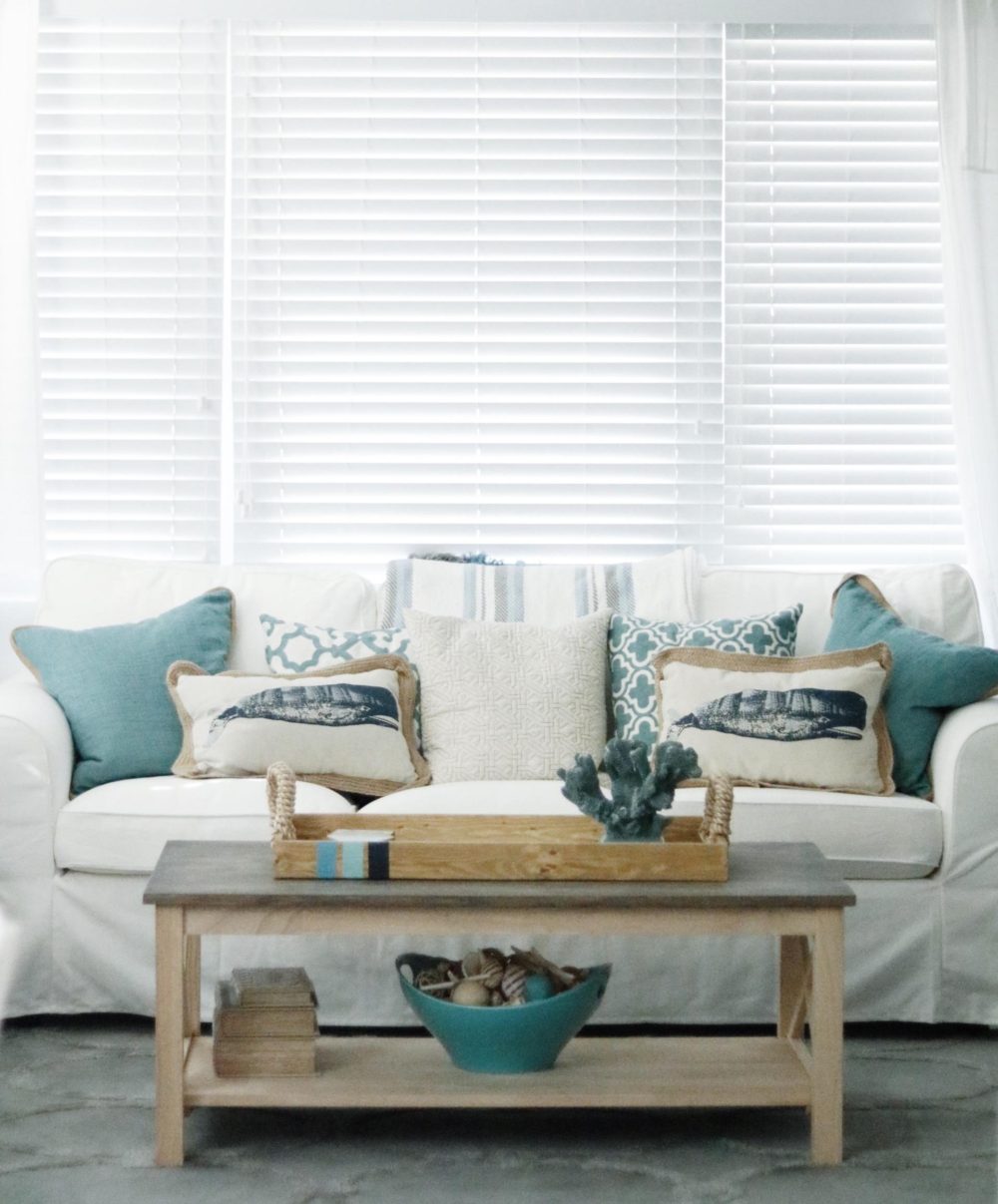 What's summer without a stay by the beach in a beautiful home away from home? I love staying at any great hotel, but over the last few years my husband and I have opted to stay in homes we find on VRBO. Whether we were staying in London, Buenos Aires, Cape Cod or for a staycation at the Jersey Shore, we always like the coziness of a place that feels like home. Enter Oasis By the Sea! This exquisite and well-appointed Jersey Shore beach house in Manasquan, NJ is literally 120 steps away from the beach, and the minute you enter the door, all you want to do is RELAX!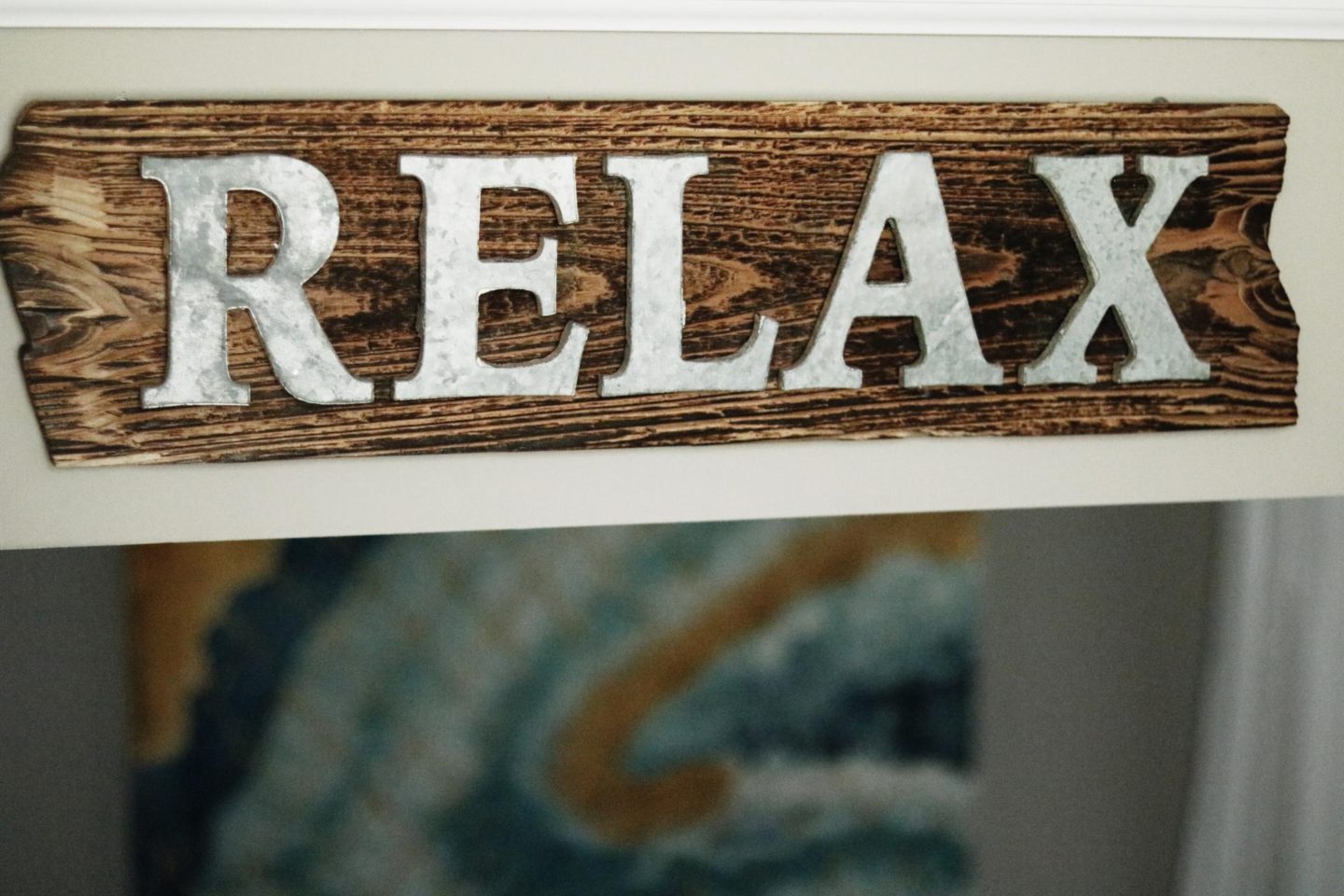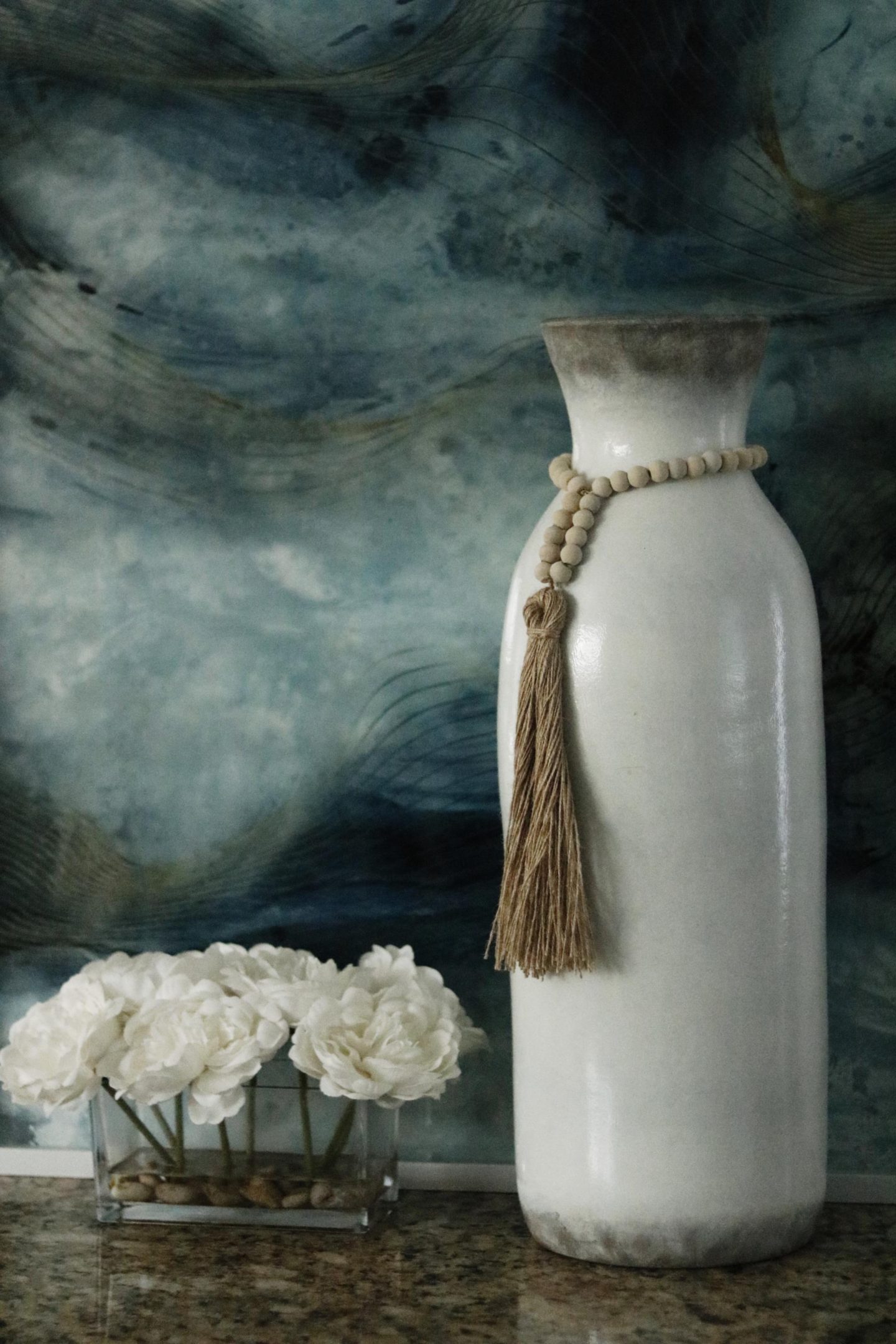 The owners of the beach house really took the time to pay attention to the details that make a beachside rental feel like an oasis. With neutral tones throughout the home with touches of gold and anchored with a variety of sea blue colors all around the house, you almost don't want to leave to go to the beach itself.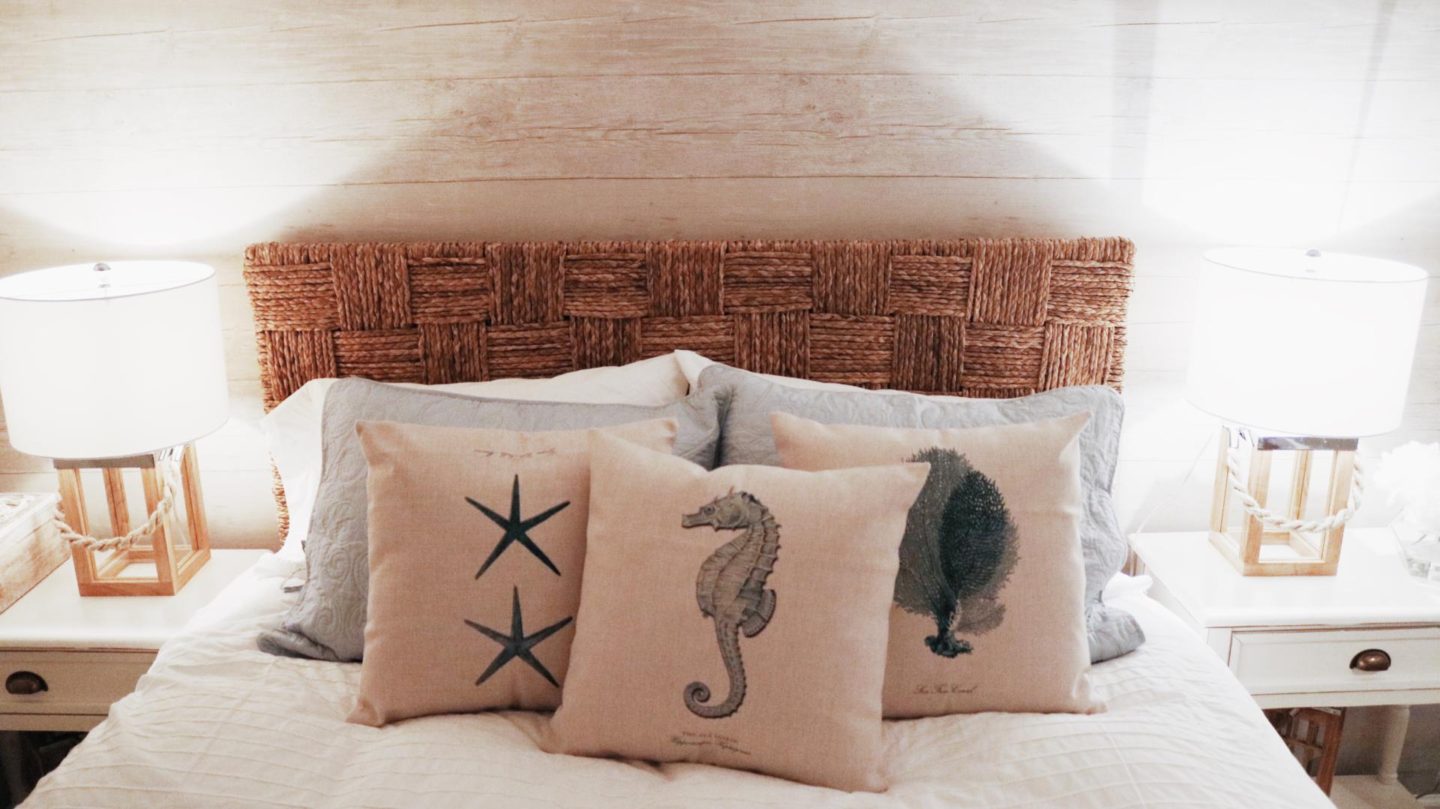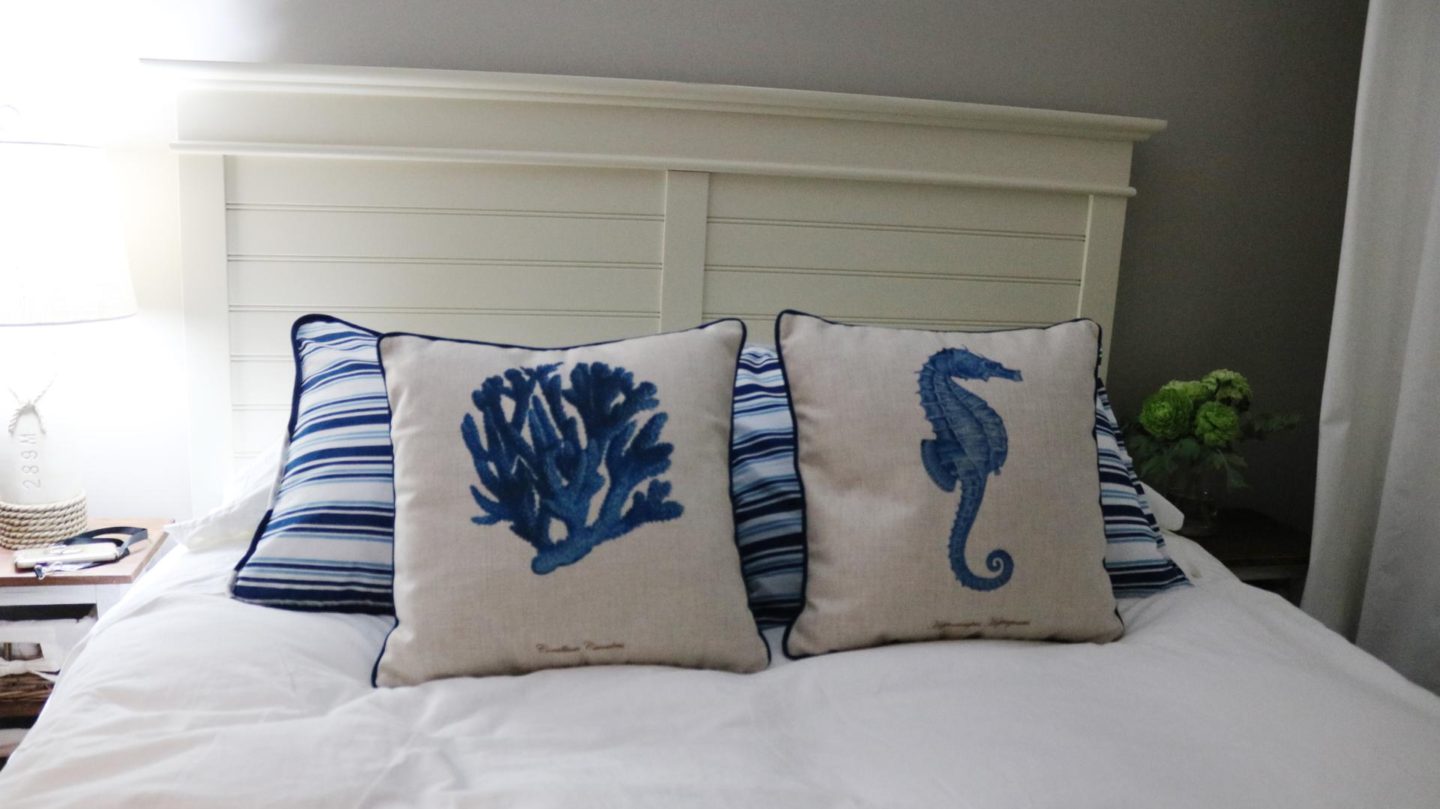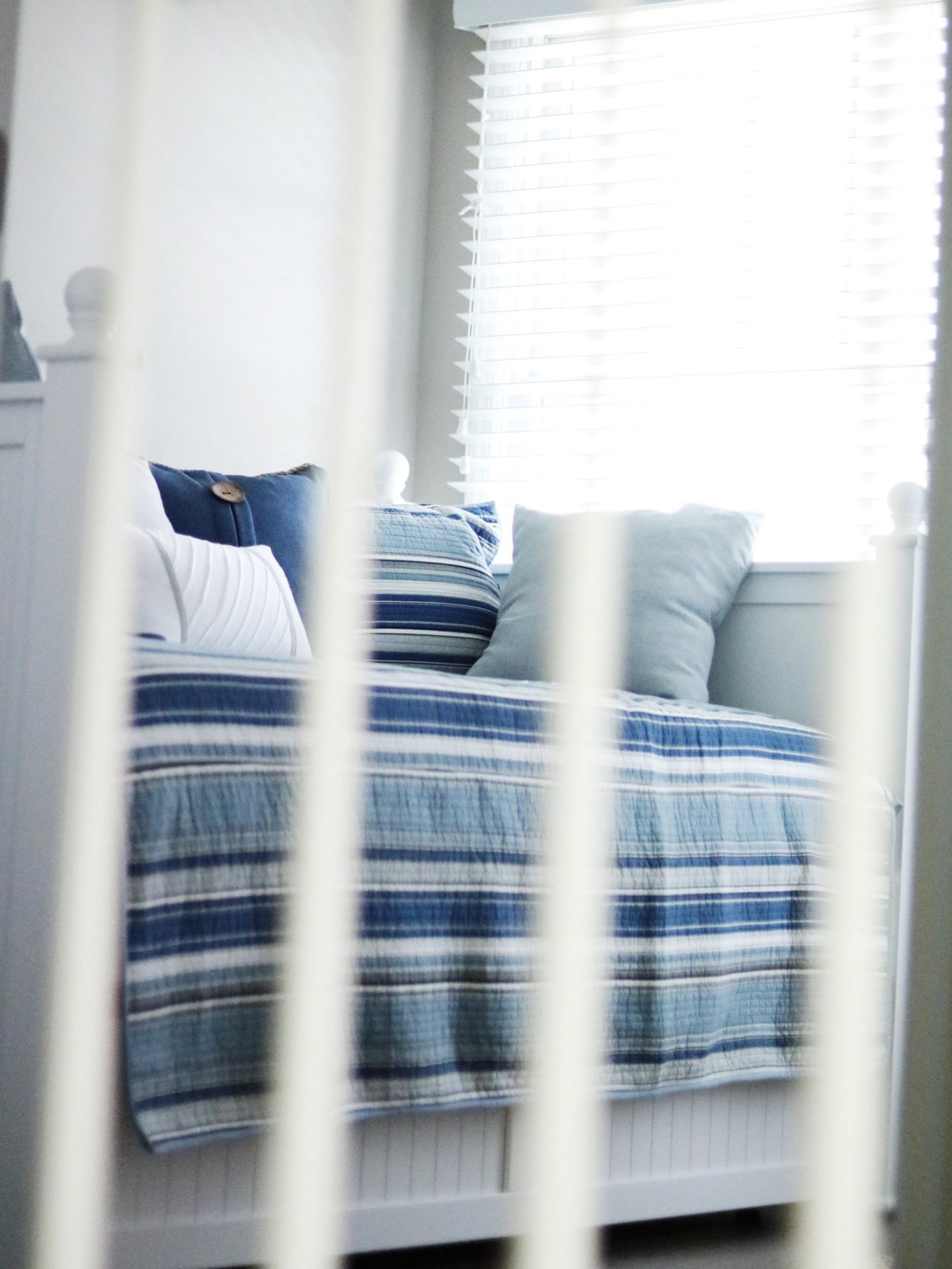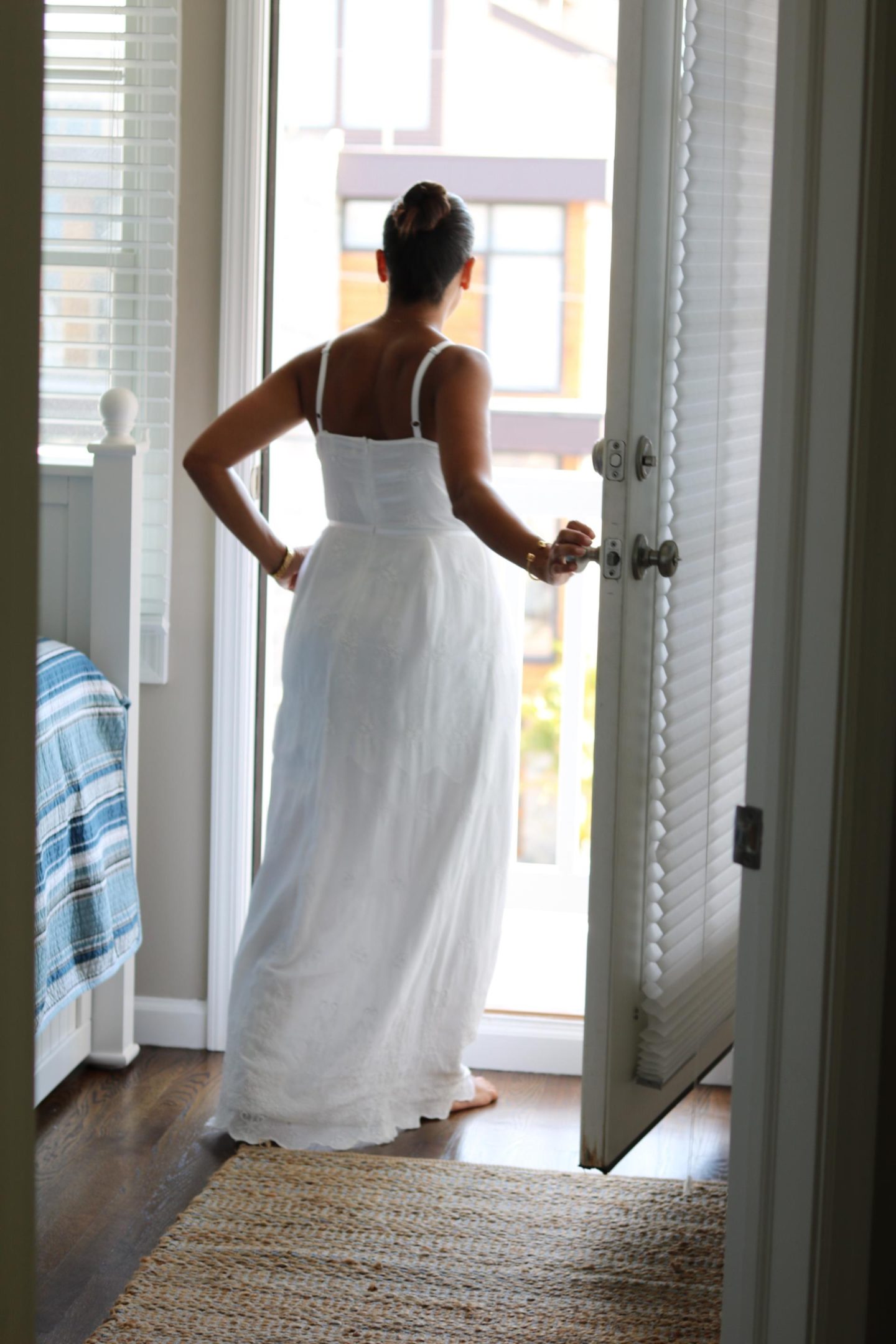 I loved wearing this white dress around the house and shared more here in this post. Love the decor? I've rounded up some similar finds to transform one of your rooms into an oasis home, even if you don't live anywhere by the sea but want to feel like you do! 

[intense_parallax_scene size="full" background_type="image" image="7187″ imagemode="fixed" height="600″ breakout="1″ advance_arrow_background_color="#ffffff"] [/intense_parallax_scene]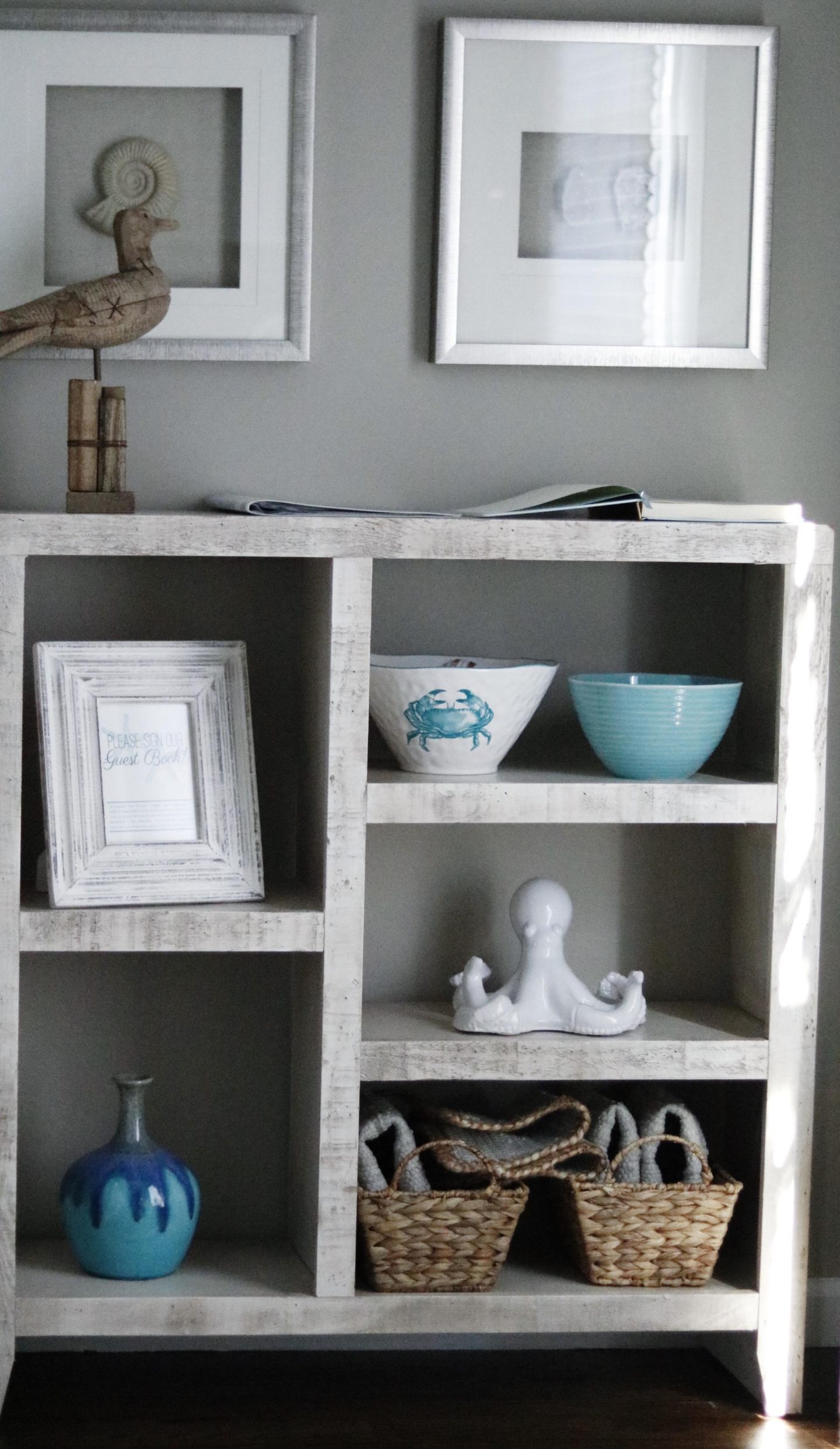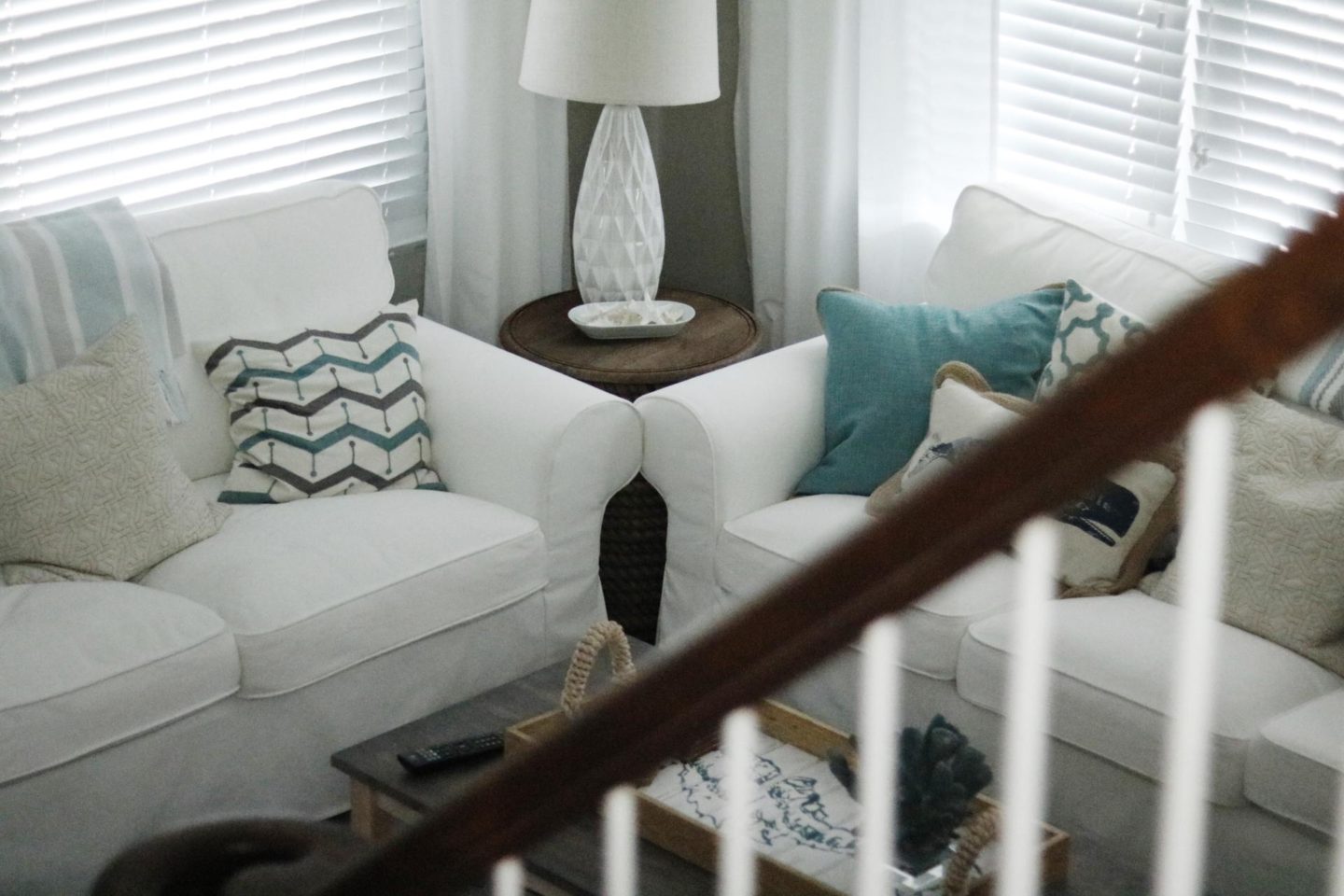 With 4 bedrooms (one with a balcony), two full bathrooms, toys for kids, ceiling fans in every room along with a sweet welcome treat, the home came equipped with everything we needed, even if we simply wanted to stay in and cook for the night. With plenty of space for parking (in the shade!), beach essentials such as beach towels and chairs, you really don't need to pack much to enjoy your vacation in complete comfort. It really felt like an oasis by the sea.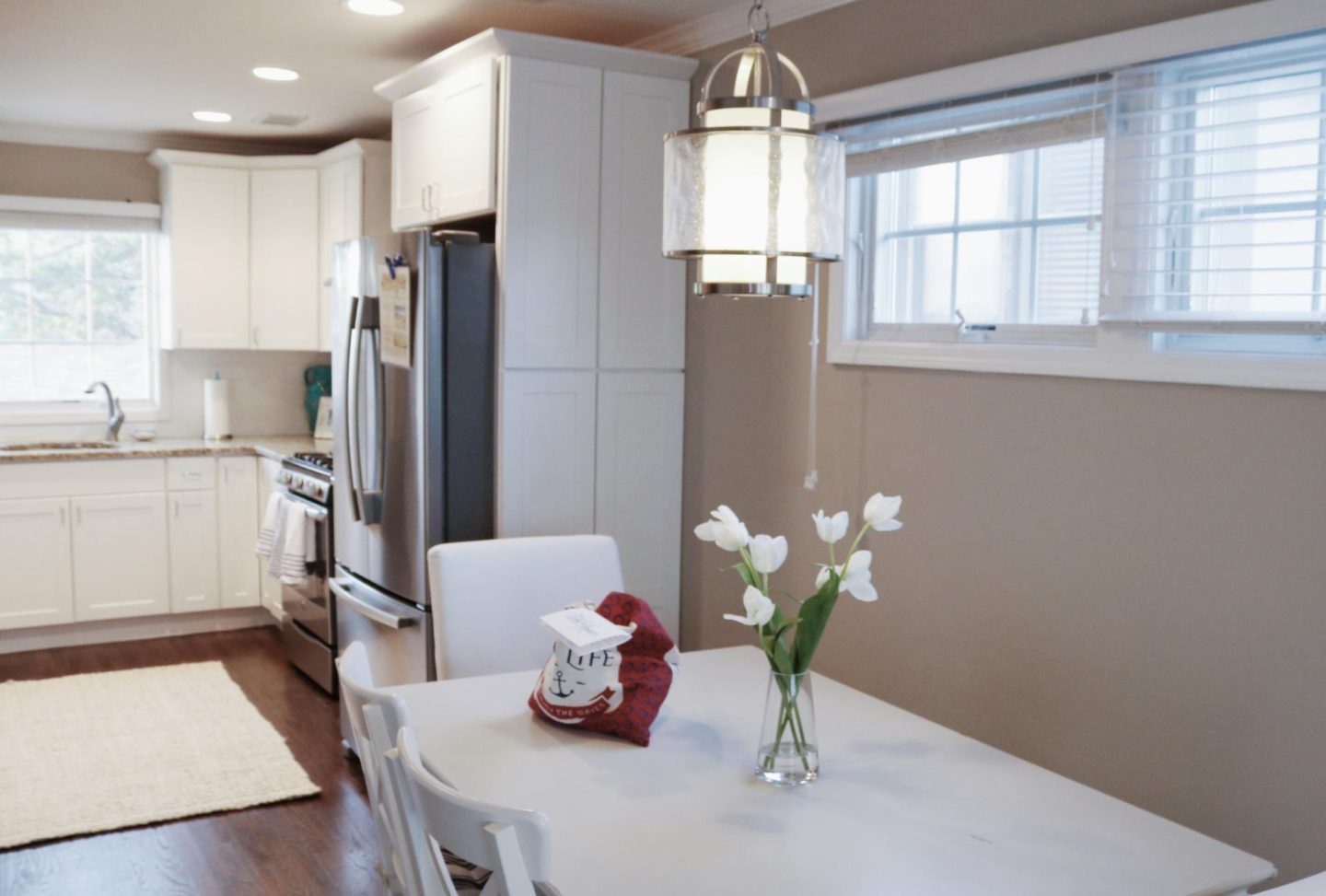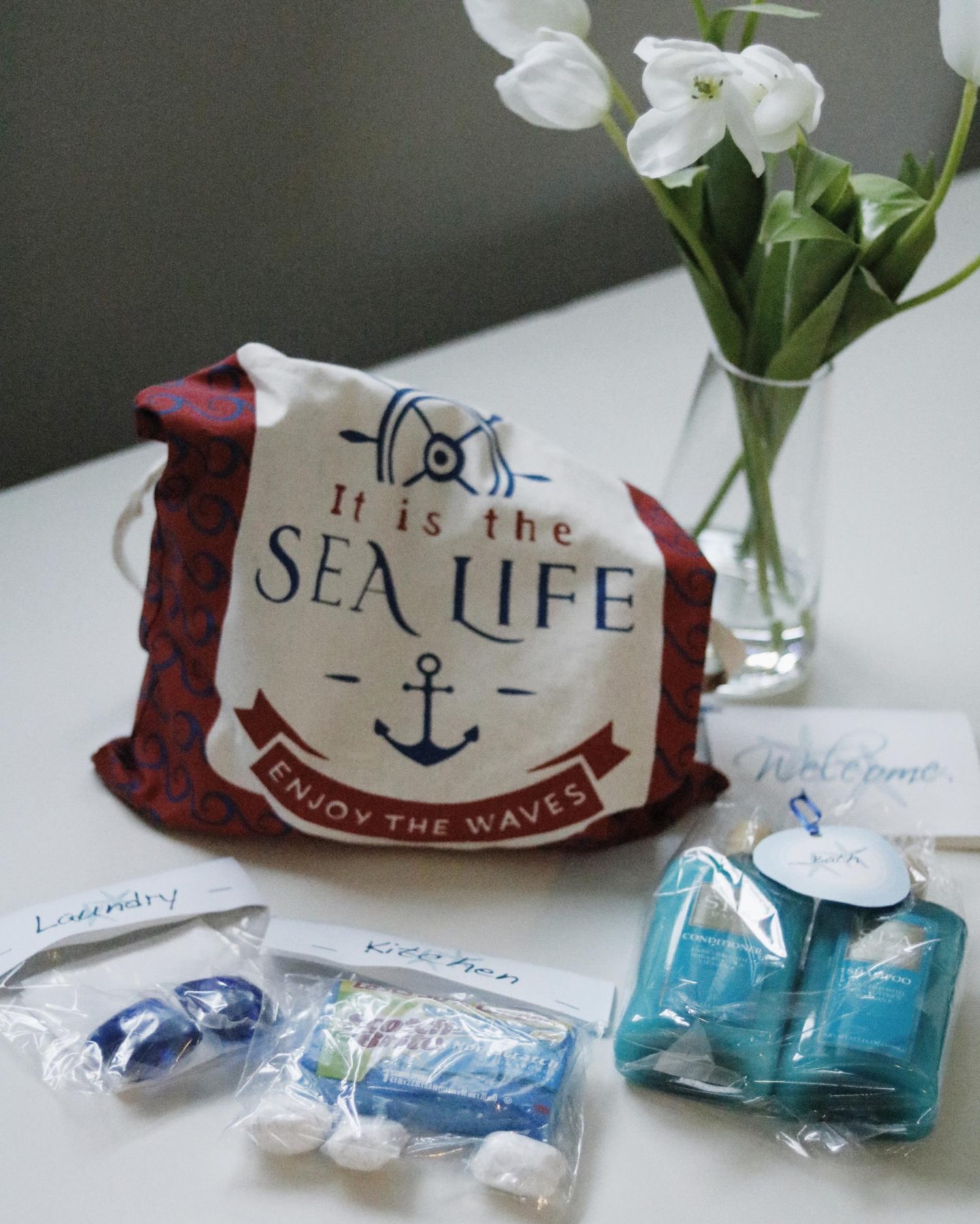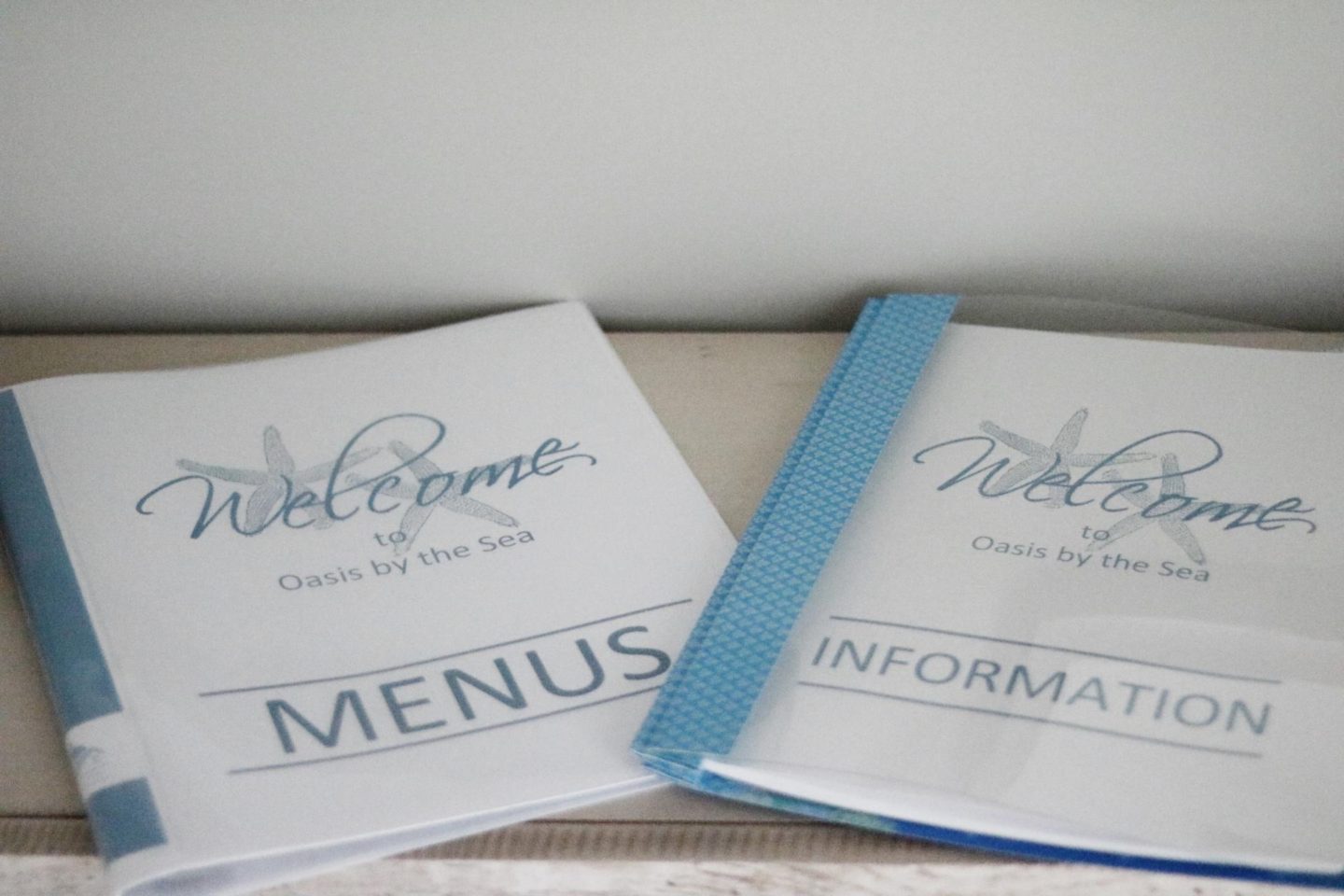 There is so much to do in the area of Manasquan and the surrounding towns (Sea Girt, Point Pleasant) as well. With great restaurants, the boardwalk at Point Pleasant, and the Jersey Shore at your footsteps, there is no denying that if you are looking for a great place to stay without the potential hassles of booking a hotel, this home is right for you. It definitely was for my family.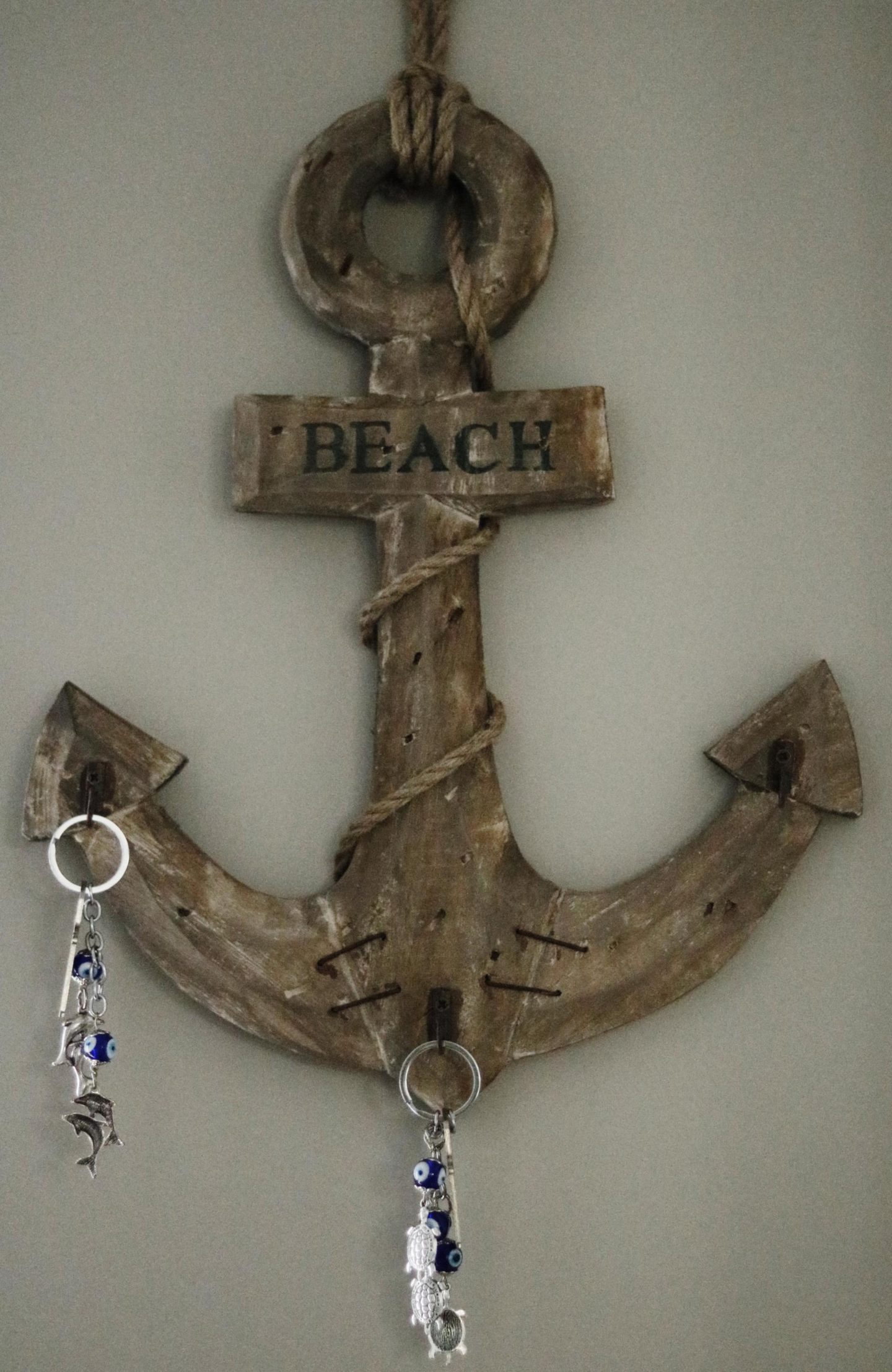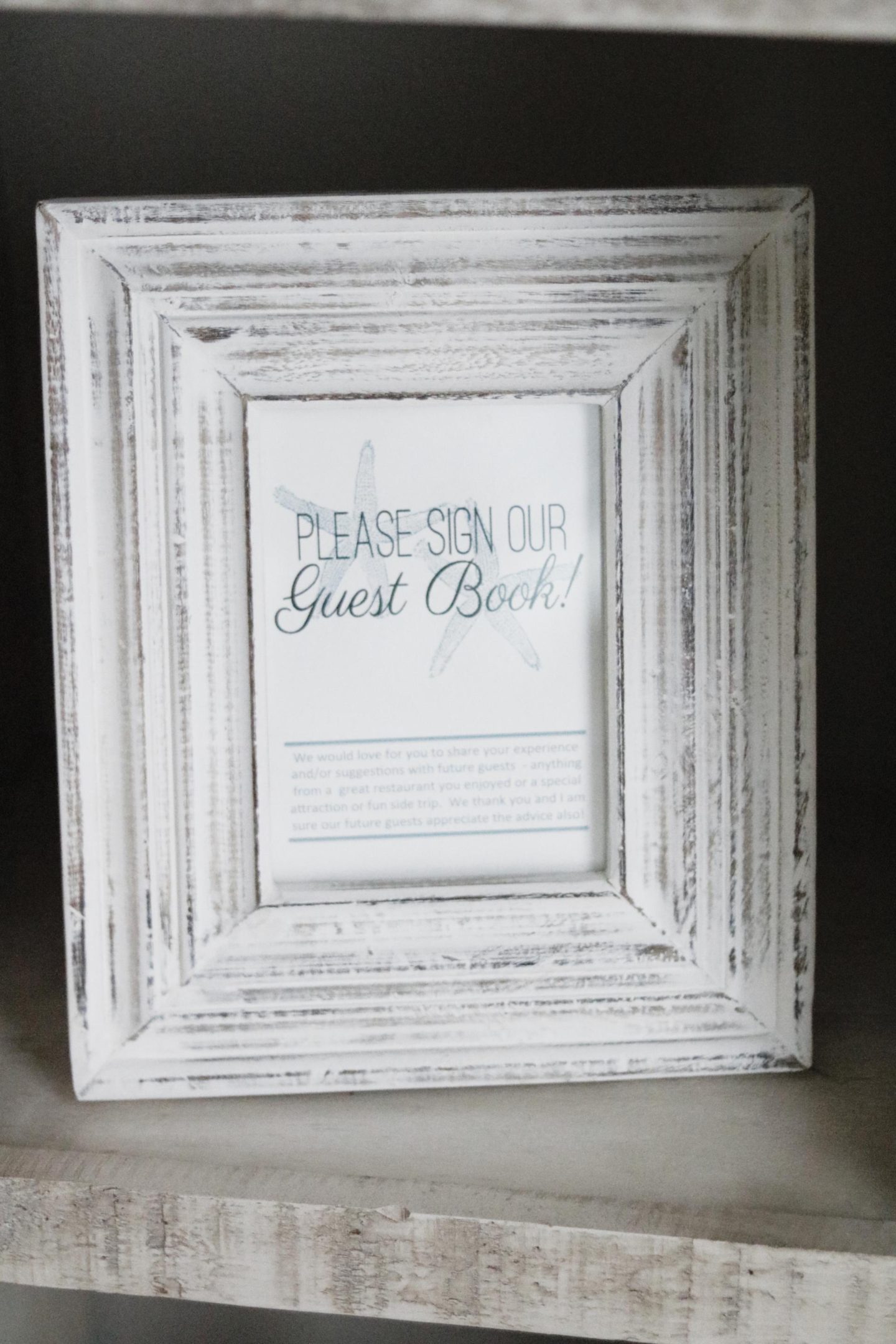 There are a few weeks/weekends open in July and August, so be sure to check out the Oasis by the Seas home here to see if something may work for you and your family. Be sure to book your stay soon, as this is the first summer it has been available for the summer and almost already rented out entirely for the season!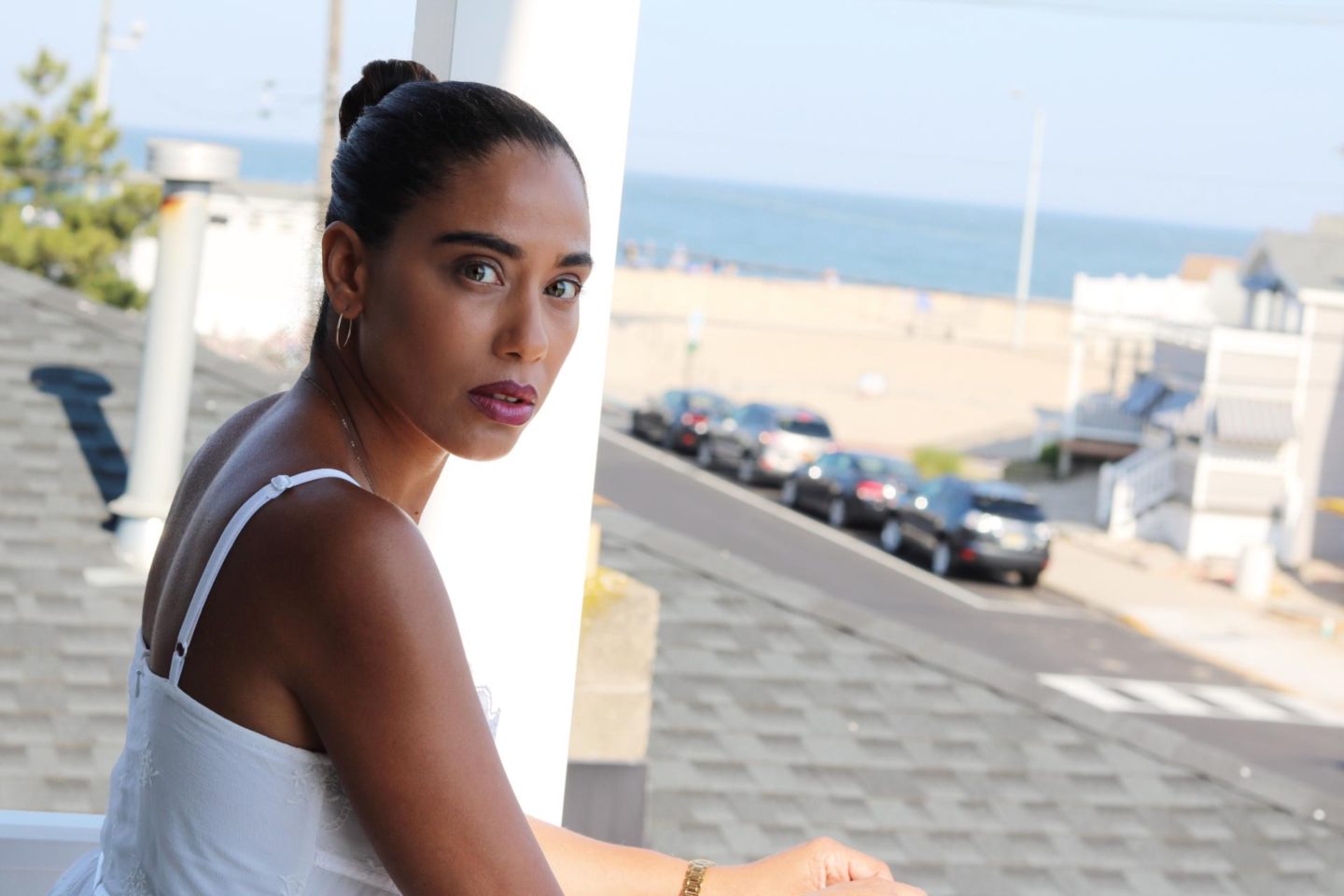 Check out our vlog of our stay on my Youtube channel below for a full recap of the exciting weekend we had! We'd love for you to subscribe and let us know what you think! Have a very happy 4th of July weekend, if you celebrate! Thank you for stopping by!