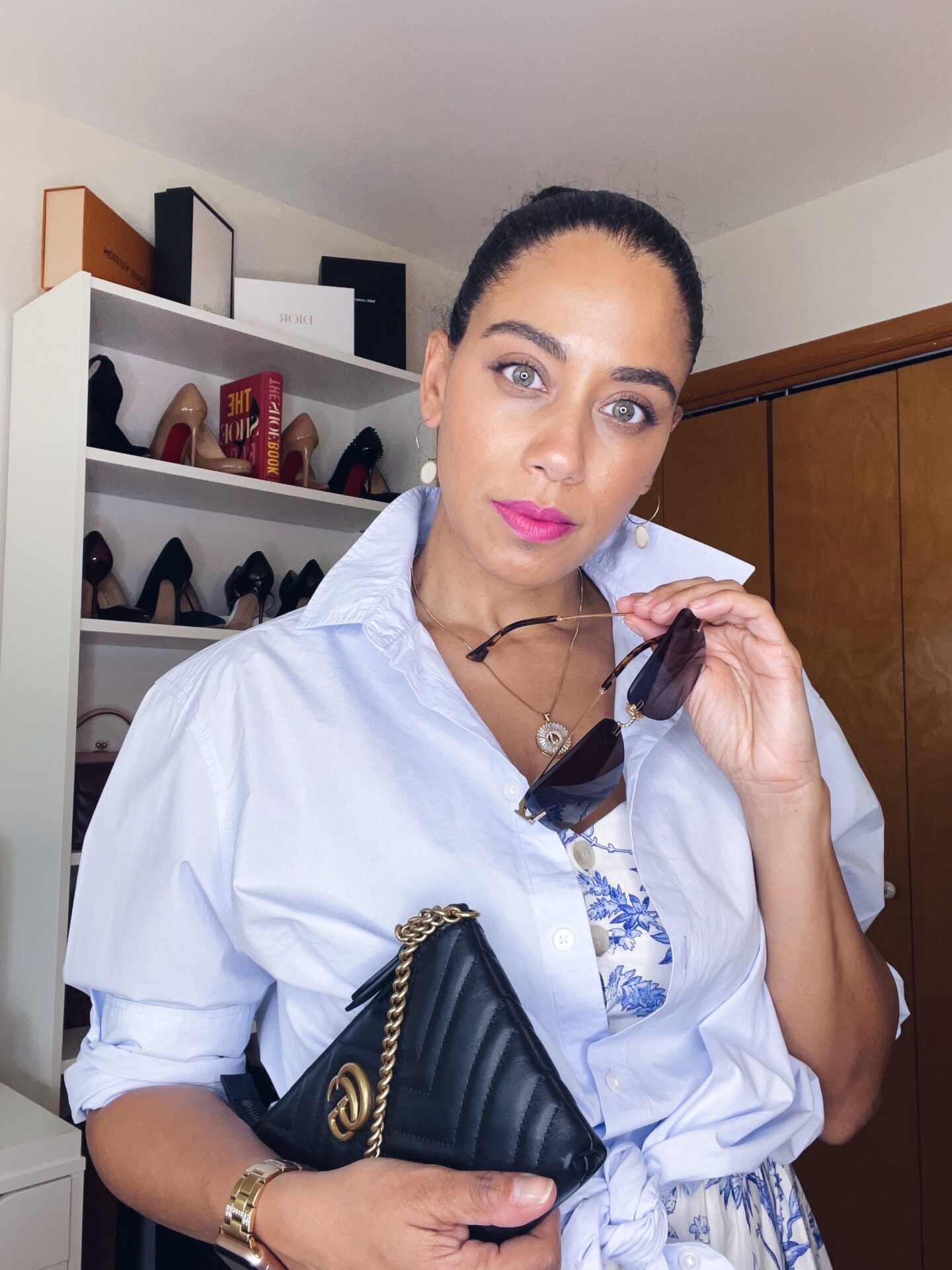 Happy [almost] summer! It's been a season of highs and lows – pandemics can do that – and I have been sharing most of my content over on Instagram. But I've decided to bring it all back to my blog, which really is home for me. I'll be sharing any of my style reels here and linking all of the looks in full as a one-stop shop resource as you see below. be sure to click and "Watch Me" style the looks too!
First up, styling a classic summer linen dress layered with a crisp collared shirt for the perfect brunch date or al-fresco dining, along with comfortable sandals that give just the right amount of heigh for a petite girl like me! Scroll down for some of my favorites in similar styles to this reel styling clip!
WATCH ME: Style a Classic Summer Linen Dress
Summer Linen Dresses

Summer Wedge Sandals

Chain wallets

Classic Shirts

Thank you for reading & watching! What would you want me to style next? Let me know in the comments.