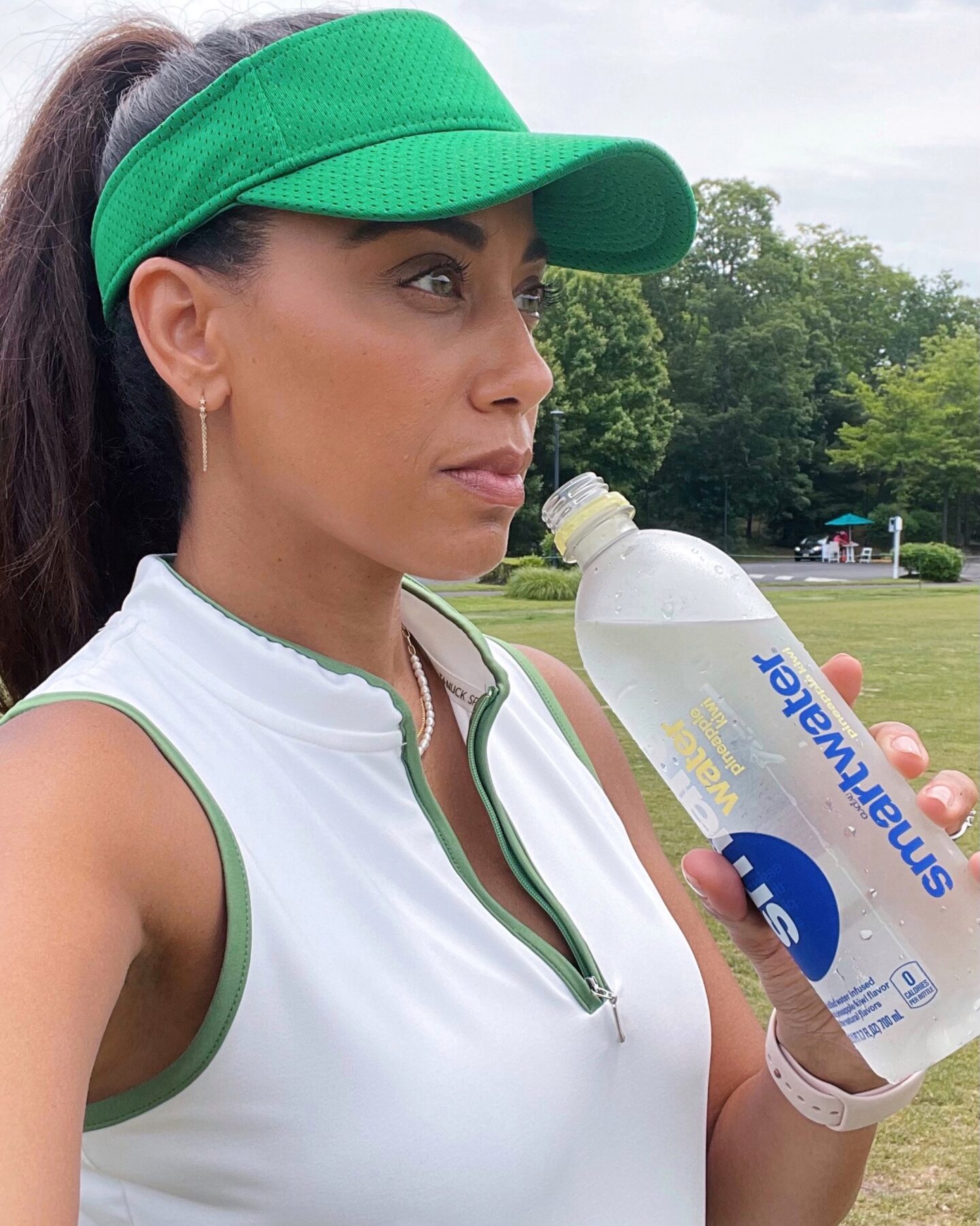 Hi, I'm a golf mom. Are you? It just happened recently, and I'm not mad about it. Haha! Spring is the season the Master's, PGA and LPGA tours kick off, and I am now watching my son play his second year of golf.
I remember the moment the "golf seed" could been planted.I had the wonderful opportunity to attend the LPGA tournament with ShopRite these past three years and was able to take my son for a kids' golf clinic with PGA and LPGA professionals for the past two. They were so good at motivating him about his "good swing", that it slowly become a full-time sport for him, and I am forever grateful for this space and work I do that has opened up the door to all of these opportunities.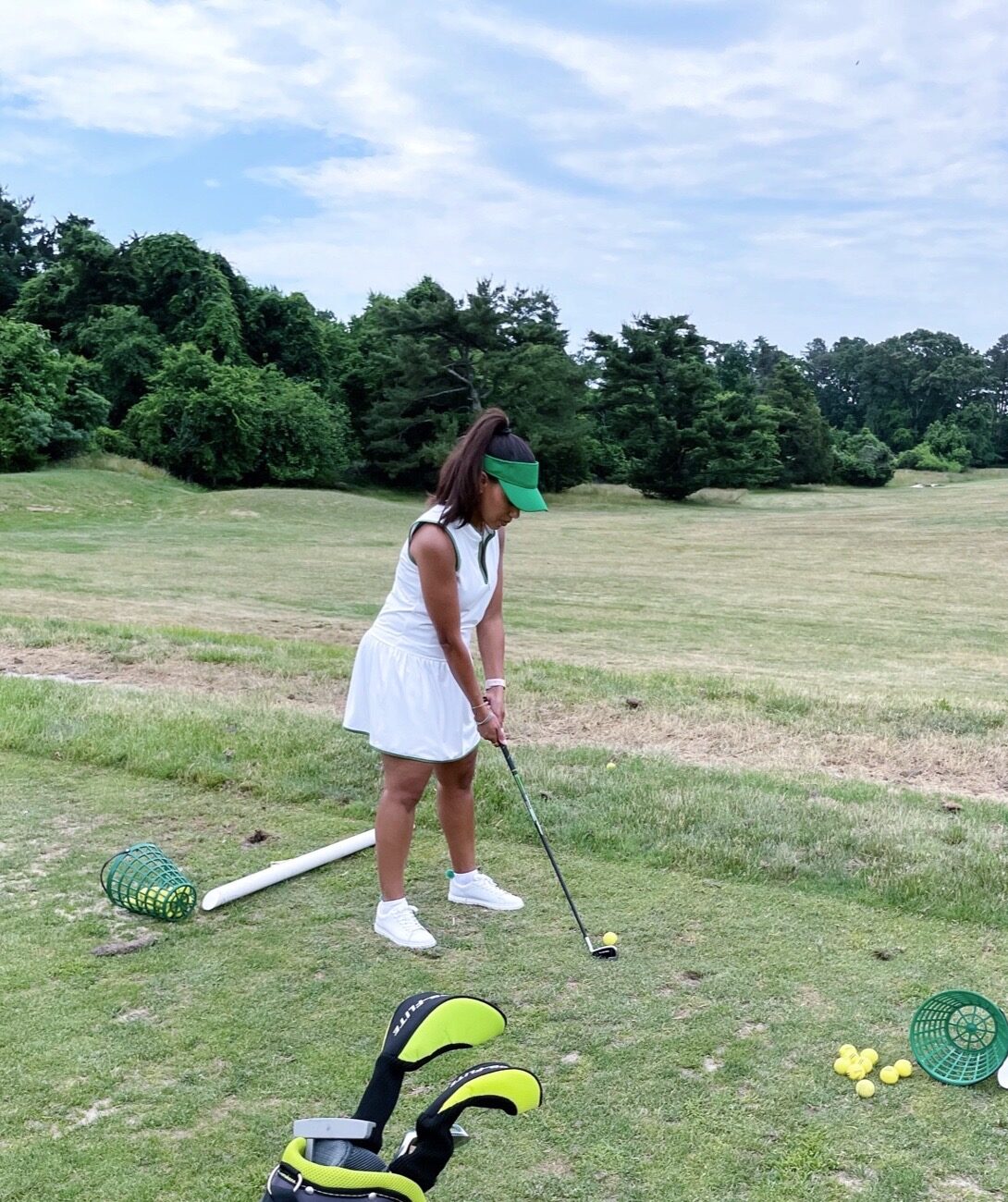 So, of course, I also have to dress the part each golf season and play. Why not? And it seems that women's golf style is catching on in many collections of several brands this year. Or is it just that I am now looking? Ha!
Sharing some of my favorite golf season essentials with you. Are you a golf mom (or wife) or a golfer yourself?