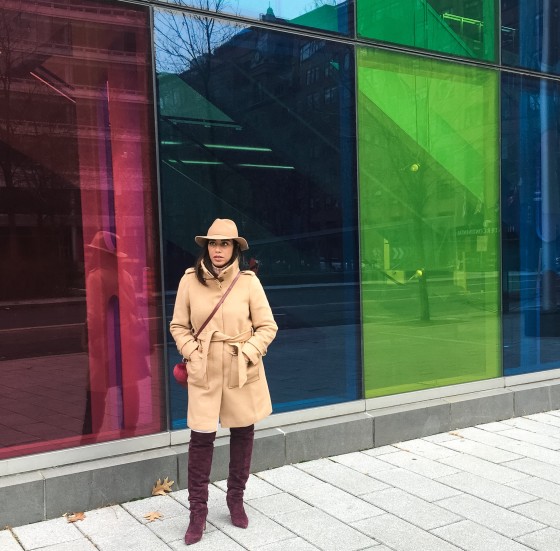 Loft coat (on sale!) | J.Crew hat (similar) | Joie boots (on sale!)
Here it is! The last day of 2015, and I'm so thrilled to say we've made it through the year. Opening the doors (online, nonetheless!) to my story in my little corner of the world has been such an amazing and equally terrifying experience. Ha! However, I am so grateful for this part of my life, and how my family and friends have embraced supporting me in this endeavor. Thank you all for understanding how I needed to experience my grief and go through this life in a new way. My hope has always been to share that something beautiful within you can grow from one of the most devastating experience a person can face, especially when you least likely see or feel it. I was there once too. I know.
I've been sharing this space for a little over 9 months, so when I was looking back at 2015, I wanted to share with you some of the highlights of some of my favorites and top posts of the year (9 months!). Hope you enjoy this loaded post! And thank you!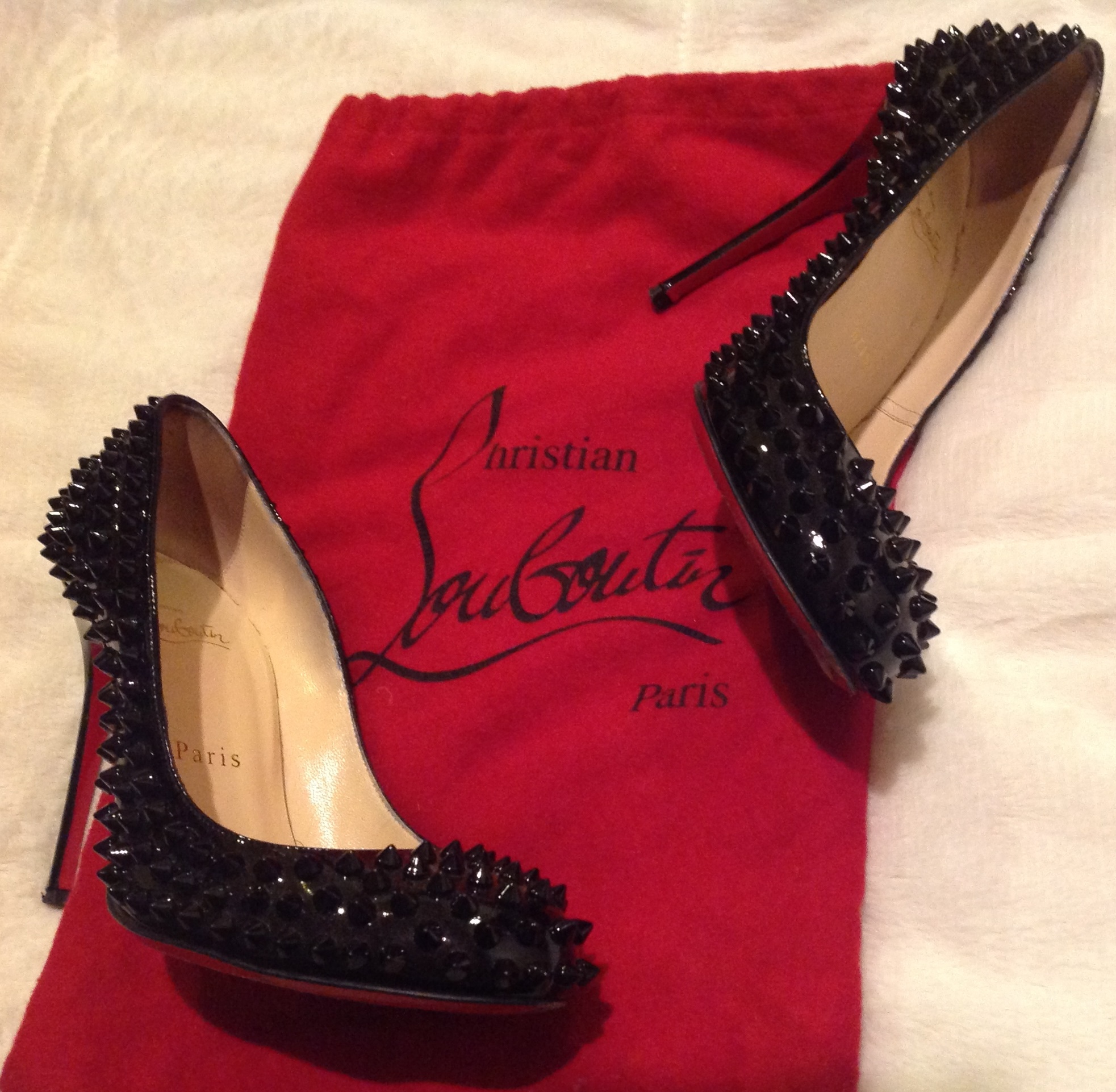 My very first post about shoes and why I started the This Season's Gold!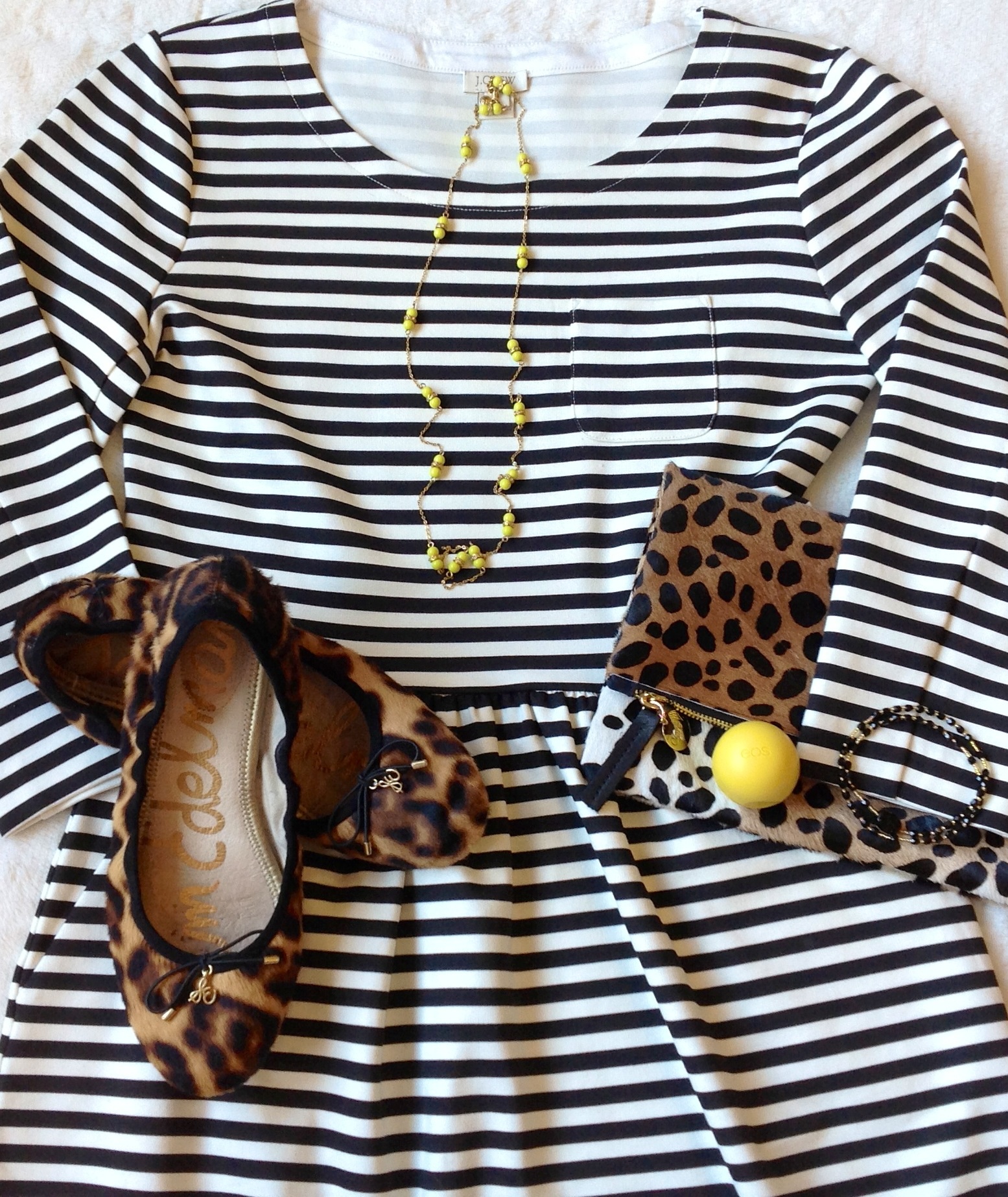 One of my early flatlay posts, while I was still trying to figure the blogging thing all out, but the styling was still a favorite!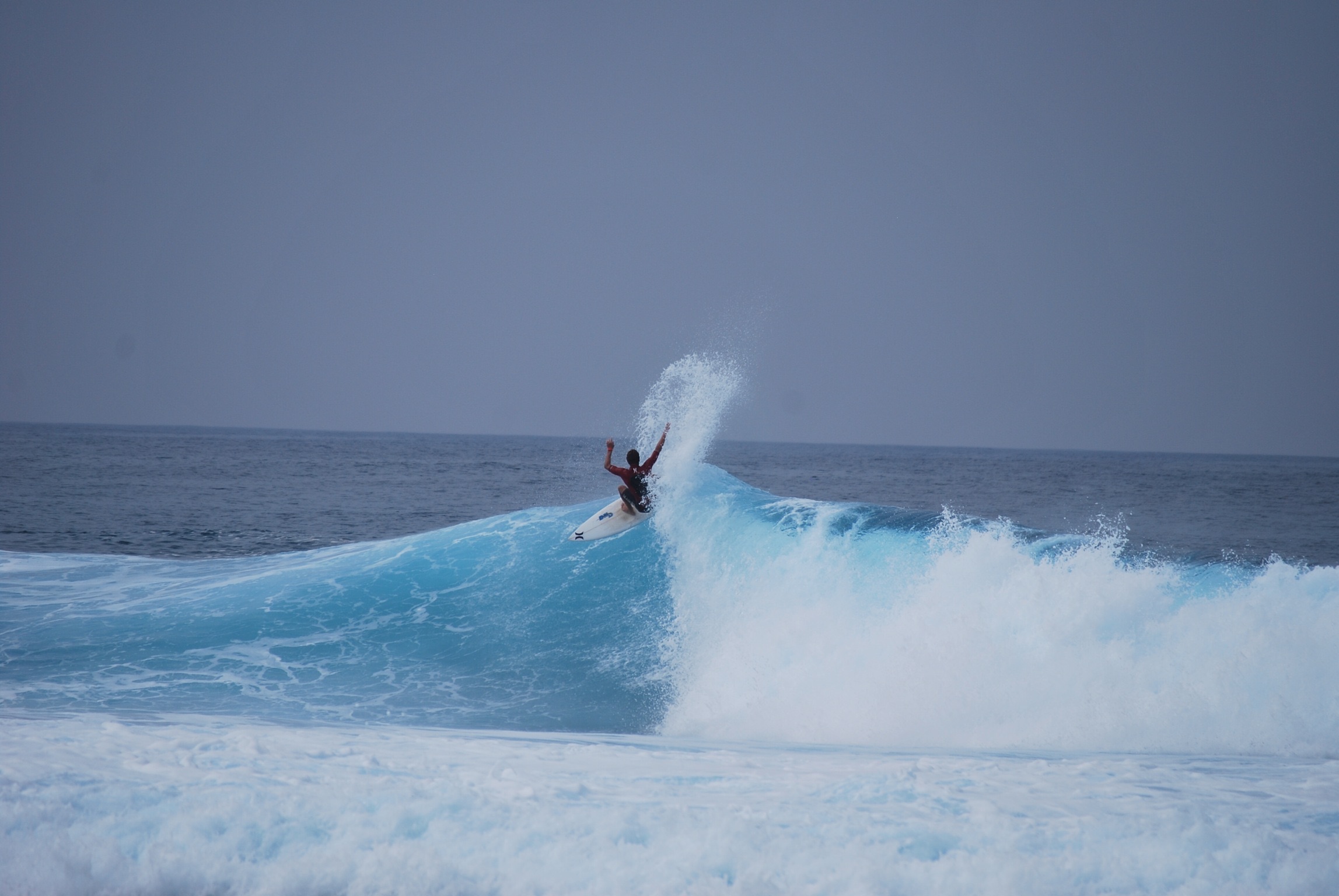 My first travel post about planning a trip to Hawaii with kids. There's another post on Hawaii coming up soon! There's just so much to share about that gorgeous island!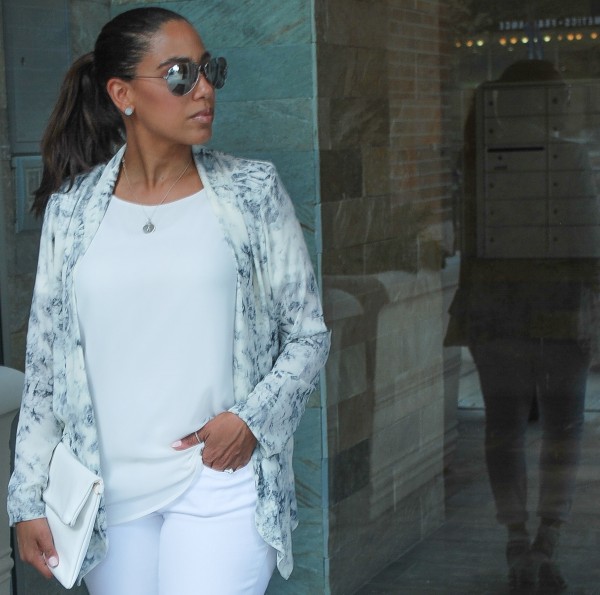 One of the first posts that began a change for the space and an early favorite of  mine!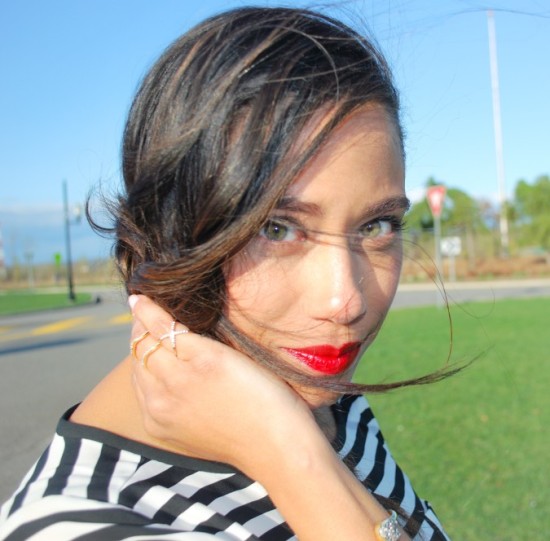 This post on Lucky Magazine's Community made me so happy to shoot with my mom! She has a great eye for great photos and angles!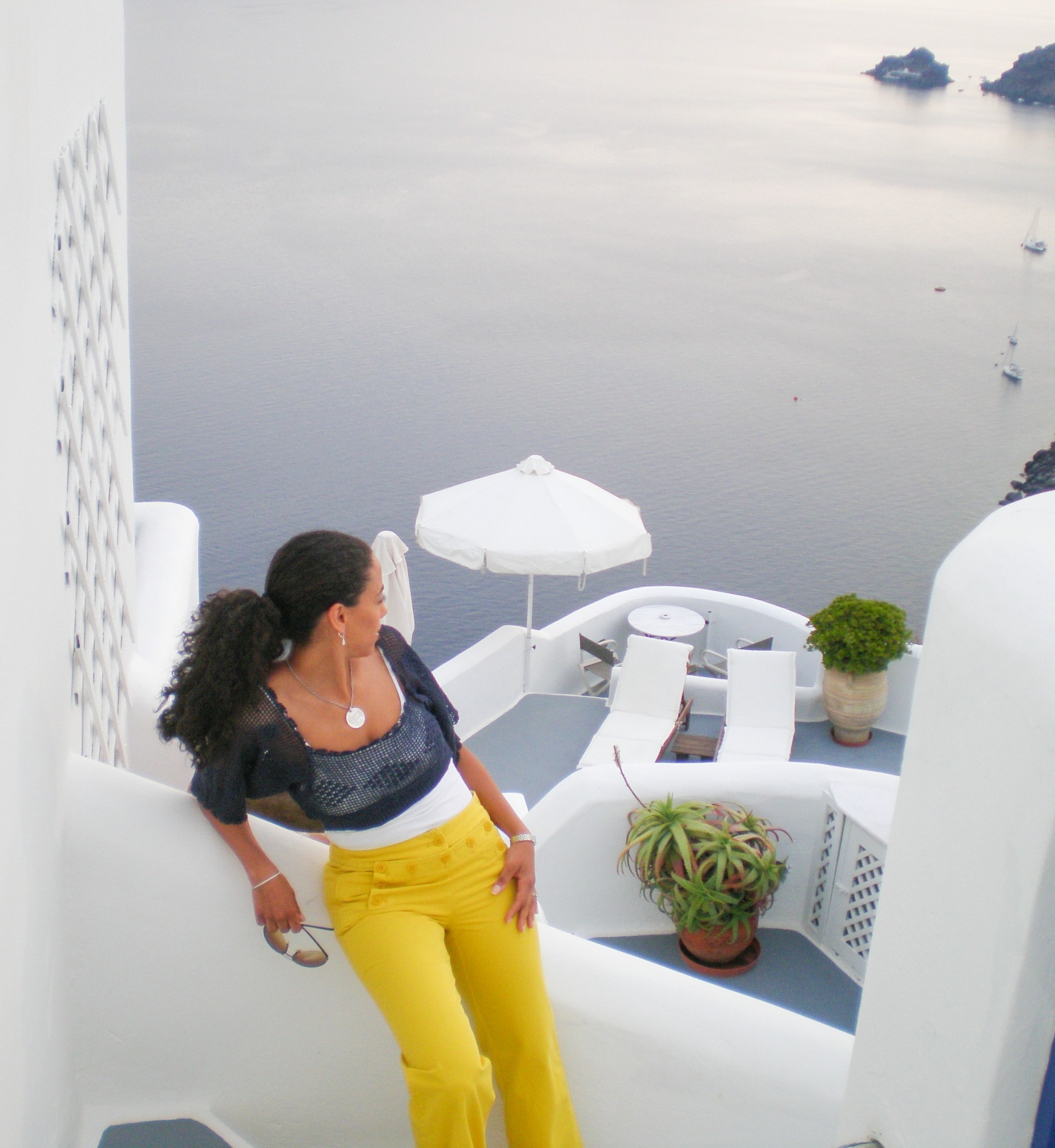 My travel posts were to be a weekly event, but with time I knew I wanted to give you the best of the best, but here's a favorite because Greece is too beautiful not to stare it!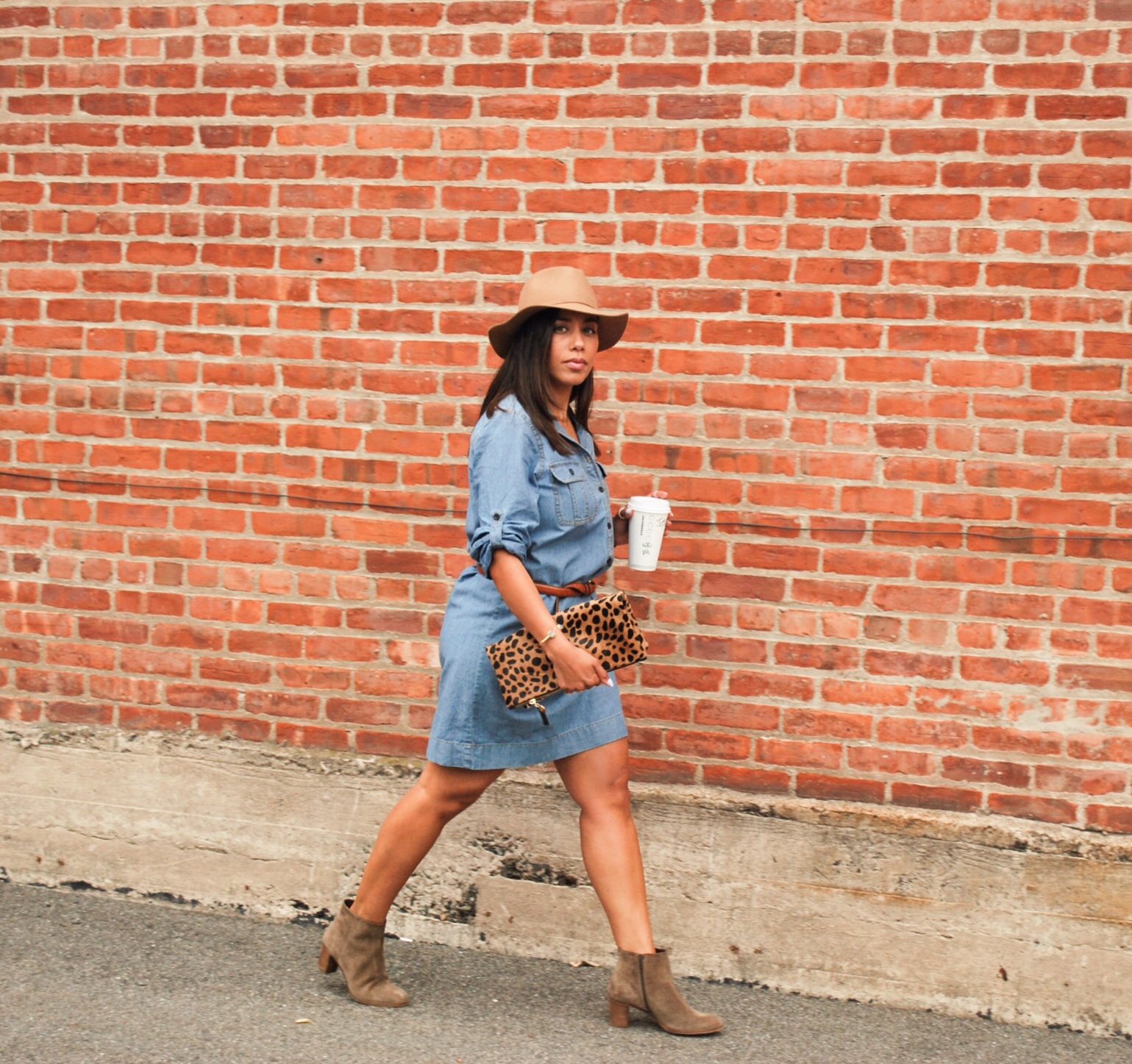 I'm convinced the "blogger brick wall" is what got this post going to all you fashion followers out there!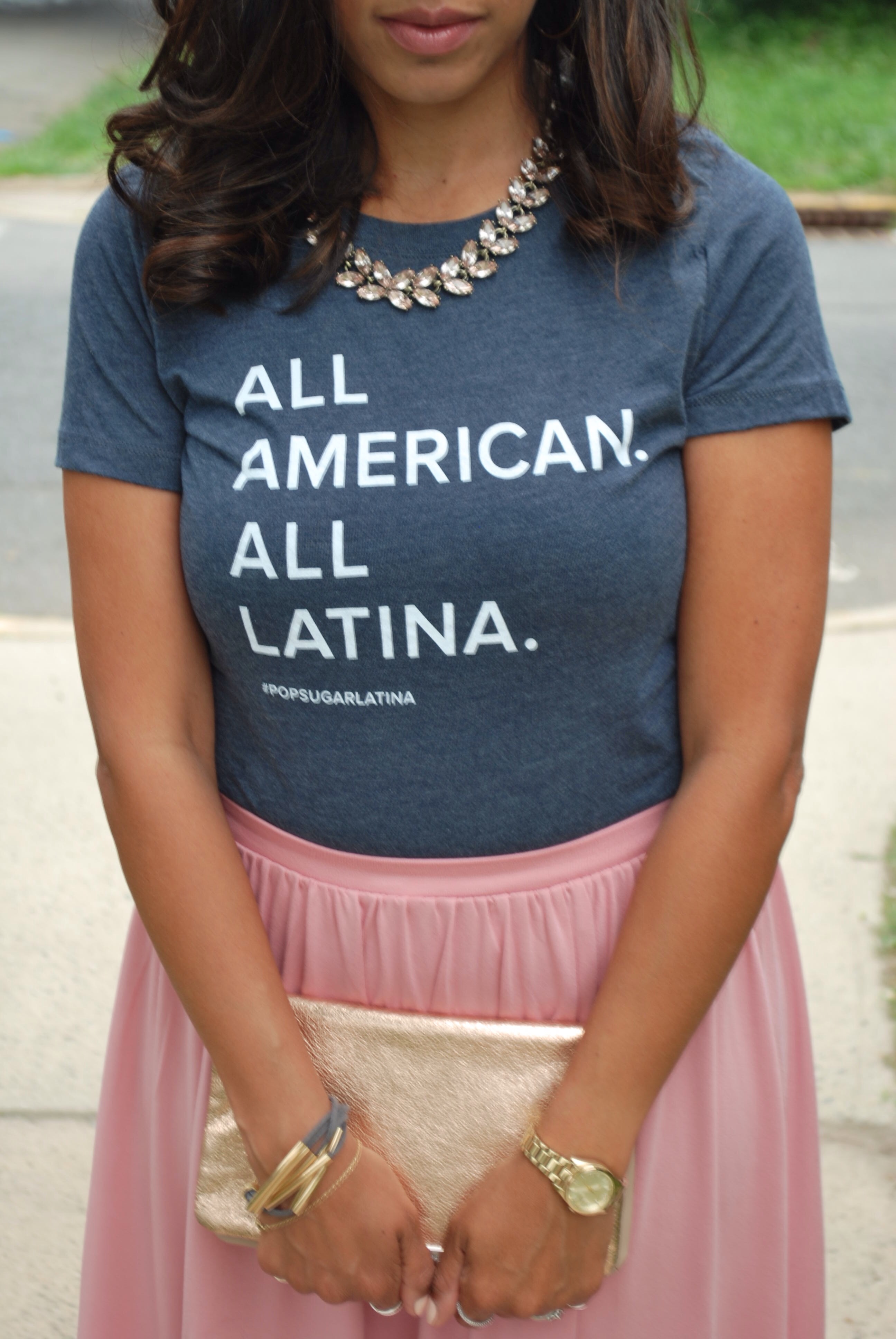 This is a collaboration with PopSugar. I loved sharing this fun tee, and more importantly that PopSugar began a specific social market geared toward Latinas!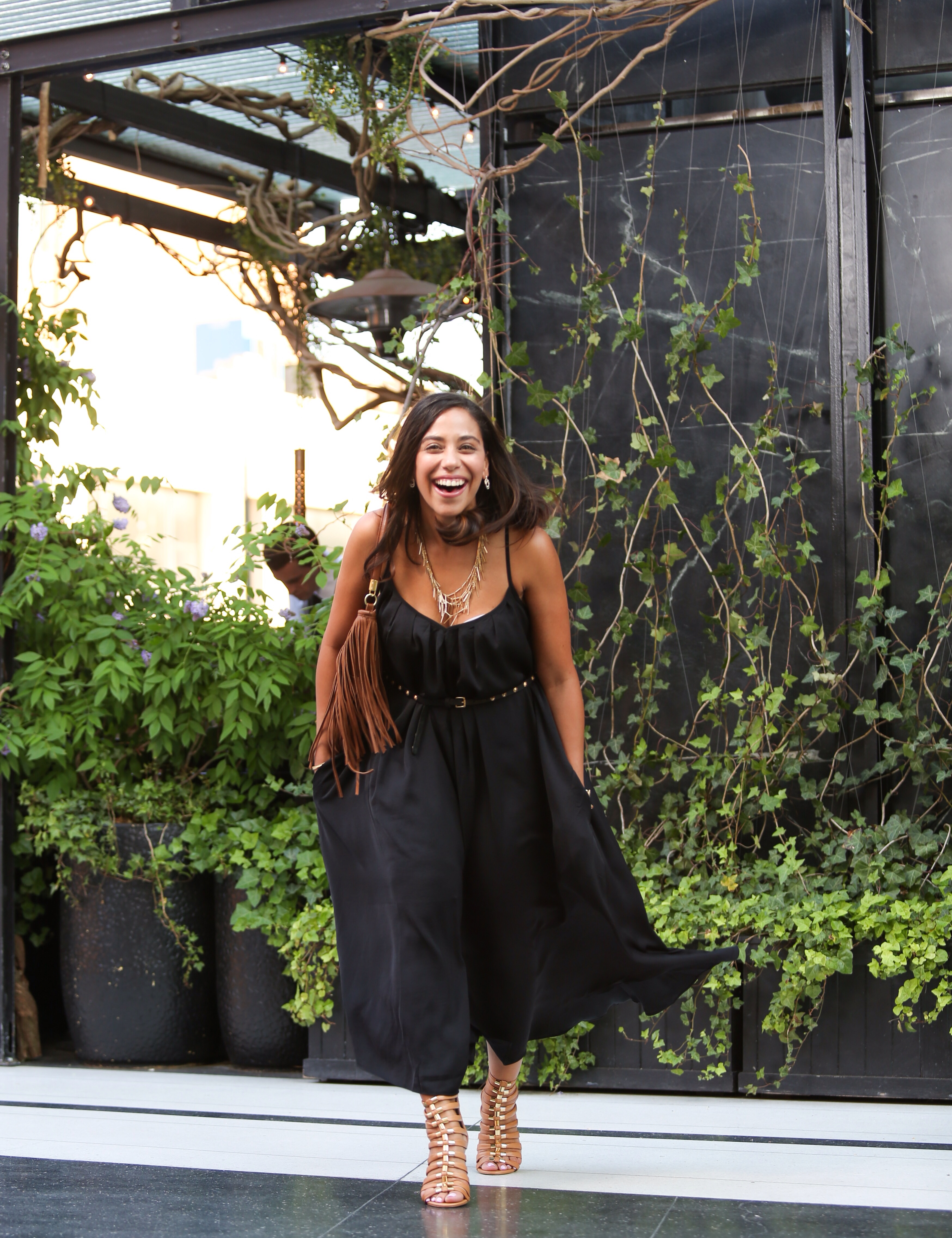 This is my first post where I collaborated with a NY photographer for some of my photo shoots! I loved them all! This one is the first styling posts featured with Independent Fashion Bloggers!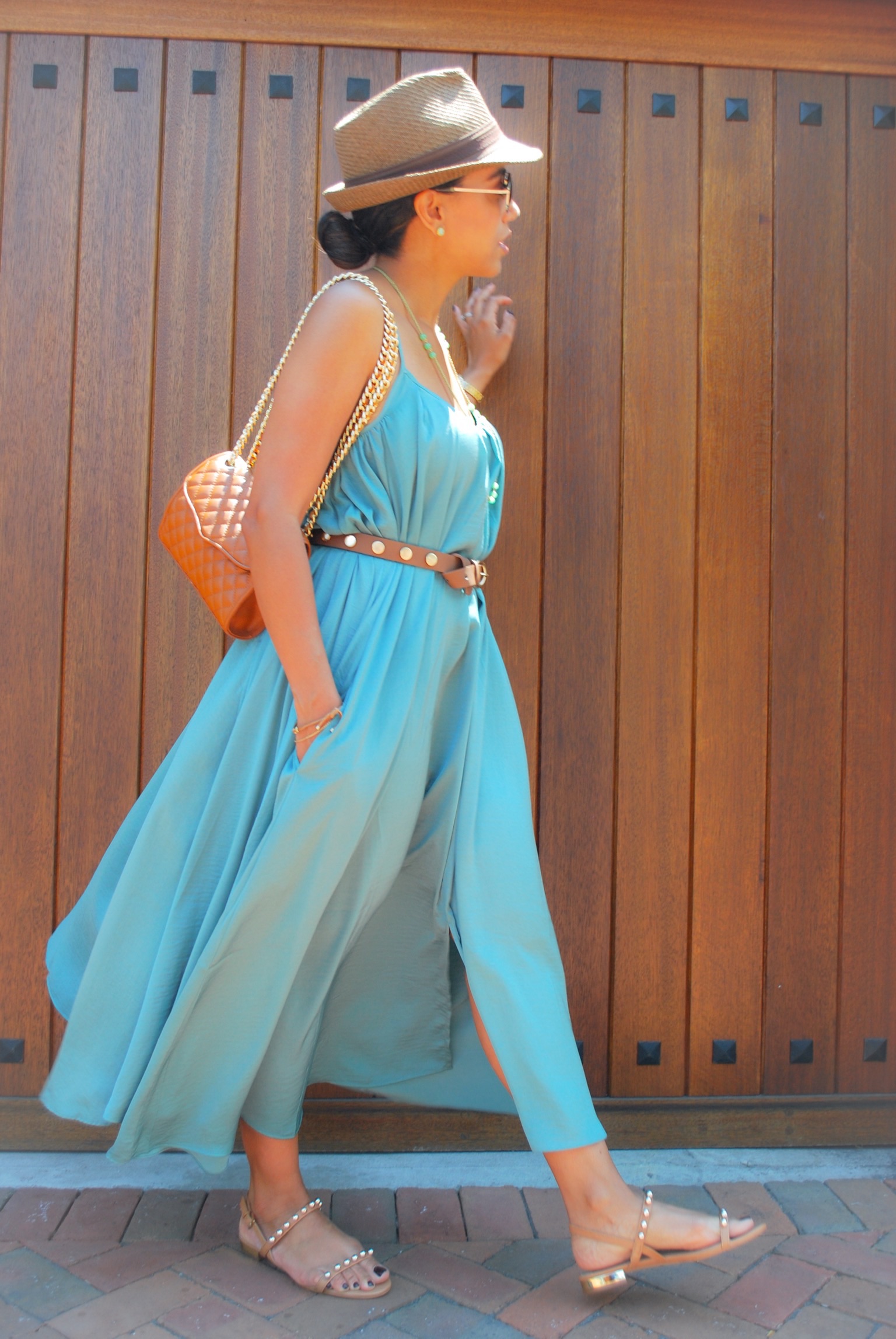 I've been luck enough to be featured on Independent Fashion Bloggers for some of my posts (thank you!!) , and this was a favorite of mine!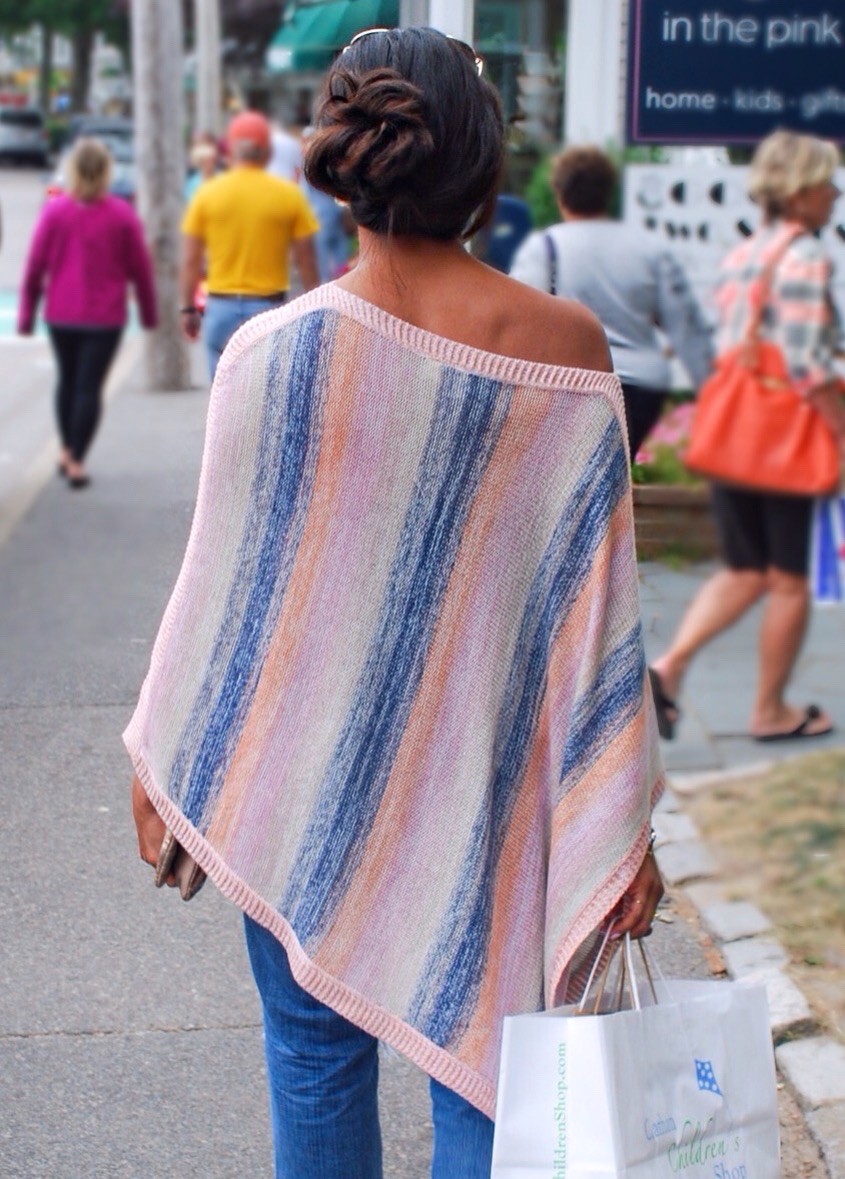 You all love summer as much as I do, and these posts (Red hat,Pastel poncho) were some our favorites!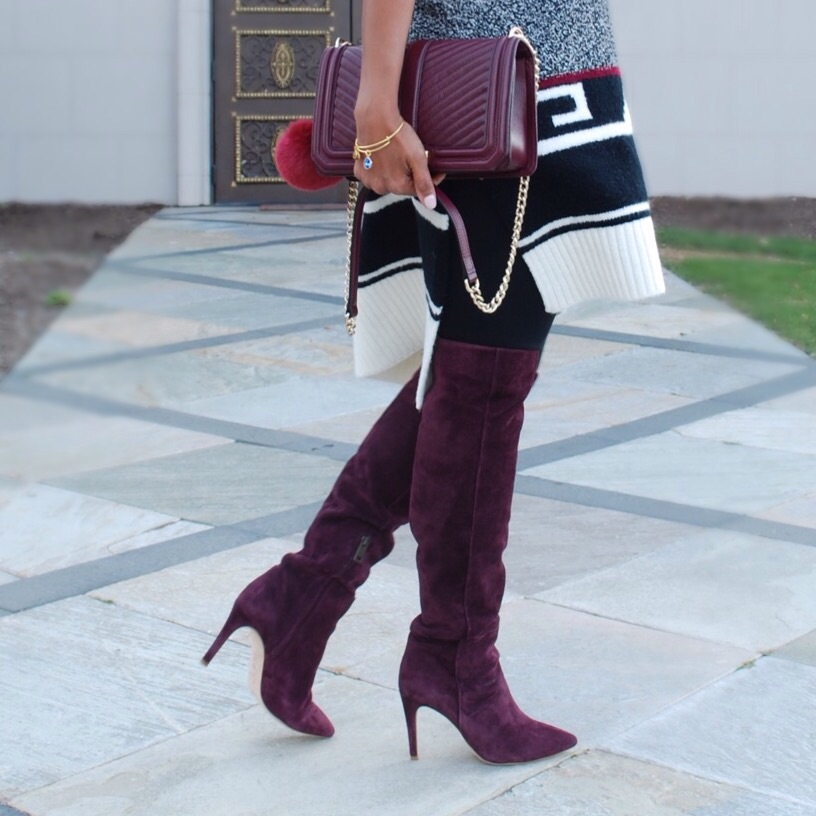 Fall makes us fashion girls go ga-ga over all things lux and warm! This post was a step into Fall with a cozy sweater and over the knee boots!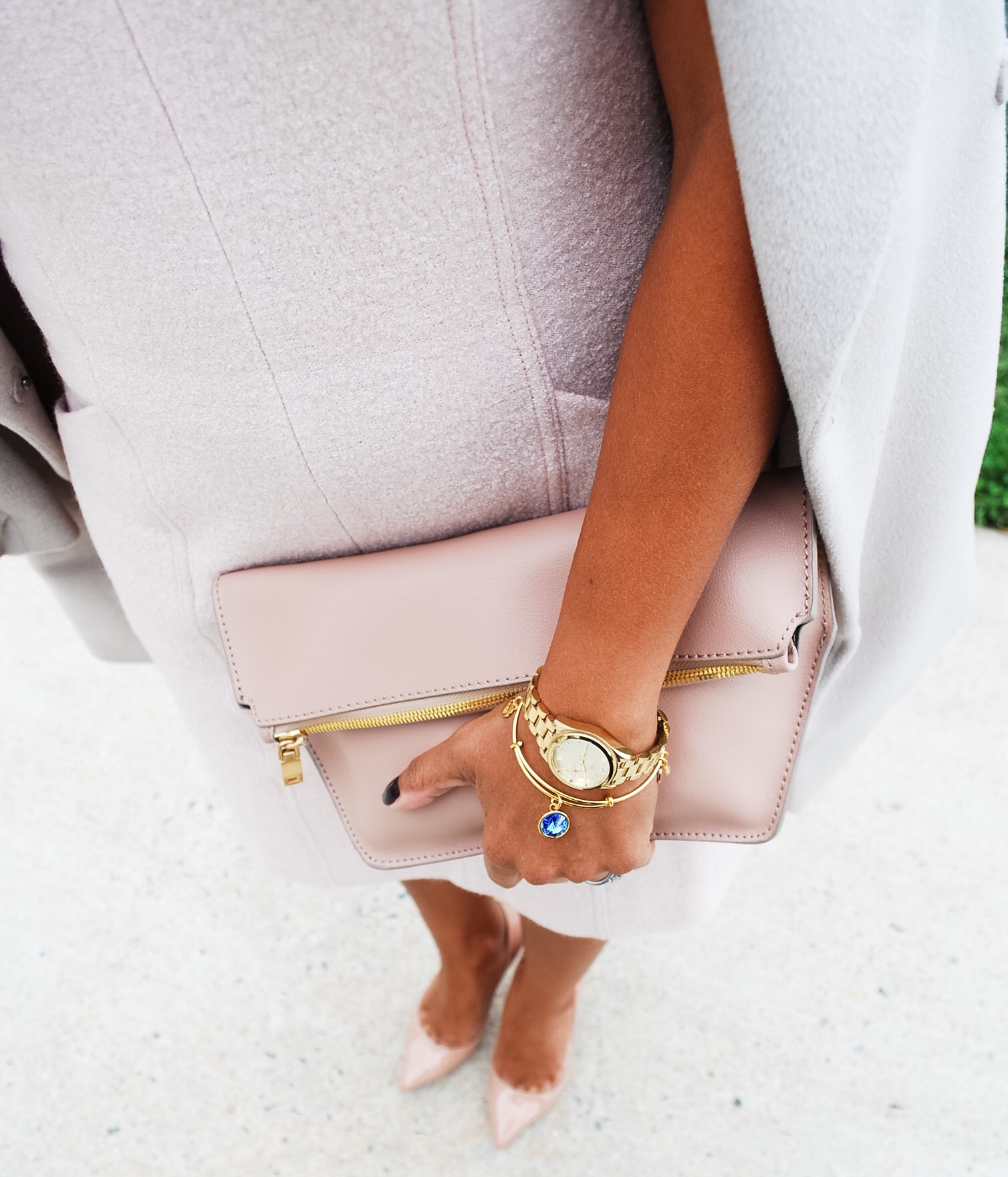 On Instagram, this picture was shared to over 700k followers with Alex and Ani, and I was so honored to write this personal post. It's moments like these when I feel blessed to share my story even during my most difficult times.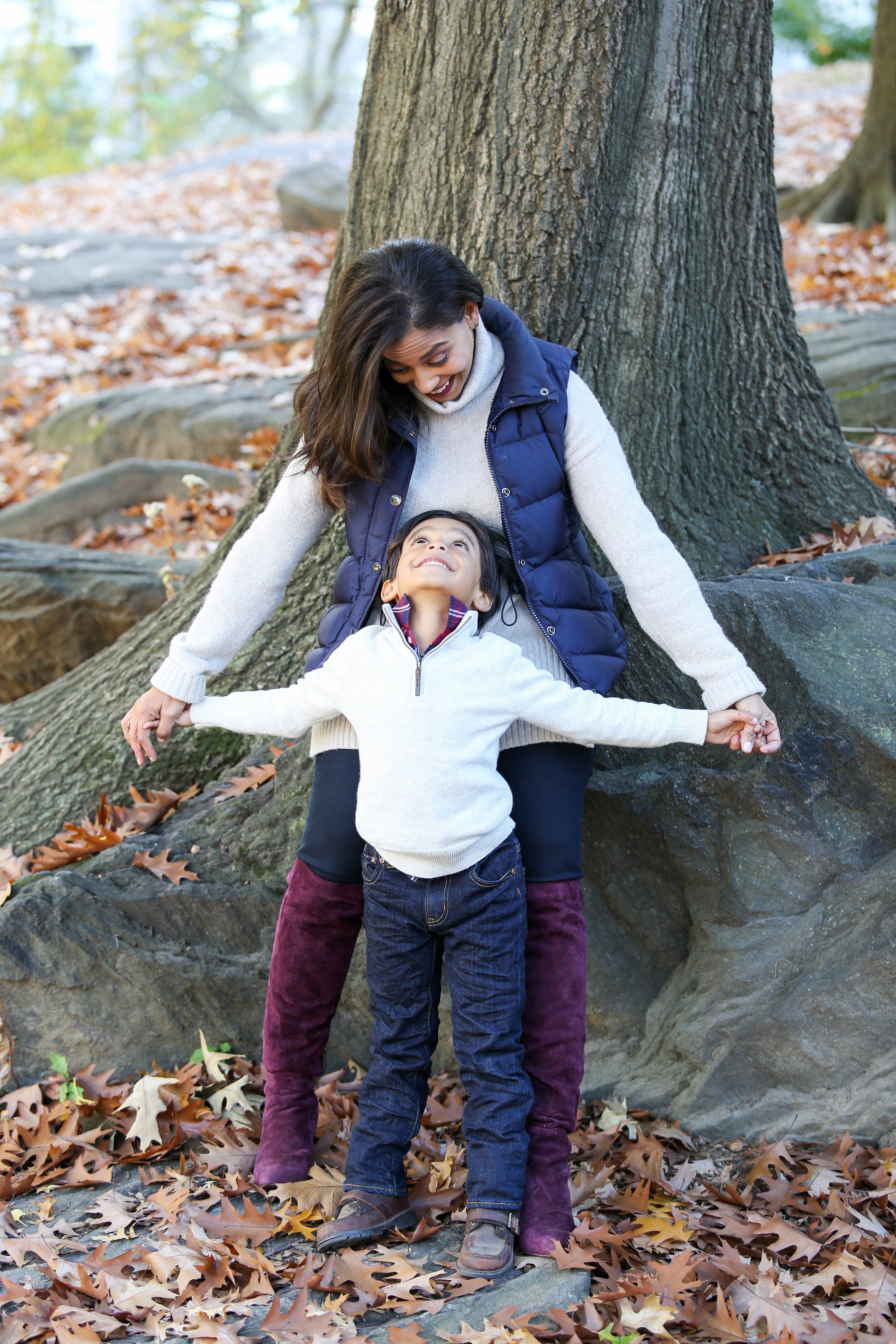 Sharing my family story is a favorite, and I owe it all to the love and support of my wonderful husband and awesome (really!) son!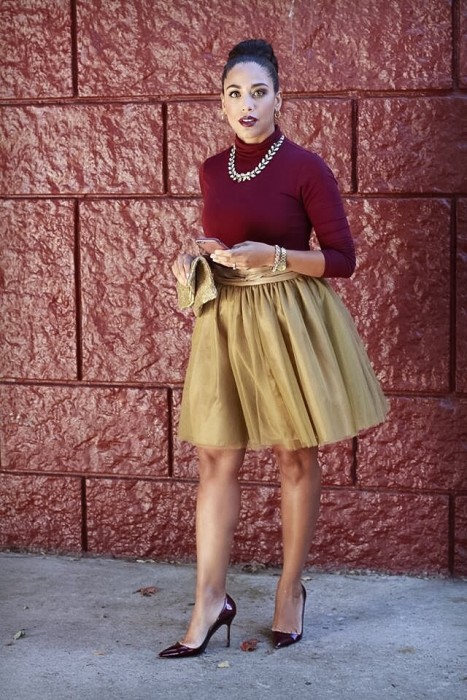 This was such an exciting shoot and post in a collaboration with bloggers and the designer of this festive skirt!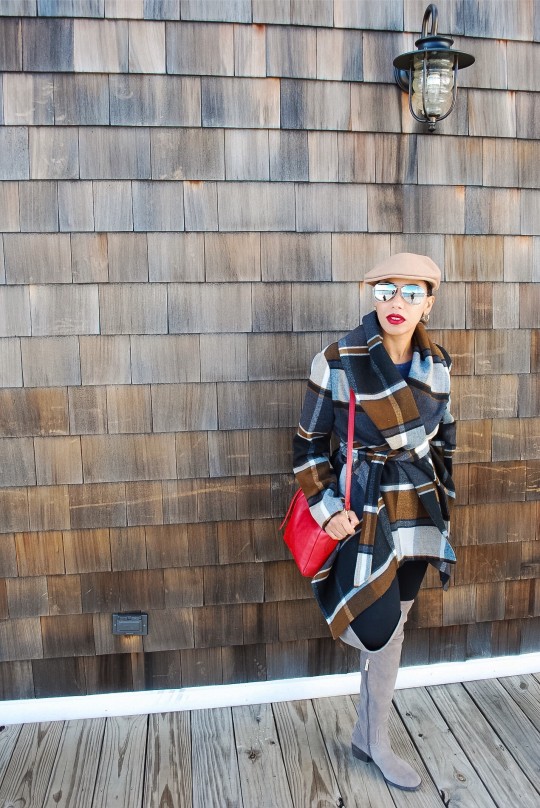 Fun photo shoot and a photo feature with IFB!
Looking back at 2015  through these posts has taught me so much about my own growth through my grief, I wish I could bottle that strength up and give it out to anyone  hurting in any way. Sometimes I am not sure how I got here. But that's how you learn, I guess.
To close out 2015, I'm so happy to share my most recent featured photo and post with IFB! They simply are the most amazing and talented group of bloggers that I have the pleasure of getting to share my space with! Infinite gratitude to them for making this year such a wonderful start!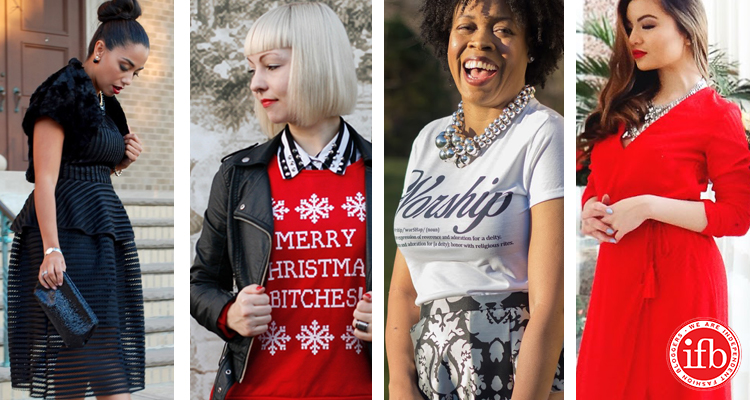 And as for 2016, what's next is still in the works, but I can't wait to share it all with you! More travel, more fashion, a special collaboration, and most importantly to me is the very early beginnings of a charity to honor my daughter! It has always been my intention to use this space to help me shape what that charity would and could become, and it's almost here! I cannot wait to share it all with you! Stay in touch with our newsletter for the latest!
Wishing you the best of the best as you leap into 2016! Happy New Year! Stay golden!


Follow along on Bloglovin
Links à la Mode, December 31