Happy Tuesday! For a great pair shoes, I am always willing to splurge a little! However, a complete look wouldn't be the same without a great handbag. Preferring quality over quantity, I've never had too many handbags (I spent it all on shoes!), but every now and again when I need a particular color or shape of a bag I've given in and bought anything that worked. More recently, I've taken the time to research and purchase my bags with care. I like to think that I can build a collection of heirloom pieces (maybe secretly wishing I could share them with my daughter?).  Clearly, I benefited from several visits to my online shopping bag which conveniently keeps my item until I am ready to purchase (It's my thing! Yours?). And if I'm lucky, it's even less expensive than when I first clicked Add to Bag. So while I'm still debating the splurge vs. save debate when looking to buy a handbag, I know I can count on finding some trusty pre-loved treasures on sites like Tradesy and Ebay or their look-alikes on Nordstrom Rack or even Forever 21!
So here are just a few of my favorite bags that are perfect staples for your summer bag collection. I enjoyed finding pieces to share that are very similar and yet different in price point, and both of any kind would be a great handbag to have! Enjoy!
1. Chloé Drew small leather shoulder bag          2. FOREVER 21 Faux Leather Lock Crossbody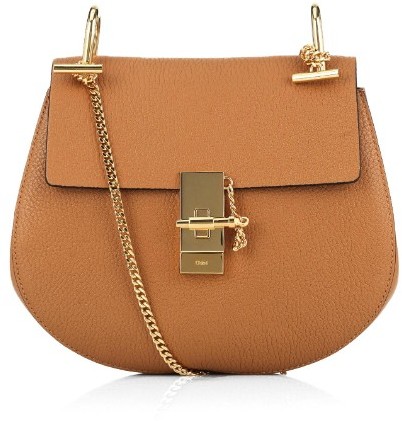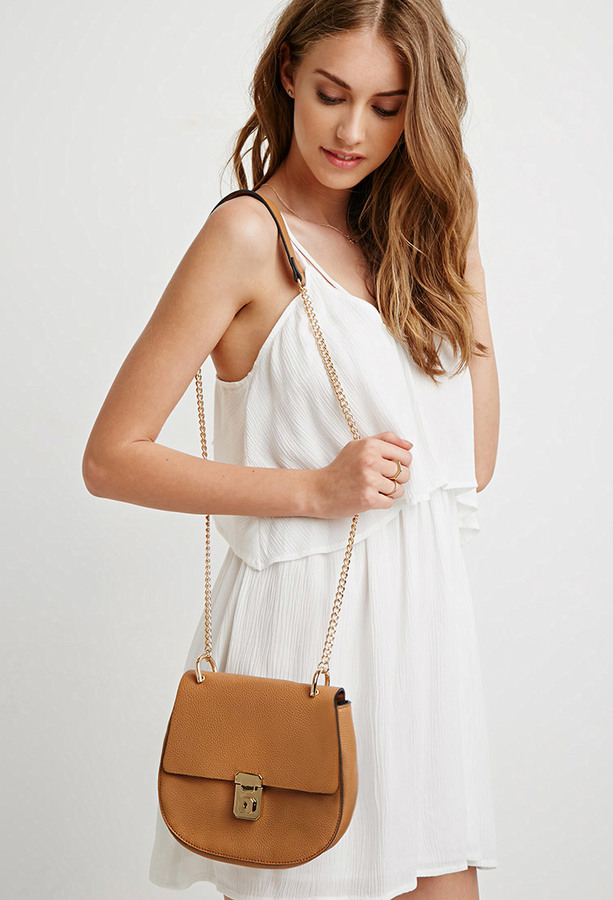 This rounded shape is all the rage in handbags this summer and seen on Instagram feeds everywhere. It was only a matter on time before you saw a less expensive option to enjoy. The Forever 21 version is actually very well made and worth the price. Can't wait to wear and share!
The outer quilting on these handbags is such a classic look and can be easily dressed up or kept casual. Here are two examples  (one and two) how I styled the brown version of the Minkoff bag. I also have had my eye on a Chanel piece for a long time now, and this one is my favorite. I love a bag that is understated where who's shape and simple logo (if any at all!) speaks volumes to it's quality.
5. Céline Tricolor Trapeze Tote                                   6. Leather Country Tricolor Satchel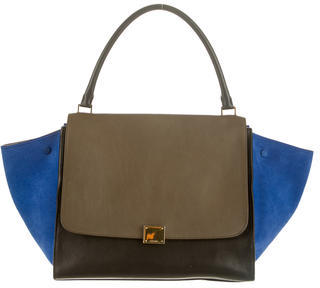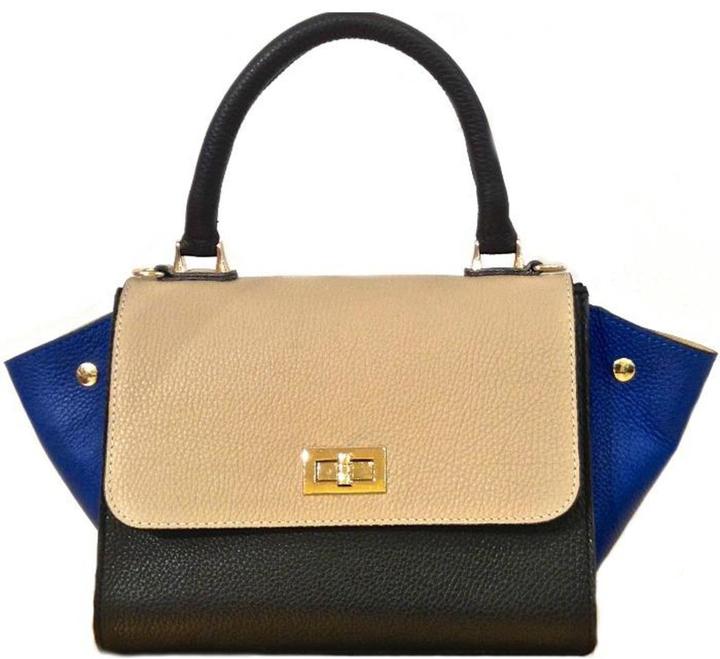 The color blocking of these handbags makes them great to wear with almost an outfit helping you  avoid being too "matchy-matchy" all the time. It's even better that the satchel is large enough to fit all the goodies I need to carry when out with my son. There two are quite similar in style, so it's a matter of preference and pocket change in which you would choose. There are many color options available from both shops.
If you haven't noticed already, it is the season of fringe. And while I like to keep it classic and don't necessarily shop a trend just for trends sake, this is one I can fall in love with. It's so fresh and fun, and the perfect throwback piece. (I'm thinking before 1990.)
Thank you so much for reading! I can't to share some exciting opportunity as we celebrate This Season's Gold 3 month anniversary!
xoxo, Jessica
Follow my blog with Bloglovin