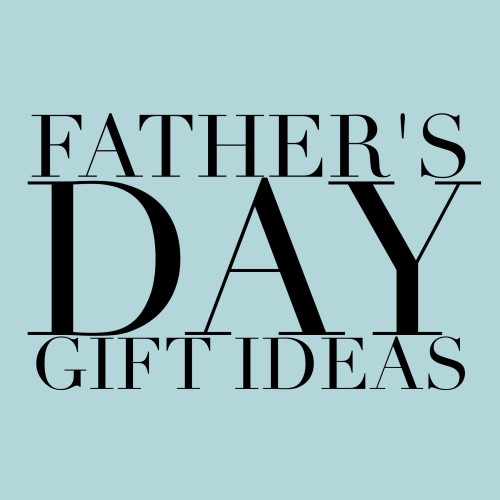 Quick Favorites to share today as I am off to enjoy the sun and some fun-loving twin nieces! (Ok, they are still only a month old!) Family is always on my mind as I try to wrap my brain around what has happened in my life. And most importantly, the witness of my daily shenanigans is my husband! This upcoming Father's Day (next week!) is about celebrating my little guy's Dad for everything that he has meant to our family and how I couldn't do this life without him.
Here are a few ideas that may get the gift giving juices flowing for celebrating Dad next week! Hope this can help some of us procrastinators out there! Have a great Sunday!
Always love a good tee-shirt and comfy sweats on my guy!  Who doesn't just want to feel comfortable all day? The board shorts at J. Crew are always a good seasonal favorite!
You know where those sunglasses and phone always end up right? And then they can't find it? As simple as a catchall seems, trust me when I say if you buy it all those things will end up there…and only there!
My husband loves REEF sandals. He goes through a good two or three pairs a summer! Plus I'd love to has a his/her pair of sneakers, so I couldn't help but want these for him. And no Dad should go without a pair of water shoes. Those days at a water park running from place to place with my son requires a good pair of water shoes! And he's picky!
My husband cooks and loves wine! So when it comes to making sure he enjoys (and cleans!) his wine glassware well, the decanter, brush and stand are a great combo gift!
Thank you for reading! Enjoy your Sunday!
xoxo, Jessica