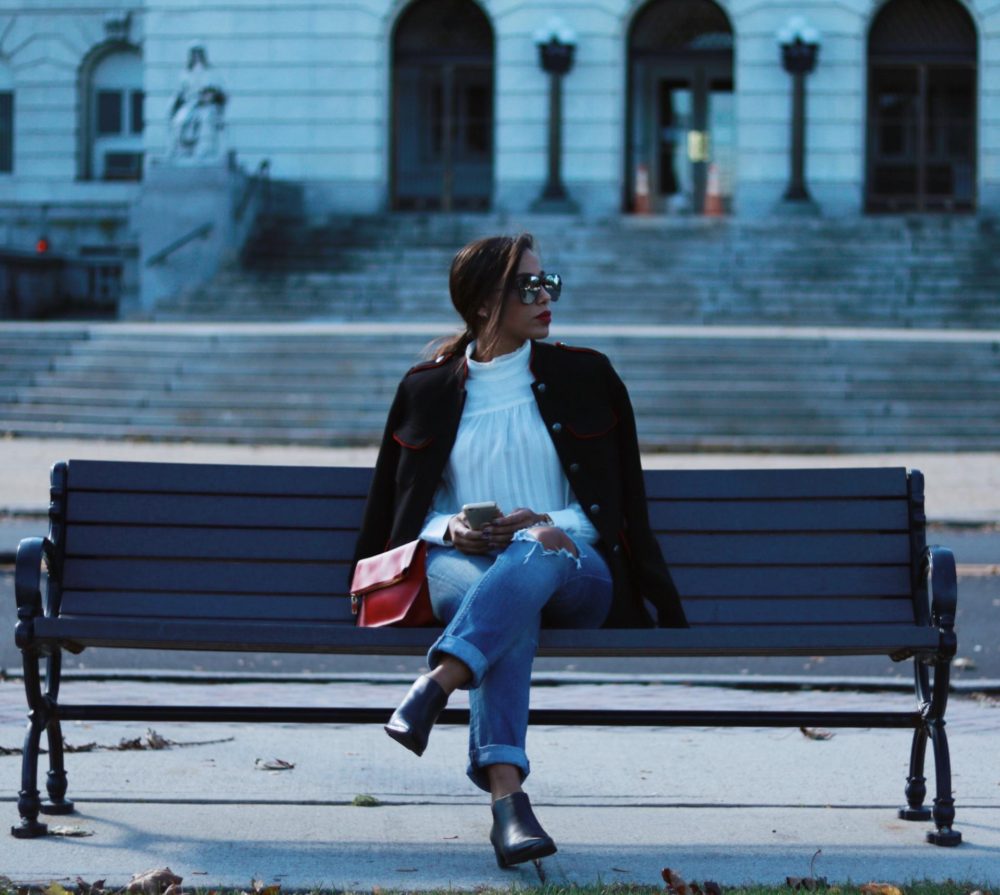 Happy Sunday! I hope you are gearing up for a fun Halloween as much as we are! While my theatrical obsession with Hamilton – The Musical is very real (theatre teacher here!), it's become obvious the fashion industry has taken notice of the theatrical phenomenon and have embraced military jackets and ruffle collars again in their fall/winter collections. I'm all up for the look as it speaks to my personal love for getting into costume or just making the ordinary jacket and top a bit more interesting.
As a working Mom, it's been a growing challenge to get to writing these days. With the holidays coming up (and my little girl's heavenday), teaching theatre and film, and this space, I am forever busy! A foundation (to be revealed) is on the horizon, so I definitely know I have my hands full. I've promised much to myself these days (changing season's can do that), but as the lyrics from Hamilton play on my iTunes – "I am not throwing away my shot!"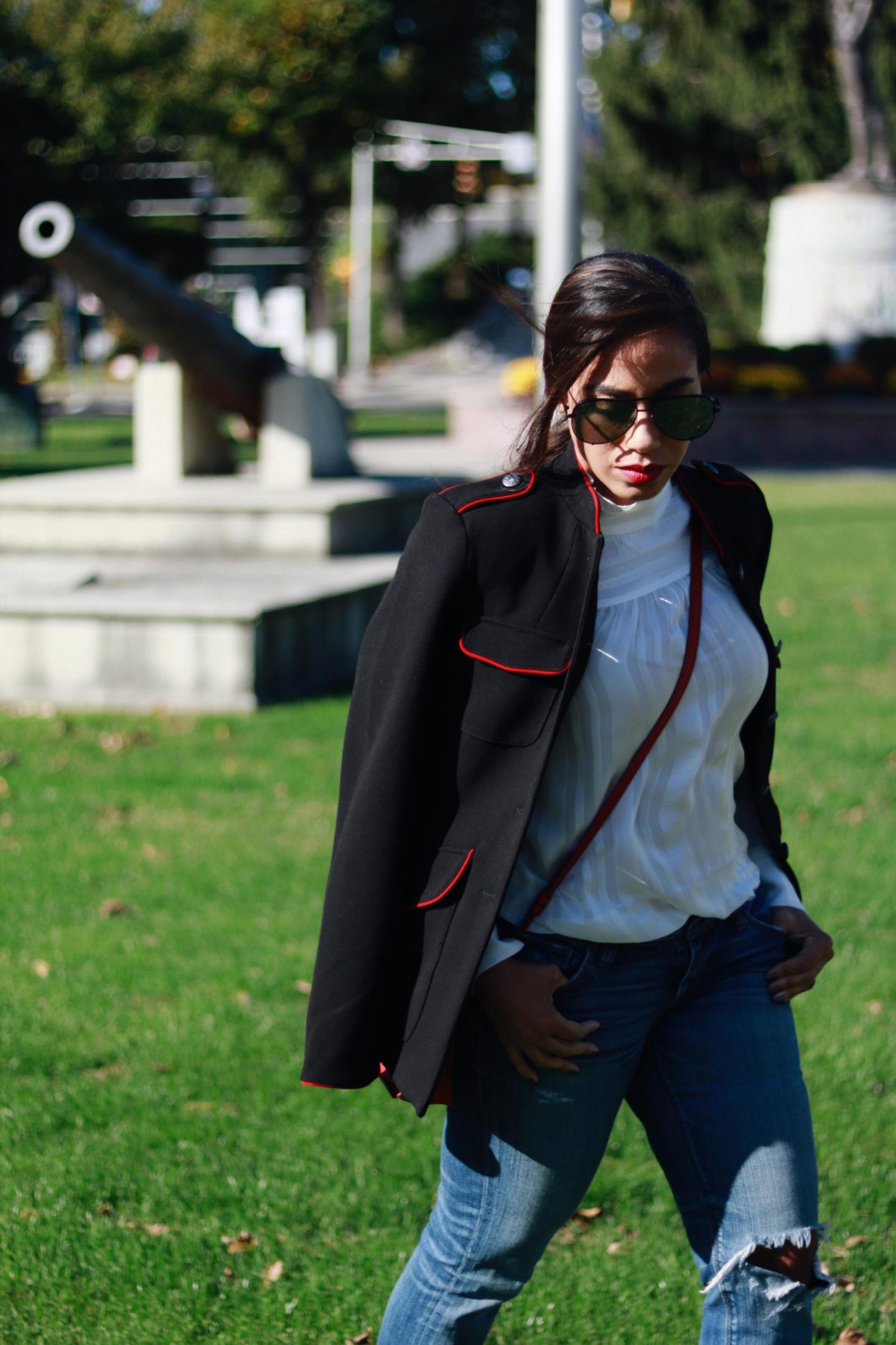 I think the challenge to styling a military jacket can be that it may look a bit like a costume (hello Halloween!), but I encourage you to embrace it. Make the rest of the look casual and simple – as I did here with jeans and flats – and you're safely not looking like you belong in a theatre production.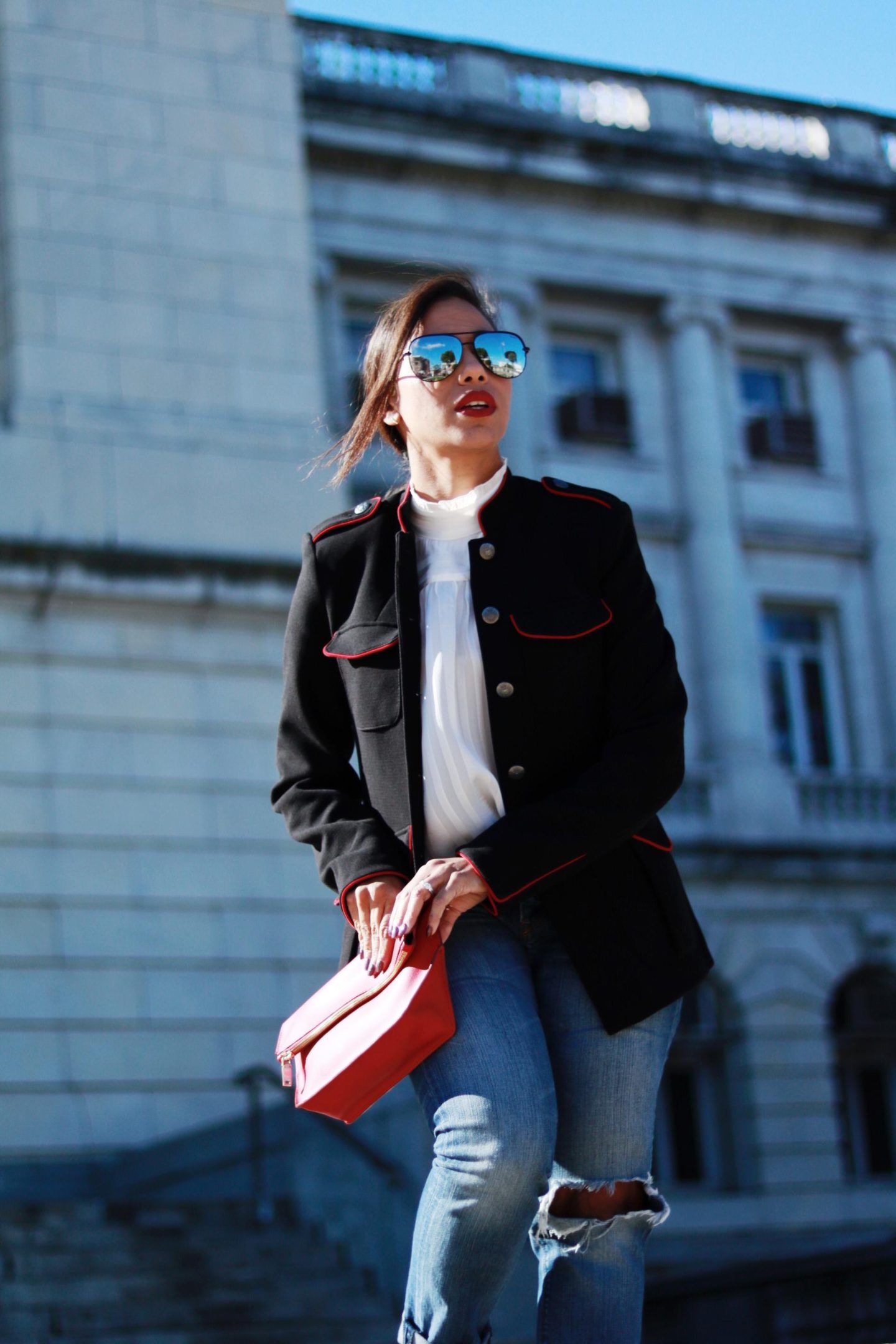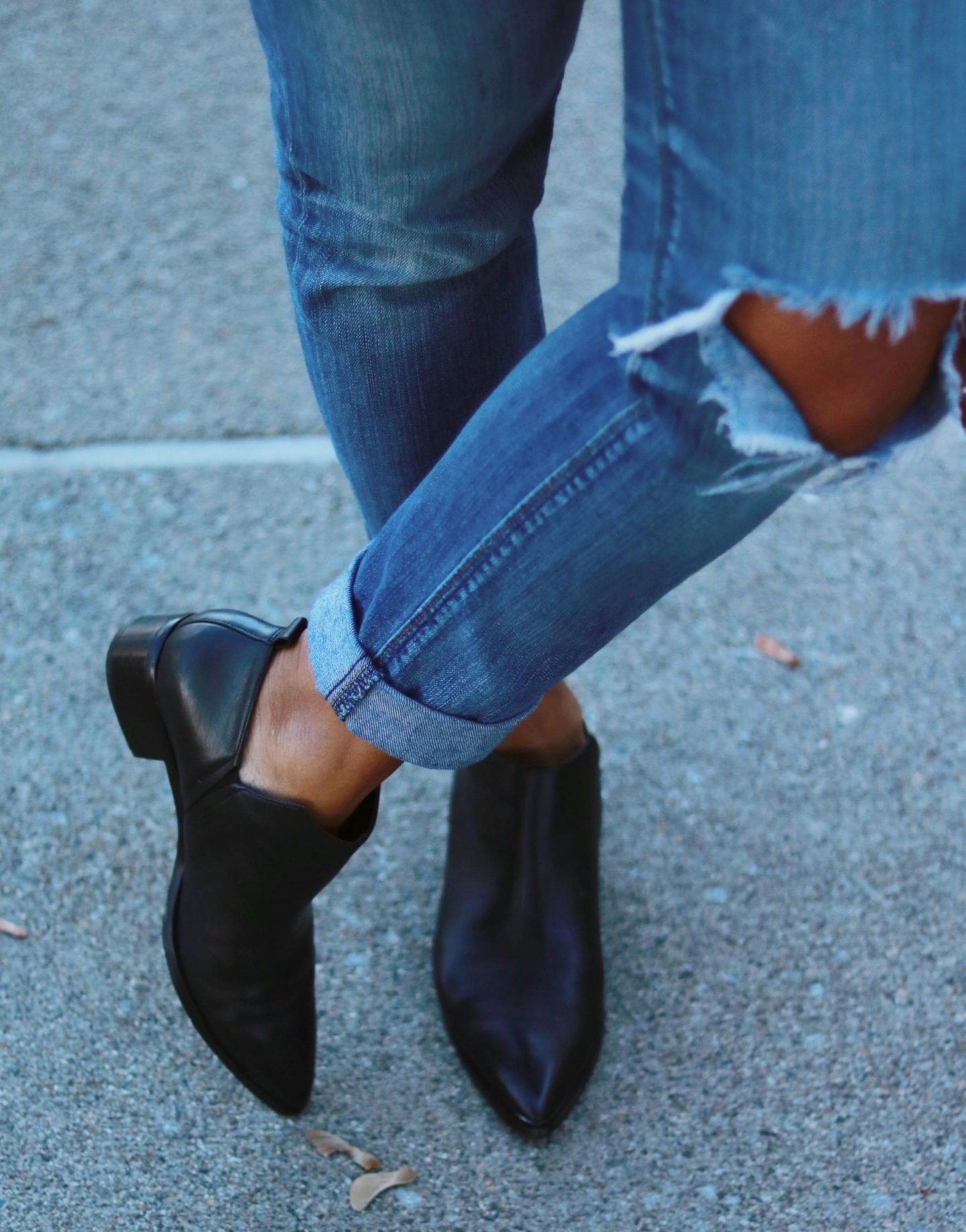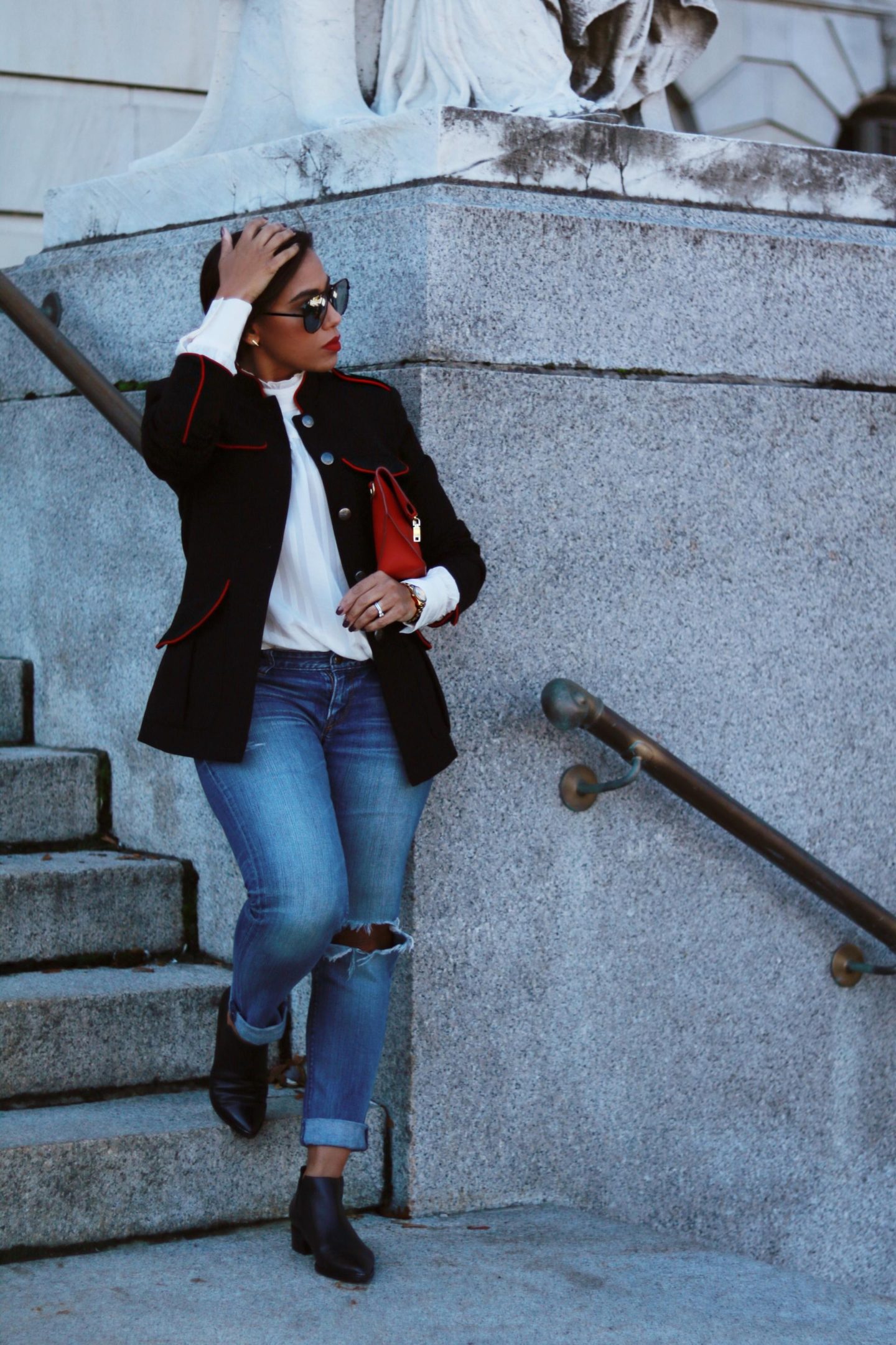 I love the pops of red piping on this jacket as it adds some dimension and gives you a reason for adding that perfect red lip to your makeup for the day!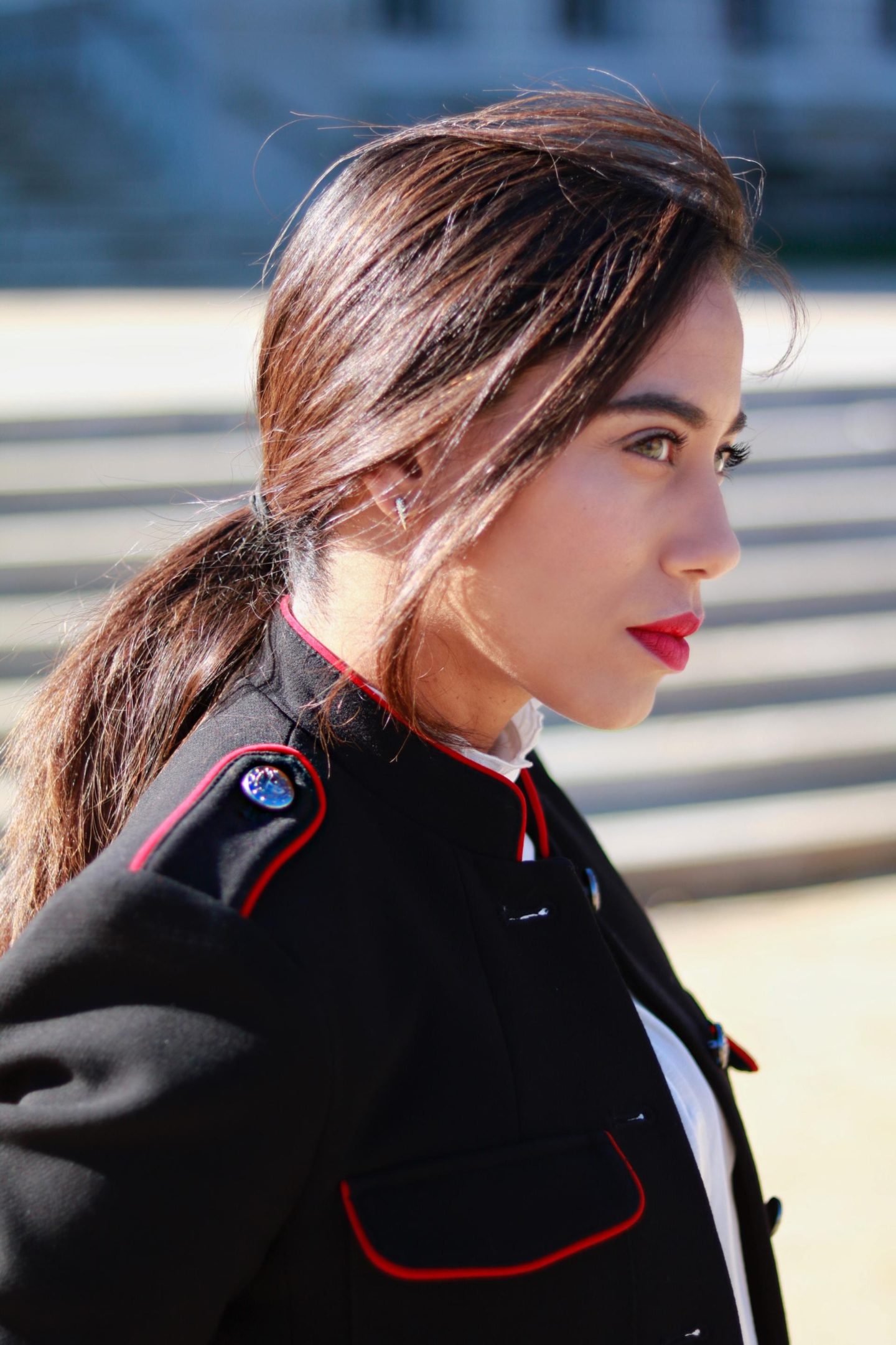 There are some beautiful ruffle collar tops this fall season, but I wanted to keep the look simple with only a hint of ruffle at the edge of the collar. But if you are bold, take a look at some of my other favorite ruffle collar tops below! By adding oversized shades for bit of edge, I felt my ode to Hamilton and the fashionista inside of me was complete!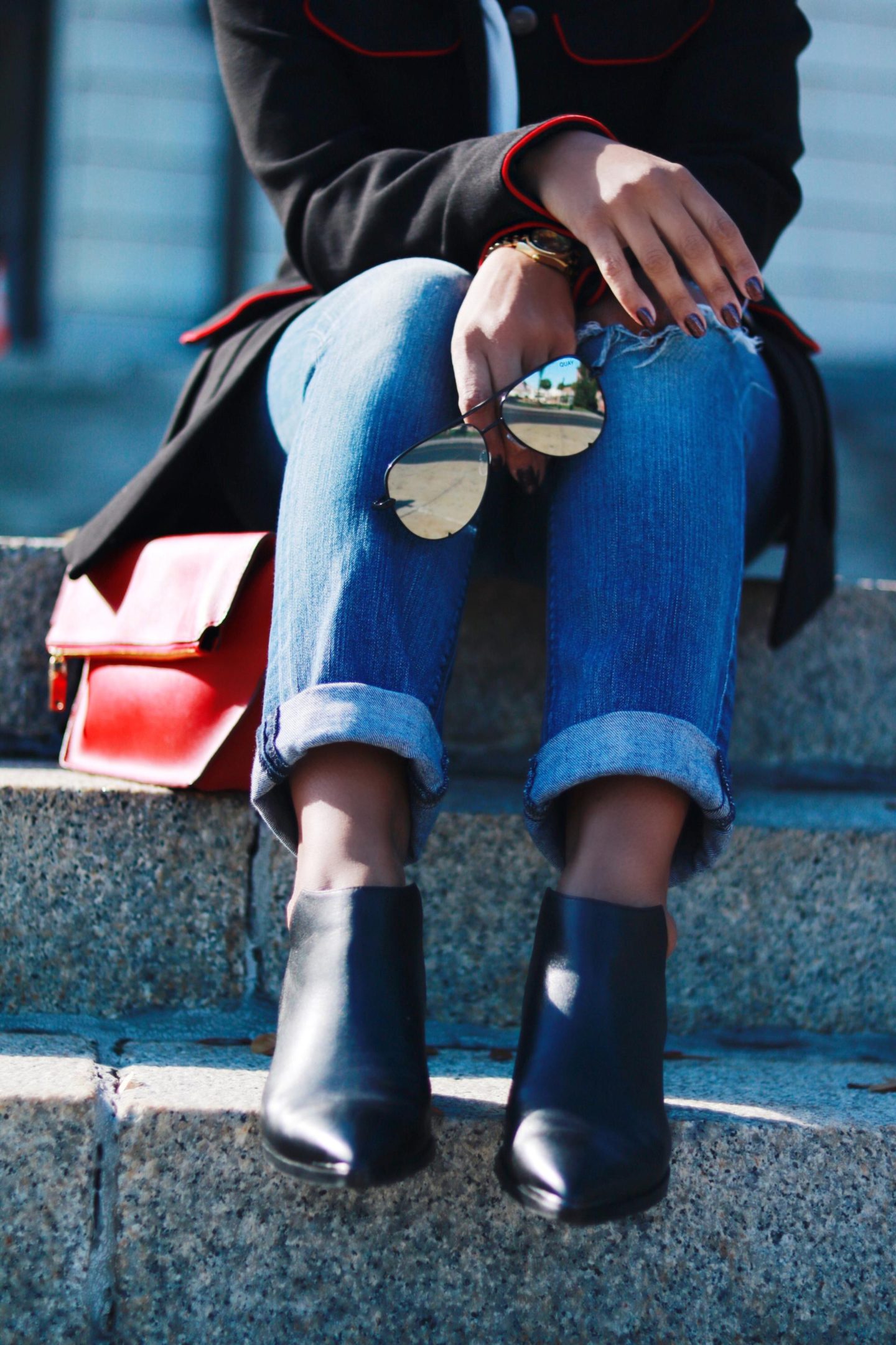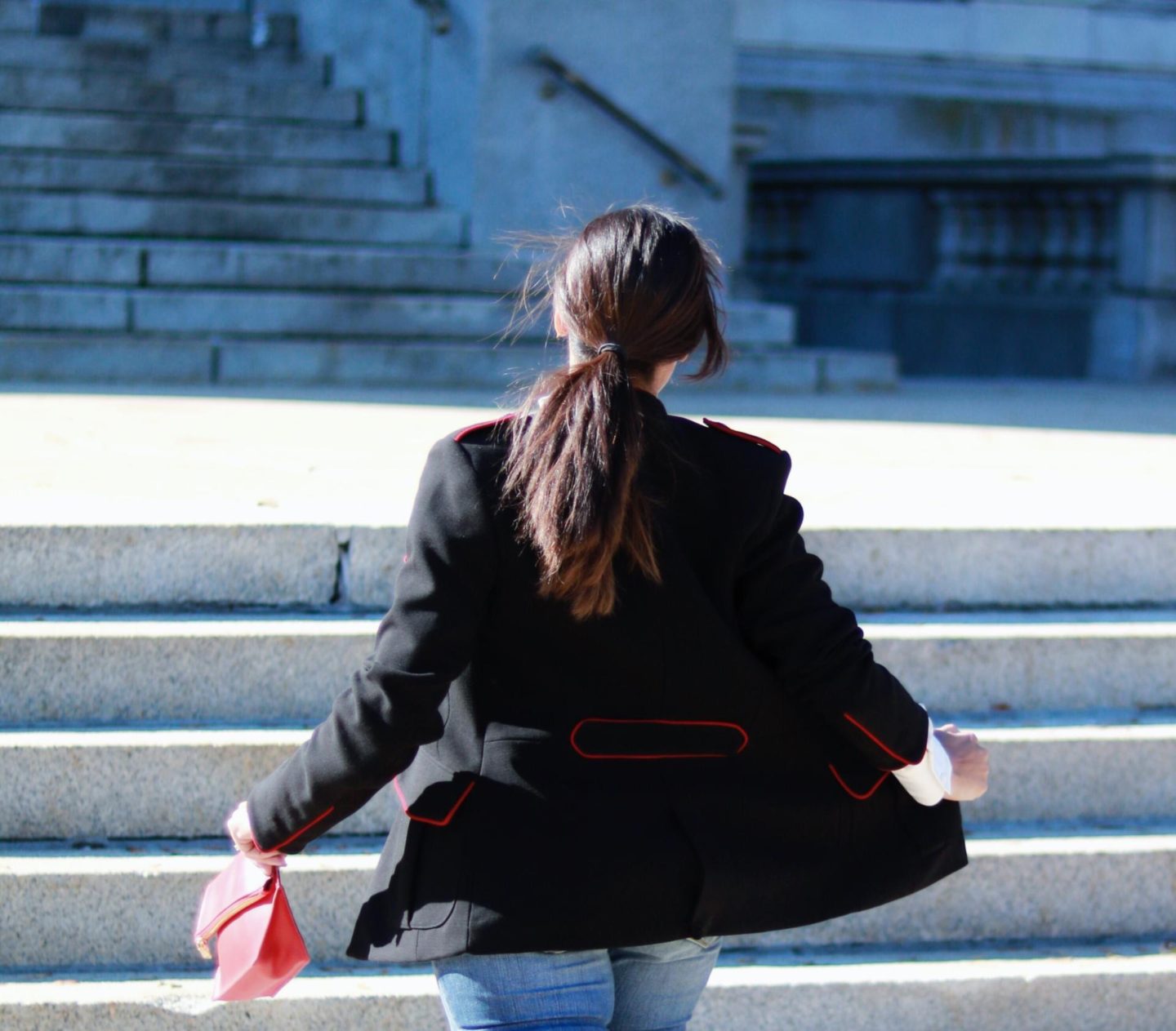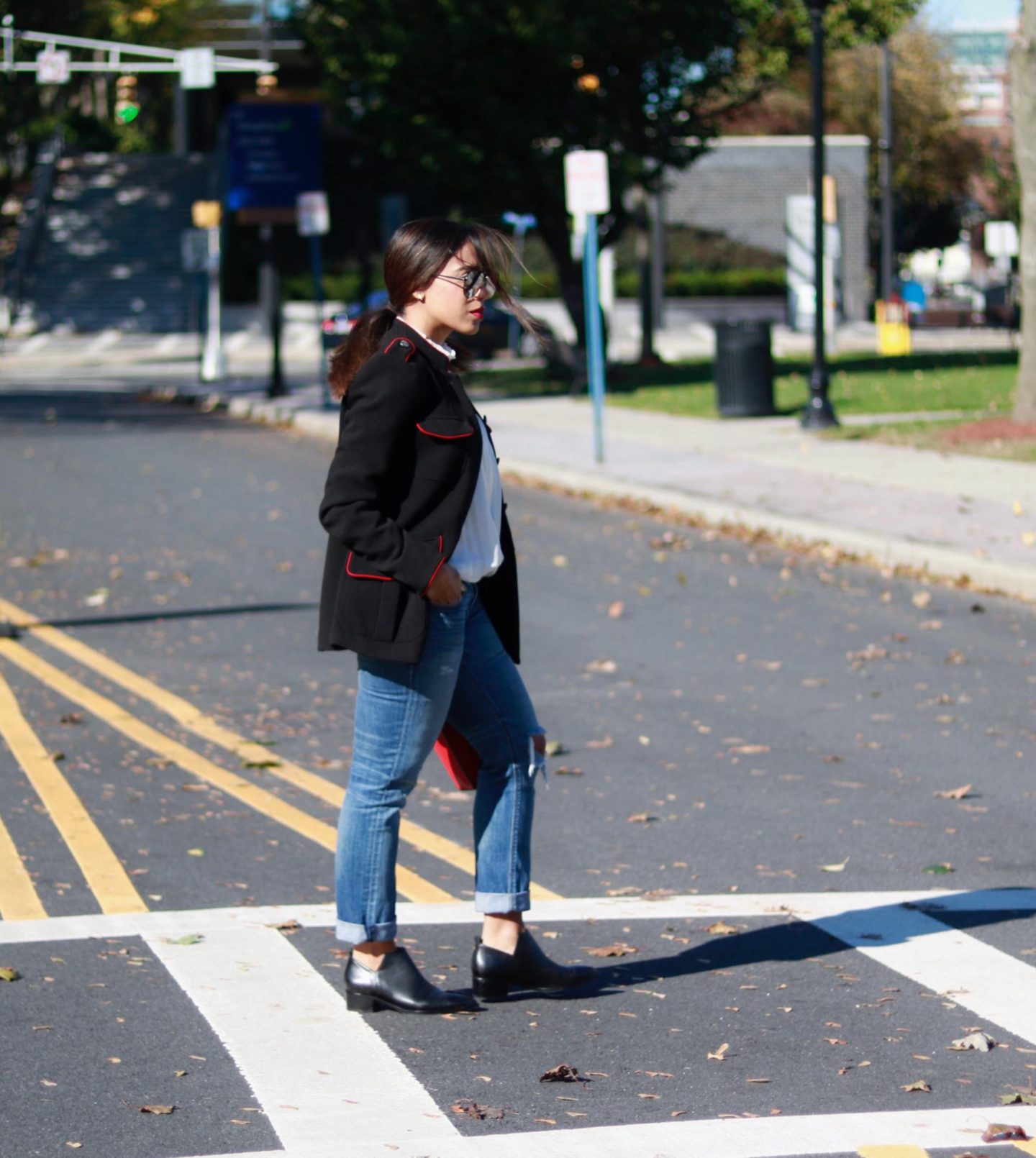 Shop the Feature // Jacket | Ann Taylor Top  (similar) | Loft Jeans | Shoes | Shades | J.Crew clutch (similar) | Earrings (my new faves!) | Lip color 
Are you obsessed with Hamilton – The Musical as much as I am? Sound the alarm below in the comments! And if you decide to embrace the military jacket – let me know! Use #TSGoldInspired on Twitter or Instagram! I'd love to see how you style your looks! Thank you for stopping by!
Military Jackets

Ruffle Collar Tops