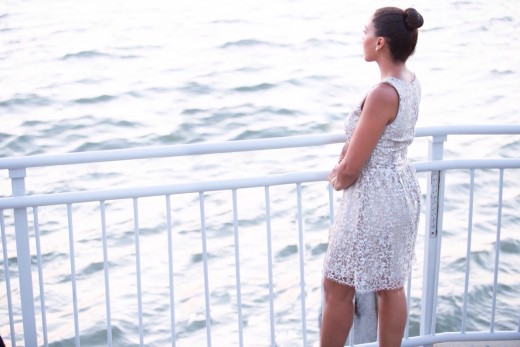 Happy Thursday! Just a quick post to share my joy as I welcome September! This month I'll be celebrating my birthday and I am looking forward to entering a new decade in my life. I also am thrilled to be planning a family portrait session with a wonderful photographer to capture this special time, which brings me to my short story.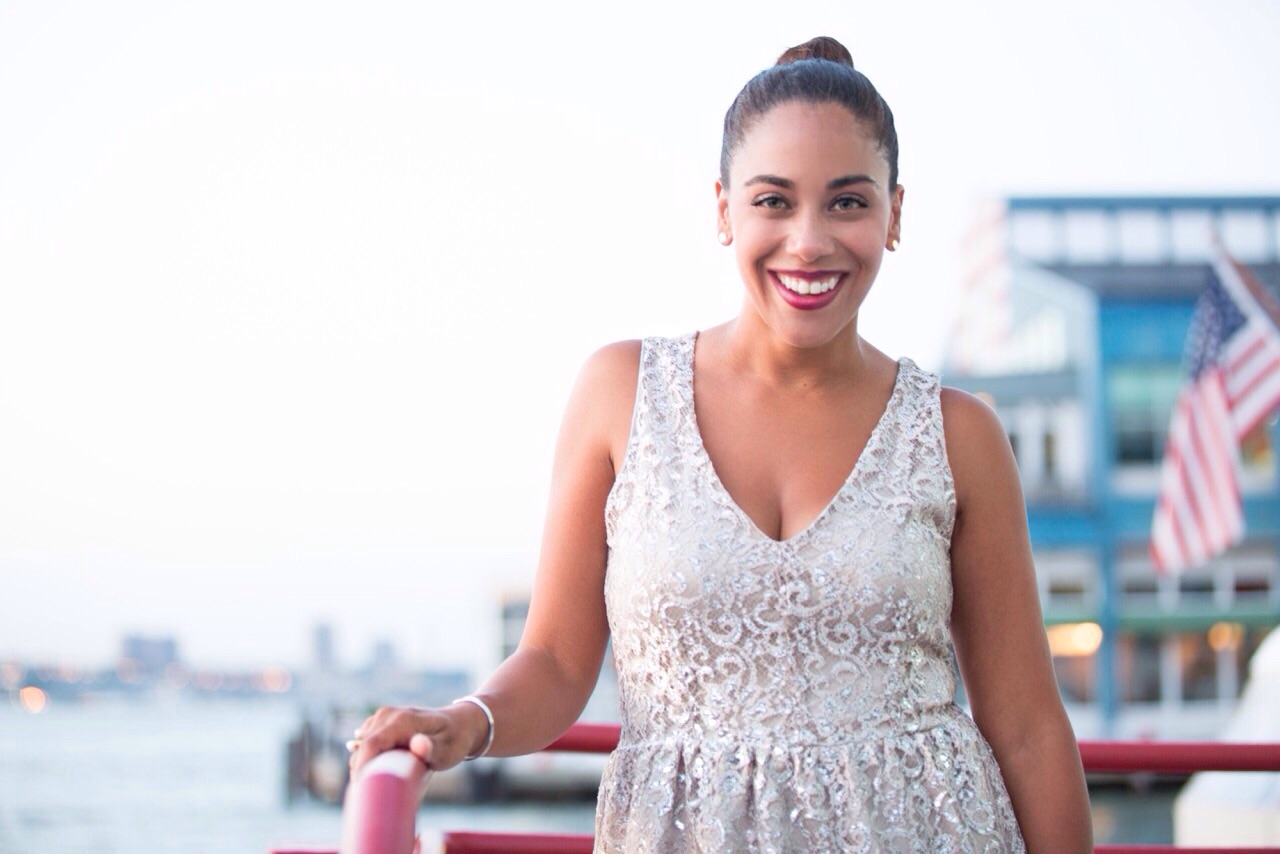 This is my 11th year as a teacher. I absolutely love what I do and after a few wonderful career experiences and changes early in my life, my decision to follow my passion led me to where I am today. Fast forward to the start of this school year (now 4 weeks ago!) and where I found myself in the midst of a grand celebration for all our teachers to honor what they do in teaching students to reach new heights  while successfully closing the achievement gap. As I mingled, I suddenly was face to face with a very special and unexpected person at the event. JJ (a photographer for the event!) is the photographer who so graciously reached out to me a few months ago about a photo session after discovering me on Instagram. It was an experience that truly gave me the confidence to share my love for fashion and inspiring others after giving birth to (and losing) my daughter. What happened immediately in that moment I saw her was quite emotional because I suddenly felt it was a sign (from my daughter) that this kind woman was meant to be a part of my life for some reason. I am so honored to call her my new friend and share her stunning photography, which has also made some of my top posts (here , here and an IFB featured post here ) as a result.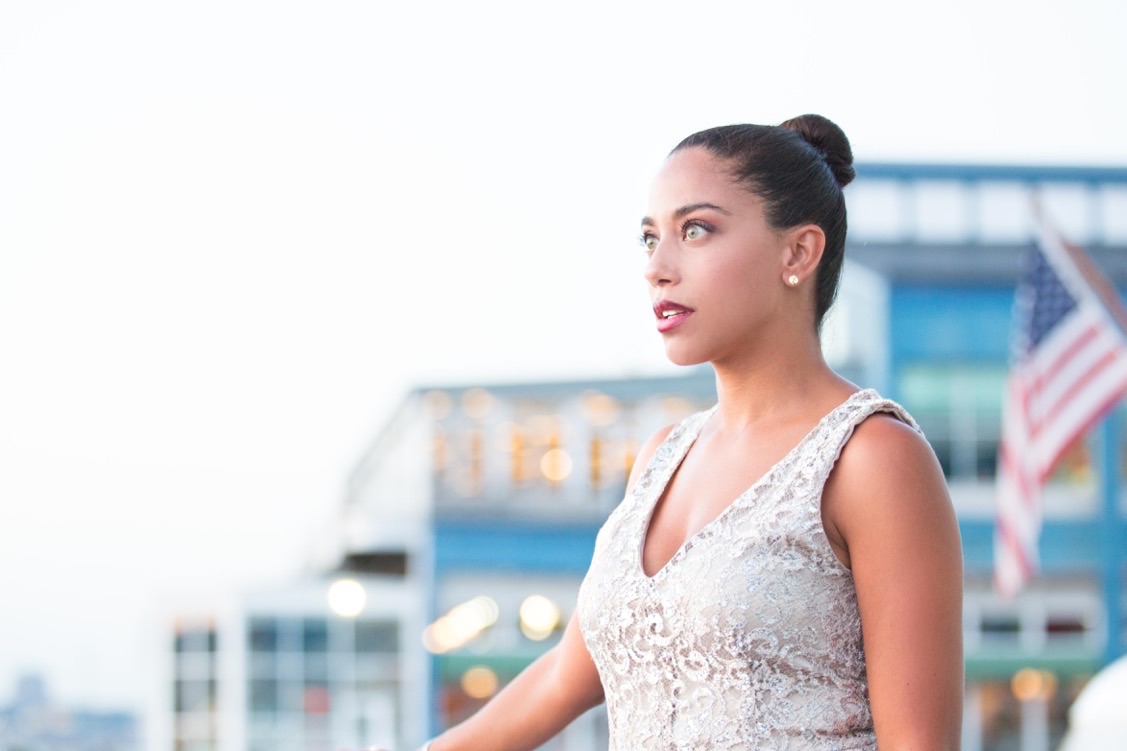 Outfit :: AQUA Lace Dress (in pink here; I am also loving this navy lace style as well!) | Gorjana small stud earrings | Fossil Watch | MAC Lipstick in Ruby Woo | Heels (not shown, but great similar styles here and here)
Photos by JJ Ignotz Photography
Thank you for reading!
xoxo, Jessica
Follow my blog with Bloglovin