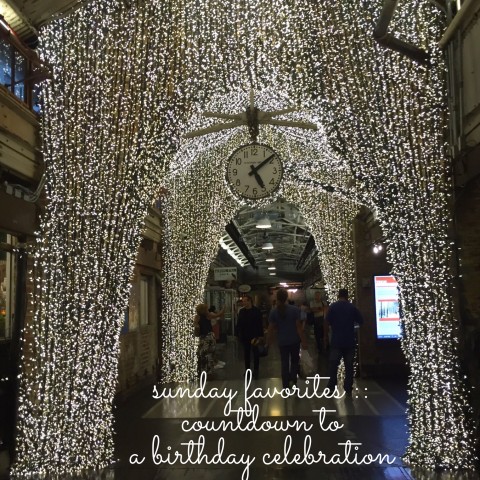 Happy (football) Sunday everyone! Just a quick Sunday Favorites today! This is an exciting week since it is the start of the countdown to my 40th birthday celebration and many other exciting upcoming surprises! (Oh yes, 40. There I said it!) And with that, I am on a scavenger hunt for some dresses that I'd like to wear for a few events coming up this week! So you can imagine I've found so many great looks that I'd love to wear, and want to share them with you! If you have any special upcoming events or even planning early for those holiday parties, these are some beautiful cocktail dresses and evening gowns (plus, I just had to sneak one impossible gown as my dream must have!)
Have a great week! And keep a look out for news here throughout the week! Thank you for reading!
Share:: Do you have any dresses you think I should wear to a few evening events this week and for my birthday? Leave a link in the comments and I'll be happy to possibly wear one of your own suggestions!
xoxo, Jessica
Follow my blog with Bloglovin