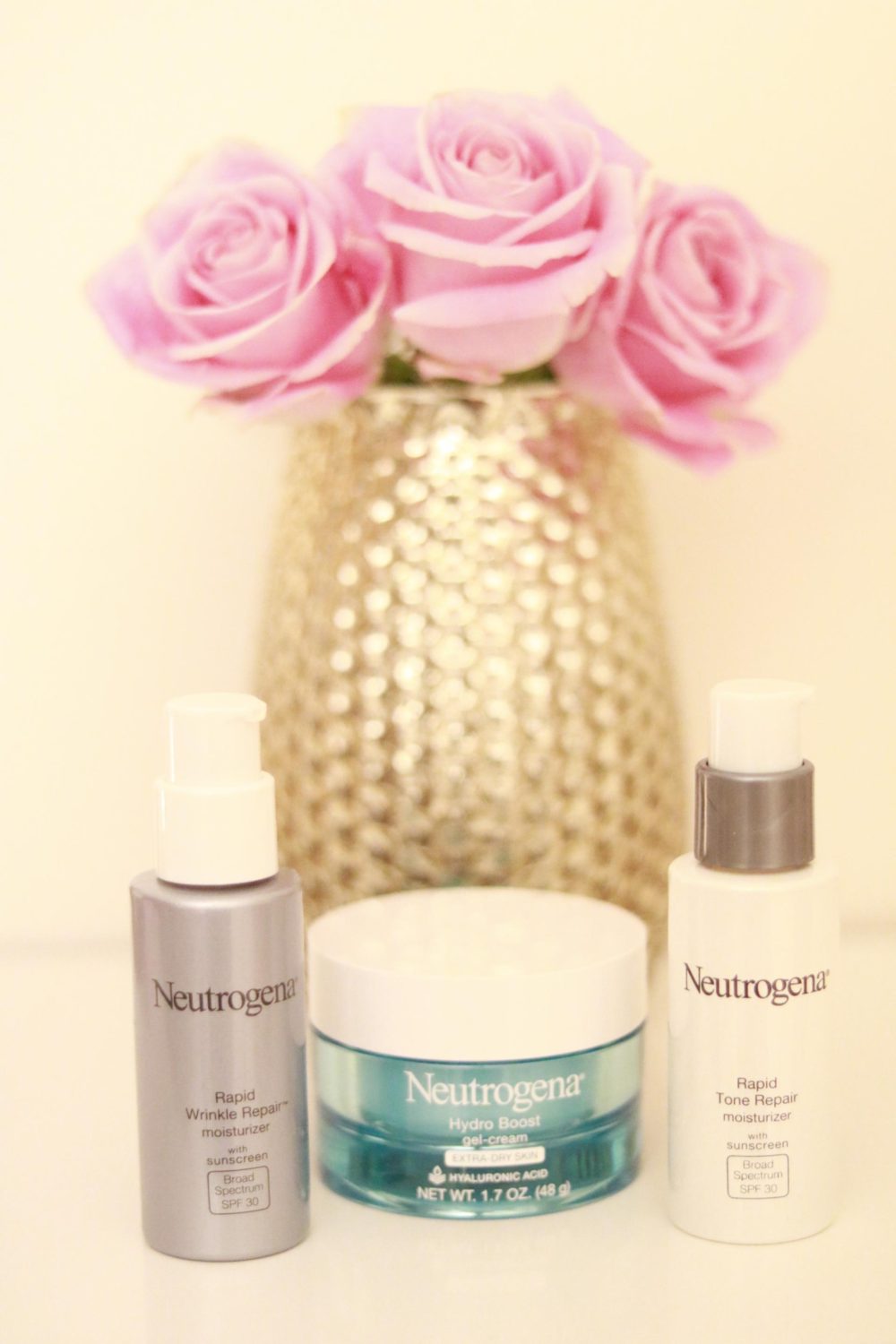 This is a sponsored conversation written by me on behalf of NEUTROGENA® and #WeAllGrow Latina Network. The opinions and text are all mine.
Happy Thursday! Who doesn't want to have healthy skin? I just celebrated a birthday (thank you for all of your lovely messages on my social media!), and one of the keys to growing older and still feeling youthful is how I care for my skin. When I was younger, I was obsessed with finding the best products that would help me take care of my skin because as a Latina, my mother always stressed the importance of taking care of my skin. When I discovered Neutrogena®, my favorite product was a little tube of magic (I really believed it!) of an overnight cream that worked perfectly for my unexpected breakouts. And now, I am so excited to work with Neutrogena to try their Rapid Repair® line of products to discover ways to keep my skin looking healthy and youthful.
I'm definitely one who knows it's what you put inside your body that is just as important as what you put on it, so I recommend drinking all the water you can in a day. Water alone for me is sometimes  a challenge, so I like adding a few lime or orange slices to make it easier to drink in large quantities throughout the day.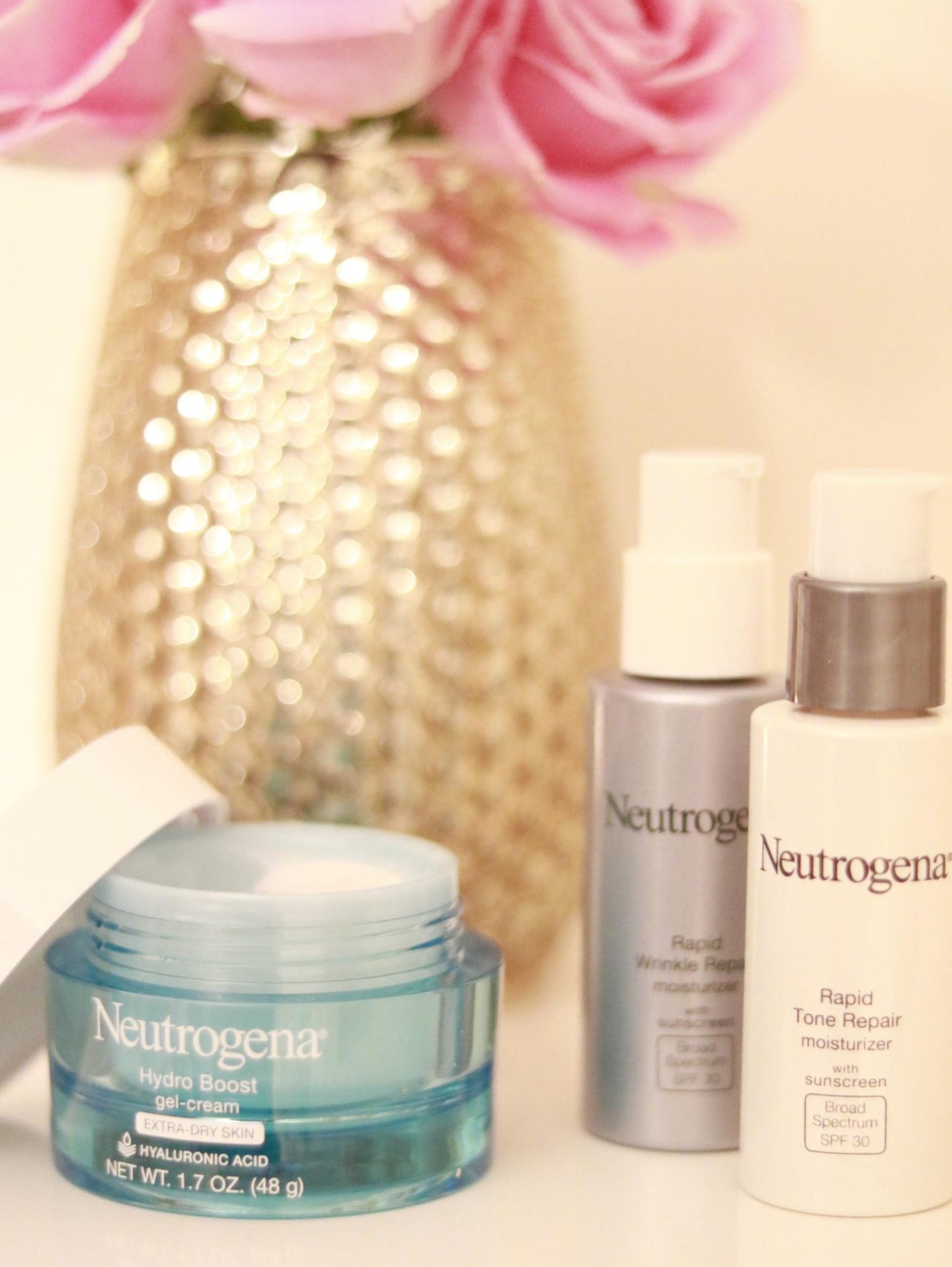 However, having those few key products that improve the quality of my skin are important to me as well. Using Neutrogena's Rapid Wrinkle Repair® for only a few days, I have actually started to notice some of my finer lines smooth out. I used a small amount in the morning to add sun protection before applying my foundation. I loved being in the sun as a teen and tanning my face for that extra glow, but now I know that's the least healthy way to healthy skin. Finding a product that not only smooths my fine lines but protects against UVA/UVB rays actually makes me excited to get ready in the morning. (Don't forget you need sun protection year round!)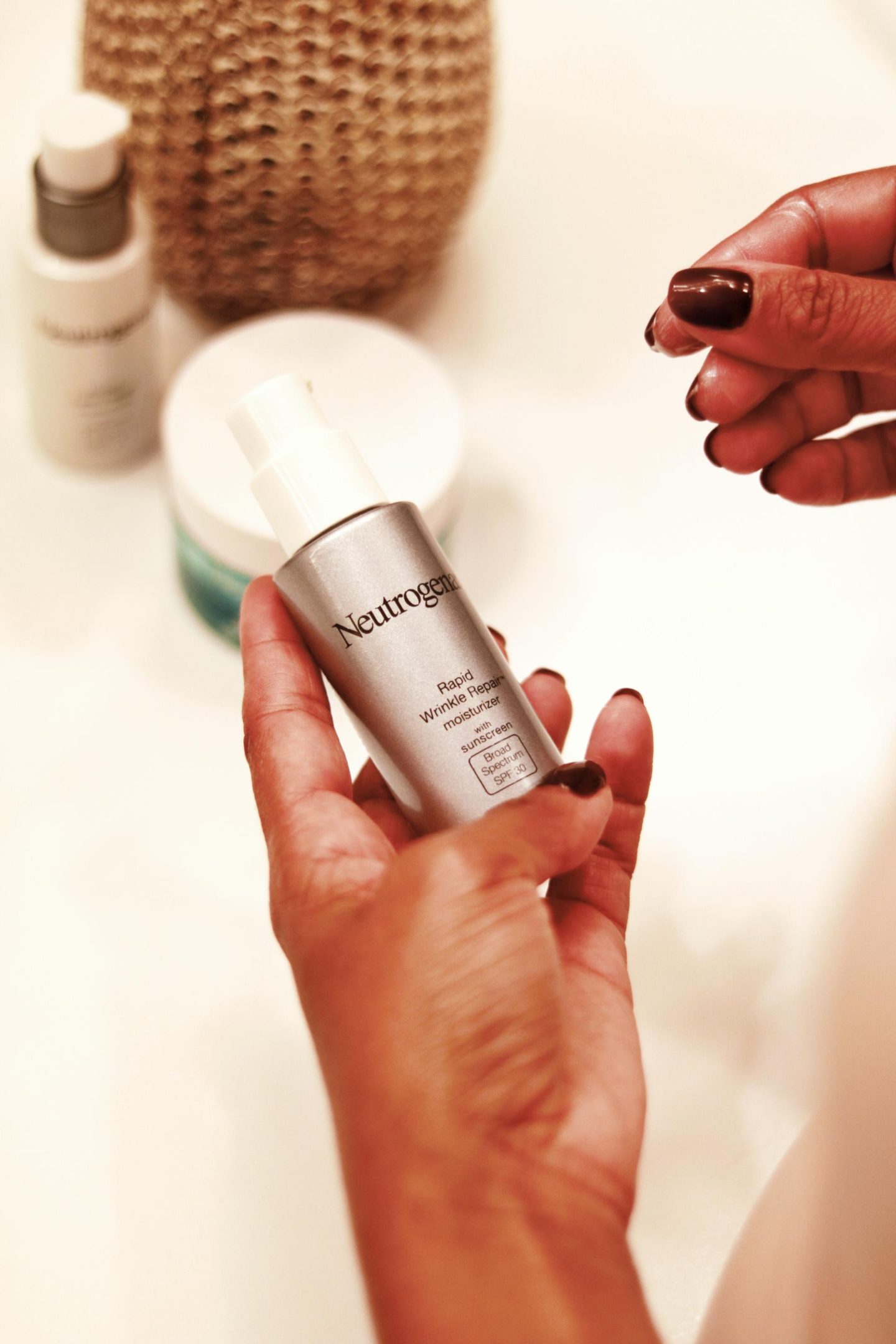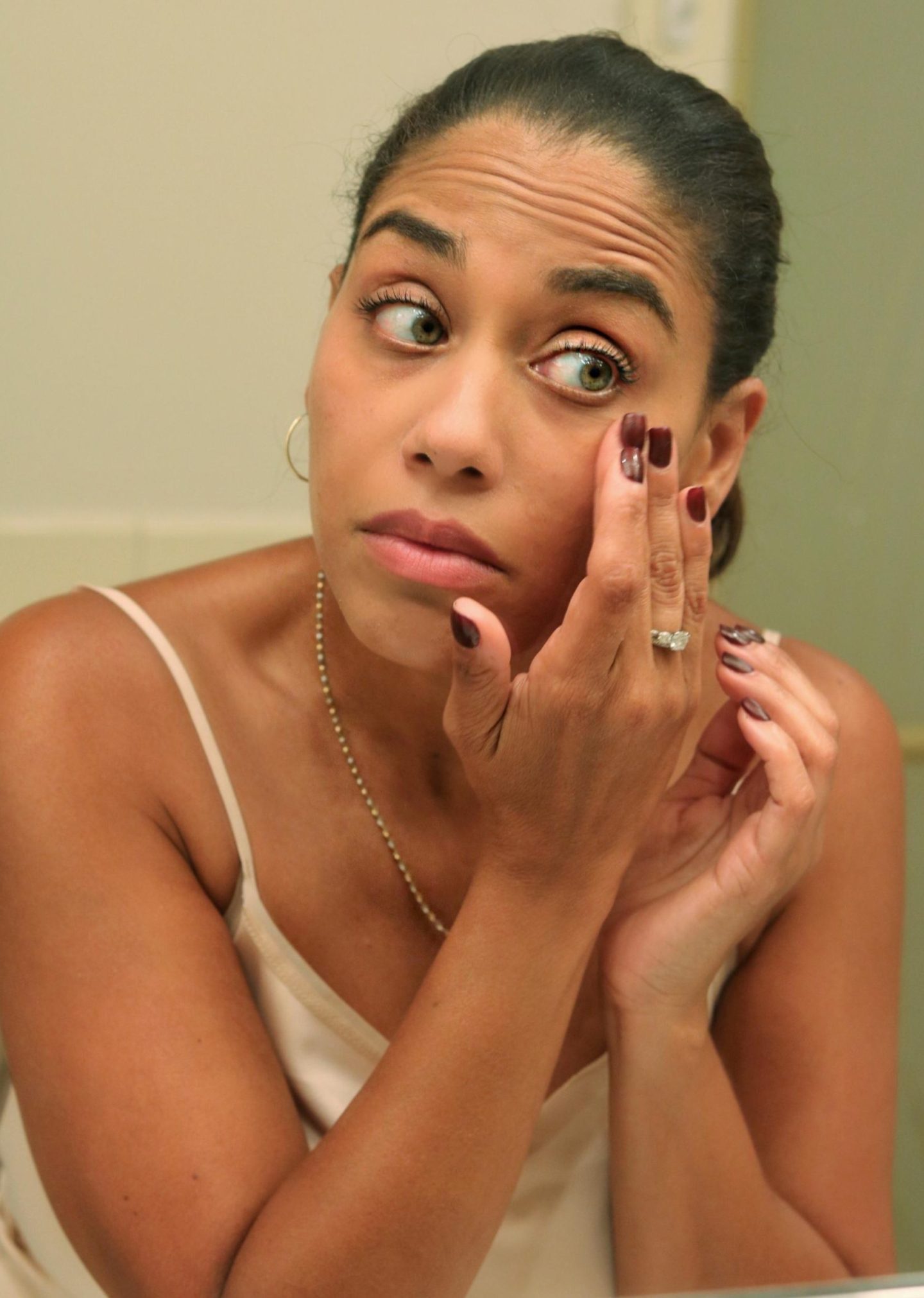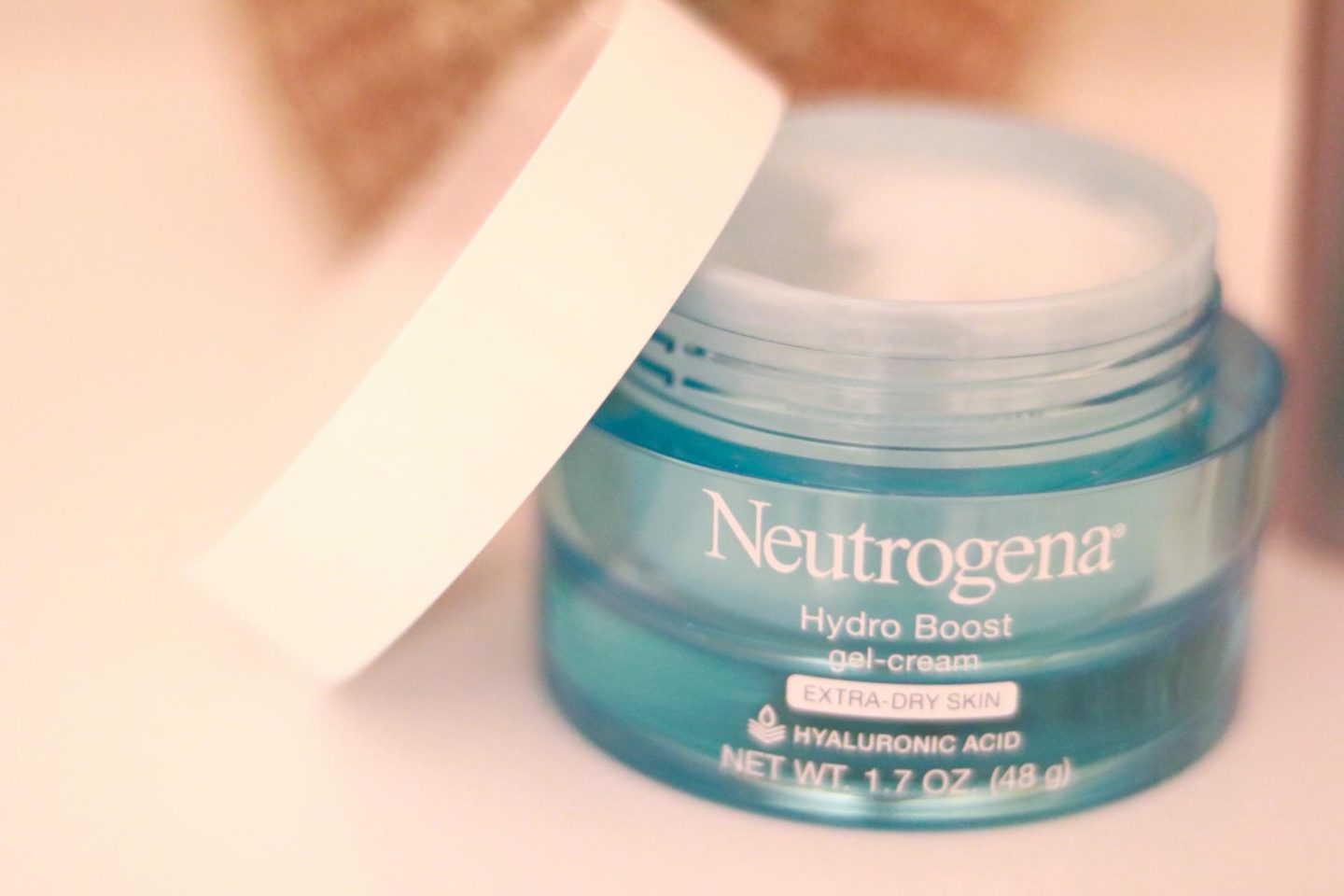 While I always washed my make-up off before going to bed, I never did too much more to take advantage of the benefits of a night-time skincare routine. One ingredient I've begun to learn more about has been hyalluronic acid. And while it sounds pretty scary (trust me, I thought so too!), it actually is great in helping hydrate your skin. I began using Neutrogena's Hydro Boost cream before going to sleep, and let me just say I am in love! It has changed my night-time skin care game! The gel cream is smooth and absorbed quickly into my skin without feeling sticky. In the morning, I notice my skin is significantly softer and my foundation easier to apply after the sunscreen. While the Tone Repair is also a great way to add sun protection to your skin care routine and provides the much needed vitamin C we all need to keep our skin youthful and radiant, I prefer using the Rapid Wrinkle Repair. I could easily use both, but I am particular happy to address smoothing out those fine lines.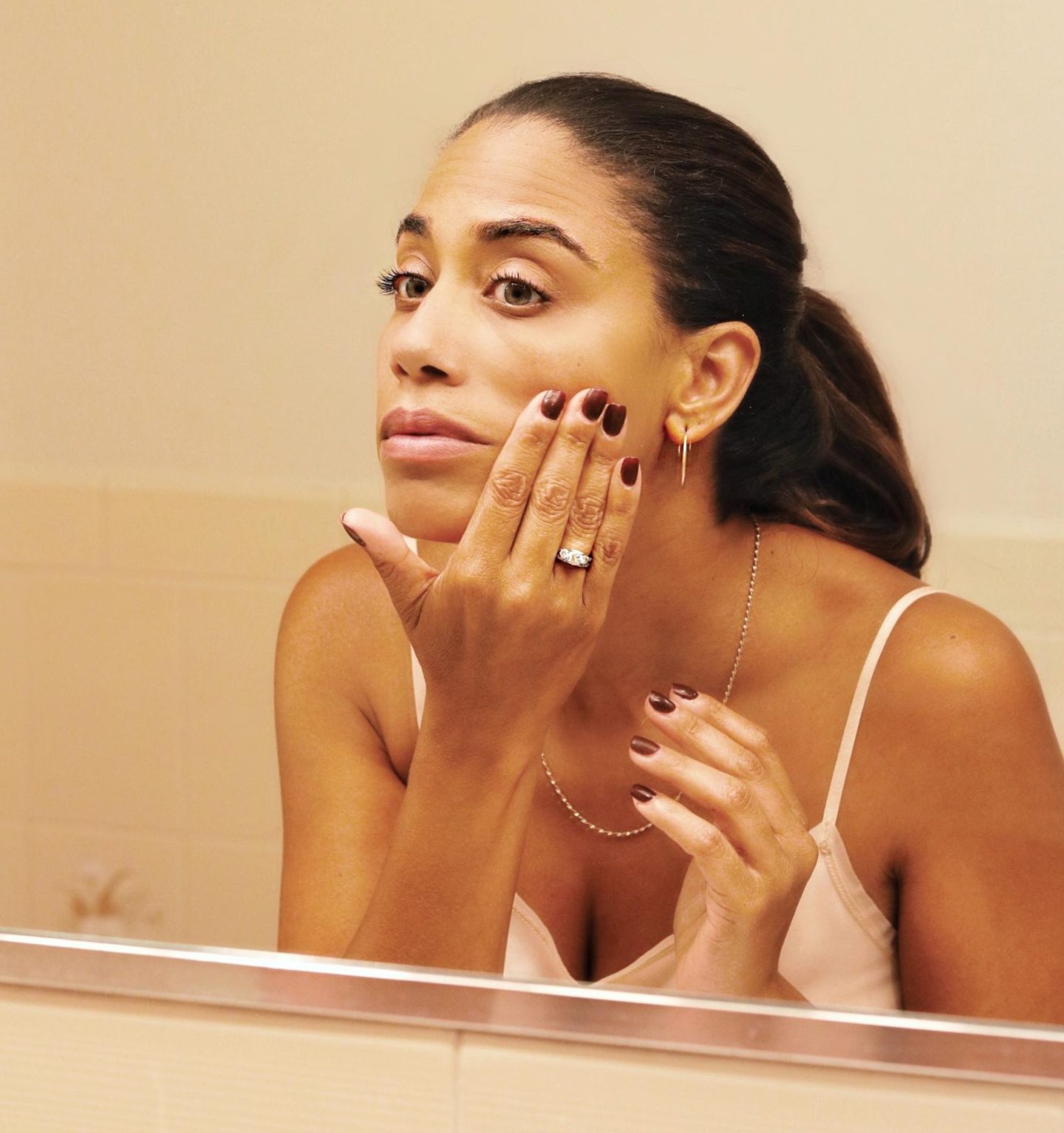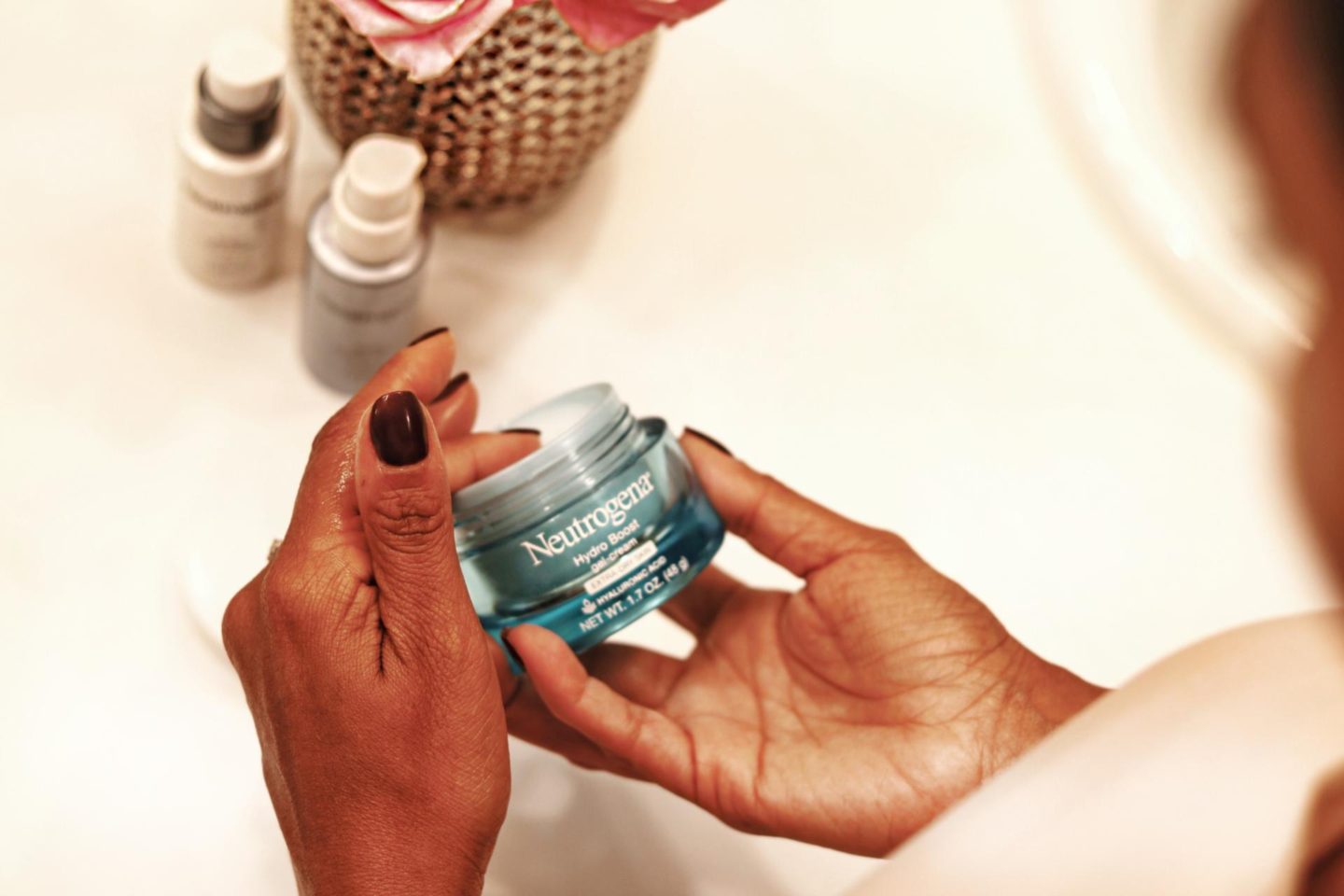 Neutrogena® Rapid Tone Repair and Rapid Wrinkle Repair® are formulated with Retinol, which is the number one dermatologist recommended nonprescription anti-aging ingredient. And that also means no tanning my face anymore in the sun! I've learned my lesson!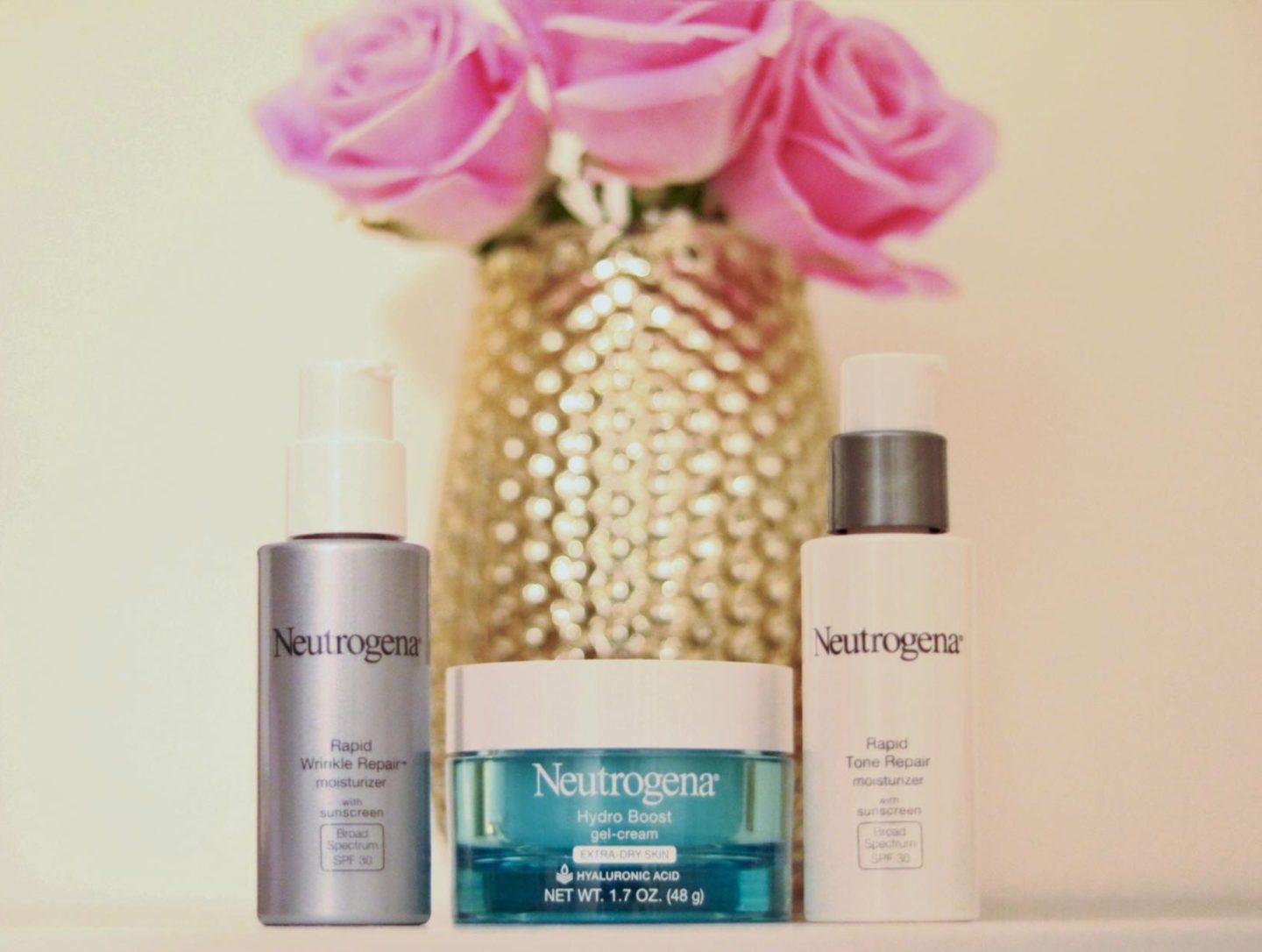 Thank you so much for reading! What products do you use to smooth fine lines and keep your skin hydrated? Comment below! I'd love to know!