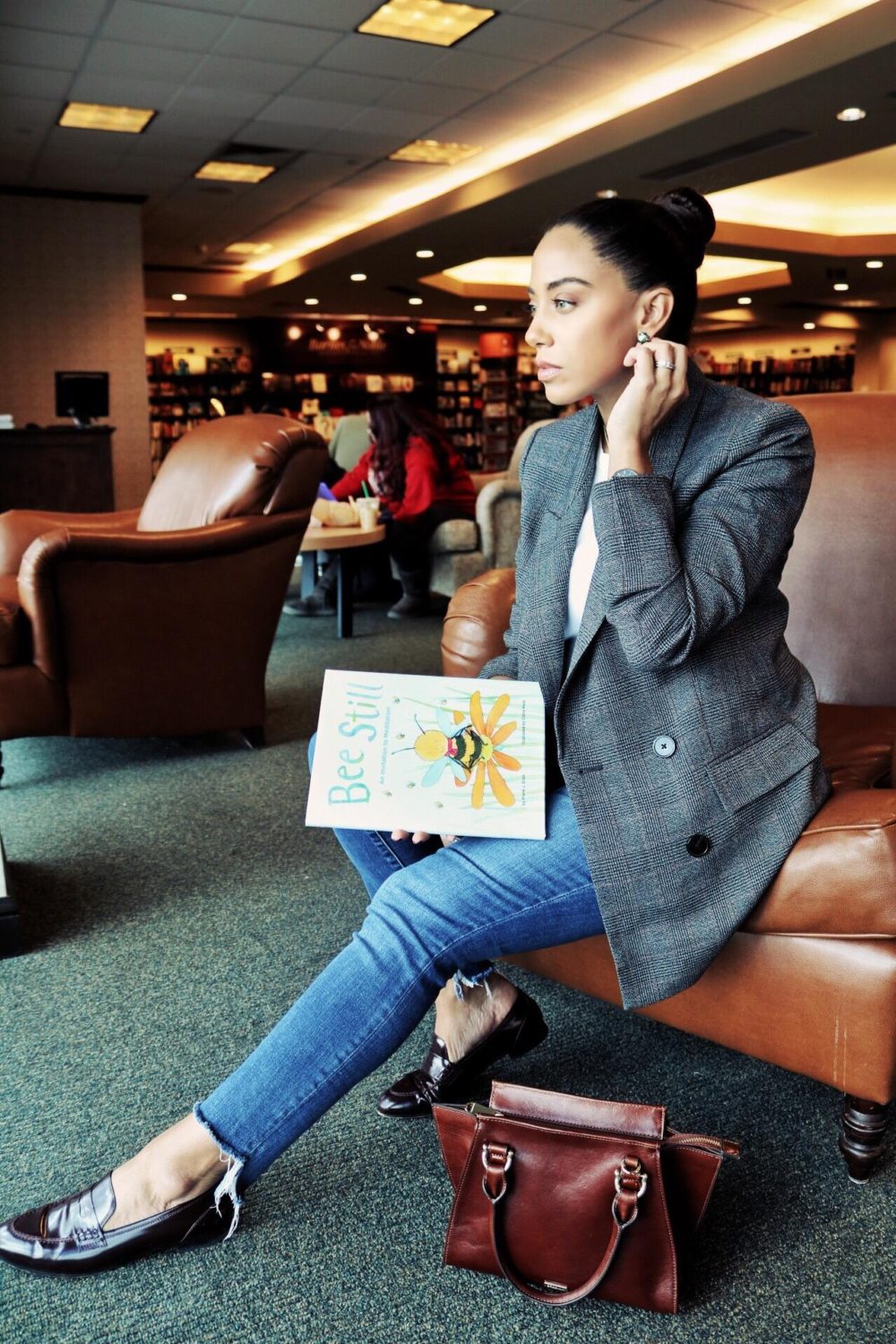 Thank you to Magination Press for sponsoring the opportunity to attend the Bee Still: An Invitation to Meditation children's book event held at Barnes & Noble in Paramus, NJ. All opinions below are my own.
Being a mother means always being mindful of what you do and do not do knowing that your child watches you to learn how to be an adult. When I think about all my son sees me do at any given moment, I realize that it's rarely in a relaxed state on mind. I'm always going, going and so is my husband, which is no surprise as we are both very active in our careers. So despite my awareness of the importance practicing mindfulness and promoting being mindful (the high school educator in me knows this well!) for children, I didn't do it enough at home to make it a practice that could be a positive shift in my sons' day to day school and life experiences.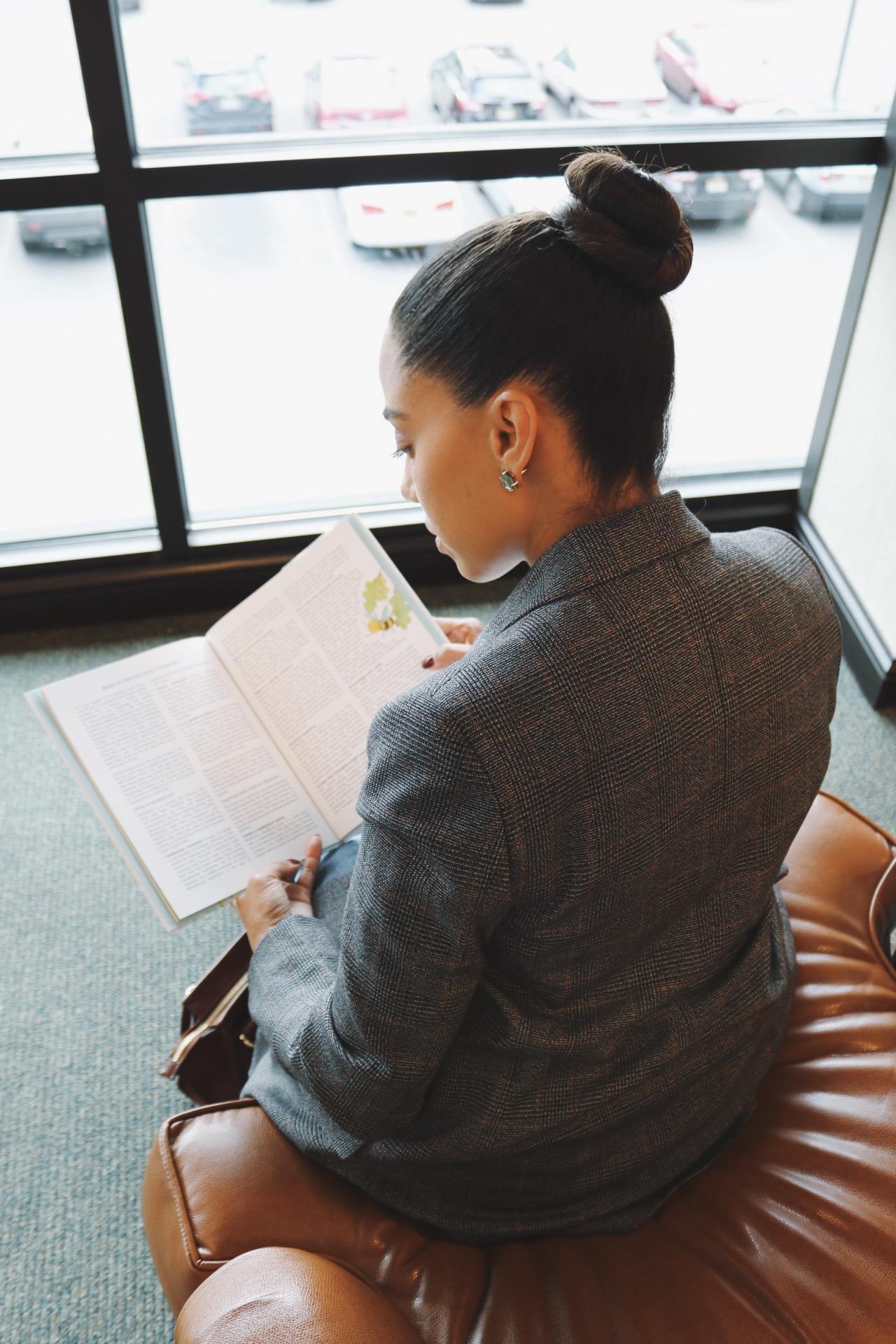 Given the opportunity to attend a book signing with Dr. Frank J Sileo, author of his latest children's book Bee Still: An Invitation to Meditation, it immediately became clear that I needed to practice being more mindful in my own life to promote the importance of mindfulness for my son. The book offers a sweet story about Bentley the Bee who is not bothered by the frantic busyness of the bees around him, but instead decides to practice being mindful and meditate to focus. Soon after, the rest of the animals that live in the forest join him in "bee'ing" still and mindful of the world around them.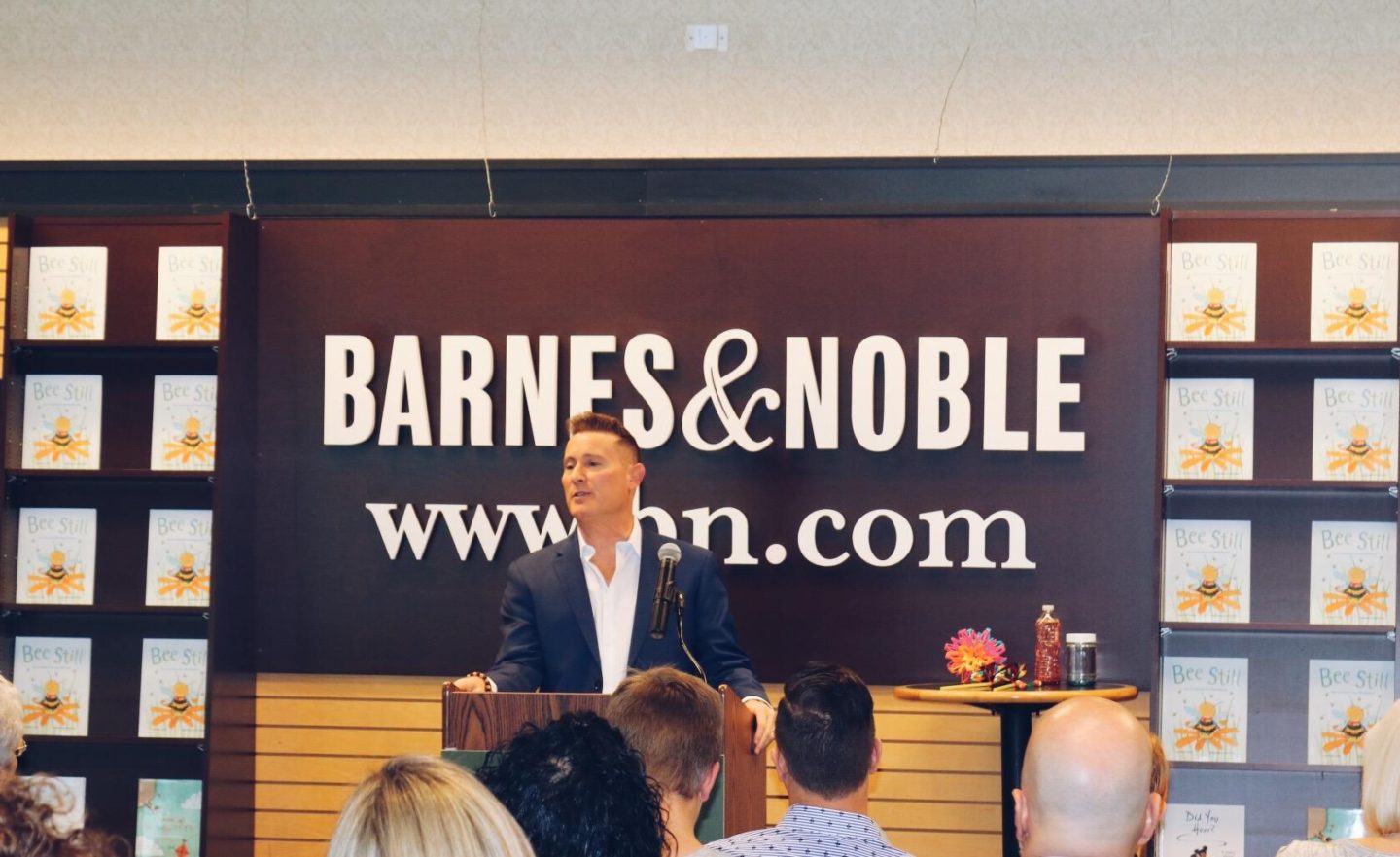 At the event, Dr. Sileo presented such wonderful practices to help children practice mindfulness and meditation while his book provided the perfect foundation for kids to understand why it is important to be mindful in the first place.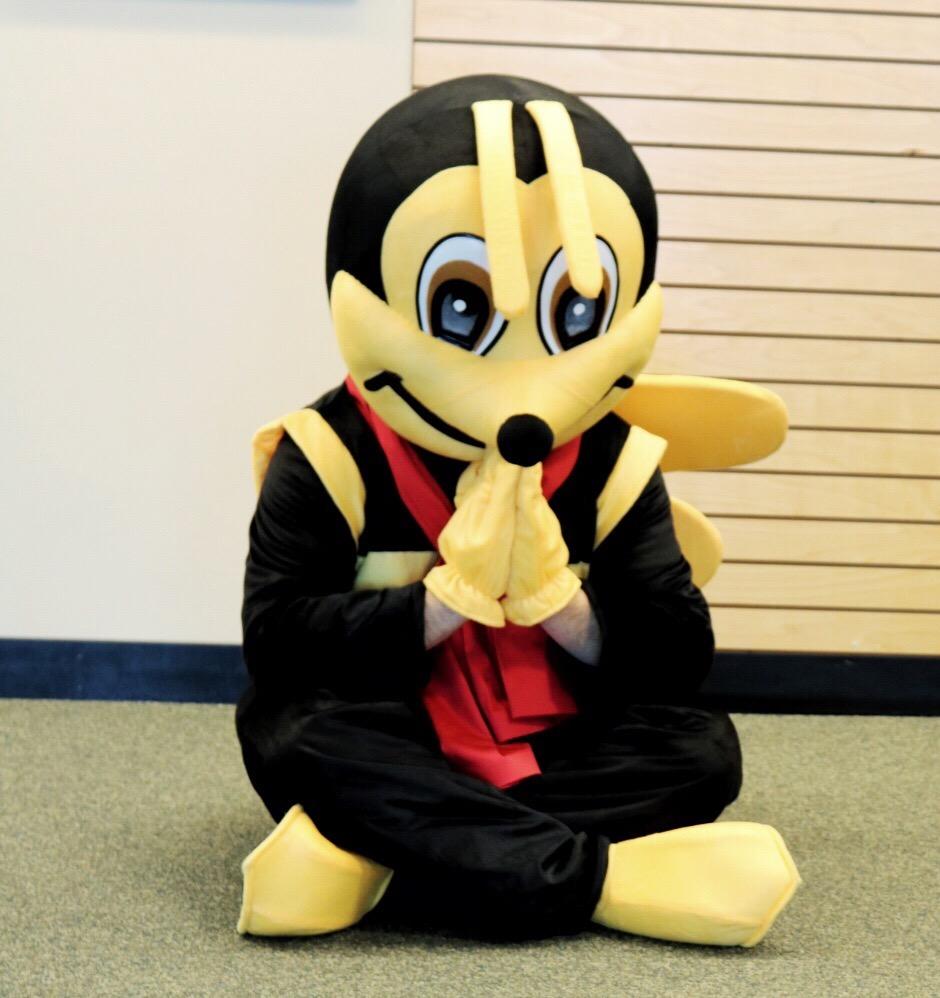 But first, what is mindfulness? As Dr. Sileo put it, mindfulness is the umbrella that meditation and yoga fall under. It simply means noticing what your thinking, feeling and experiencing in your body without judging that emotion. So how do we get our children (or even ourselves!) to be more mindful to notice more of what they are experiencing, rather than worrying about capturing it on phones or not being aware of how the moment is making them (or us!) feel? I'm happy to share 3 ways to raising a mindful child as a result and be sure to read my favorite way below!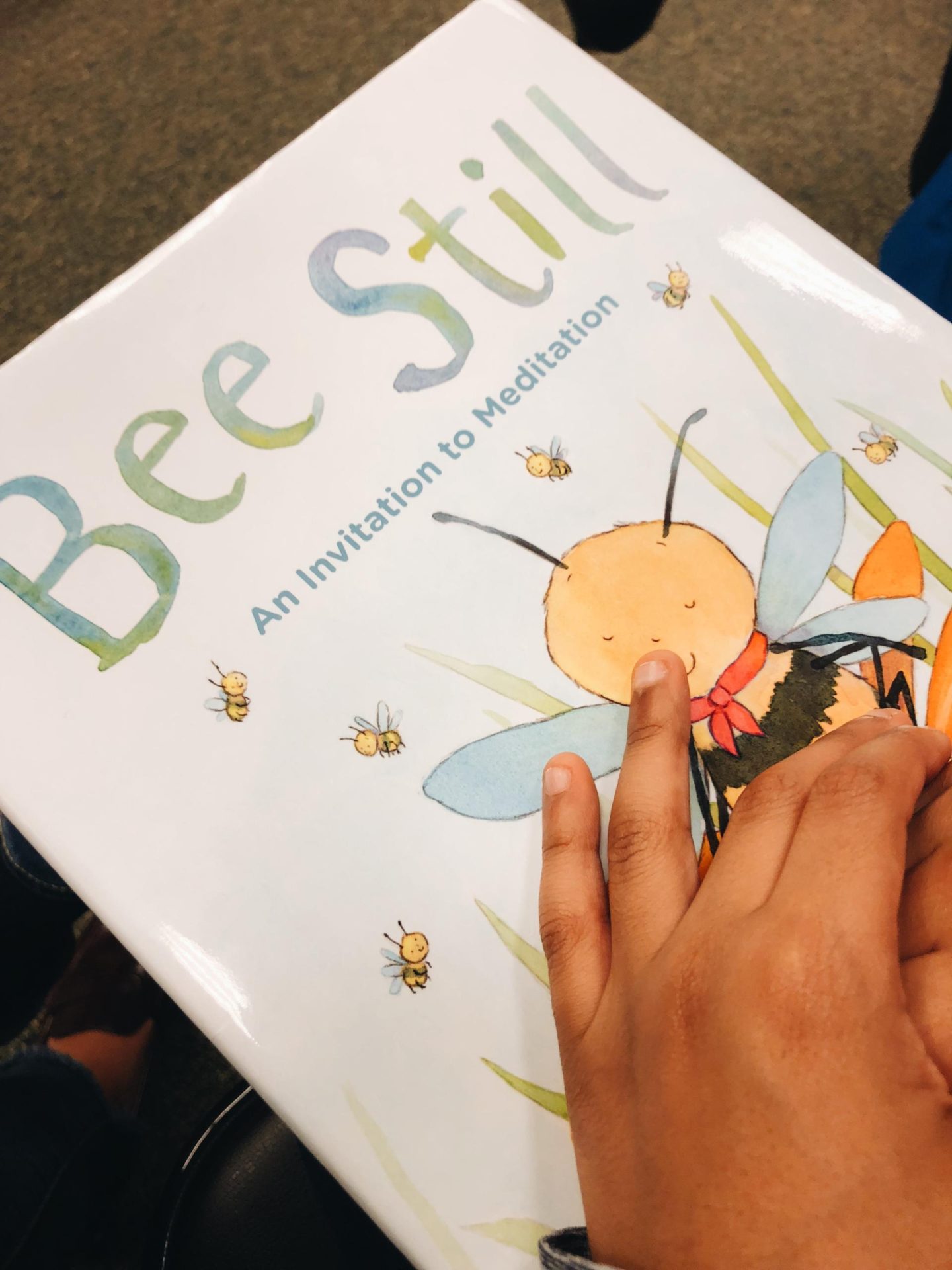 Raising a Mindful Child Tip #1 
Do a Q&A!  Take a moment to stop whatever is happening to ask them questions like 1) are you enjoying what you are doing? 2) how does doing that activity make you feel? 3) what is your favorite and least favorite part of doing that activity? Or when you go for a walk, don't only notice what you se in front of you, but look up and around and ask questions such as 1) aren't those beautiful flowers 2) where do you think the people on the plane are going? 3) what do you think about the weather today?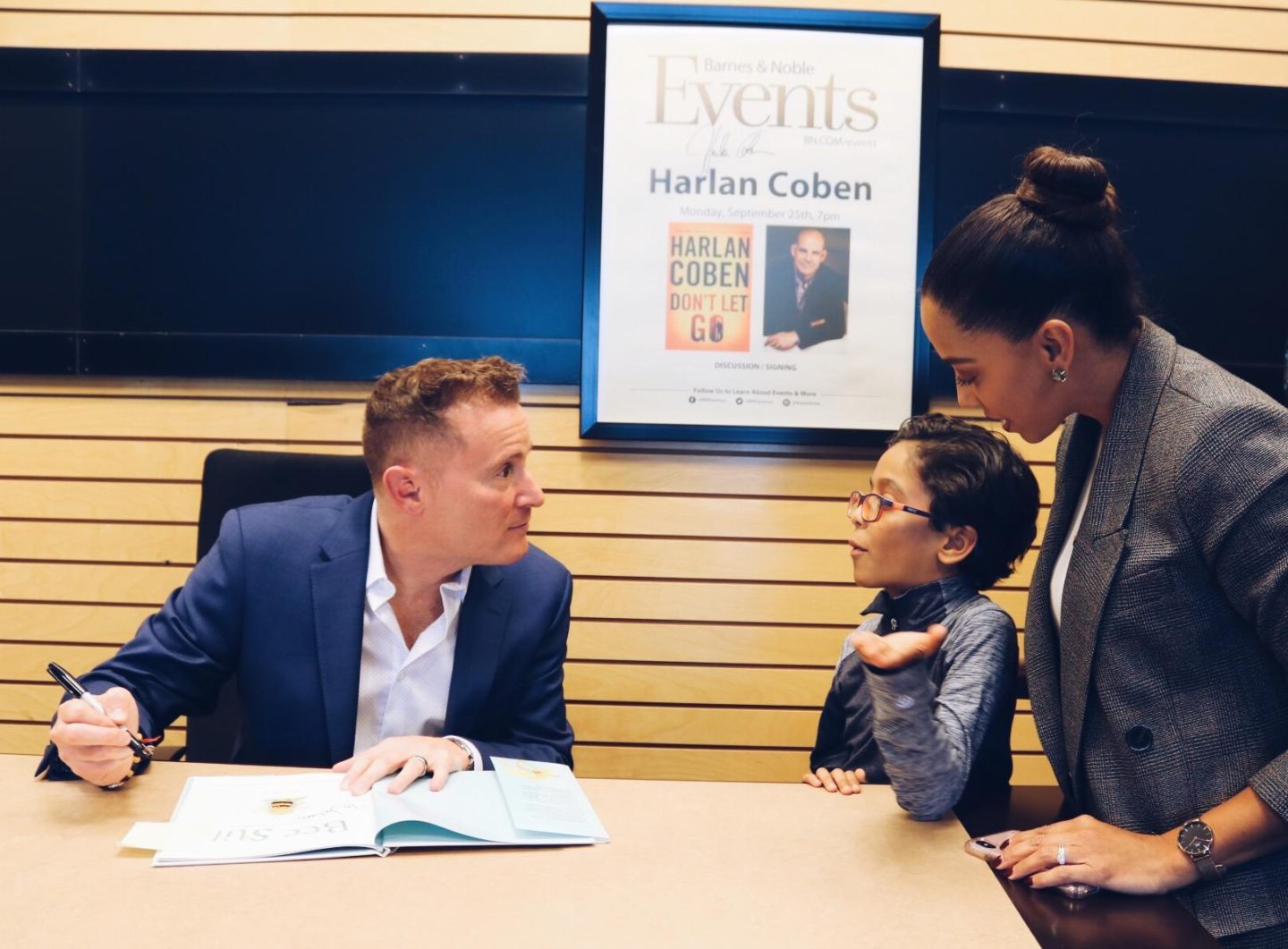 Raising a Mindful Child Tip #2
Remember to BREATHE! Have you ever had a child want to tell you something and they just can't get the words out fast enough or want to tell you ten things at once? Ask them to take a moment to breathe. A trick Dr. Sileo shared was to take a hoberman's sphere (or a pipe clean and some beads), and to essentially have each time they open and close the sphere (or pull a bead) for each time they take a breath. It teaches them to breathe when they feel rushed, but also to learn to breathe slowly.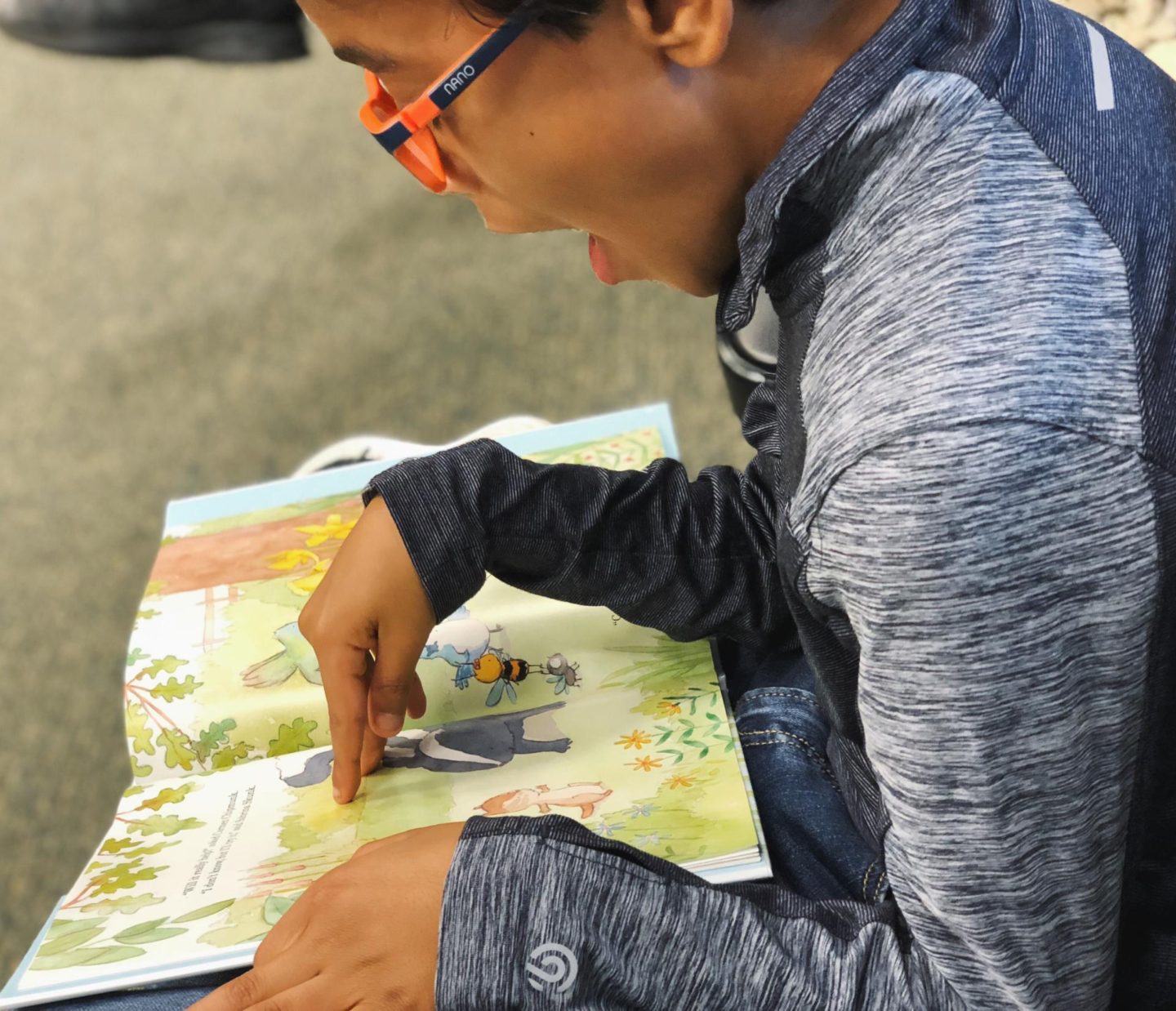 Raising a Mindful Child Tip #3
My favorite is to just STOP! Dr. Sileo shared the power of the word STOP as an acronym: Stop Take a Breathe Observe Proceed. It really can be life changing for a child when given a moment to be mindful of what they are feeling and why they are feeling that way. And to simply ask a child to stop and acknowledge those feelings gives them the power to own them over time.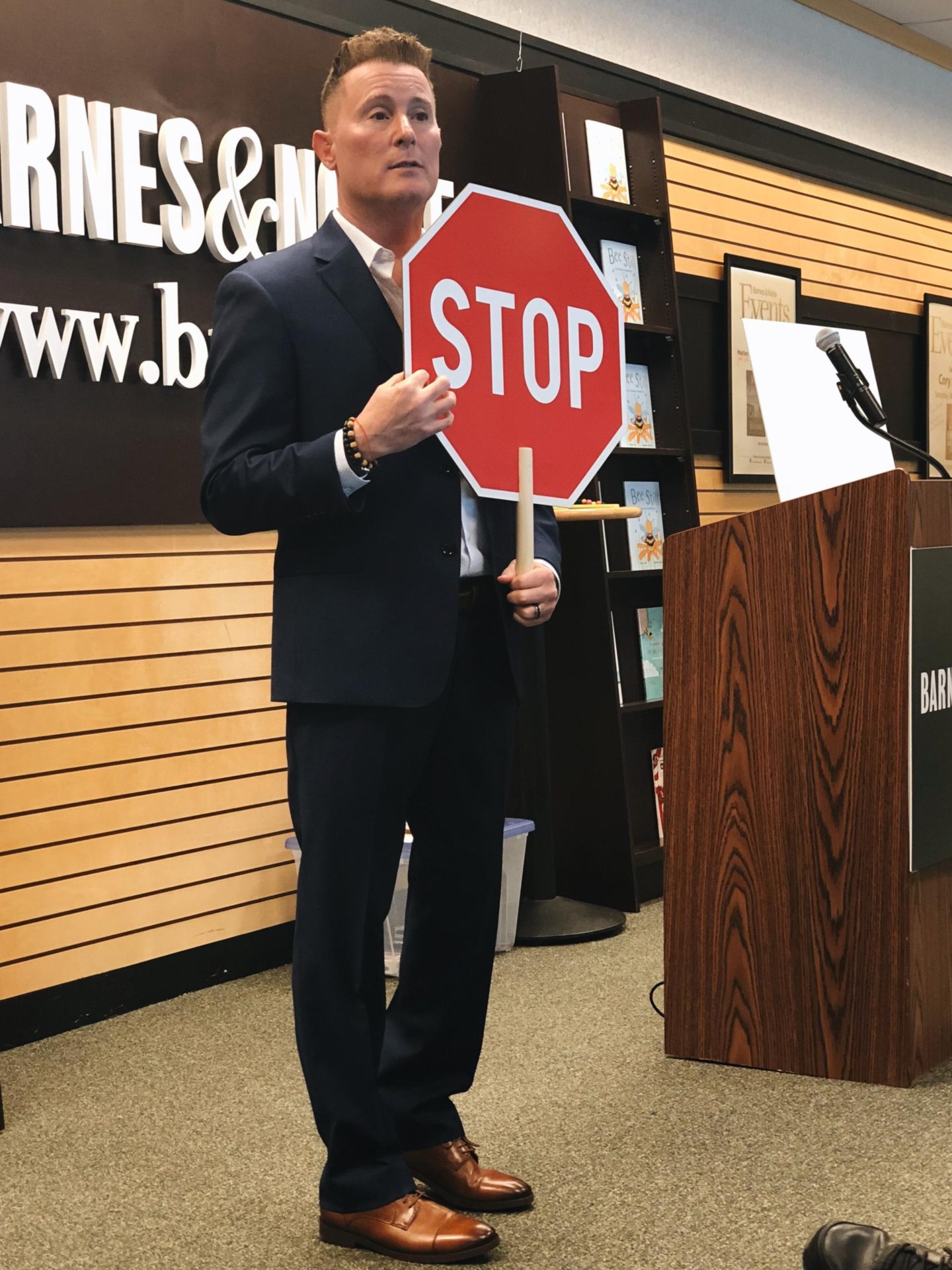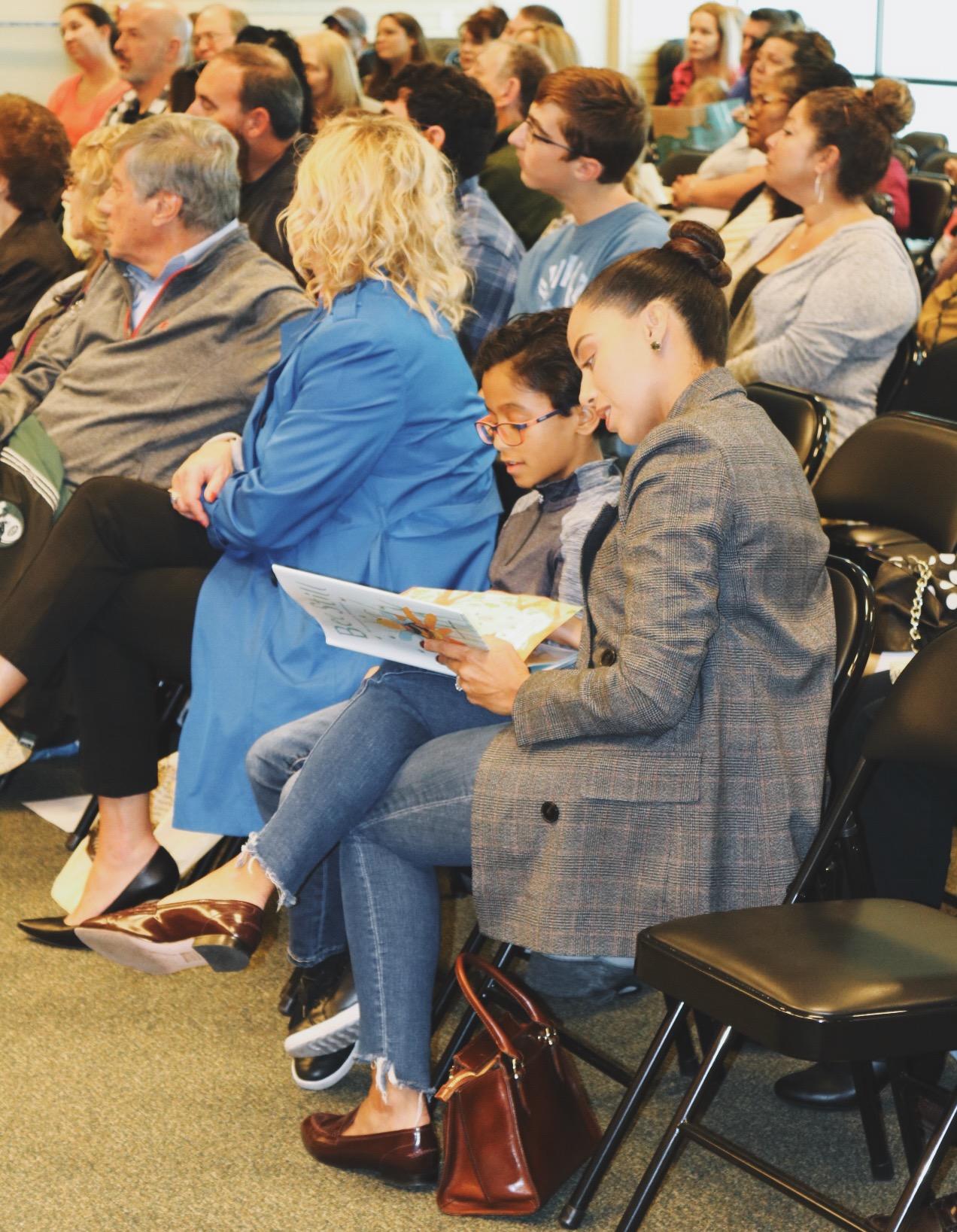 As a busy mom, the importance of those tips for my son equally appply to me and to anyone trying to make the best of being a great mom and raising a mindful child. Let me know in the comments below:What do you do for yourself or your child to practice being mindful in life? Thank you so much for reading!