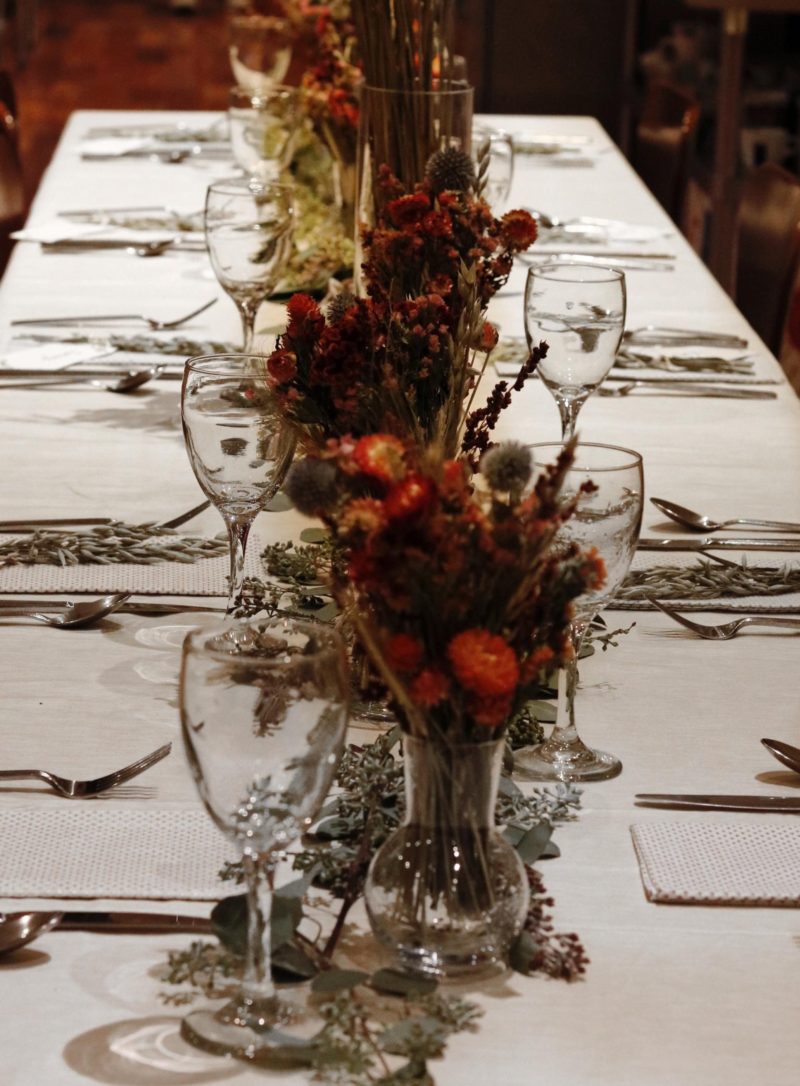 Happy Wednesday! Last week, I had the pleasure of joining forces with some local NYC fashionista's to enjoy an evening of rustic Italian cooking lessons with Mamma Mia wine! I shared a bit of the festivities on Facebook Live in 2 parts, so feel free to learn more about the brand there as well.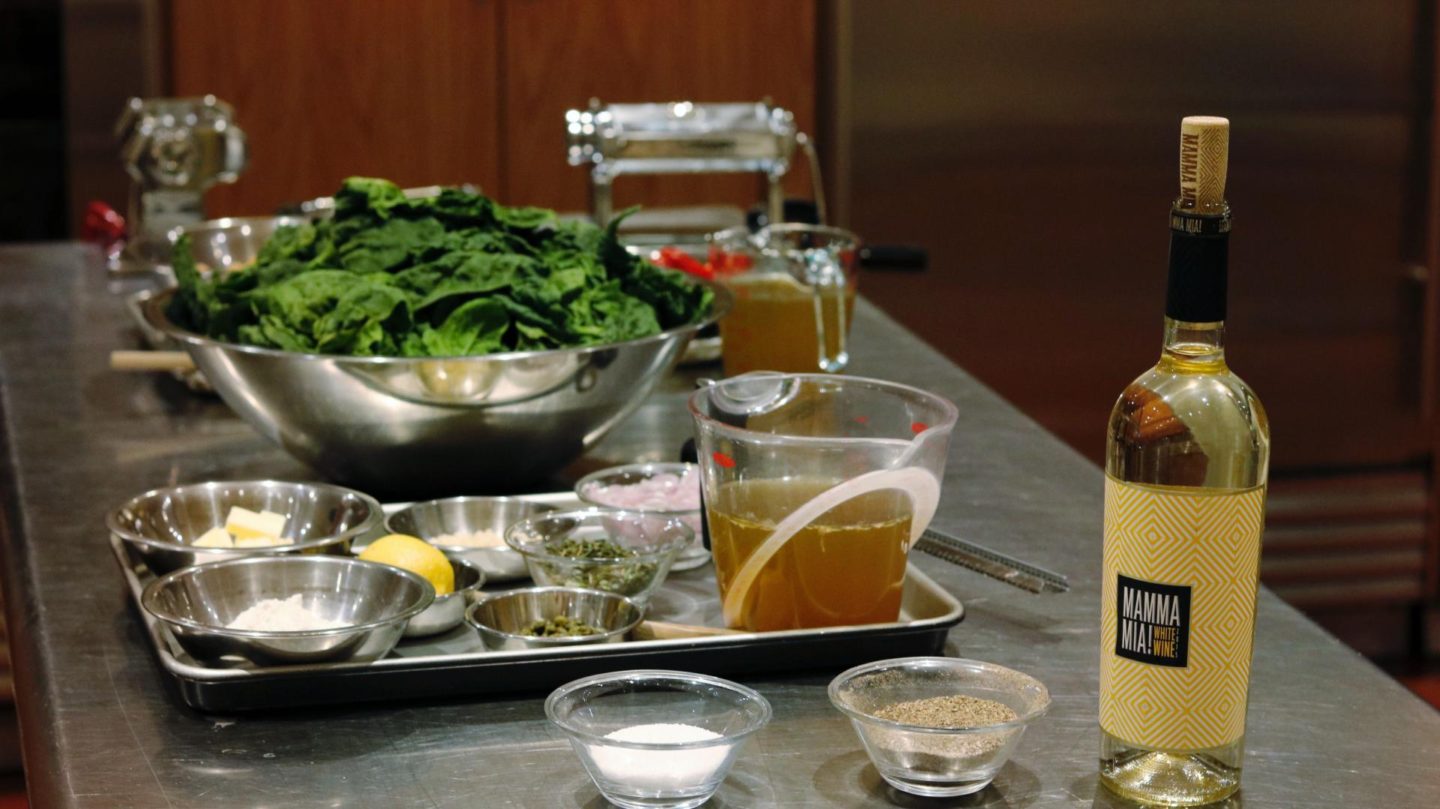 As a Mom, I love to cook (luckily, so does my husband!) and when it's time for us to wind down as grown-ups (without our little guy), we love a good bottle of wine. And when I'm out with my girlfriends, enjoying a glass is always a good idea too! That's what this fun night was exactly all about. The benefit? Enjoying a rustic cooking lesson at Rustico Cooking, founded by famed chef and James Beard-nominated cookbook author, Micol Negrin.
With the holidays approaching, I thought I'd share some of my favorite moments from the evening for some major decor, food and wine inspiration. If you'd like the recipes to these delicious dishes, simply drop your email here for our newsletter, and we'll be sending a special one out very soon with all the details to our subscribers!
We started the evening with some white wine from Mamma Mia. Its crisp and floral notes definitely were the perfect start to our amuse-bouche and the start of the cooking lesson.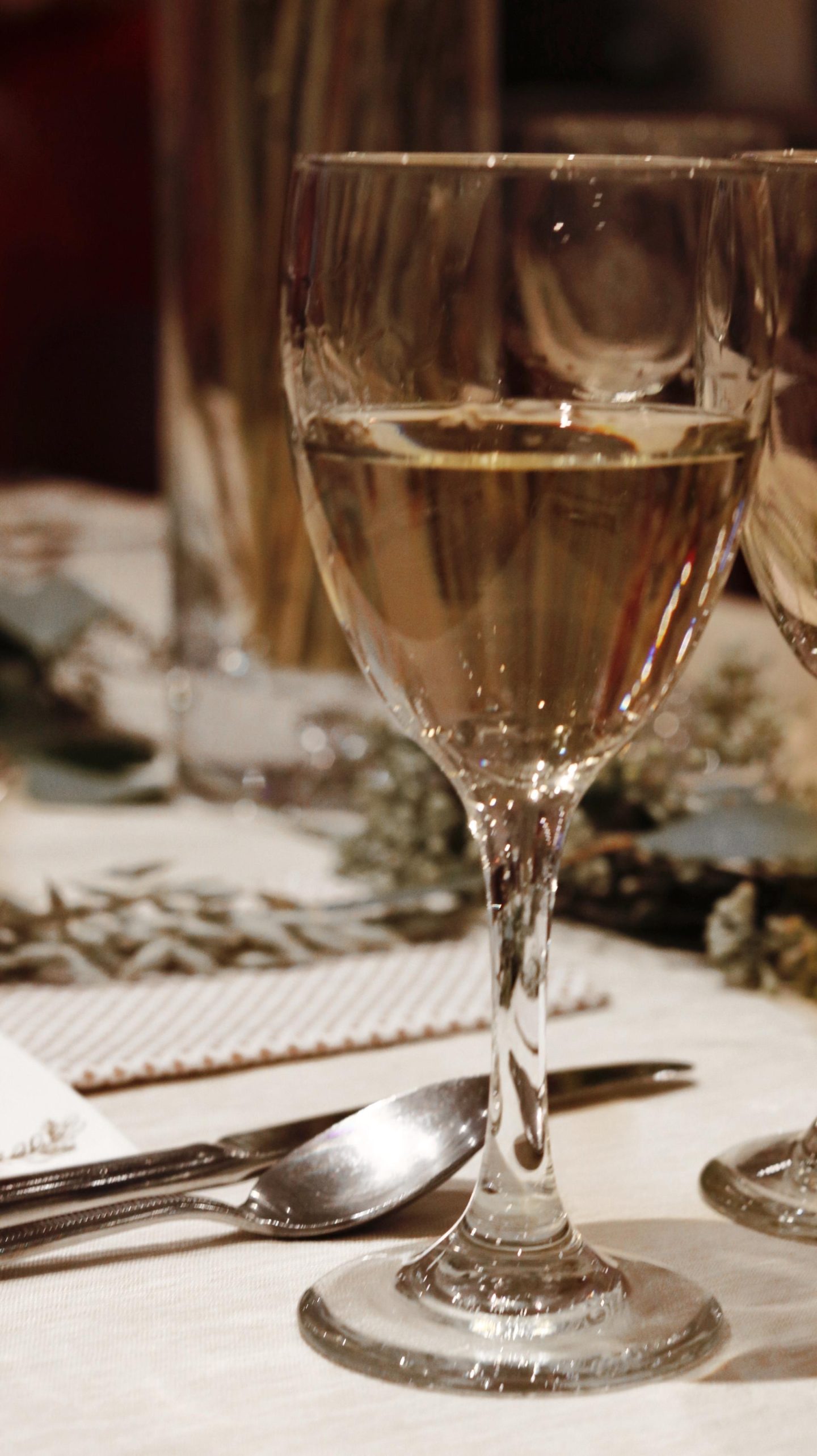 Our chef shared that we would be making everything from scratch, including pasta, which I was so thrilled to do! For our appetizer, we enjoyed a small dish of Tagliatelle with Two-Meat Ragu. It was so perfectly done (if I do say so myself!). It was such a joy to make the pasta from a basic flour and egg mix and see it through to the final plating for all of us to enjoy!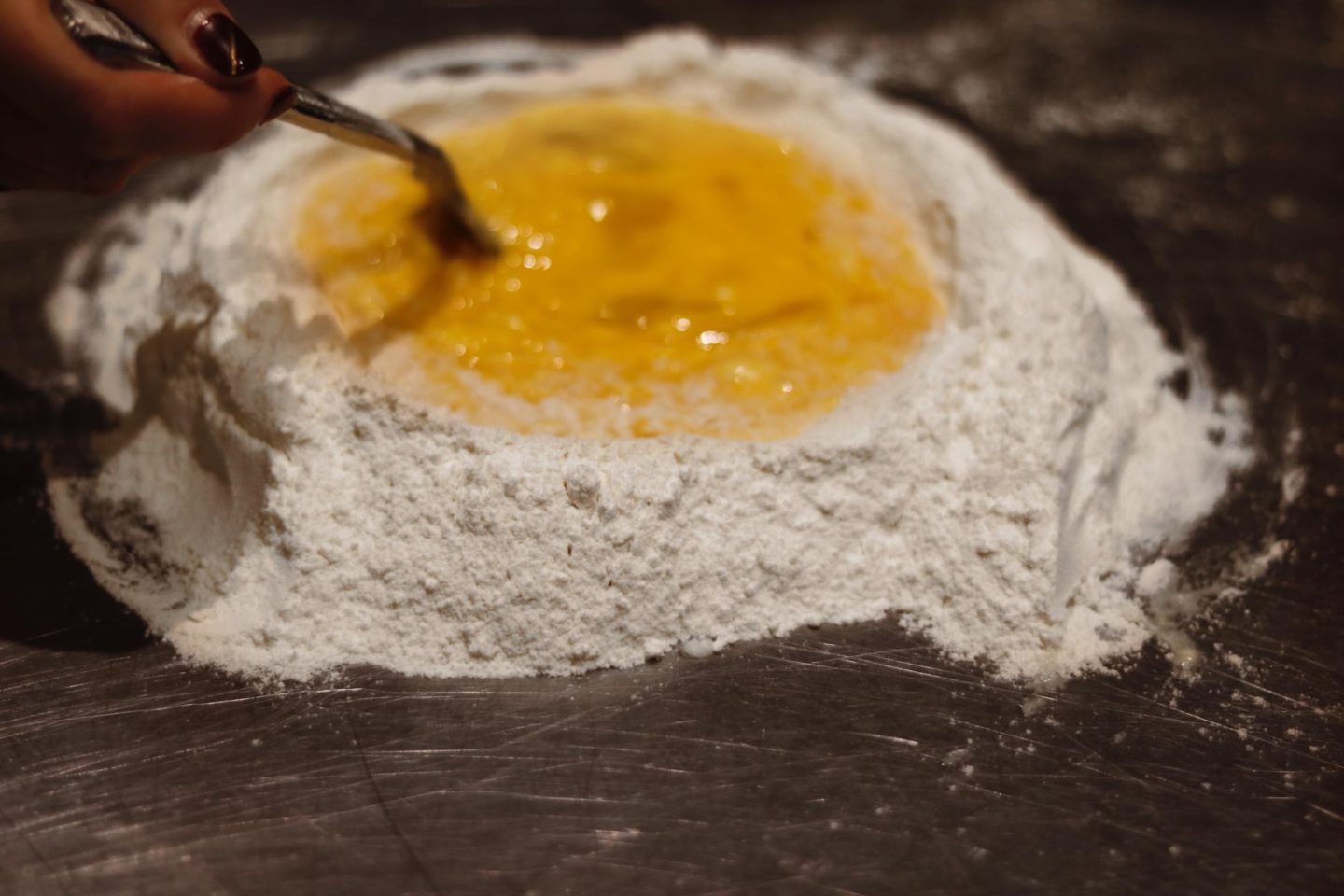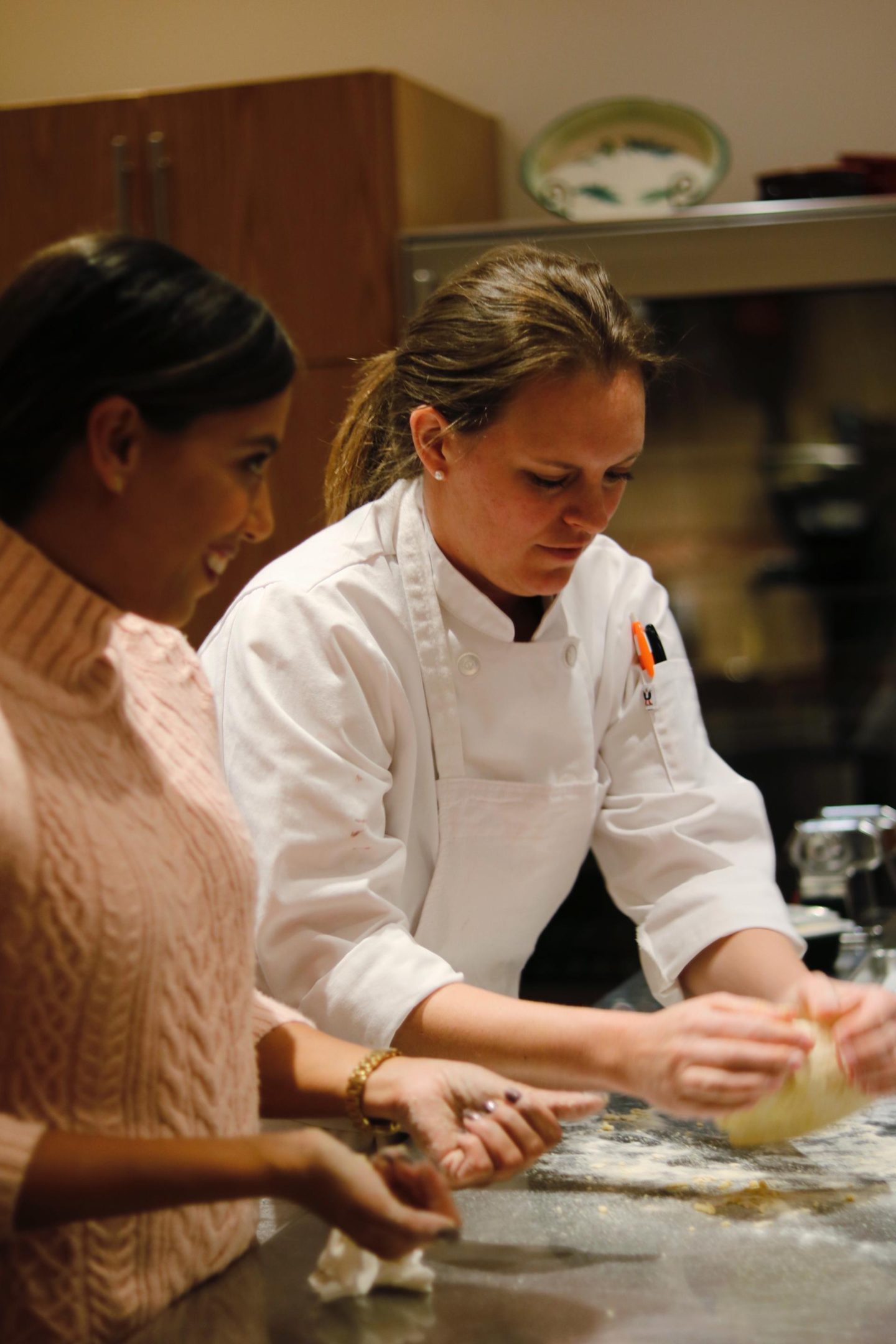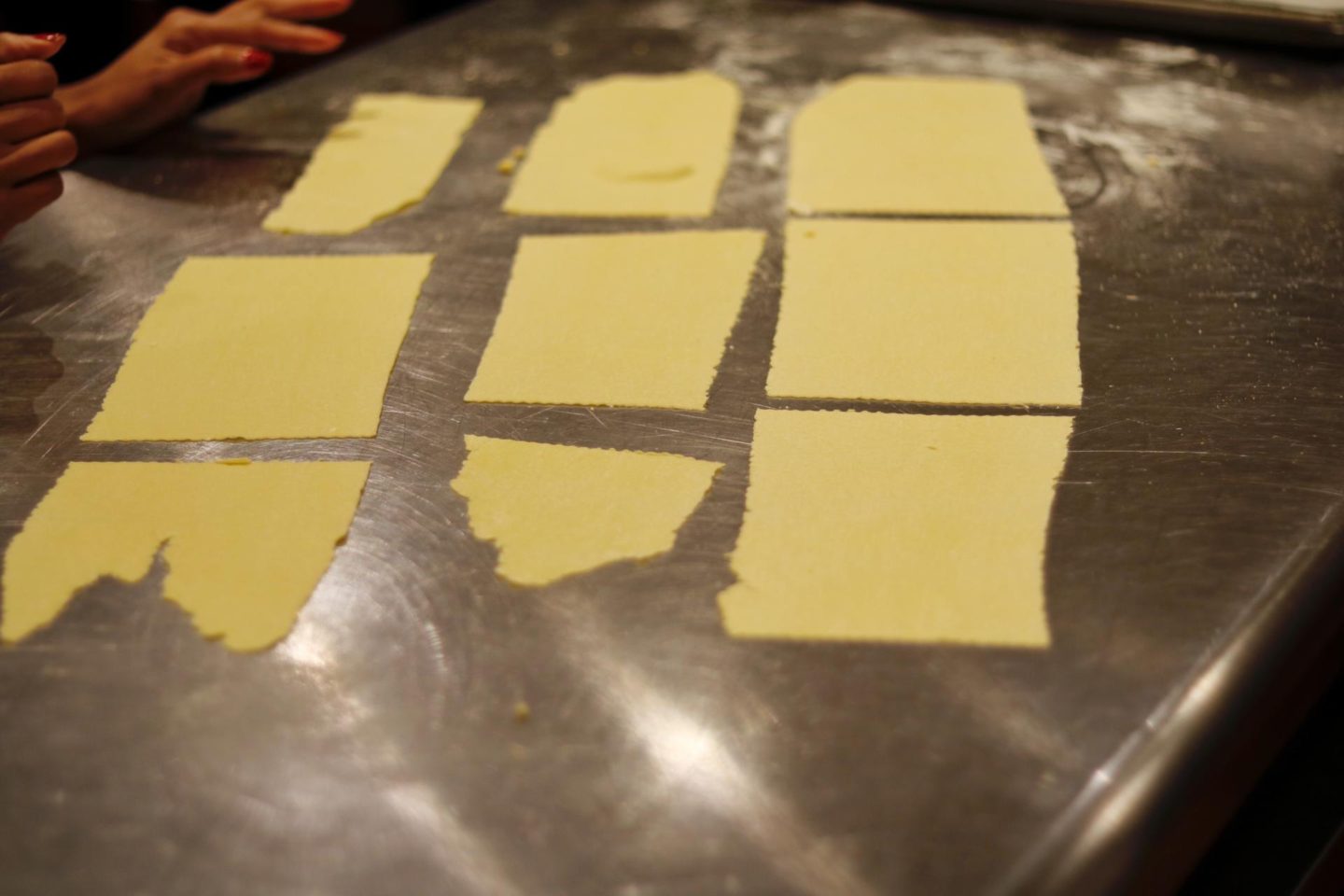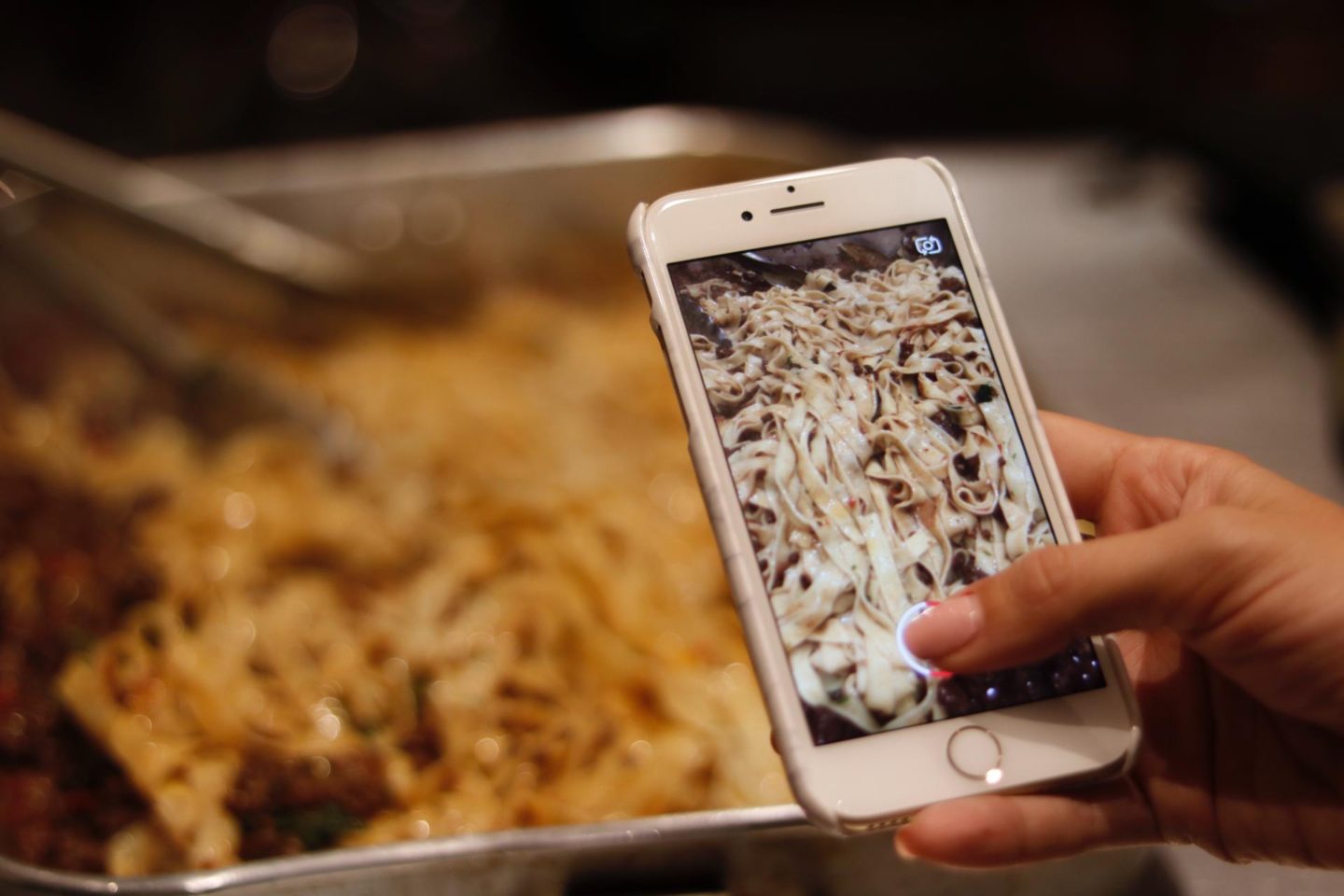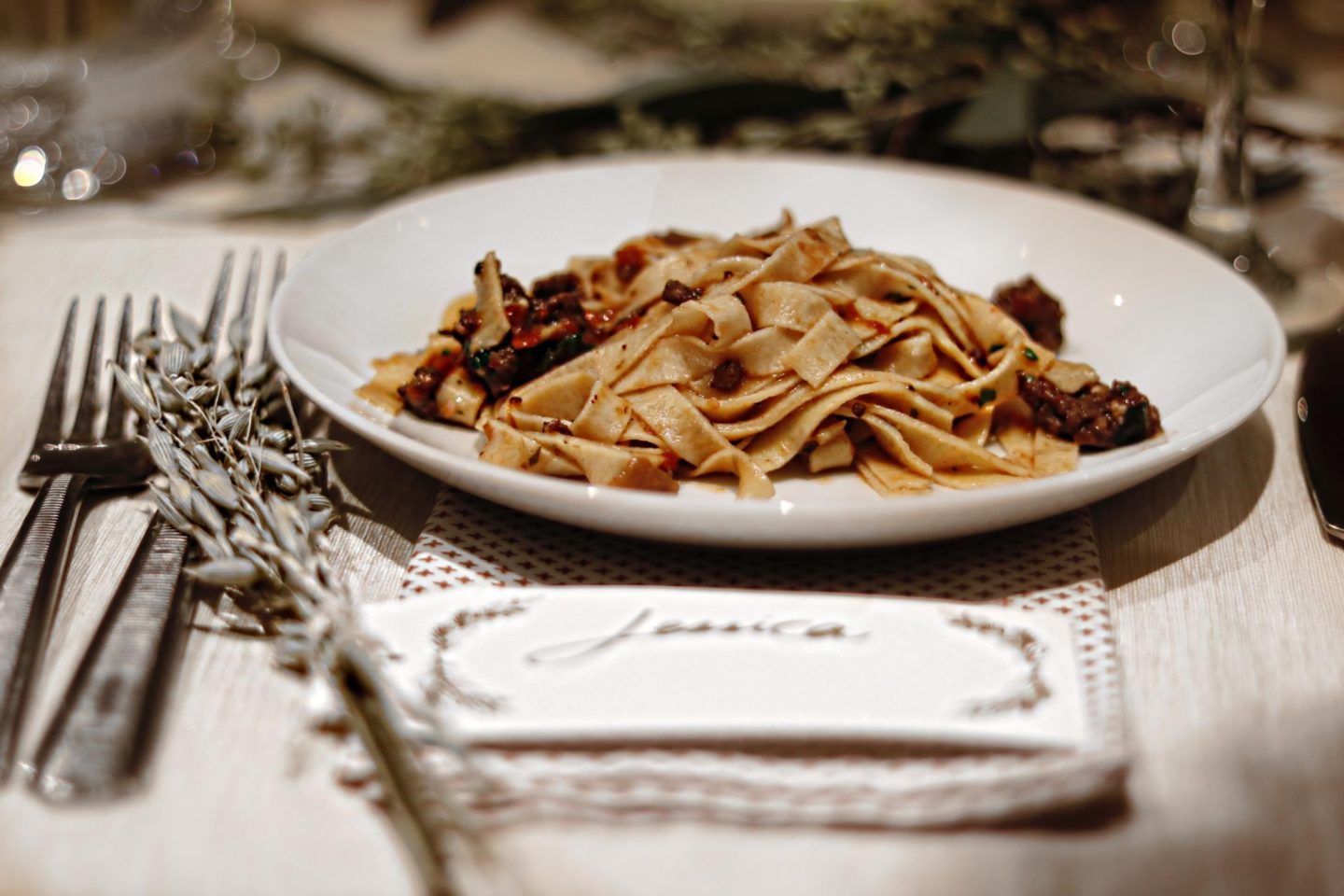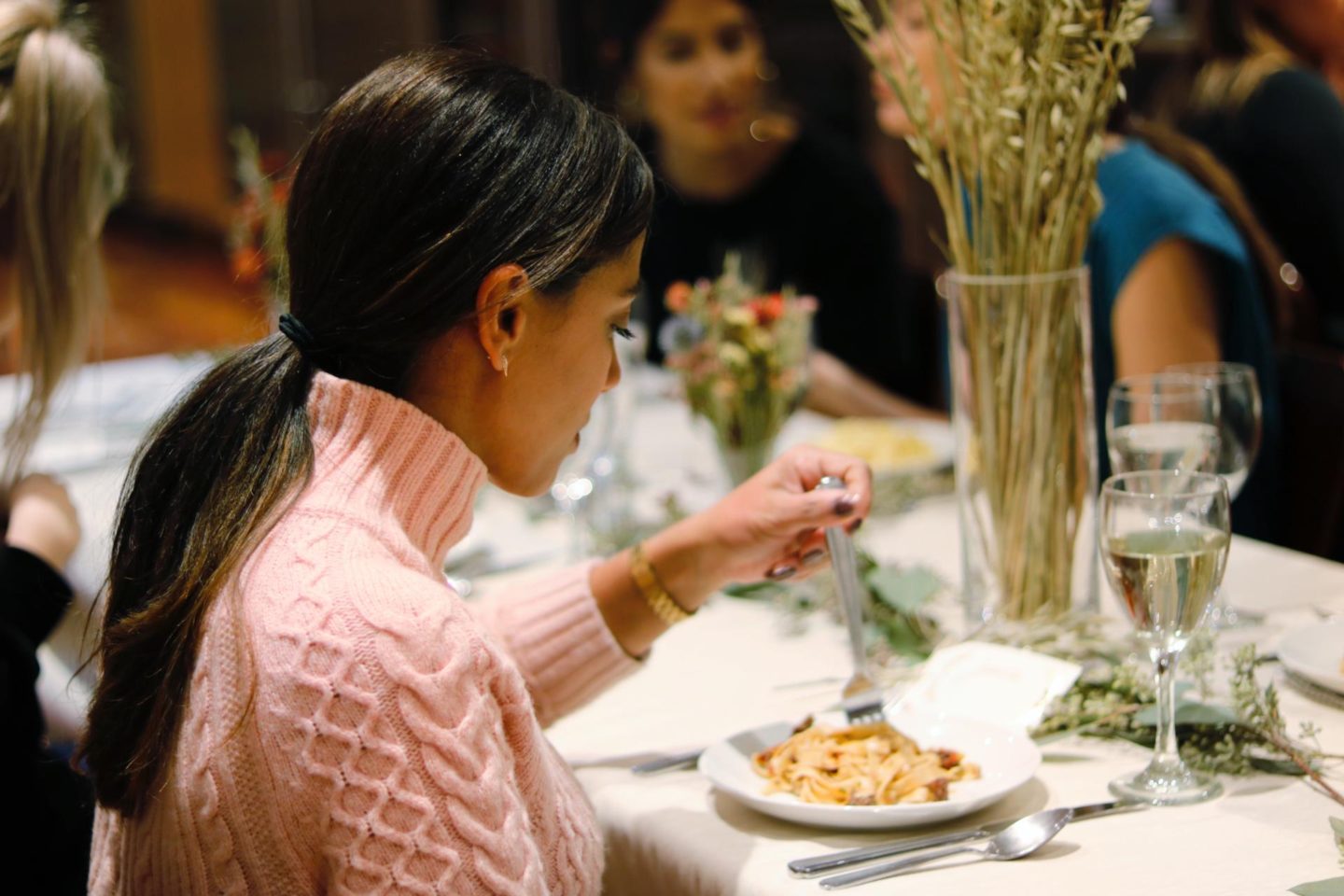 For our main course, we had Chicken Scaloppine with Lemon-White Wine Glaze. As our sides, we made Roasted String Beans with Sundried Tomatoes and Fresh Thyme along with Braised Chickpeas with Spinach and Chili.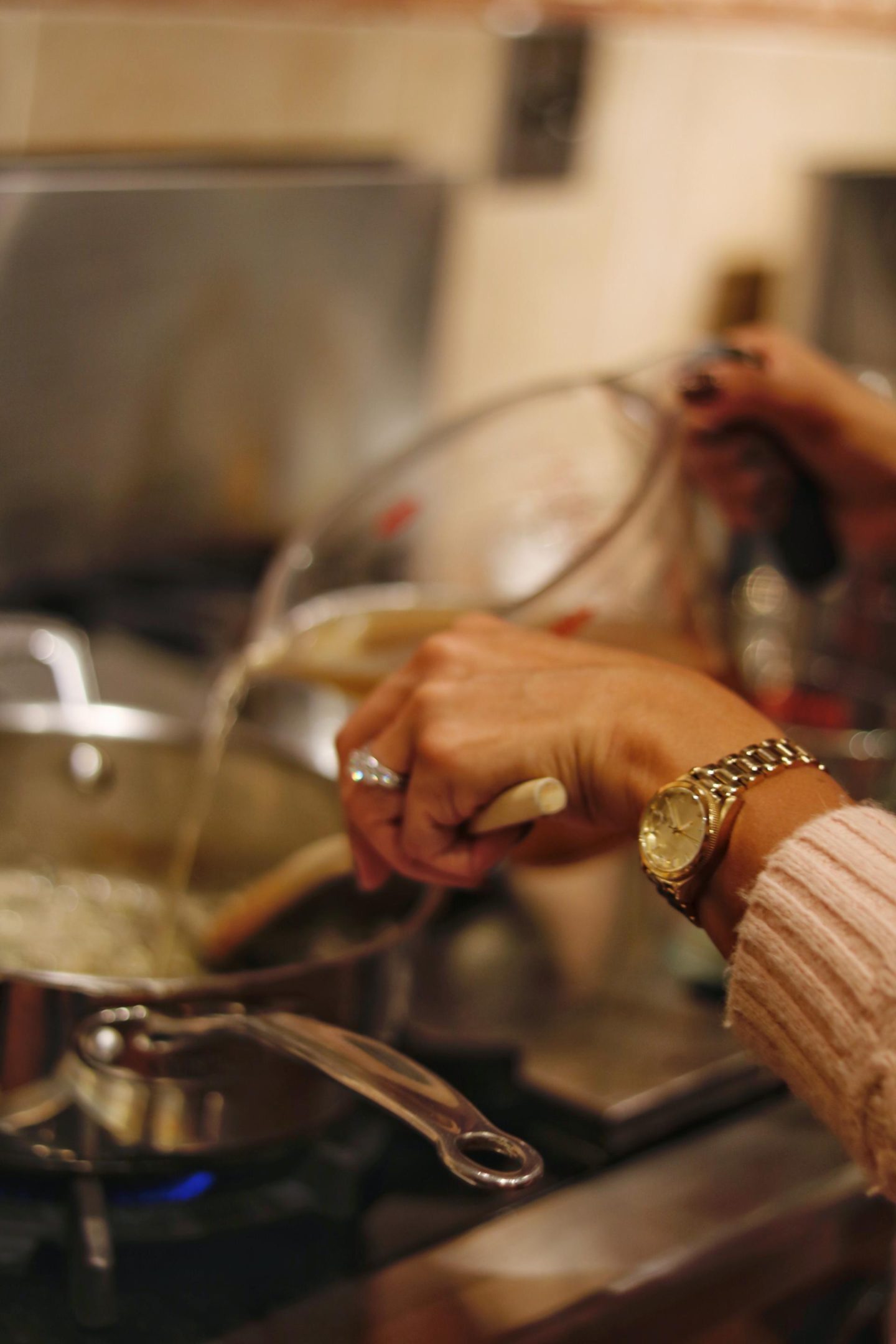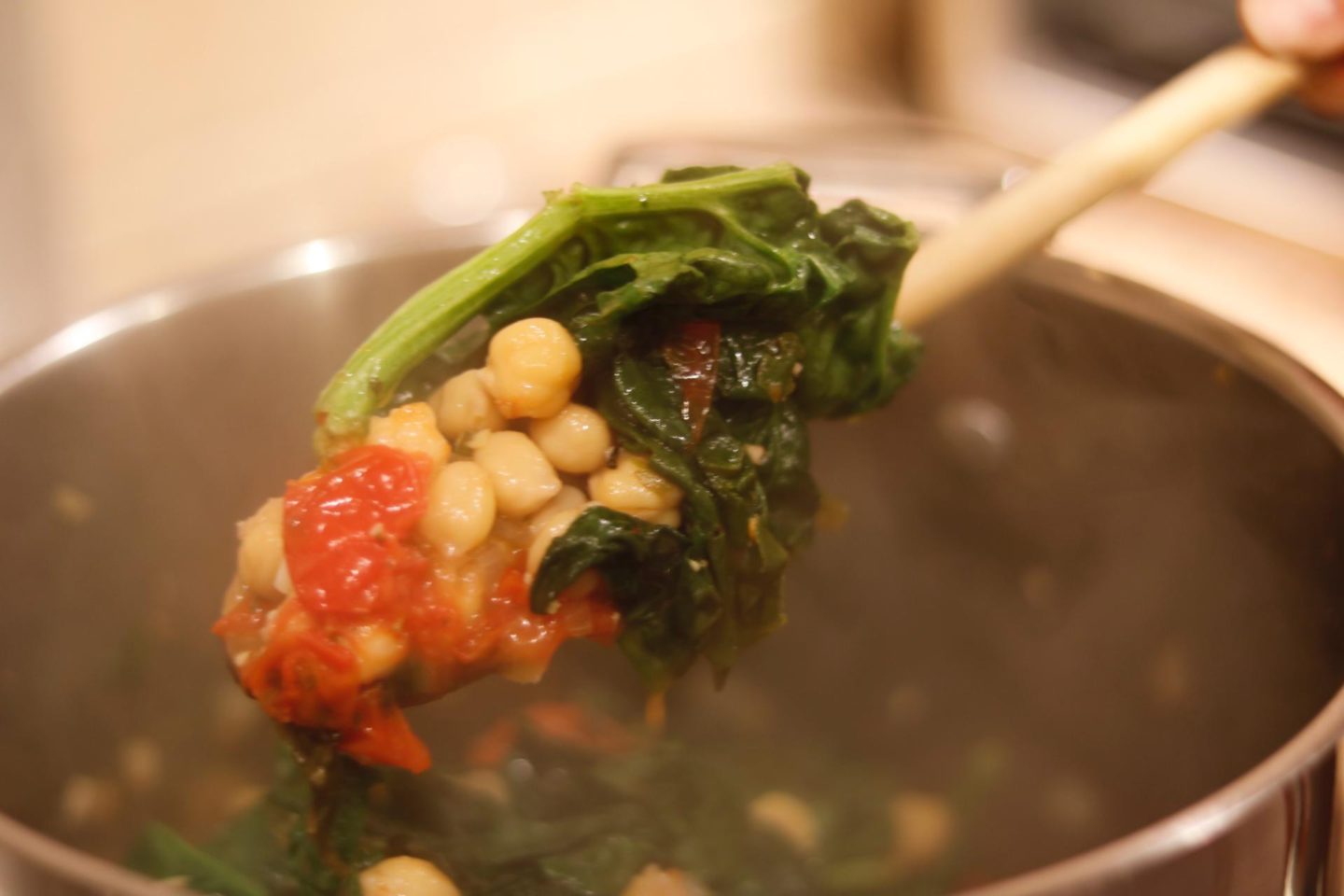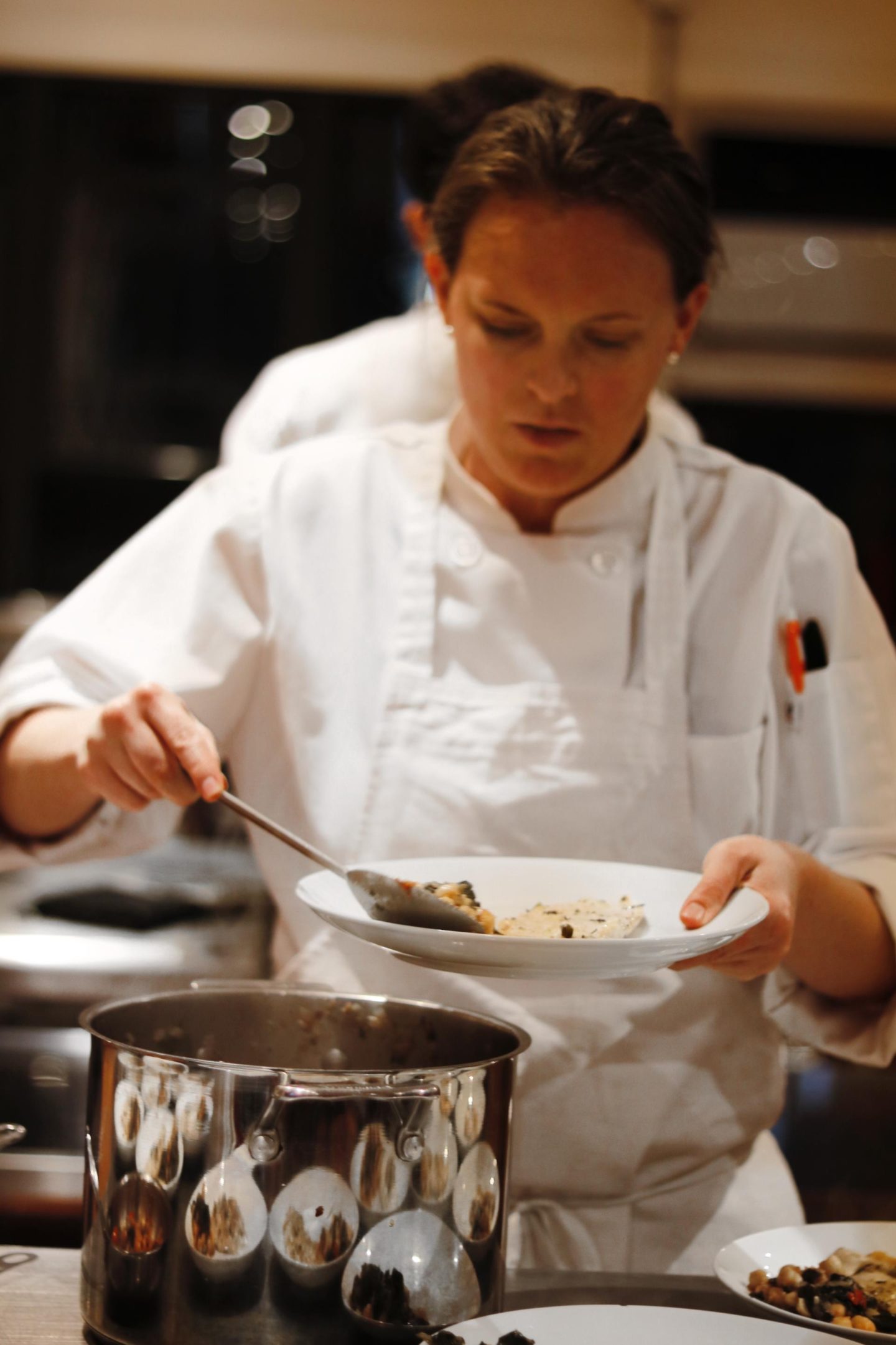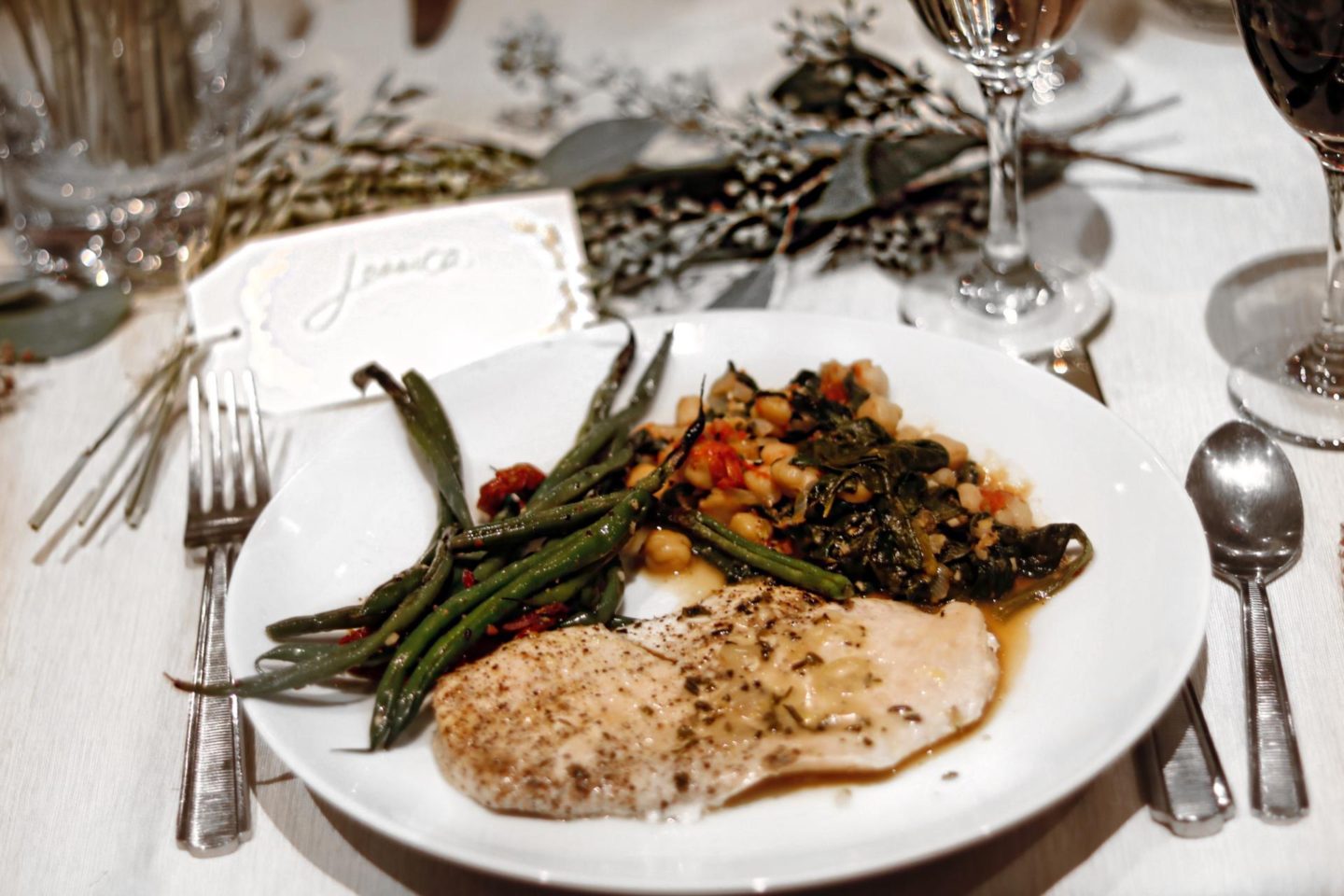 With very few ingredients, we made Wine-Poached Fruit over Wine-Laced Mascarpone Mousse. Our dessert was simple, but perfectly ended the evening. Are you hungry yet? We definitely were and enjoyed the entire meal from beginning to end with Mamma Mia wines. The red was perfect for the dessert, as it was fruity and earthy.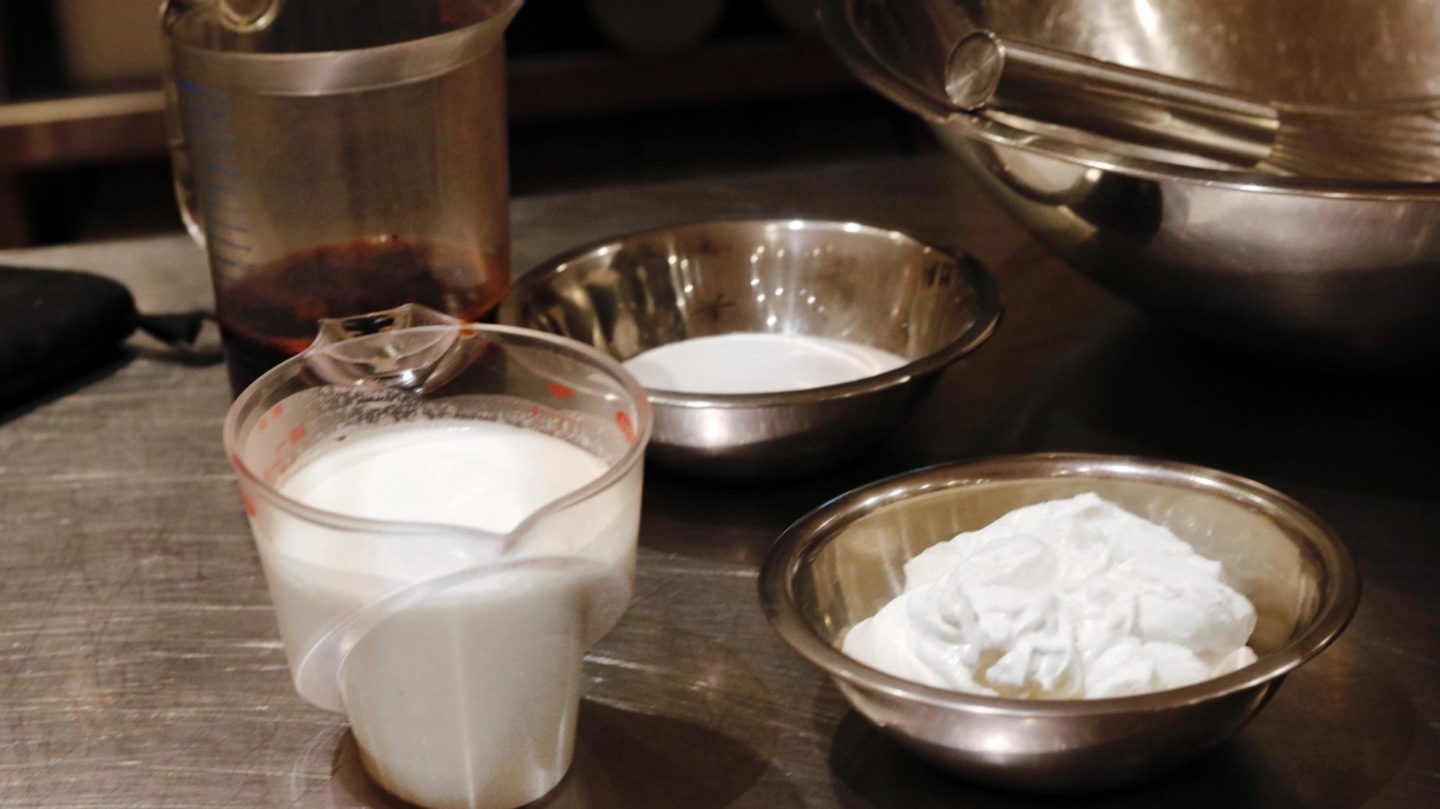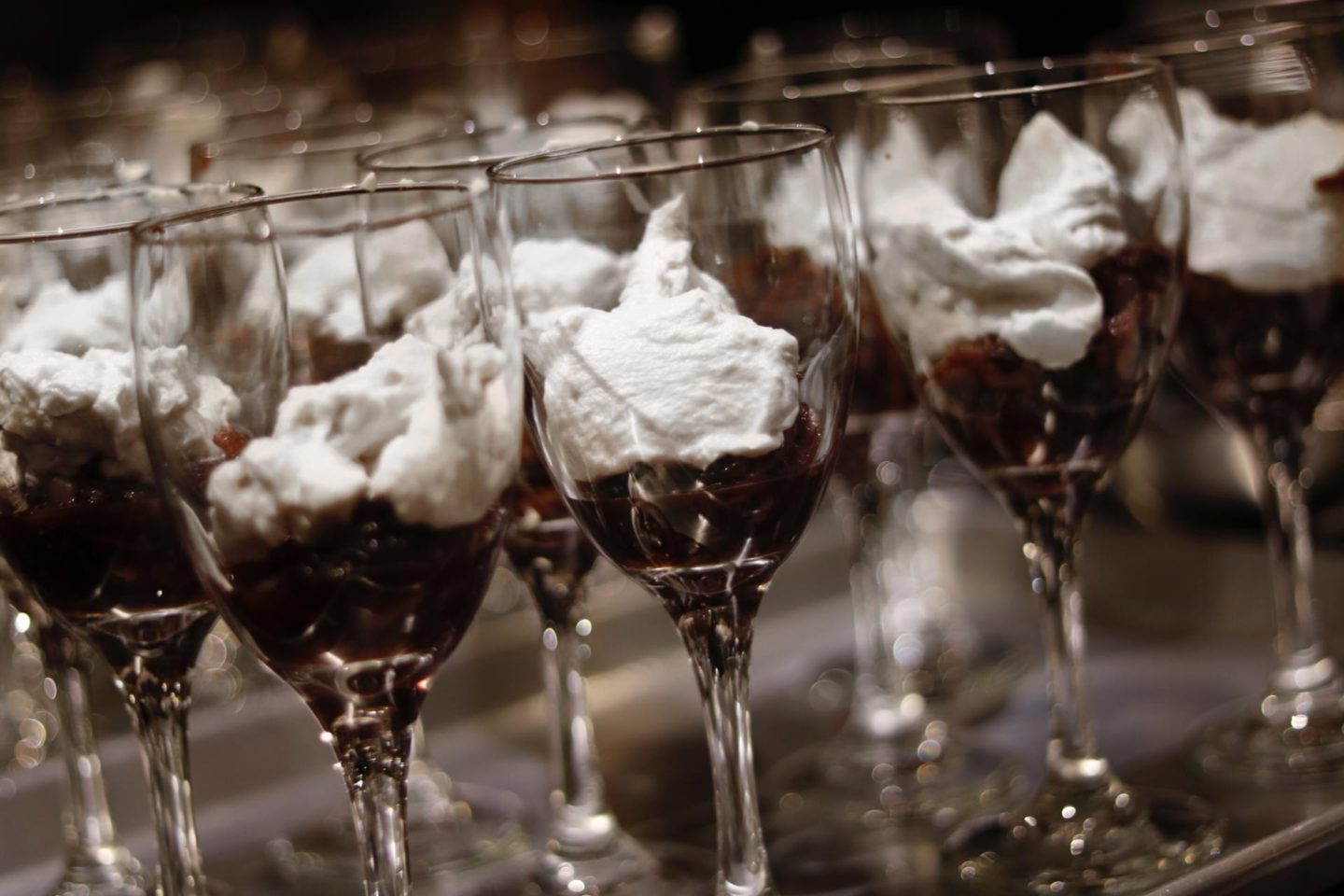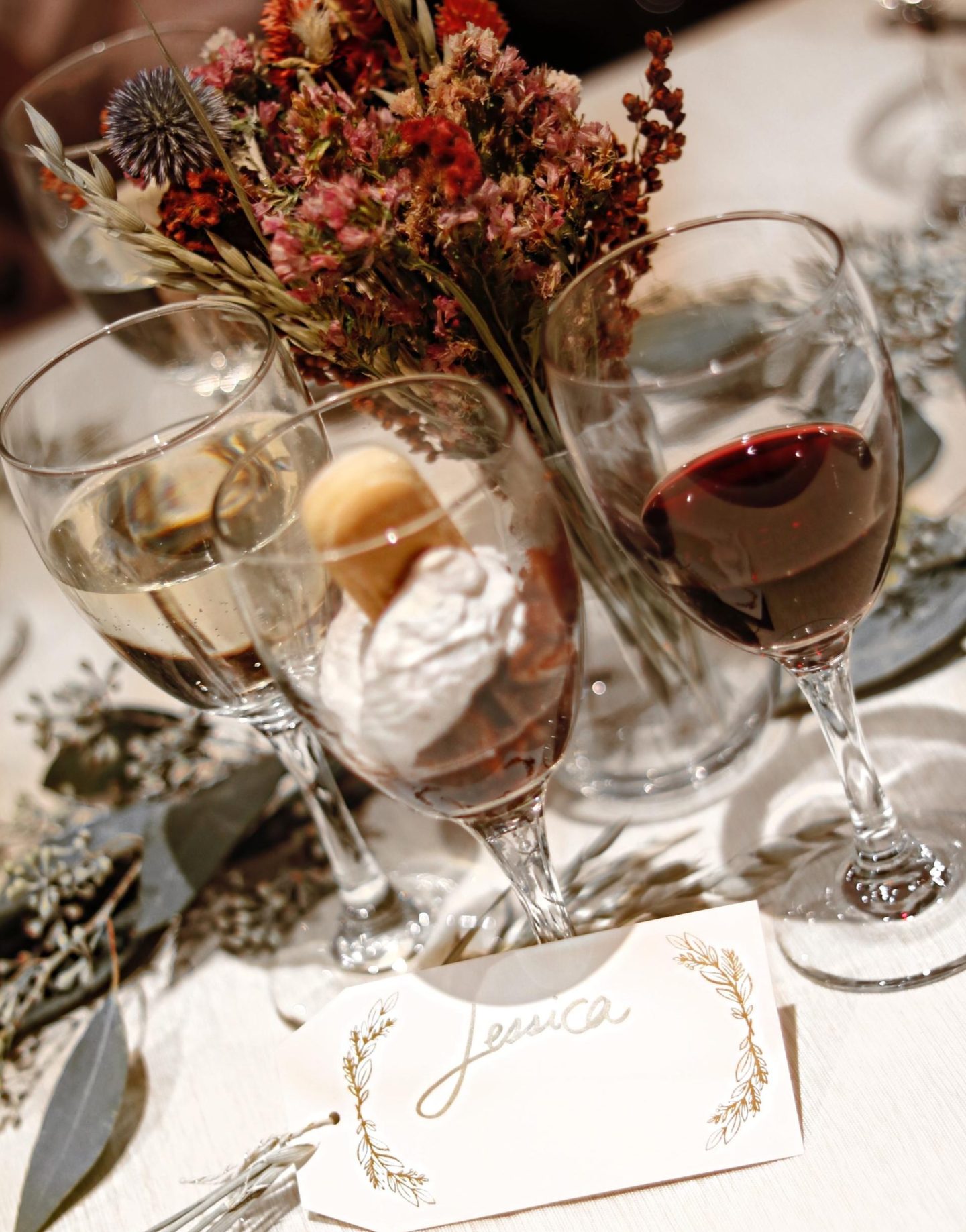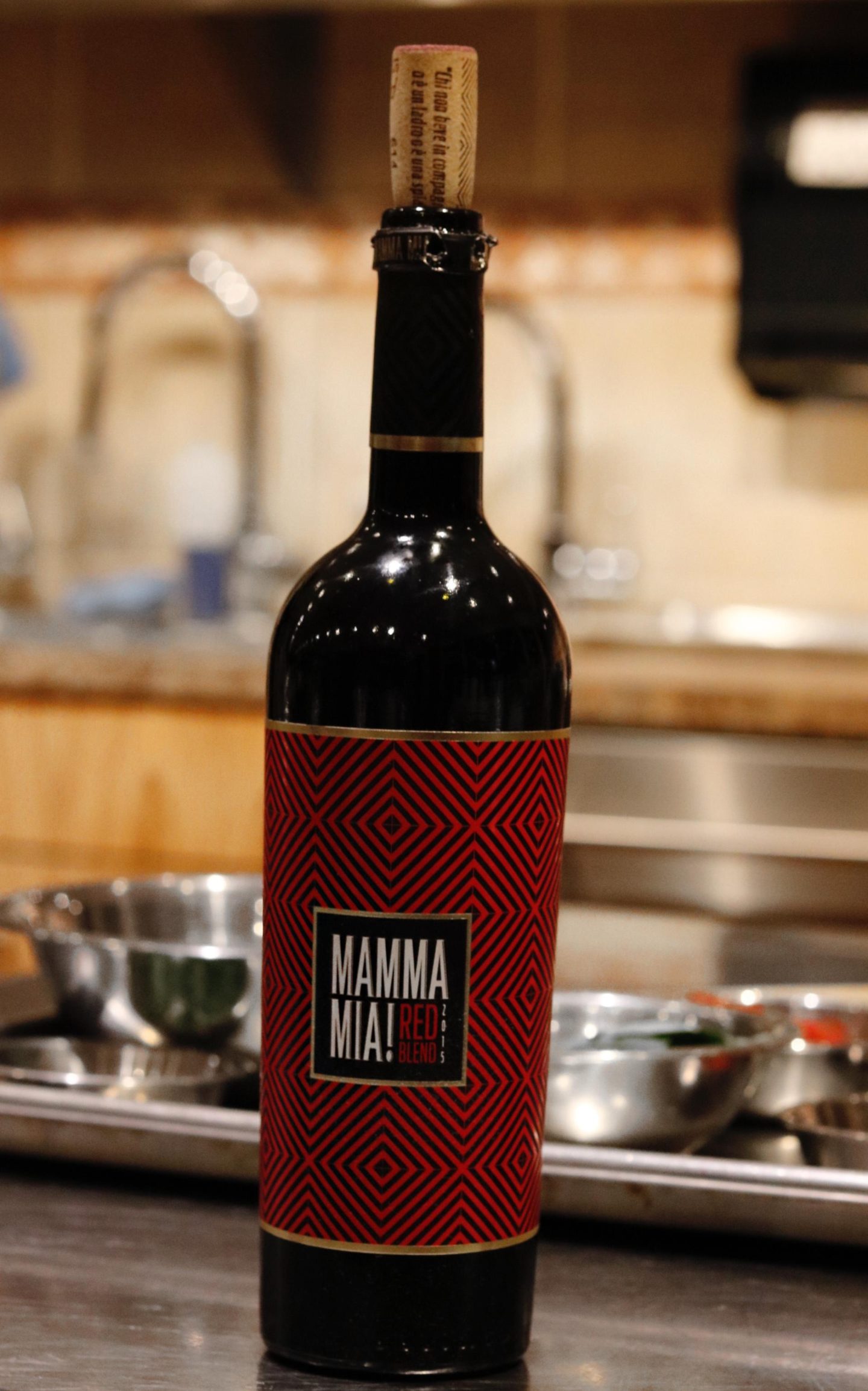 I loved all the kitchen tools we got to use, so I'm sharing them below as you start to plan your own menus for the upcoming holiday dinners! I know I'll be making this entire meal again because I do love a great rustic Italian dish, wine, great company…and kitchen tools! What's your favorite meal to cook and wine to drink? Let us know!