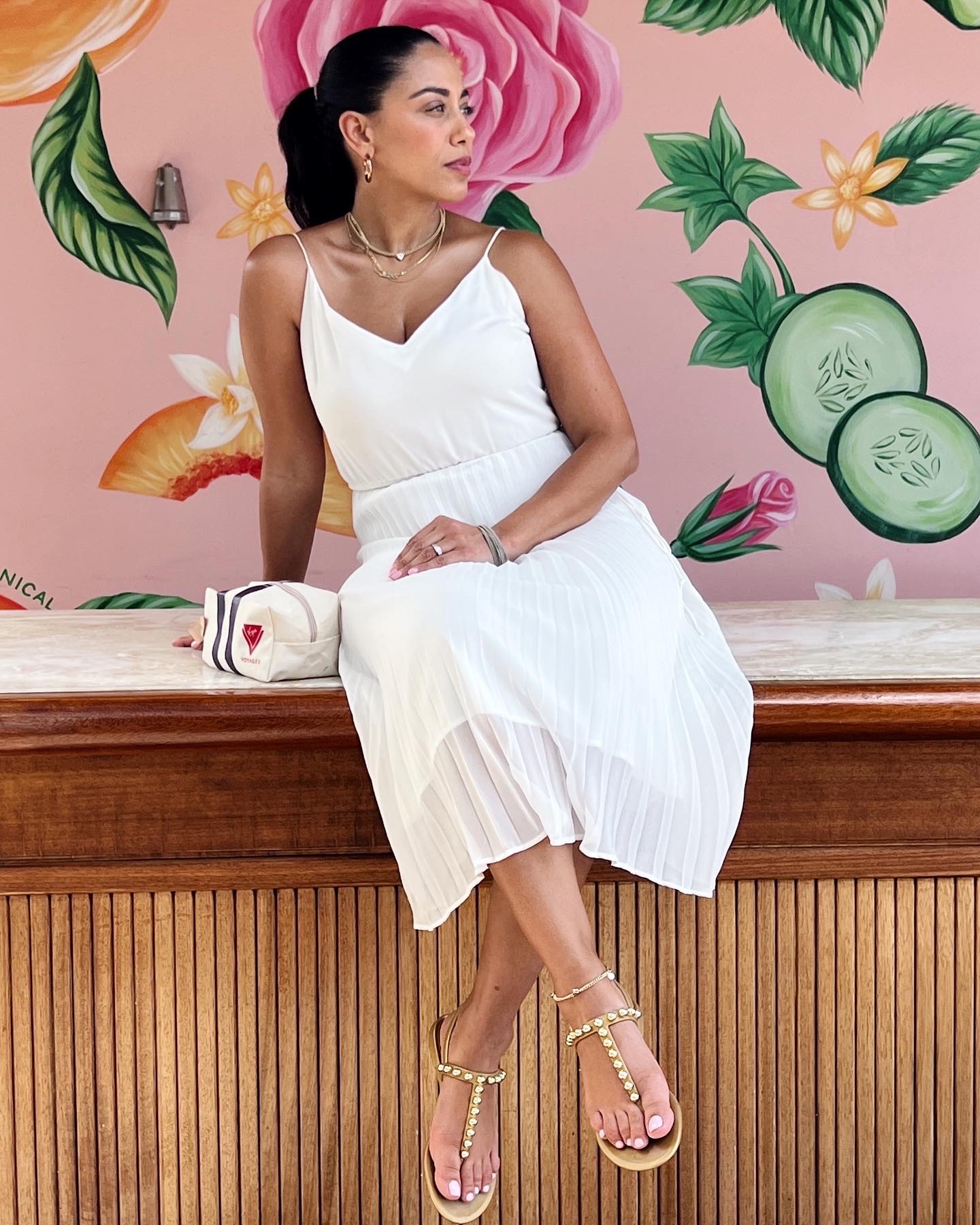 Welcome to the second Wellness Guide for you this year. I am thrilled to be sharing these guides as a way to provide you with some self-care ideas and wellness resources that encourage and guide you to care for yourself – mind, body and soul. Let me know if you would like to receive this as a weekly newsletter with more ideas and special opportunities for those who sign-up. This month as we enter the warmer days, and with those who have children are out of school, we may find it a bit more challenging to find time for ourselves.
Hope you find this guide useful, and come back every month for more.
Wellness for your Mind
Listen to a book on Audible. While I love the pages of a book in my hand, I take advantage of any drive to work or even to the supermarket as as chance to escape from my very active mind to simply follow a good story. This is currently on play in my car.
Place dried eucalyptus in your shower. Wrap a bunch of stems with a rubber band around your shower head (Or try a room spray). As a result, the warm air will release an aromatic scent leaving you with a rejuvenate feeling.
Wellness for Your Heart
Take a walk. Sounds simple, but I  know that we all find excuses why we don't do it as much. Best way to start is to make it an after dinner habit. Since the sun is setting later in these summer months, take advantage of a short 15 minute walk – without, or better yet without the pet being the reason. These a favorite pair of sneakers I wear for my walks.
Listen to Tina Turner. Seriously. If you are having a bad moment, day or year, listening to the lyrics of Tina's song should be a wellness guide on it's own. She powered through the toughest situations and  above all, we could use a little reminder that we are Simply the Best!
Wellness for your Body
Make a doctor appointment. That's right. You know the one you have been avoiding because you don't have the time, the symptoms aren't that bad or some other reason you have convinced yourself not to go. Make the appointment.
Drink water before anything else for the day. To be honest, I'm still working on this. But when I do it, I can feel the difference in my body – and that's the first step to any wellness  I want to feel moving into my day.
Found one or all of these wellness tips helpful for this month of June? Let me know in the comments and what else you want to see. Best spa getaway? ;-)