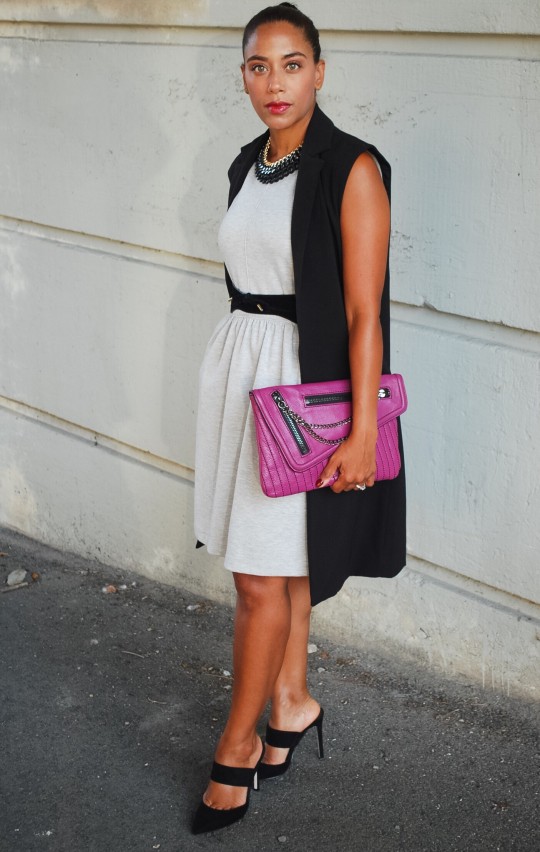 It's a great day when you can give to others and share women power! I am happy to have partnered with ShopStyle Collective and Dress for Success ® for this special #BloggersGive campaign, where 10% of net sales initiated through any of my ShopStyle Collective links today and tomorrow on This Season's Gold will be donated to Dress for Success ® (excluding discounts, taxes, shipping, returns)! The best part, ShopStyle will match $1 for $1! So be sure to take a trip through my wish list, or holiday gift guide, or top posts (here, here, here and here) to see if there is something you would enjoy owning and in the same spirit give back to women who would benefit from the Dress for Success ® organization.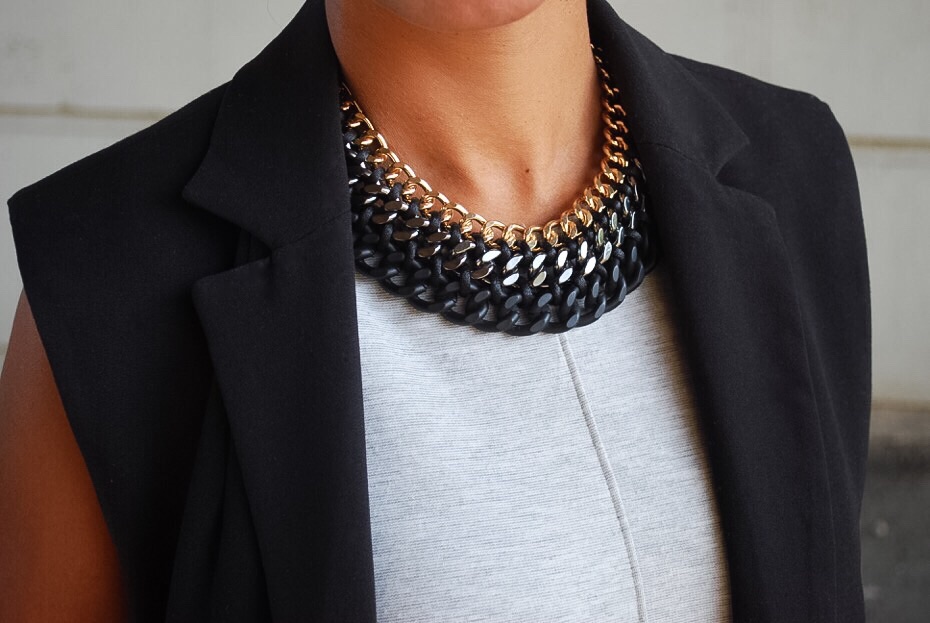 Feeling confident in my clothing took a long time after losing my daughter. One way I was able to slowly gain the strength and interest in getting dressed again was knowing that I needed to take my experience and help other women feel it was possible to stand up and go out again. I would stare at my closet (while a winter storm was outside my door and I was taking account of the storm inside my heart) and knew I needed to do something with it. I wanted to take my love for styling and fashion and color and just live again, feel empowered again, and show other women that it was possible. I thought, if I could go through something so dark and get out into the world again, I wanted other women to know they could too, whatever dark experience they may have faced.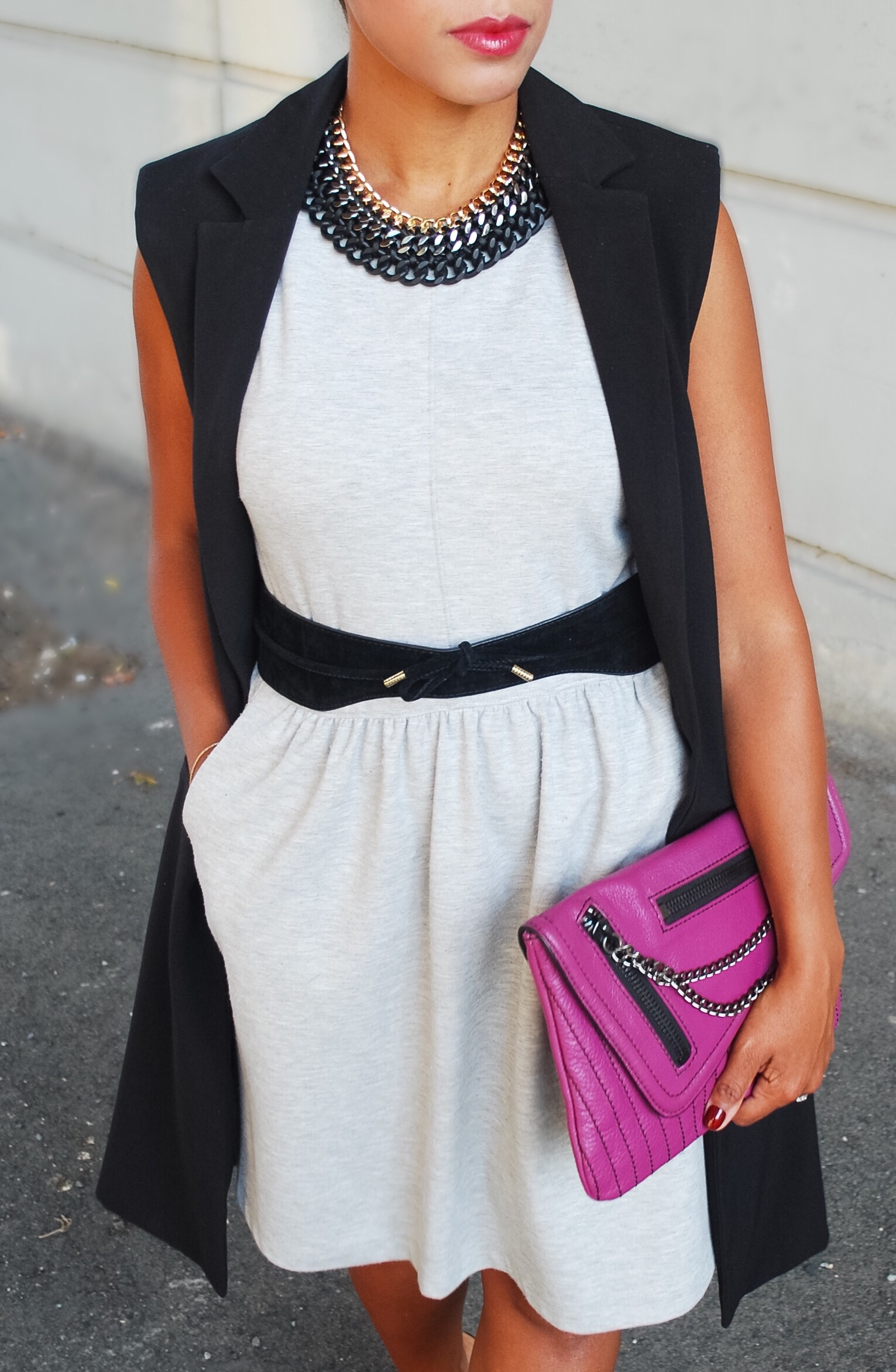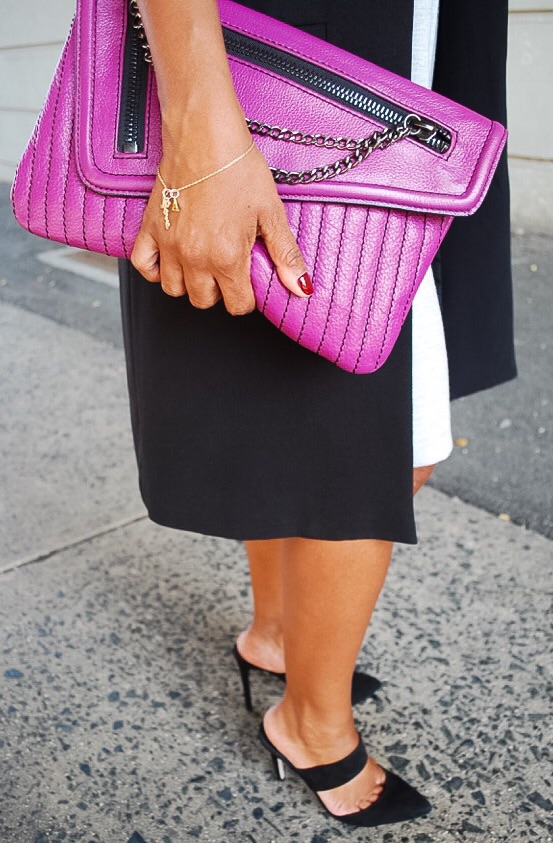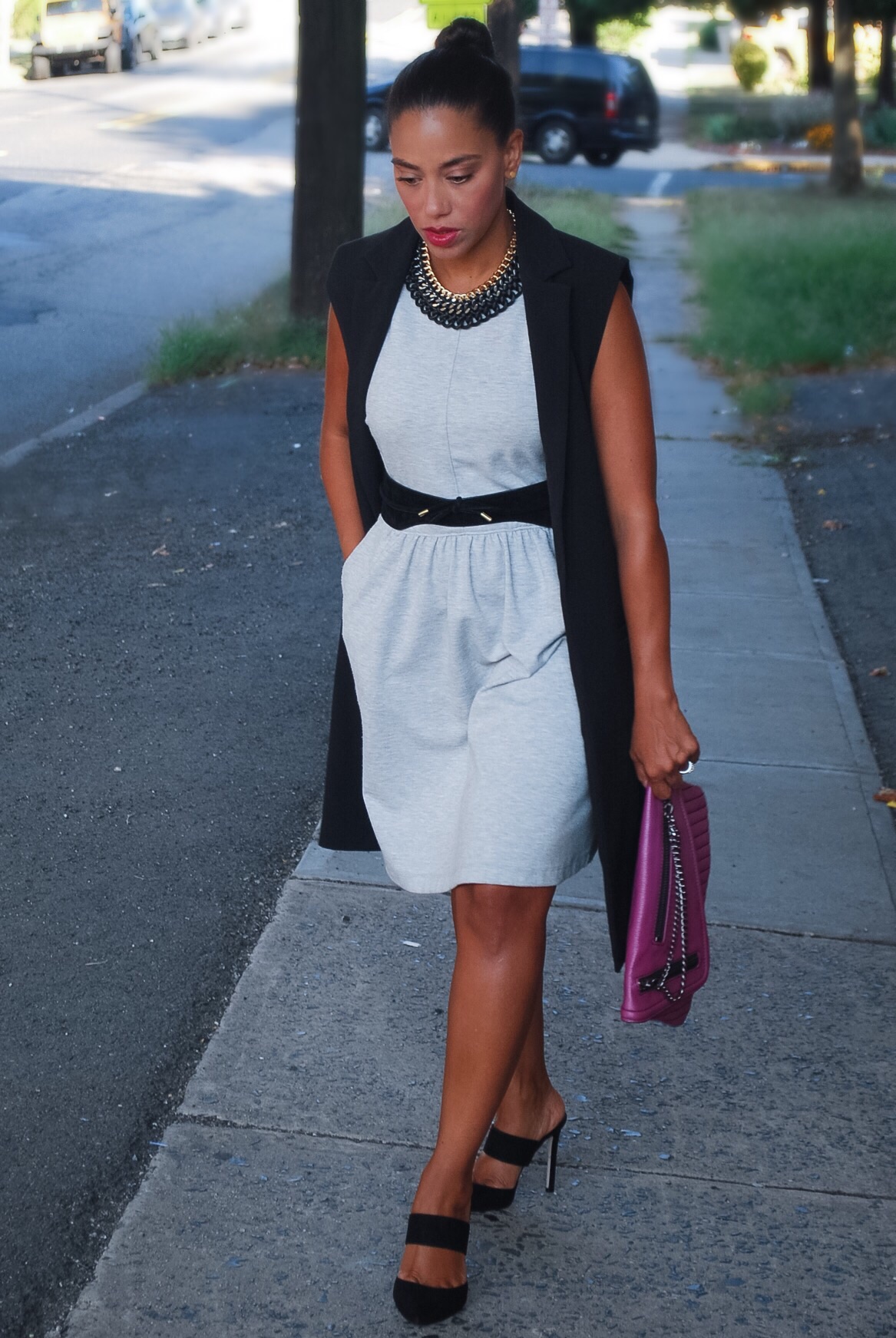 I believe that accepting yourself is the first step in making power moves throughout the rest of your life. I enjoy getting the chance as a teacher to work and help young women grow and believe in themselves enough not to question their own beauty or have the need to rely on others to see the beauty within their own lives. It is in these everyday simple moments that we as teachers, mothers, and mentors empower women, and that truly is the greatest gift to give.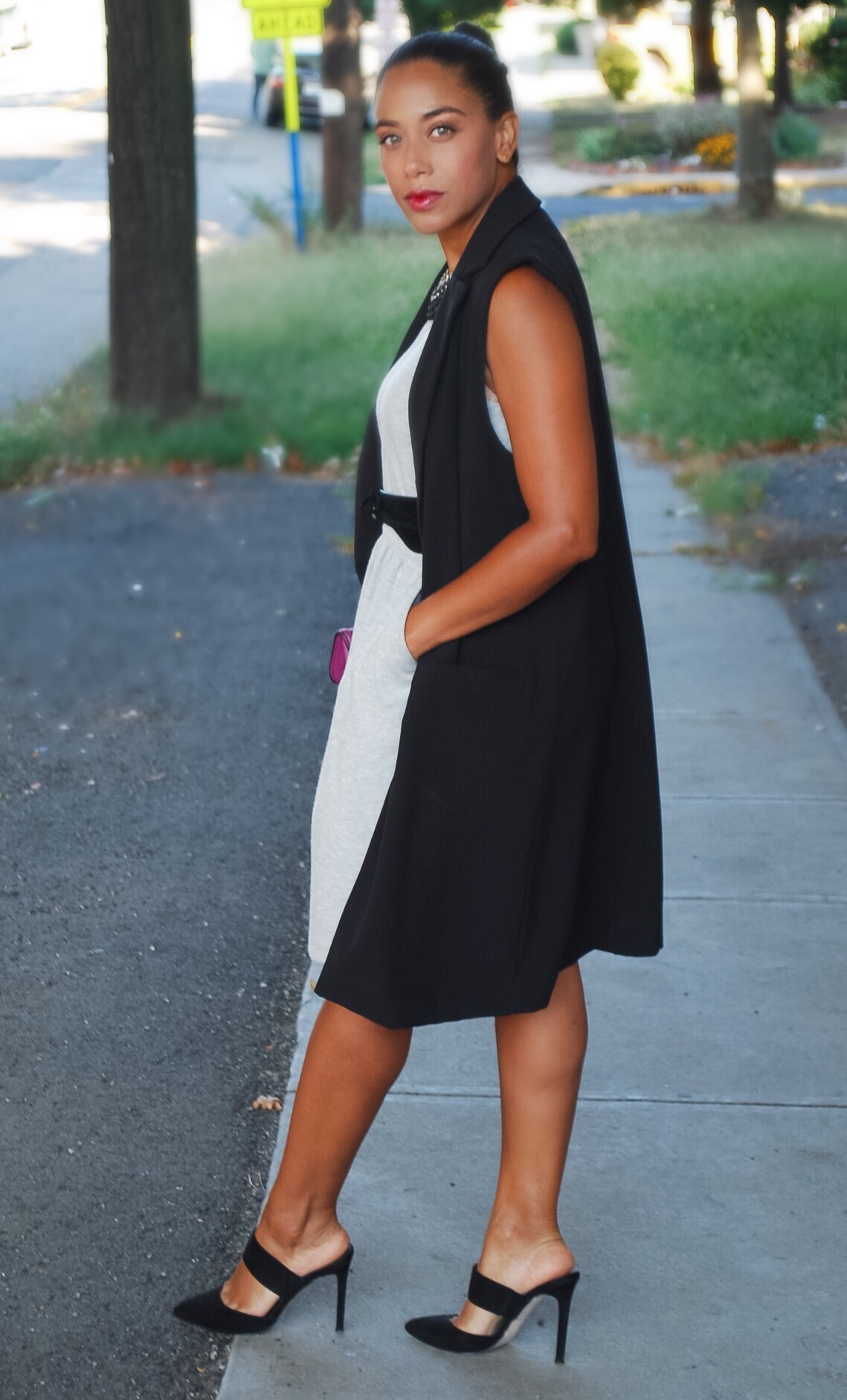 Outfit:: Forever 21 vest (similar here and in grey here) | Dress (old, similar here and causal here) | ASOS heels (old, similar here, here and here) | Belt (love this one here and with gold here) | Bag (similar here and in black here) | Baublebar chain necklace |Gorjana earrings (heart-shaped here)
Thank you for reading and participating in this special campaign! Please consider sharing on your social media below to grow the support for Dress for Success!


Follow along on Bloglovin